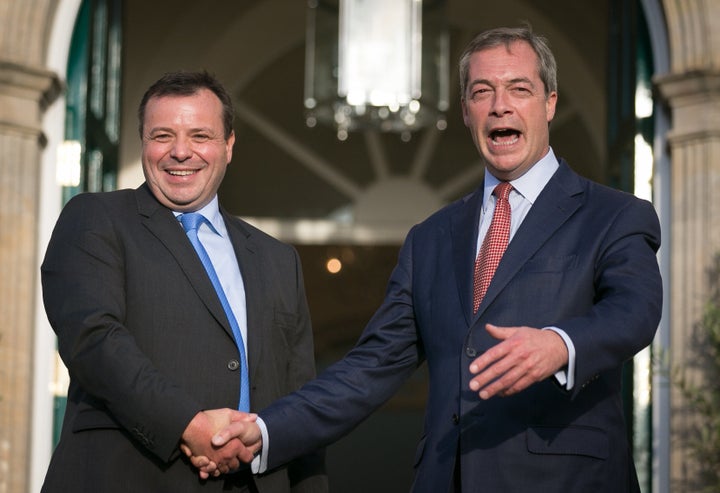 A long-running bust-up between two ex-Ukip heavyweights will come to a head now a snap general election is due to be held on June 8.
Millionaire insurance tycoon Arron Banks, who ran the Leave.EU campaign and donated six figure sums to Ukip, has confirmed he will run against Douglas Carswell.
Both were senior Ukip figures but quit the party in recent months.
But after Theresa May confirmed today she would hold a general election in just six weeks, Banks suggested he could patch up his differences with the party he quit to stand against Carswell.
Asked on Twitter if he was planning to follow through on his promise and challenge the only Ukip MP elected in 2015, Banks replied:
He will reportedly meet with Ukip's former leader, Nigel Farage, tomorrow to discuss plans to take on Carswell on the party's ticket.
Banks had been due to launch his new political party - the Patriotic Alliance - on May 5, but the PM's early election has scuppered his plan to oust "100-Remain backing MPs".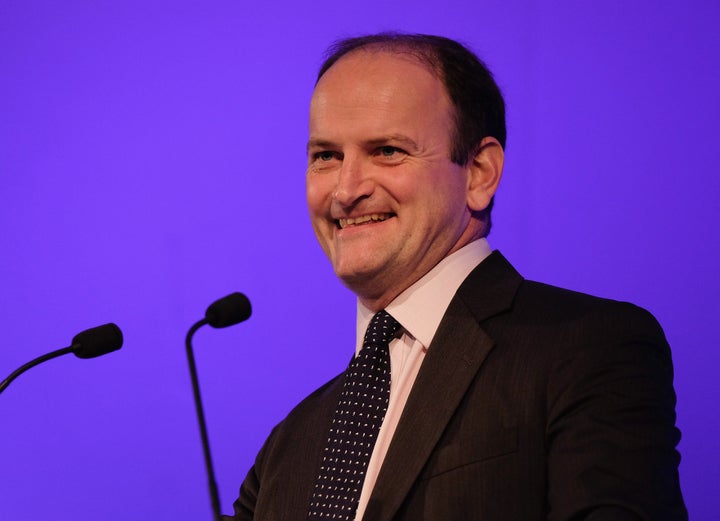 "Whether Banks stands as an independent, Patriotic Alliance or Ukip, those things are all up for discussion," his spokesman said.
"We were due to launch it on 5 May, but events supersede everything. We will just concentrate on the Clacton swamp. Make Clacton great."
Ukip's future as an electoral force was called into question after it lost its only MP last month, and leader Paul Nuttall failed to win a crucial by-election in Stoke-On-Trent Central.
Speaking today, Nuttall said he "welcomed" the opportunity to present Ukip's case at a general election .
"We are in the midst of Brexit negotiations so this election will provide a perfect opportunity for the 52% to vote for Ukip, the only party wholeheartedly committed to a clean, quick and efficient Brexit."
NOW WATCH: