Arthur Heeler-Frood vanished after leaving home as normal to cycle the seven miles to school on 6 September, leaving a letter for his parents and sparking a huge manhunt.
But a privacy row has broken out after allegations that the social media giant Facebook ignored numerous requests from Arthur's family and police to share information from his account that could have led to his whereabouts.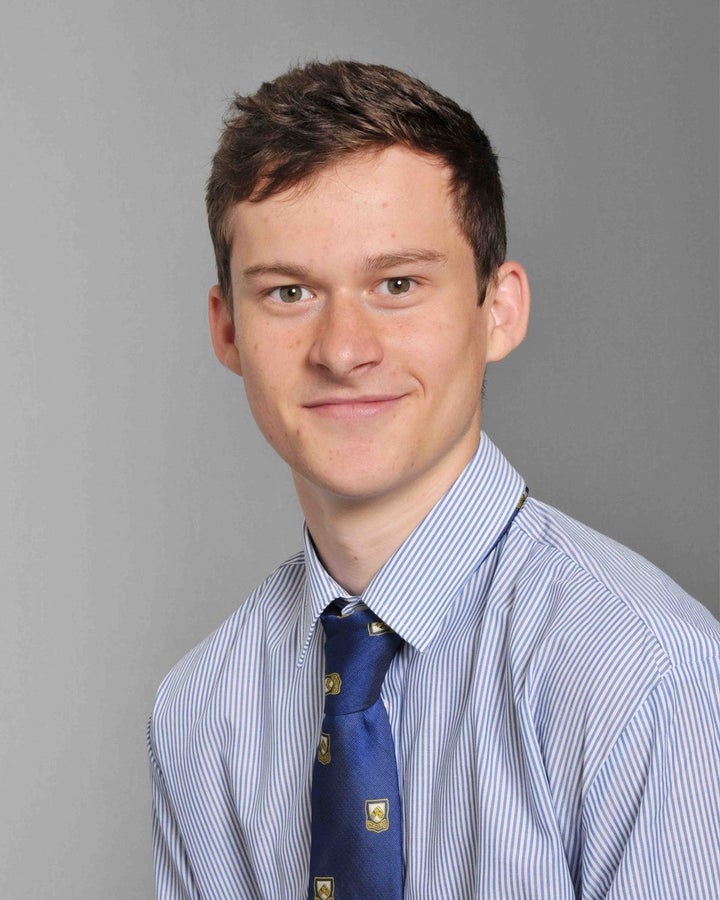 Arthur's mother Caroline Heeler-Frood said she had pleaded with the company to reveal details of his last conversations, which may have helped locate her son sooner.
She said the information was vital after the family and local police searched homeless organisations, hospitals and coach stations to no avail.
"Despite requests, Facebook has not been forthcoming. We have written about half a dozen letters directly and there has been no reply. I feel that this is an issue of child safety and this should take precedence over privacy."
Police cannot compel Facebook to release communications although the company responds to requests on a case by case basis.
Labour MP John Mann told the newspaper: "It should be a criminal offence for Facebook to refuse to help the British police. Facebook executives ought to be jailed for this.
"It is quite extraordinary a large company like this is refusing to help the British police do their job and I would urge the police to consider charging them with obstructing police in the course of their duties."
More than two months after Arthur's disappearance, Devon and Cornwall Police finally confirmed Facebook was assisting with the investigation – a day before he was spotted by a member of the public at Honiton train station.
It's not clear exactly when Facebook began assisting police, but on Wednesday a spokesman told The Huffington Post UK: "The safety of people who use Facebook is our number one priority. If we become aware of a missing child, we identify and share with police any information that could help to locate them. We also provide information when requested by police, as we have done in this case."
Though Devon and Cornwall Police have refused to make any further comment on the matter, The Times states: "The police force insisted, however, that its [earlier] requests had been rejected."
Arthur had just received 'outstanding' GCSE grades and started his A levels the previous day at Colyton Grammar in Devon, one of Britain's top-rated state schools, when he went missing.
The teenager had taken £350 of his savings and left home with no passport, no phone and no bank card.
Since being reunited with his family, Arthur revealed: "I have spent the last 10 weeks exploring London, Birmingham and Manchester by foot, sleeping rough at night.
"I am very grateful to everyone who has helped my family in trying to ensure my safe return. I apologise to the police for the time they spent looking for me and for the worry I have caused family and friends."
Jeremy and Caroline Heeler-Frood said: "We are overjoyed to have Arthur home with us again; tired, grubby and rather smelly but otherwise none the worse for his experiences. We feel extremely lucky that he is safe and sound."
The letter Arthur left for his parents:
"To Mum and Dad,

"I have run away because I am bored of my life. Please don't try to find me or make me come home.

"I don't know how long I will be away for, but it won't be any longer than a year.

"You will find my school uniform in a bin bag in a small barn in the field on the green, down the road from Membury church. My bike is chained to the fence, there is a spare key to the lock on the window.

"Please can you apologise to the restaurant and tell them that I will no longer be able to work there.

"I know you will be upset, but understand that I have to do this. From Arthur."
MISSING PEOPLE HELPLINE

If you're missing, thinking of going missing or someone you know is missing, and you want to talk
Call Freefone: 116 000
Text: 116 000
Email: 116000@missingpeople.org.uk
Useful websites and helplines: