The Hampstead and Kilburn MP is certainly not the only parliamentarian facing the dilemma of whether to abide by the national result and support Brexit measures in the Commons, or reflect how their constituency voted.
MPs with large majorities have more freedom to vote with their conscience, meaning Brexit-backing Kate Hoey will not fear losing all of 12,708 majority in Vauxhall - despite just 22% of voters in her constituency voting Leave.
However, other MPs thinking about backing the Article 50 Bill may well be worried about their small majorities in pro-Remain seats if May were to call a snap election.
Here are 9 MPs with small majorities considering going against their constituency result in the referendum and backing the Article 50 Bill.
Christian Matheson, Labour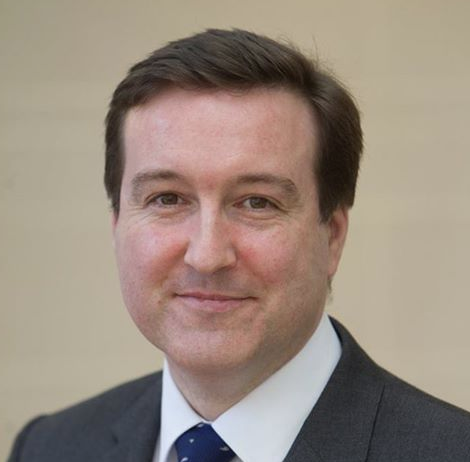 Gavin Barwell, Conservative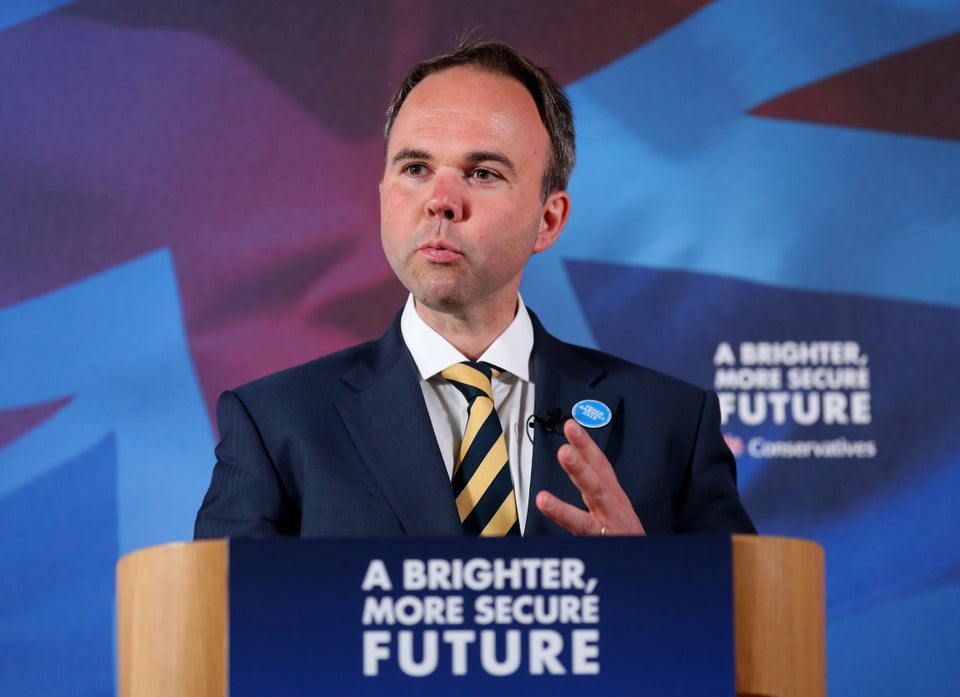 Margaret Greenwood, Labour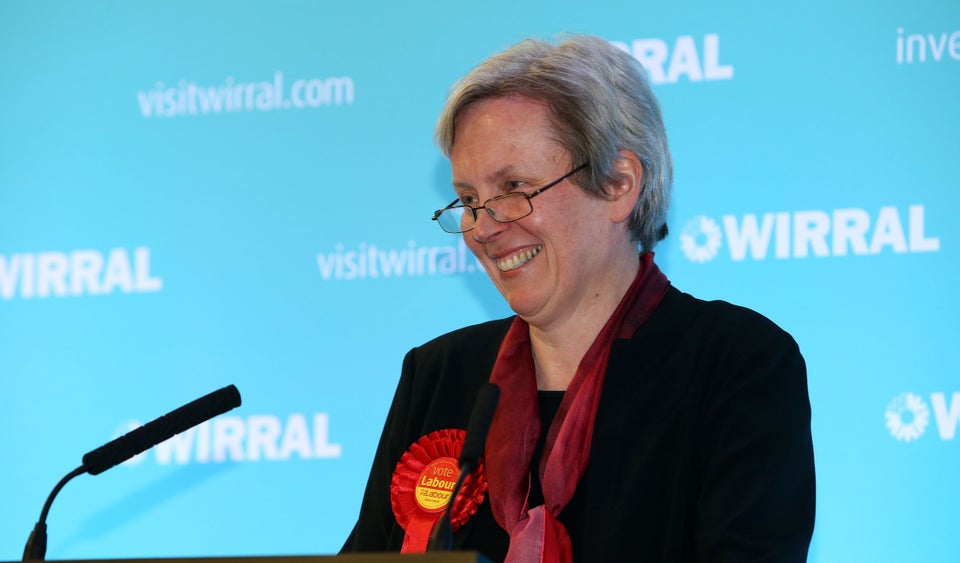 Simon Kirby, Conservative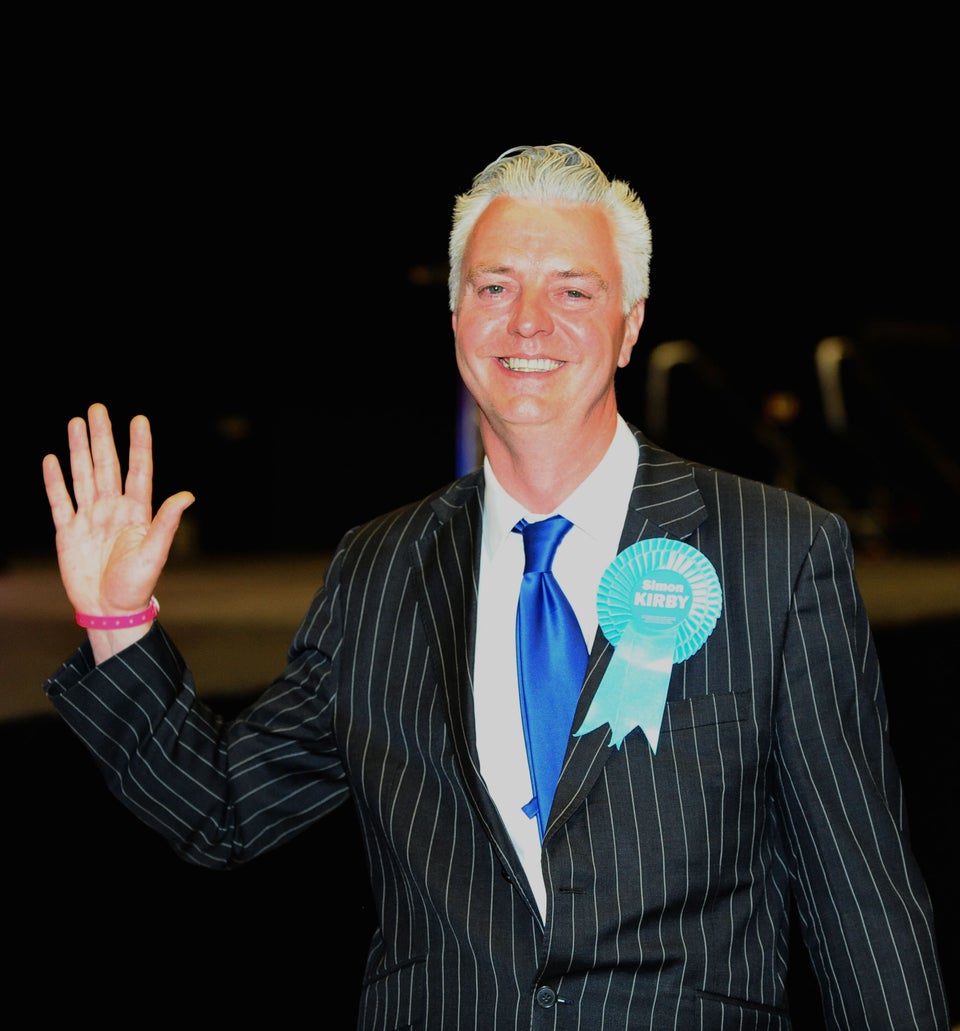 David Mundell, Conservative (Scottish Secretary)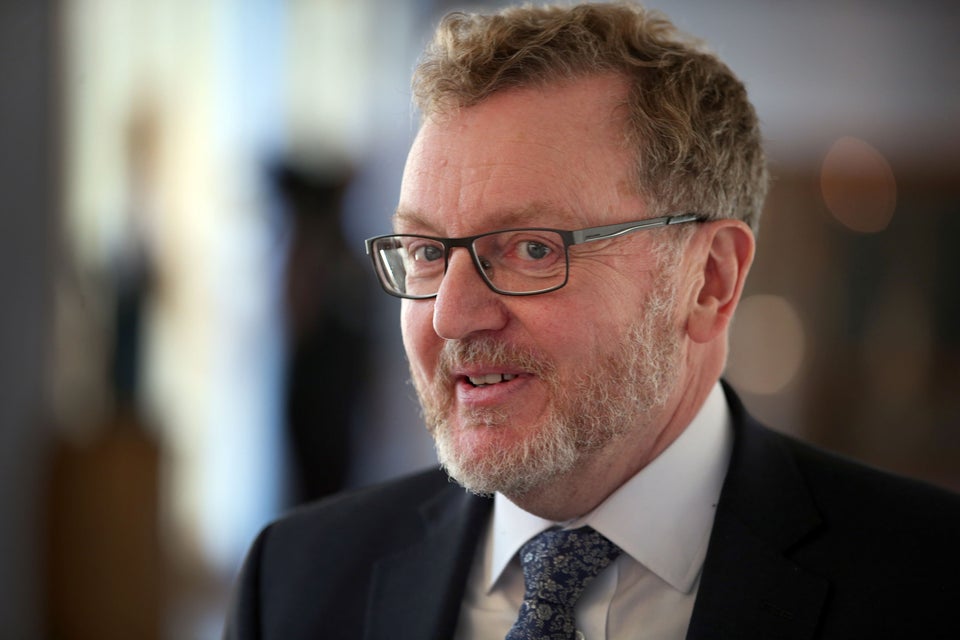 Maria Caulfield, Conservative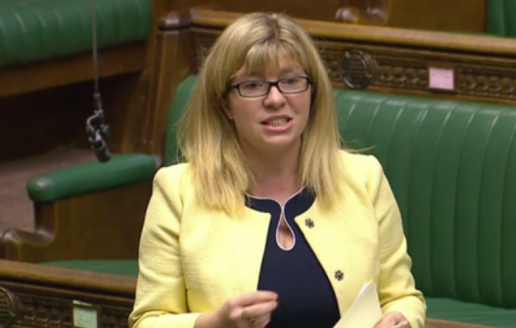 Joan Ryan, Labour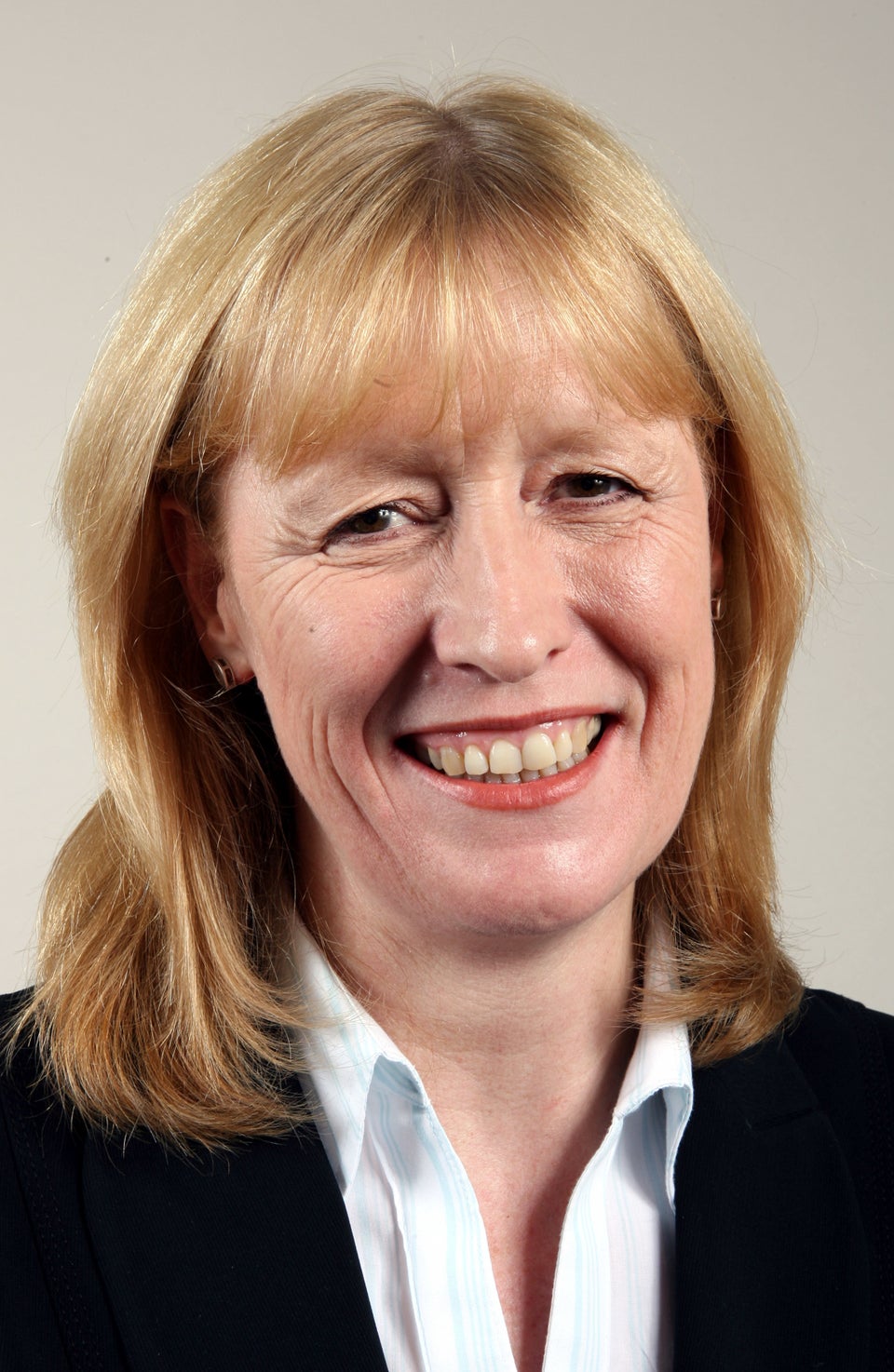 Tania Mathias, Conservative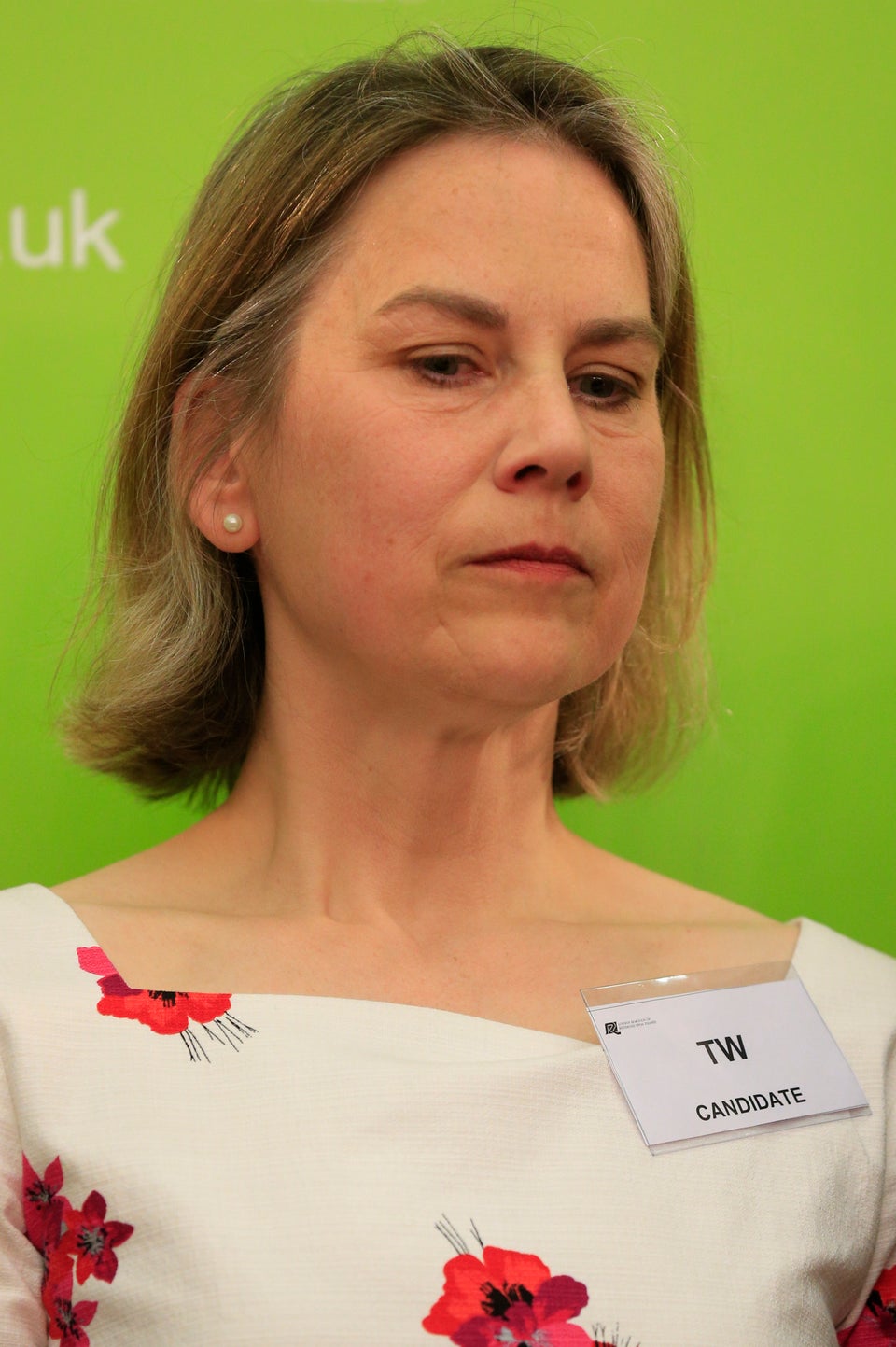 Jonathan Brady/PA Archive
Craig Williams, Conservative