The majority of the time, dogs are (wo)man's best friend. But every now and then they're simply a pain in the ass.
Artist Gemma Gené has first-hand experience of the ups and downs of living with a pooch.
She creates cartoons documenting her life alongside pug Mochi, illustrating the good, the bad and the ugly.
Check out some of her humorous sketches below or visit Instagram to see more of her work.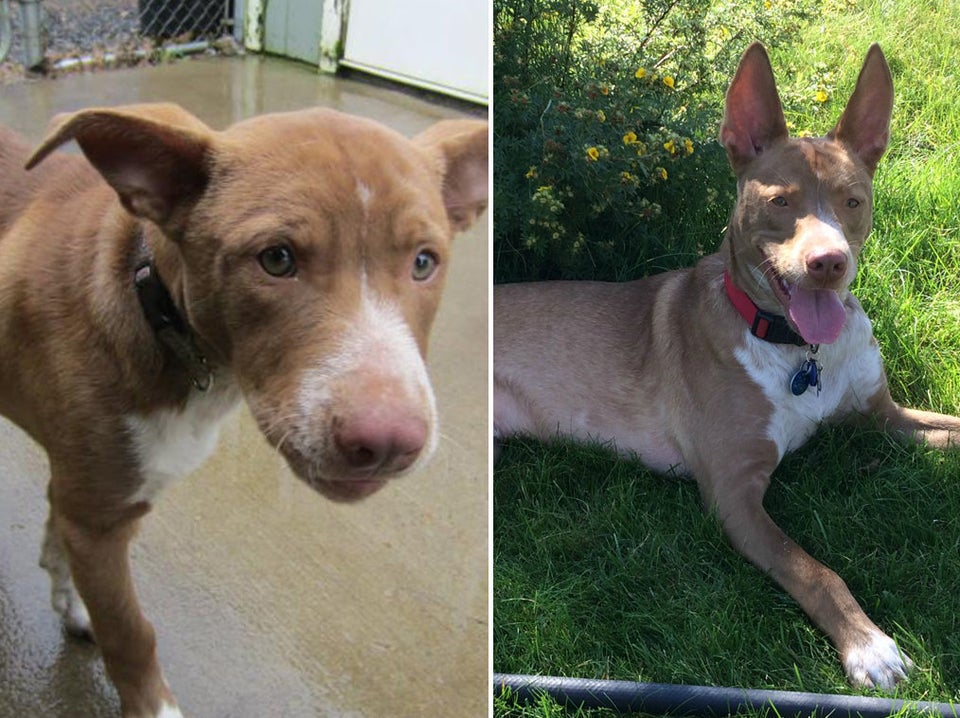 Dogs Before And After Adoption