Over 1,500 new ASOS jobs are opening up in London thanks to an office refurbishment at its HQ in Camden.
Over the next three years, the online fashion retailer will be looking for talent from a wide range of disciplines, including technology, marketing, content and retail.
ASOS is carrying out a £40 million refurbishment of its current building to create a "working environment of the future" - including state-of-the-art technology and flexible workspaces.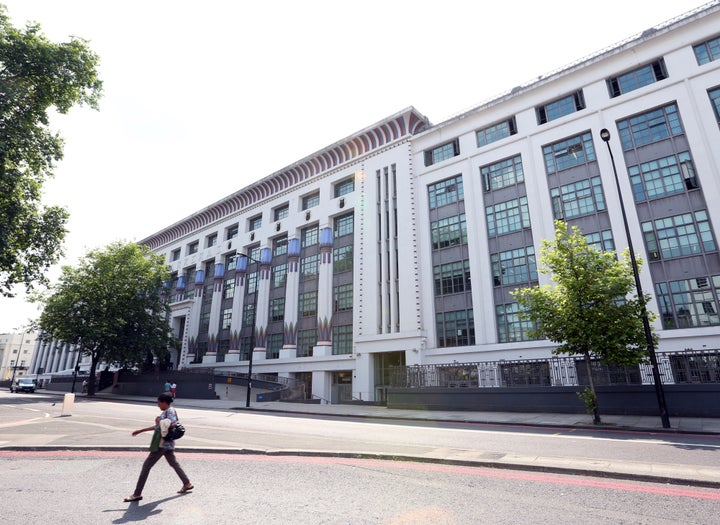 Renovation plans include top of the line health and workout facilities, an ASOS training academy, a quiet zone library and multiple cafés.
The space is also being designed to be fully welcoming for employees and guests with disabilities – including complete accessibility for wheelchair users, meeting room facilities for hearing impaired employees and braille signage throughout.
Want an extra edge when applying? A spokesperson for ASOS shared their five top tips with The Huffington Post UK:
1. Follow us on social media.
On the ASOS Careers Twitter and LinkedIn. This can be a great way to learn about the culture of ASOS and get an insight into departments and their typical working days.
We also highlight opportunities we have just posted, so it can be a great way to hear about new positions being advertised.
2. Tailor your CV to the role.
Make sure your CV highlights your relevant skills and experience for the role you're applying for, whether that's a technical skillset or how your current role is relevant.
Work through the role description and make notes next to the requirements on your own experience in this area and be prepared to talk through these at the interview.
3. Do some background research before the interview.
We don't expect people to know everything about ASOS, but it's always encouraging to see someone has an active interest in the company and has done some background research.
This could be anything from gathering some key stats about the company to how you feel about the ASOS mobile app.
4. Come prepared with some questions for your interviewers.
We love people who are inquisitive and have questions about the role and company. It's not just about it being the right fit for us, but the right fit for the interviewee too.
We're not a corporate company and we encourage individuality and creativity so just be yourself in the interview - no suit and tie required.
For more information and to see current vacancies, visit the ASOS careers website here.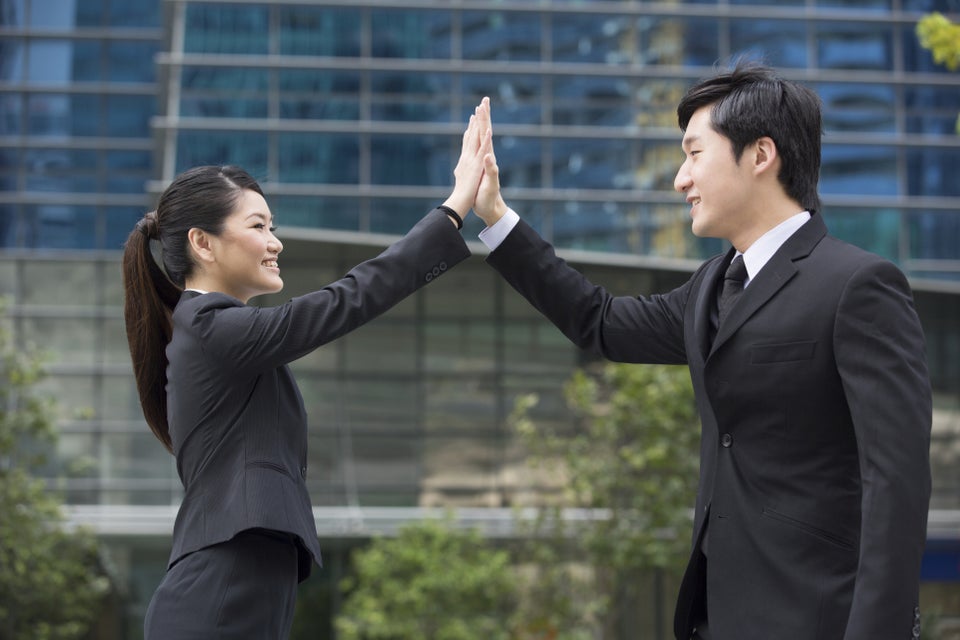 Weirdest Job Interview Questions
Popular in the Community