MP Owen Smith and ASOS are engaged in a heated debate about its treatment of warehouse employees.
The Labour leadership candidate accused the fashion giant of "appalling" working conditions, which ASOS strongly denied - stating that Smith had never visited the premises.
Speaking to The Huffington Post UK on Friday 12 August, Smith said: "I would be more than happy to visit the warehouse at Barnsley and talk to workers there myself.
"The allegations against ASOS - that staff are having to work in shocking conditions with insecure hours - are incredibly serious and deserve proper attention."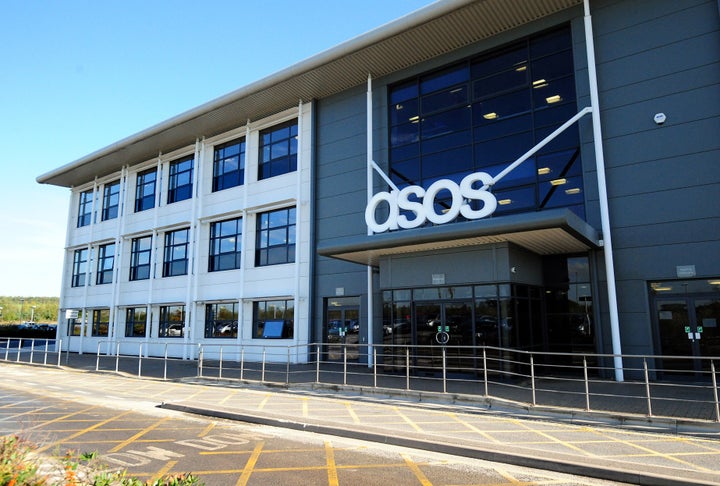 In an open letter to the the business, innovation and skills committee chairman Iain Wright MP, Smith said he was "concerned" that the online retailer could be "the new Sports Direct".
"Having met with the GMB [a trade union helping to protect workers], I'm appalled at reports that – among others – staff there are having to face invasive surveillance, limited access to toilet facilities and random searches during lunch breaks," he wrote.
"I also understand staff are being employed on what are effectively sub-zero hour contracts, where workers face little to no notice of the hours they're expected to work. And where staff are turning up to work only to be told they've got no allocated hours."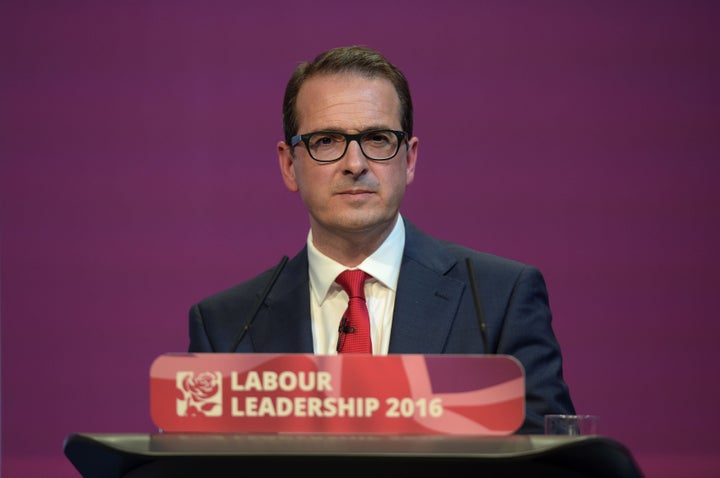 "We were surprised to see these allegations from Owen given that it was the first we had heard from him and he's never been inside the warehouse," they said.
"We work incredibly hard with XPO (the logistics company that manages the site) to create a positive, supportive, healthy working environment for the team in Barnsley.
"As we have now said on the record several times before - we don't do zero-hours contracts, people can take toilet and water breaks whenever they want, and we pay above minimum wage."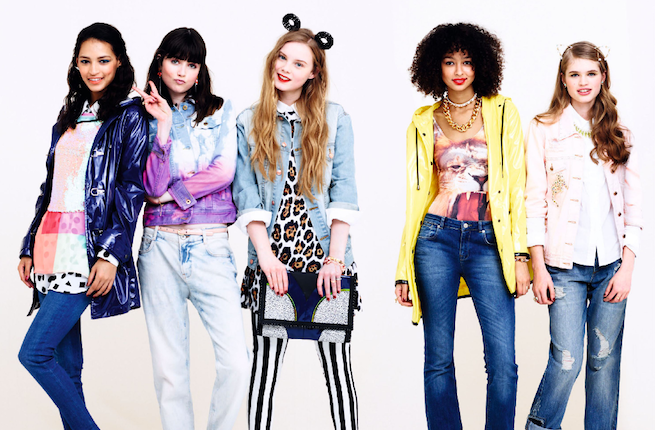 Yesterday ASOS was named as the UK's most reputable fashion retailer among consumers in a RepTrap list published on Thursday 11 August.
The list, compiled by the Reputation Institute and based on almost 5000 interviews ranked British high street retailers' reputations among the general public.
Rounding out the top three are Laura Ashley and Debenhams, followed by Marks & Spencer and Next in fourth and fifth place respectively.
The Huffington Post UK has reached out to ASOS for comment.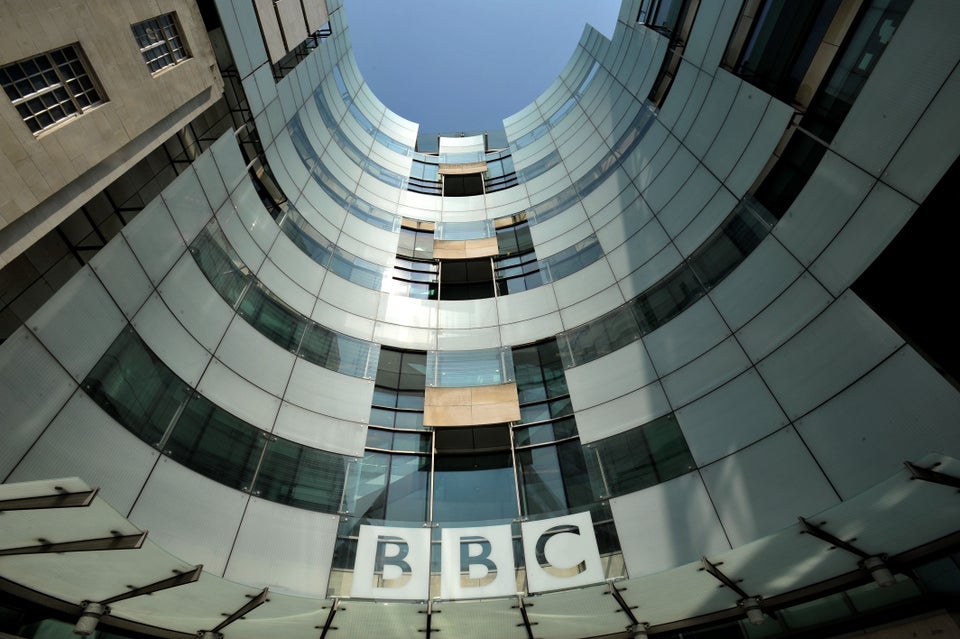 Owen Smith: 15 facts to know