Which is why devoted fans and fashion enthusiasts alike have had their hearts set aflutter by news that the Hollywood actress' clothes and personal belongings will be going up for auction later this year.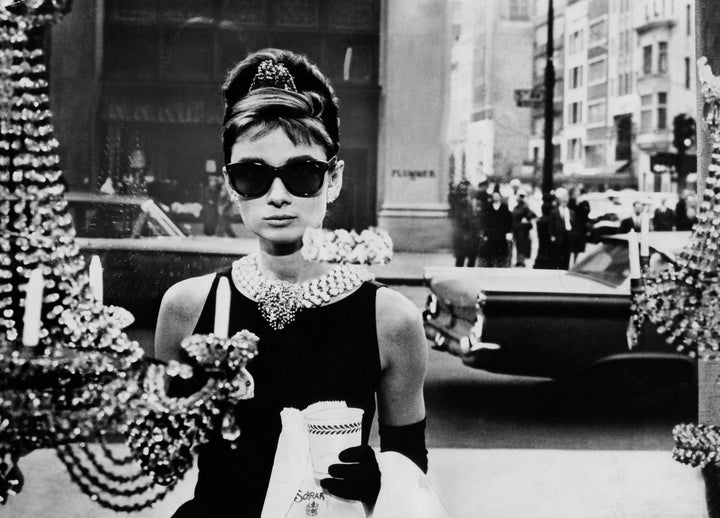 From a classic Burberry trench coat and selection of ballet pumps, to a blue satin cocktail dress by Hubert de Givenchy - all of the items featured in the sale were previously owned by Hepburn's family and were once worn by the actress, who died in 1993 at the age of 63.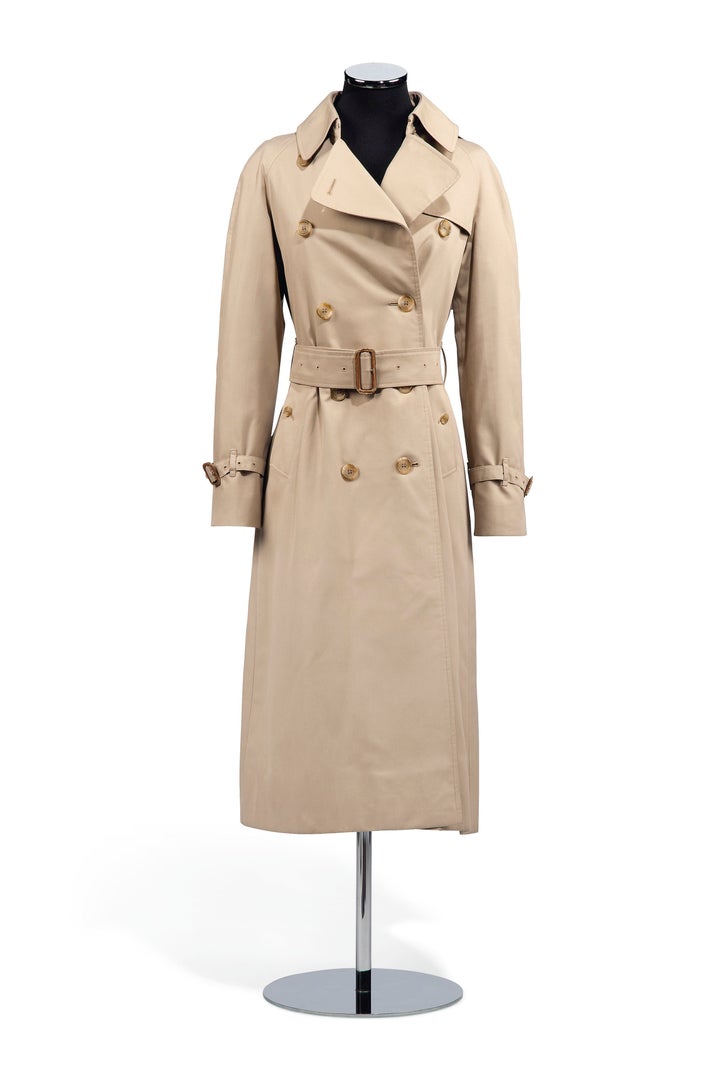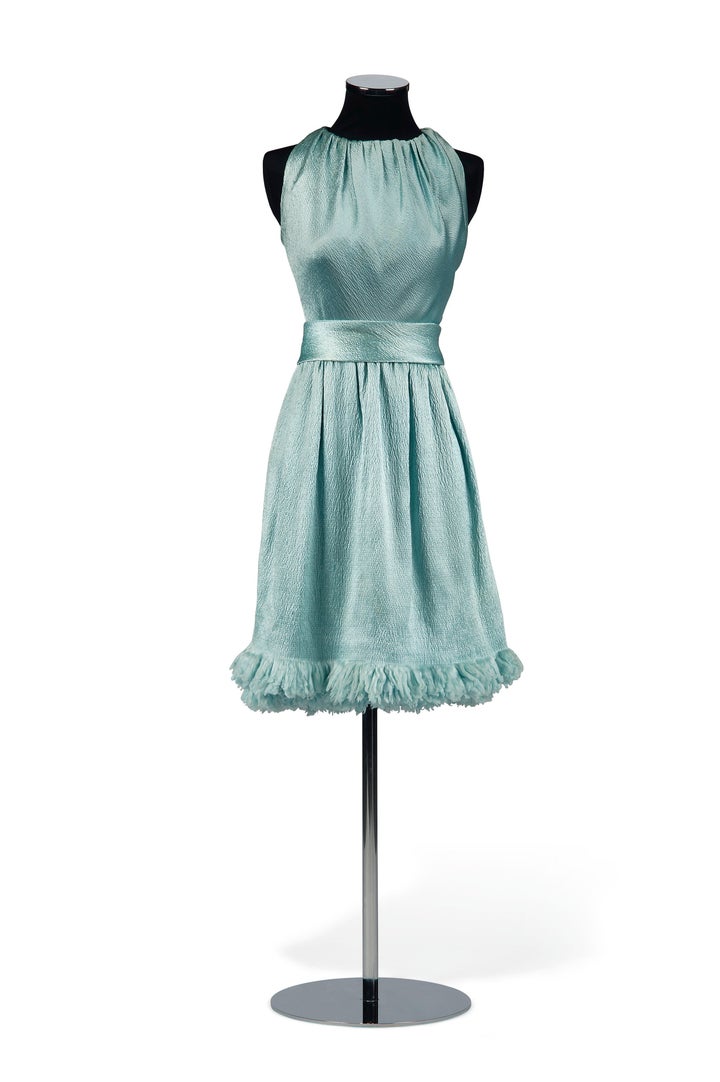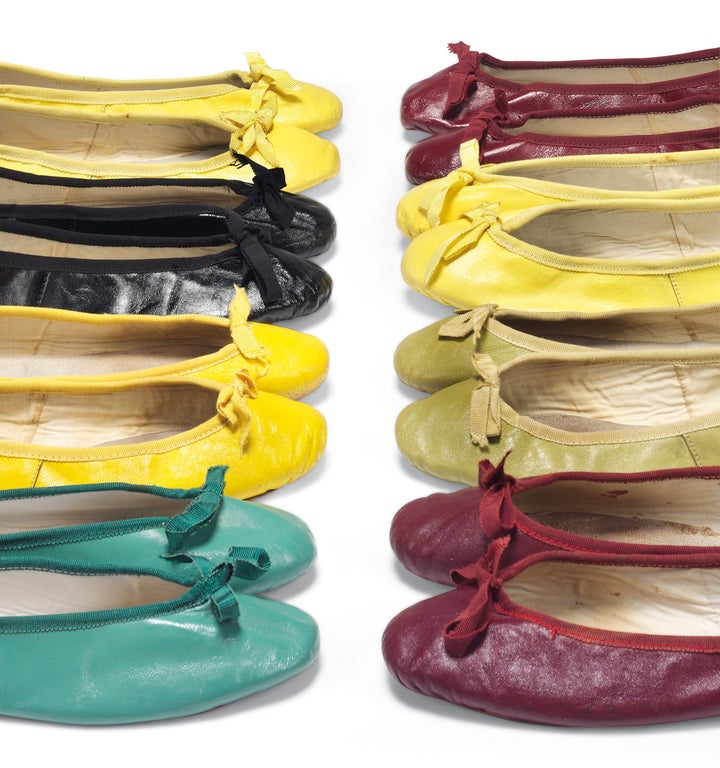 A black satin evening gown designed by Givenchy for Hepburn's most famous character, Holly Golightly, was sold by Christie's for £456,200 ($577,868.54) back in 2006.
The auction, to be held on 27 September, will also feature by an exhibition at Christie's London HQ from 23 September.