The size of your baby's head could be an indiction of how intelligent they will be in the future, a study has revealed.
Scientists at UK Biobank, a charity that aims to improve the diagnosis of illnesses, studied 100,000 Britons to see if there is a link between their genes and their achievements.
The research showed that being born with larger heads and brain volume is associated with higher intelligence.
Researchers found those with larger heads were "significantly" more likely to get a degree, as well as score higher on verbal-numerical reasoning tests.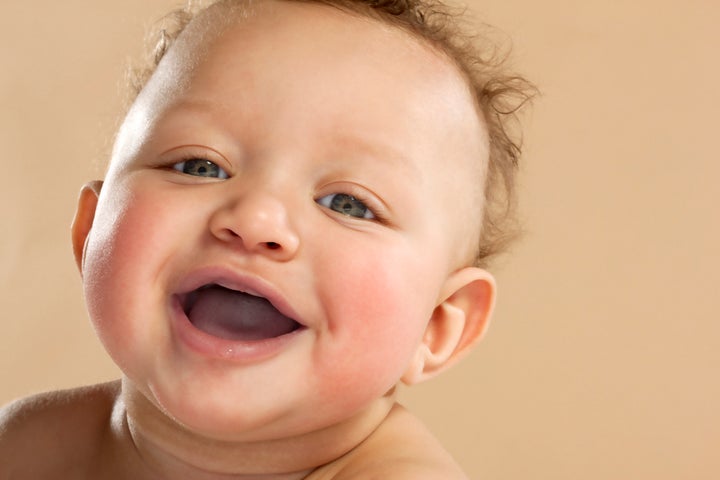 The researchers concluded, according to The Times: "Highly significant associations were observed between the cognitive test scores in the UK Biobank sample and many polygenic [a group of genes] profile scores, including intracranial [brain] volume, infant head circumference and childhood cognitive ability."
The researchers also looked at 17 genes which affect brain function and impact mental and physical health.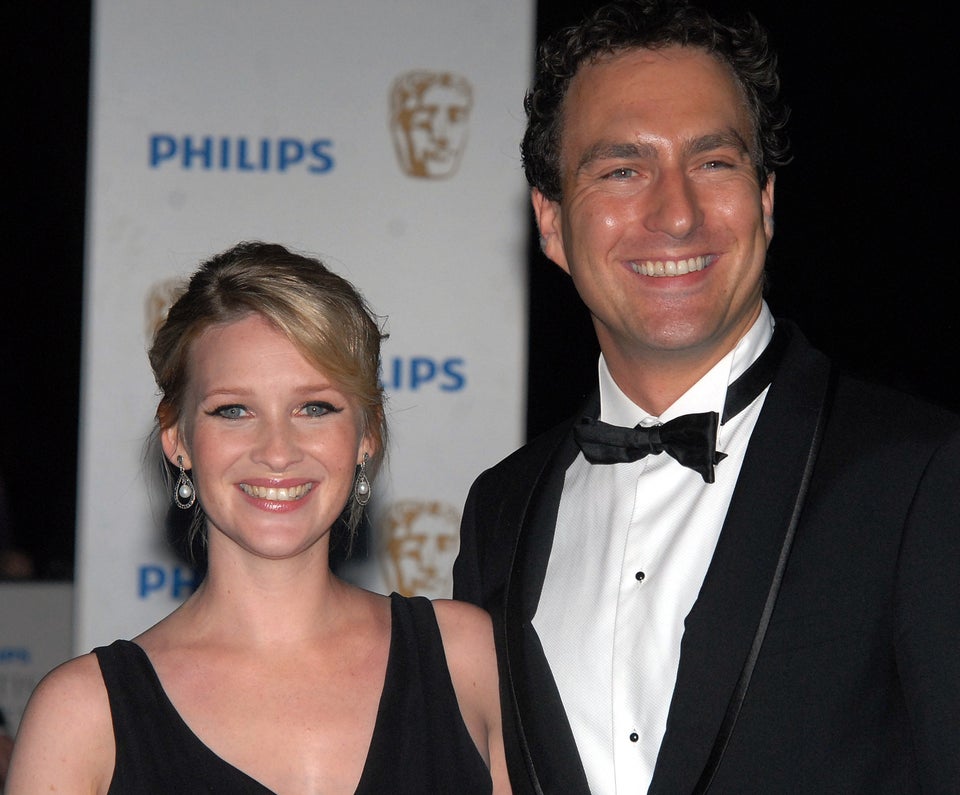 Celebrity Babies Born In 2016