A keepsake box that stores babies' teeth (and the umbilical cord) is dividing parents' opinion online.
A photo of the memory box was shared by family lifestyle blog 'Spend With Pennies' on Thursday 15 December.
"This is the cutest baby tooth box I have ever seen," wrote mum Holly, who runs the blog. "It would make such a fun gift for new parents."
"Wish I had this when my son was little," one mother wrote. "I have all his baby teeth taped in a photo album, he's 34 and thought it was cool."
Another mum commented: "I love it, I've saved all my son's teeth, his hair from his first haircut, a peg from the umbilical cord and a wristband from when he was born."
Others found the box "creepy".
"This screams creepy," one person wrote. "If my mum pulled that out and gave this to me when I was older, I would seriously have to think about what else she kept... a toenail box?"
Another commented: "No, no, this is just creepy and weird, why would you want to keep all those teeth?"
There have been nearly 1,000 comments and 4,000 shares of the photo on Facebook since it was uploaded on 16 December.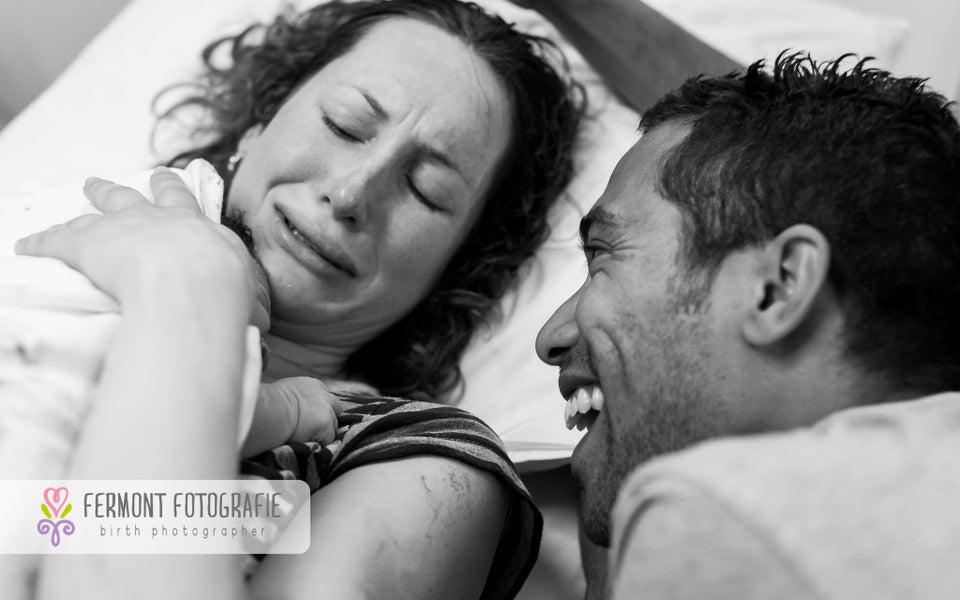 'First Moments' Birth Photography