Parents may spend months choosing a name for their newborn, but a recent survey suggests nearly a fifth (18%) regret their decision.
The small-scale survey of 1,362 parents by Mumsnet found 2% acted on their regret and officially changed their child's name.
A quarter of parents who regretted the name they chose said the main reason they had second thoughts was because of how common the name had become.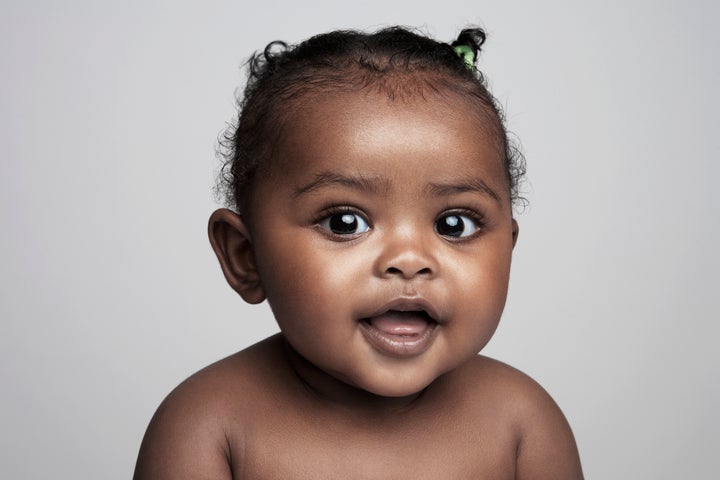 Other reasons parents regretted their baby name decision was because of problems with spelling and pronunciation (11%) and annoyance at other people shortening the name (6%).
A fifth of parents admitted that they've "never" liked their child's name, but felt pressured into choosing it.
"Choosing your baby's name is one of the first things new parents do, so in some ways baby name regret is great practice for parenting: you do a lot of hard work and research, try to please several people at once, and end up getting it wrong," said Justine Roberts, Mumsnet's founder.
"The consolation is that most children grow into their names - and those who don't can always fall back on middle names, nicknames or (in extremis) deed polls."
Maryland-based Carri Kessler and her husband Will initially named their daughter Ottilie because they'd "always loved the name" after hearing it from a British friend.
But just hours after birth, they encountered strange reactions when they told people what their daughter was called. After three months, they made the decision to change it.
Do you regret your baby name choice? Let us know in the poll below.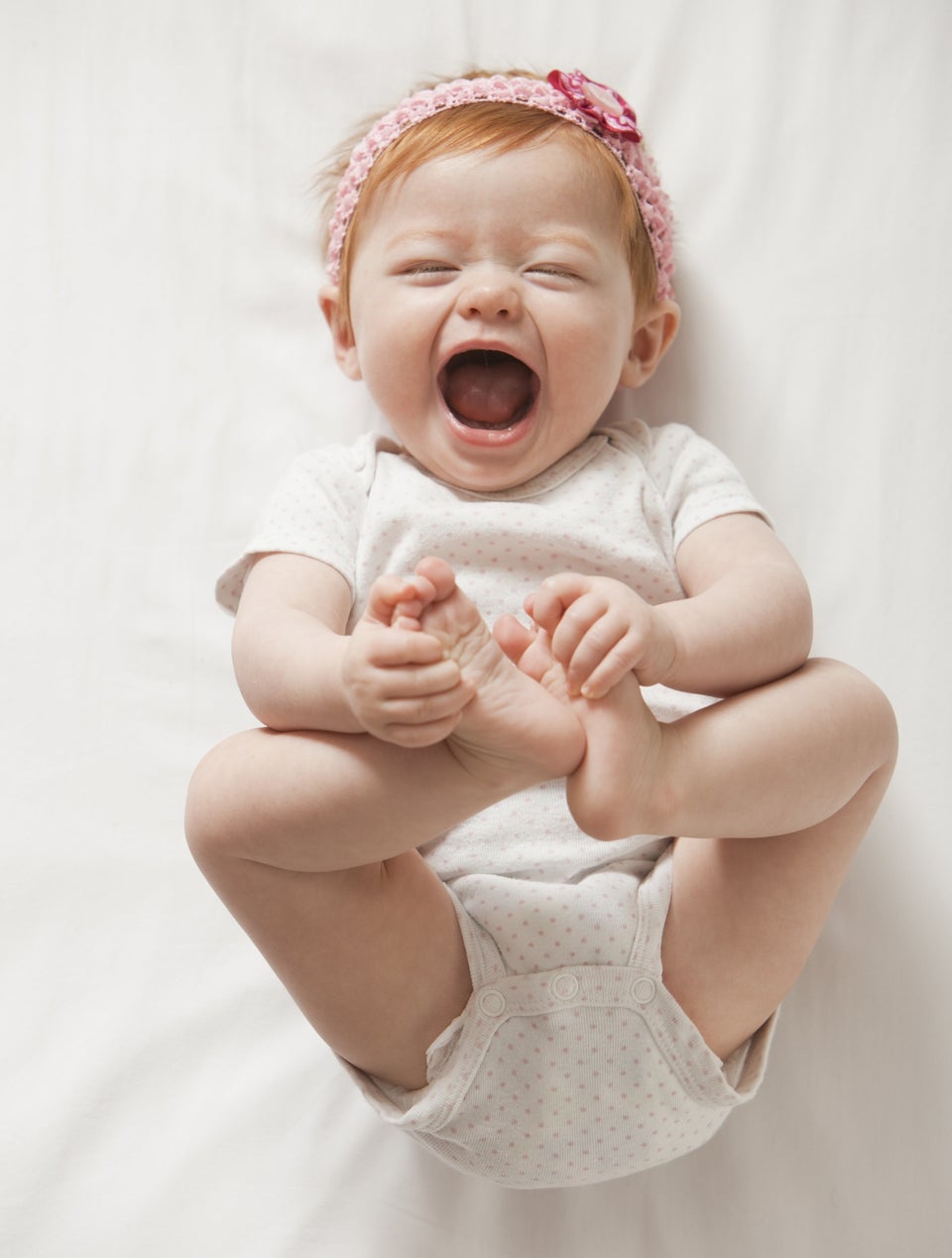 Retro Baby Names Making A Comeback
Whether you're looking for a name that is 'cool', 'cute', 'pretty', or 'unique', our Baby Name Generator is here to inspire you. Discover the meaning of your favourite name, browse the 100 most popular baby girl names and baby boy names in England and Wales, or let our Random Name Generator throw up an unusual suggestion.