A one-year-old boy is fighting for his life after being shot with an air gun in Bristol, police say.
The child is in a critical condition at Bristol Children's Hospital.
Emergency services were called to house in Bishport Avenue, Hartcliffe, after 4.10pm on Friday.
A 24-year-old man and 23-year-old woman have been arrested in connection with the incident.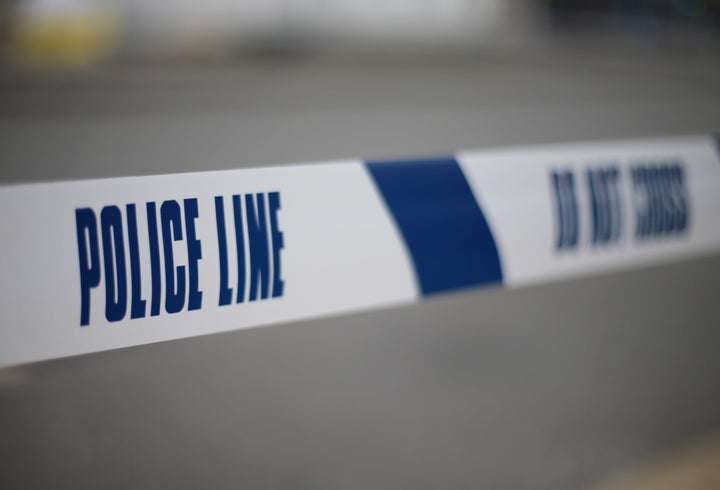 Officers say that the pair are not related to the child.
He said: "We have a trained liaison officer with the family of the child and they will be kept updated on the progress of our investigation.
"We're carrying out enquiries at the scene to establish what happened but clearly these are very tragic circumstances.
"We're aware this will have an impact on the wider community and would encourage anyone with concerns to contact their local neighbourhood team."
Anyone with information is asked to contact police on 101 quoting reference 521614112.