A mum has launched a petition calling on the government to ban smoking near children's playgrounds because of the danger of secondhand smoke.
Annie Dressner, a mum-of-one from Cambridge, was inspired to create the petition after an incident with a smoker in her local park.
"When I said it would bother me, she told me that my one-year-old son would turn out to be 'arrogant' and smoke anyway."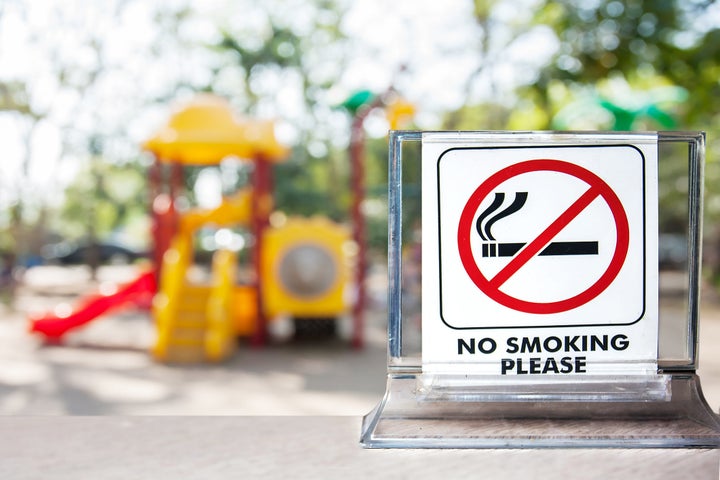 Dressner continued: "Secondhand smoke has around 4000 chemicals, 50 of which cause cancer, and many others which are very dangerous, especially for children and pregnant women.
"Thirdhand smoke is the smoke that is leftover as residue on surfaces.
"If, for example, someone is smoking on a seesaw, the dangerous chemicals from that smoke will then be touched and possibly ingested by the children who will next use that playground equipment.
"Dogs are banned from kids' parks. Smoke should also be banned in and near them."
The NHS states secondhand smoke is dangerous for anyone exposed to it, but children are especially vulnerable as they have less well-developed airways, lungs and immune systems.
"Babies exposed to secondhand smoke are more at risk of cot death.
"Breathing secondhand smoke increases a child's or an adult's risk of lung cancer by 24% and heart disease by 25%."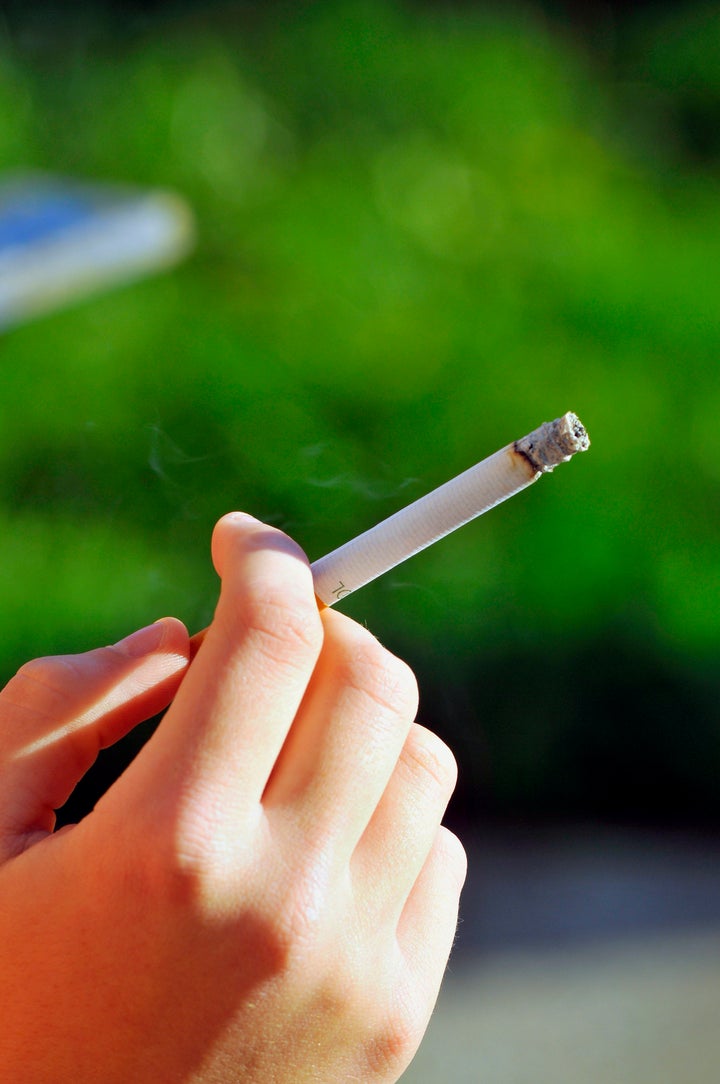 Dressner said after the incident in the park, she felt "uncomfortable".
"I just feel the majority of people with children, even those who smoke, wouldn't want it in a playground."
In 2007, a law was passed banning smoking in enclosed public places such as bars and restaurants.
At the time, Dr Clare Morrison, GP at online doctor MedExpress.co.uk told The Huffington Post UK: "[Passive smoking] increases the risk of meningitis, sudden infant death, asthma, chest infections and ADHD (Attention Deficit Hyperactivity Disorder).
"In fact, passive smoking also increases the risk of cancer, particularly lung and throat cancer, heart disease, stroke and COPD (chronic pulmonary lung disease)."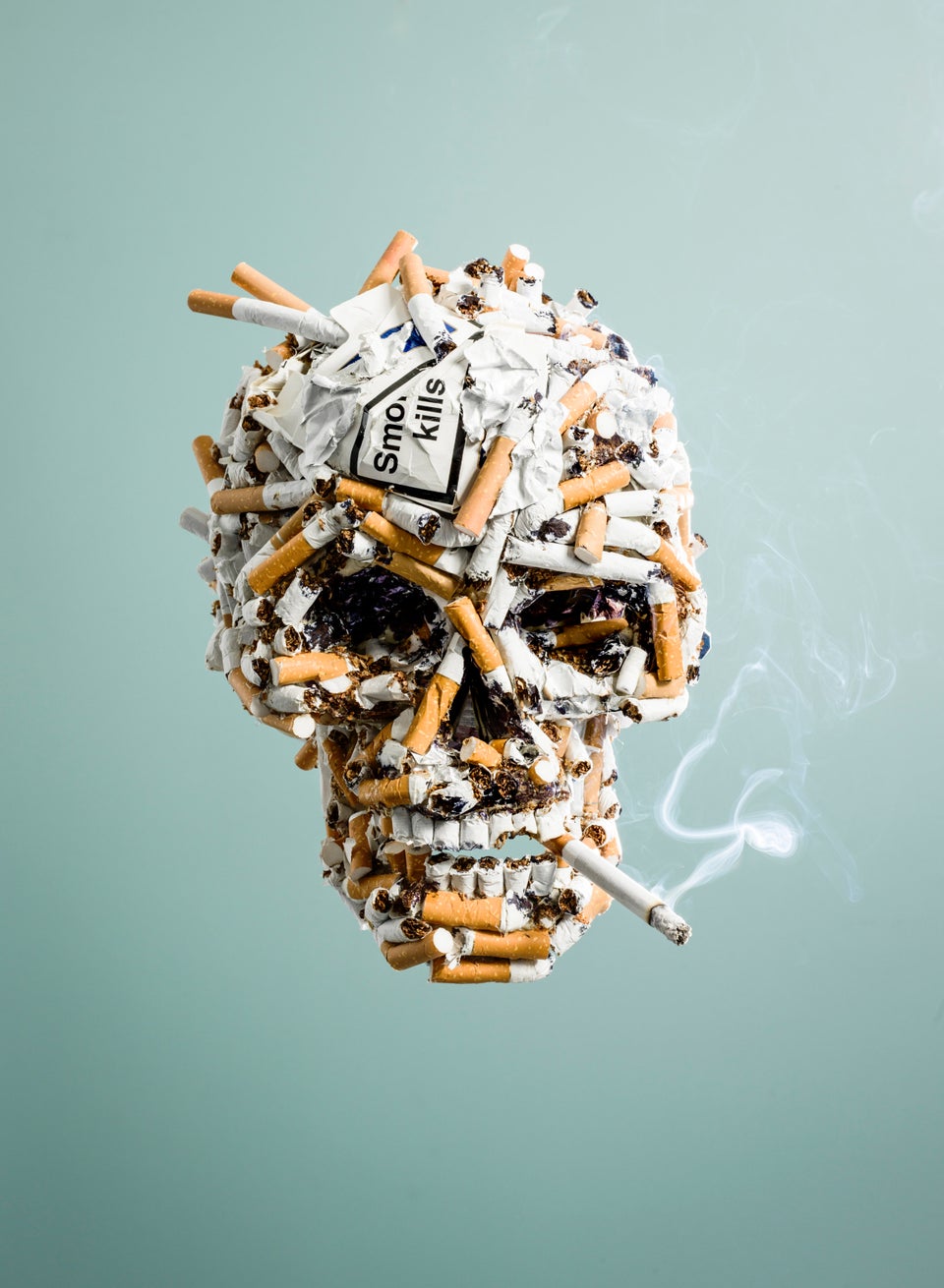 12 Undeniable Facts About Smoking