Coronavirus is dominating the headlines as the number of cases grows each day.
According to official figures, 456 people in the UK have now tested positive for the virus while six people – all with underlying health conditions – have died after contracting it.
Here are the main developments you need to know today.
A British woman has died in Indonesia
A British woman is understood to have died in Indonesia after contracting coronavirus.
Health authorities in the country – where 26 other people have tested positive for the disease – said the patient was a 53-year-old woman.
She was already in a critical condition when she was admitted to hospital, officials said.
It is the first death from coronavirus that has been recorded in Indonesia.
A spokesperson for the Foreign and Commonwealth Office said: "We are supporting the family of a British woman who has died in Indonesia and are in contact with local authorities.
"Our sympathies and thoughts are with her family at this difficult time."
Meanwhile, a female patient with an underlying illness has become the first person in the Republic of Ireland to die after testing positive for coronavirus, the country's Department of Health said.
Bank of England cuts interest rates in emergency move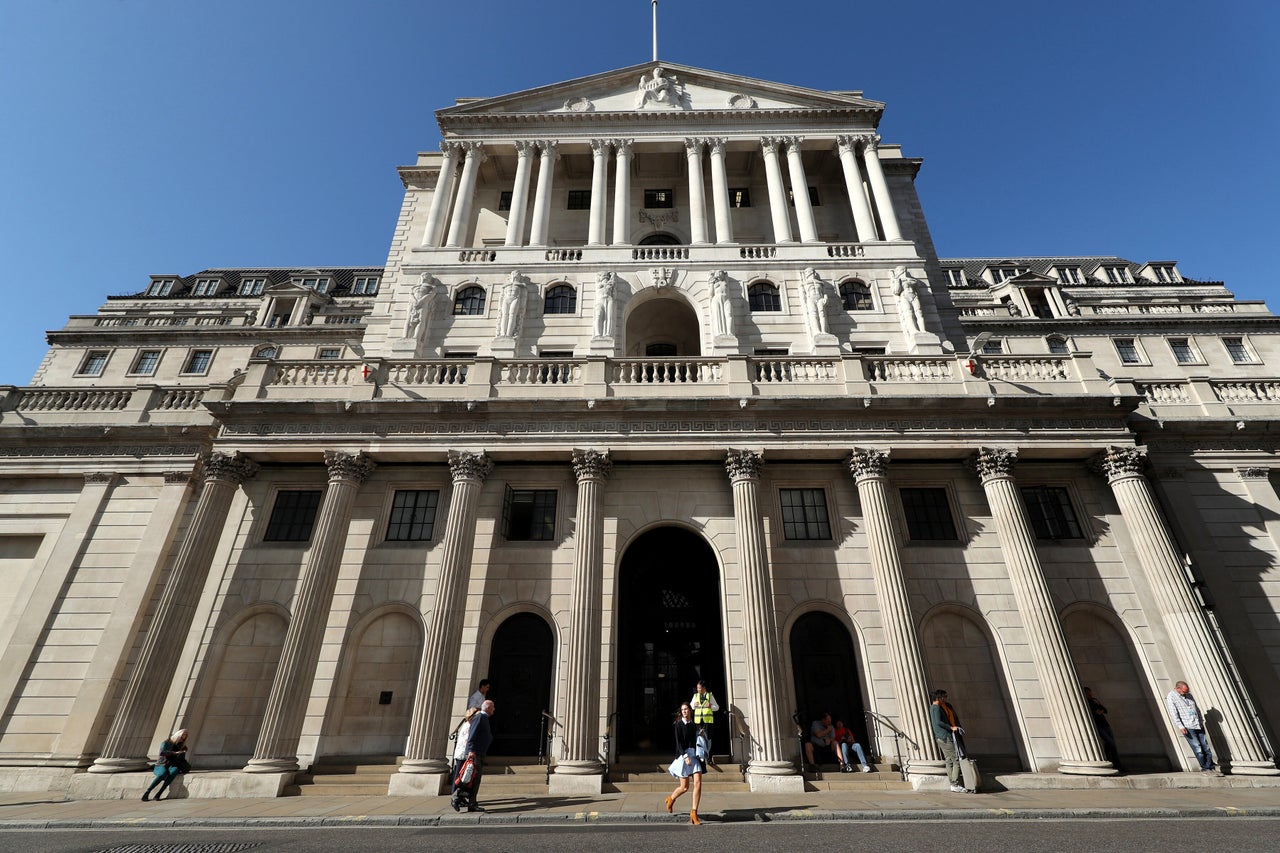 UK interest rates have been cut in an emergency move to protect the economy from the impact of the coronavirus outbreak.
The Bank of England said it had decided to cut "bank rate" from 0.75% to 0.25%.
In a statement, it said: "The Bank of England's role is to help UK businesses and households manage through an economic shock that could prove sharp and large, but should be temporary."
It said it would also relax capital rules to let it boost its lending power to banks by billions of pounds, to ensure they can support firms.
The Bank of England said the measures "will help to keep firms in business and people in jobs and help prevent a temporary disruption from causing longer-lasting economic harm".
The shock news comes on the same day that the chancellor is set to lay out the government's financial plans to tackle coronavirus in the Budget.
First Premier League match postponed because of coronavirus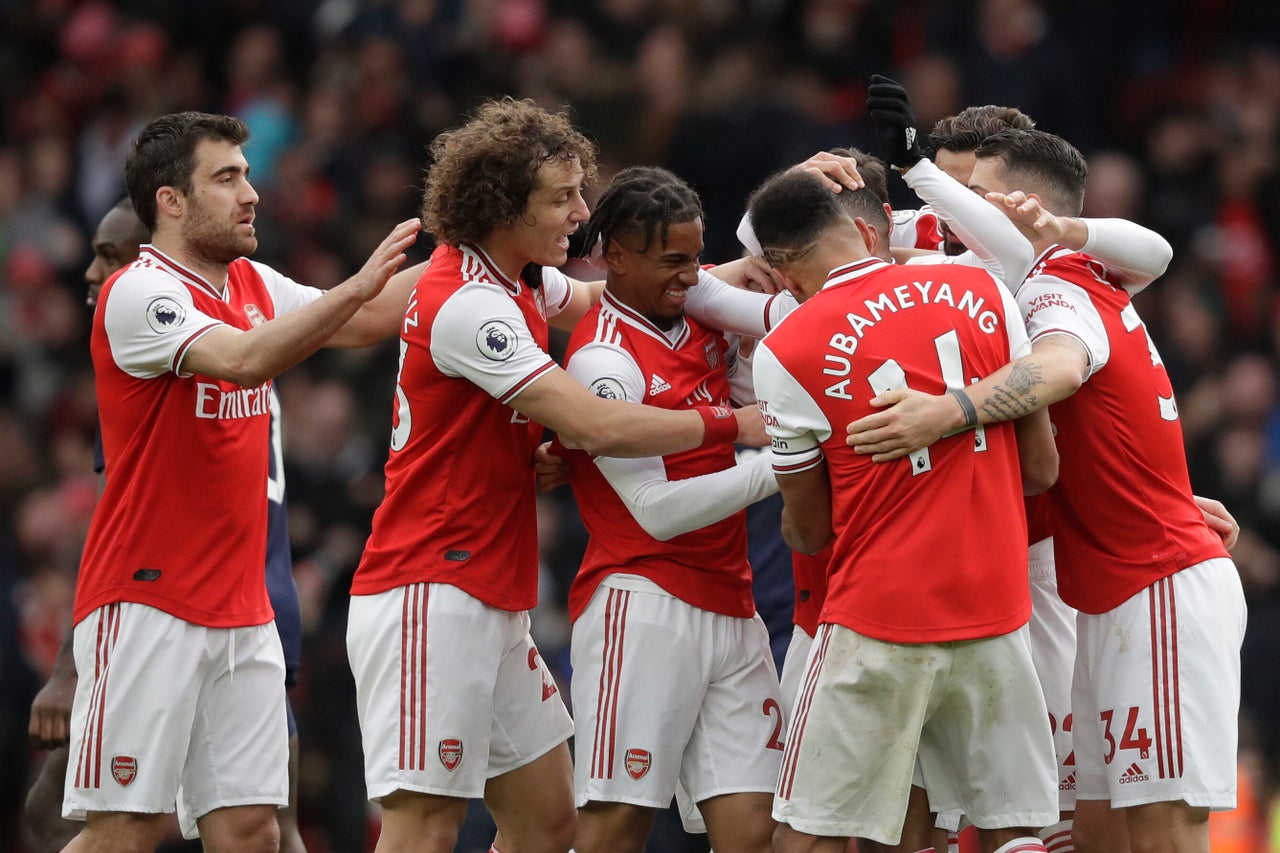 Arsenal's Wednesday night clash with Manchester City has been postponed over fears that players for the north London team could have been exposed to coronavirus.
That's because Olympiacos owner Evangelos Marinakis – who met Arsenal staff and players following a match between the two teams on February 27 – announced on Tuesday he had contracted Covid-19.
Arsenal said that a "number of players" were now self-isolating for 14 days, but that medical advice suggested the risk of them developing the virus was "extremely low".
In a statement, the Premier League said there was "no alternative" but to postpone the match.
"We understand this will cause inconvenience and cost to fans planning to attend the game but Arsenal, Manchester City and the Premier League have agreed that the short notice of Mr Marinakis' infection means there is no alternative but to take the time to complete a proper assessment of risk.
"All necessary measures are being taken and the Premier League currently has no plans to postpone any other matches."
UK health minister diagnosed with Covid-19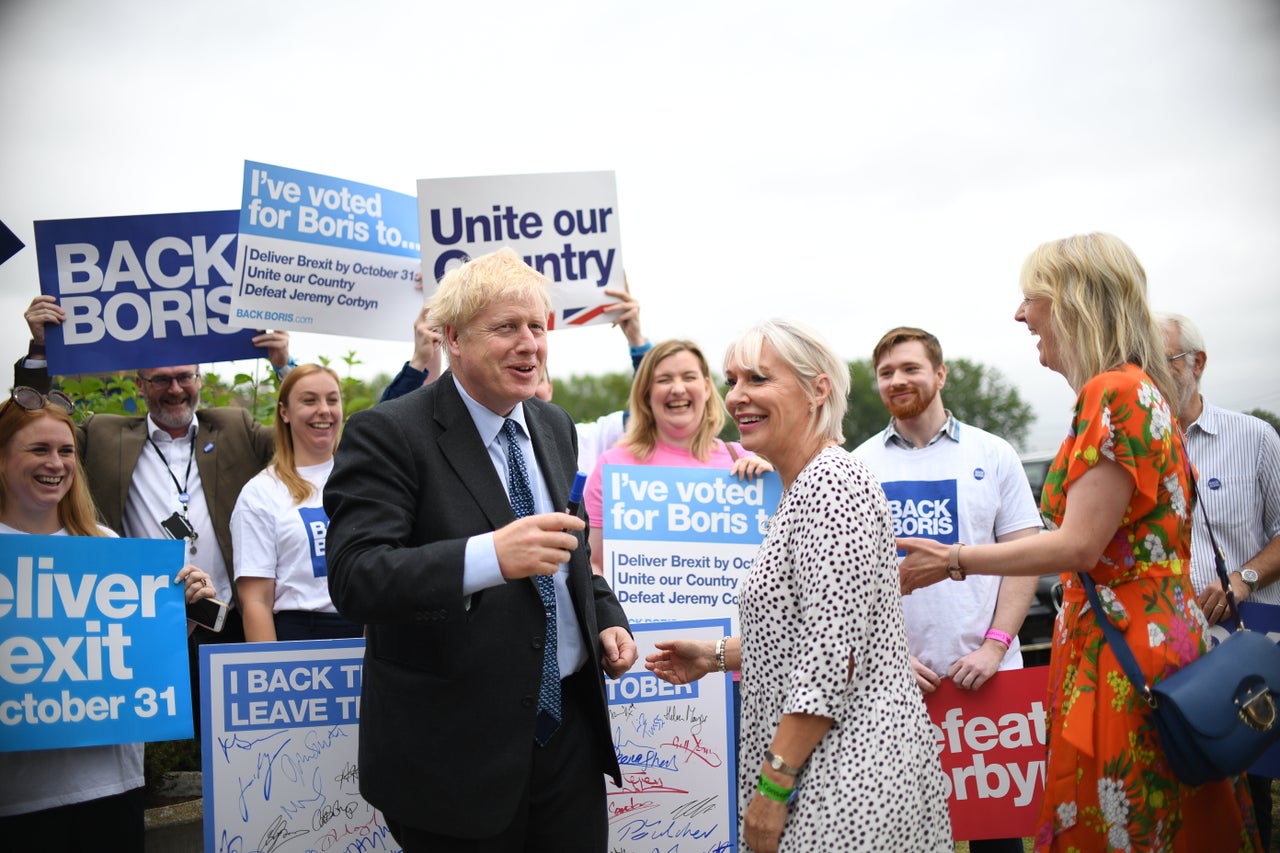 The Tory MP, who is thought to have mixed with hundreds of people at Westminster in recent days and was at a Downing Street reception attended by Boris Johnson, fell ill on Friday.
The 62-year-old, who represents Mid Bedfordshire, has been self-isolating since receiving the diagnosis.
She tweeted on Wednesday night that she was "over the worst of it" and was worried about her elderly mother, who had developed a cough.
Dorries said in an official statement: "I can confirm I have tested positive for coronavirus.
"As soon as I was informed I took all the advised precautions and have been self-isolating at home."
Coachella postponed by six months
Coachella – one of the world's biggest music festivals – has been postponed because of coronavirus.
It had been due to take place in April, but organisers said it was pushing back the event to October.
"At the direction of the County of Riverside and local health authorities, we must sadly confirm the rescheduling of Coachella and Stagecoach due to Covid-19 concerns," organisers said in a statement.
"While this decision comes at a time of universal uncertainty, we take the safety and health of our guests, staff and community very seriously."
Travis Scott, Frank Ocean, Lana Del Ray and Calvin Harris were among the acts set to perform at the festival.
The news comes as figures show the US has more than 1,000 confirmed cases of the disease and 28 deaths.
NHS to 'ramp up' coronavirus testing facilities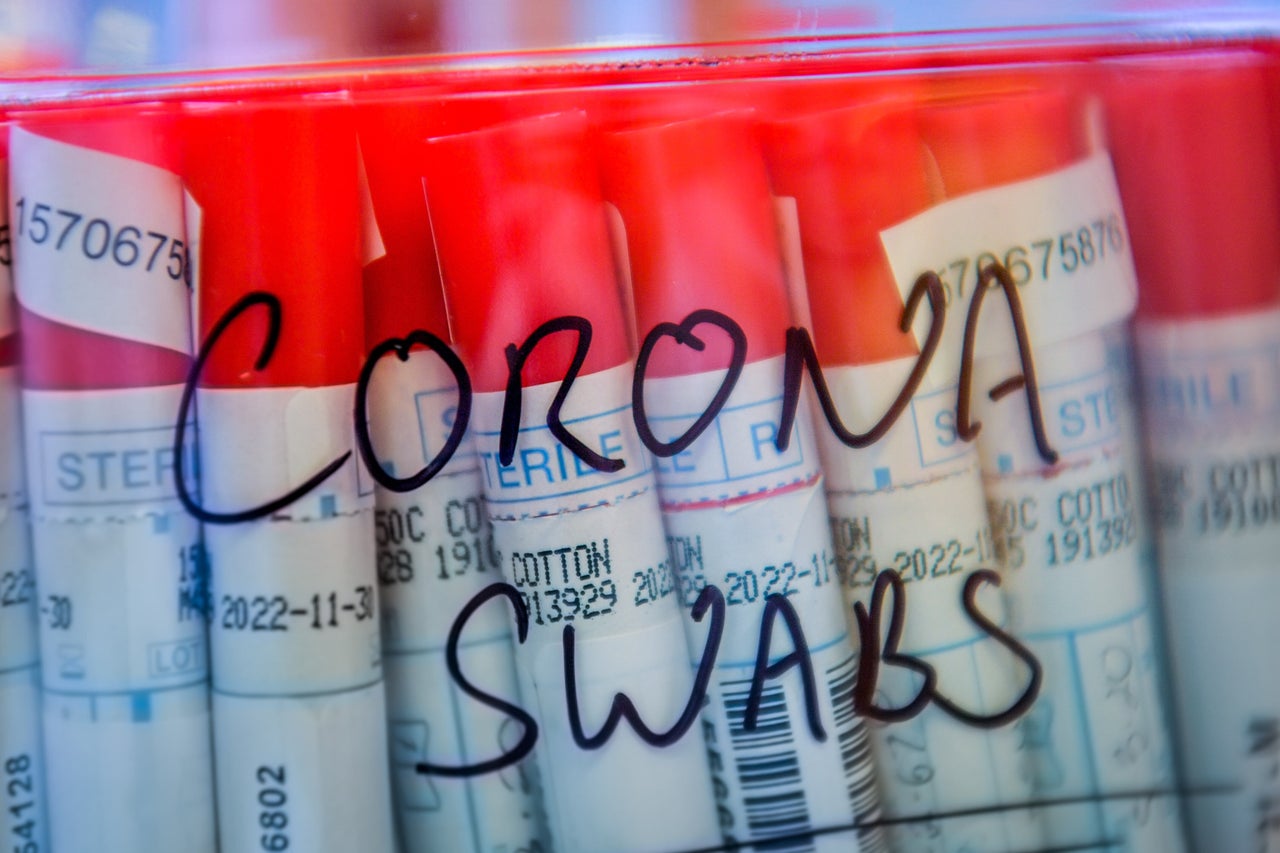 The NHS in England is planning to "ramp up" testing facilities so that 10,000 coronavirus tests can be performed each day.
So far, more than 25,000 tests have been carried out by public health officials in England, with diagnostic facilities currently able perform around 2,000 tests a day.
But it is hoped that, within weeks, 10,000 swabs will be assessed each day.
In most cases, patients will know within a day whether they have been infected, with the confirmed cases being urgently prioritised.
The news comes as England's deputy chief medical officer Dr Jenny Harries said that "many thousands of people" would contract coronavirus as the disease continued to spread in the UK.
According to the latest figures published the department of health on Wednesday, 456 people have tested positive for coronavirus in the UK.
To date, six people have died in the UK during the outbreak, all of whom had underlying health conditions.