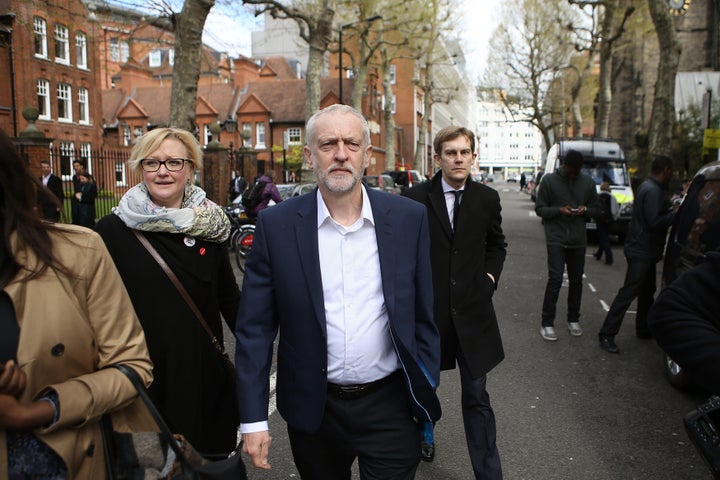 Jeremy Corbyn has followed Prince George's example and turned up for his meeting with US President Barack Obama dressed down.
Obama has come to Britain to voice support for the UK's EU membership and may be under the impression that the only person who dressed up to meet him is David Cameron.
He met two-year-old future monarch Prince George, who showed off his indifference to leaders whose power came from being elected by wearing his dressing gown.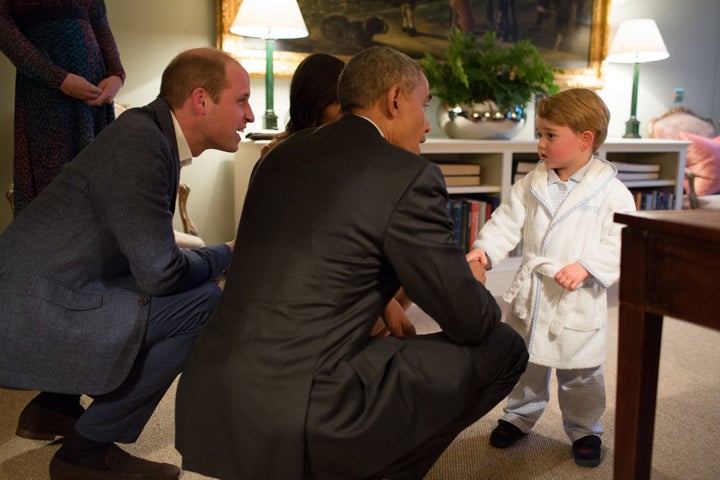 Corbyn arrived to meet Obama at Lindley Hall, central London, without a tie.
There had been some doubts over whether the meeting would go ahead. As this is not a state visit, opposition leaders are not automatically granted an audience with the president.
The Labour leader emerged after almost 90 minutes later - wearing a tie - to say the meeting was "excellent". He told reporters the pair touched on a number of topics, including the European Union (EU) "very briefly".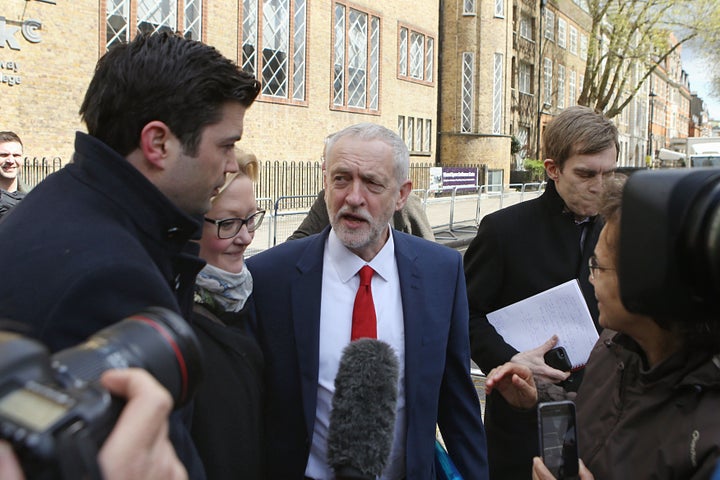 Corbyn said the US president congratulated him on being elected leader of the Labour Party.