The actress, who played the Queen Vic's landlady Peggy Mitchell, left the BBC soap in 2009, but after being diagnosed with the degenerative brain disease in 2014 she called the show's boss to say she wanted Peggy to die.
Barbara returned to the soap on several occasions after her initial departure, but filmed her final scenes in 2016, when viewers saw an unwell Peggy take her own life.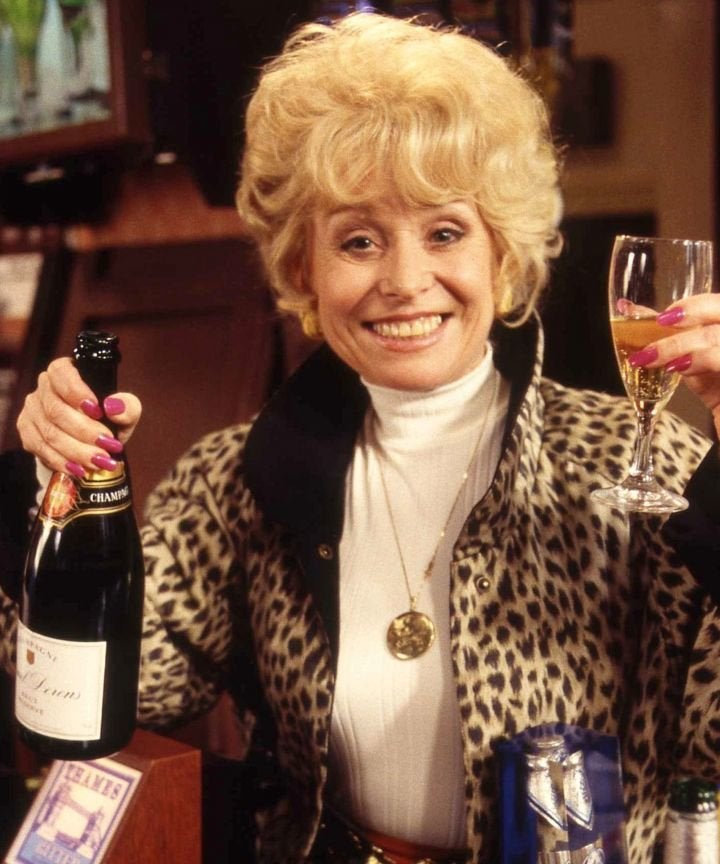 Journalist Jane Moore, who broke the story of the star's illness in The Sun on Thursday (10 May), made the revelation during Thursday's 'This Morning'.
She said: "She rang up the producer of EastEnders and said 'I want you to kill off Peggy Mitchell. He said, 'I can't do that to such an iconic character'. [Her husband] Scott went to see him. He didn't tell him the full story. But he said, 'Look into my eyes, she's not coming back. Let's do this'. They have an autocue on set but she didn't need it."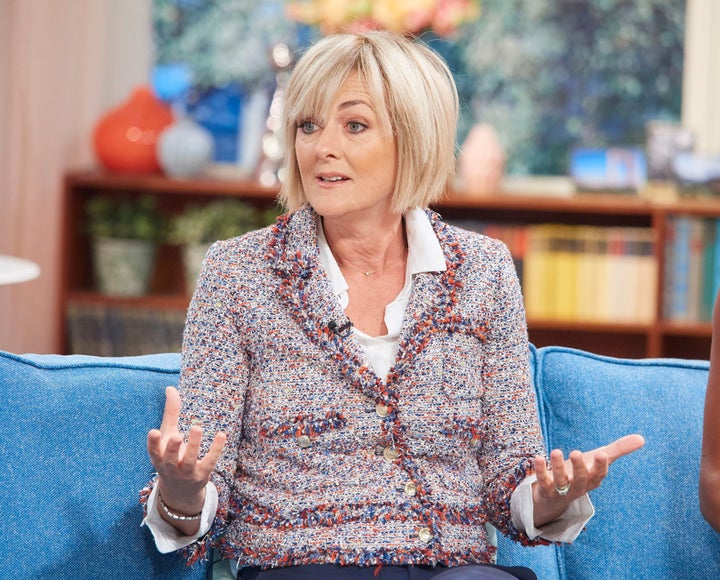 Jane also revealed that the 80-year-old star has been "thrilled" with the response from the public, after Barbara's husband revealed she was suffering from the disease.
"I spoke to them on the way here. She is totally aware of what is happening today. She is watching now. And she's thrilled to bits that there has been such a positive response from the media and the public."
Jane added that Scott made the decision to make the announcement because he and Barbara still wanted to go out in public.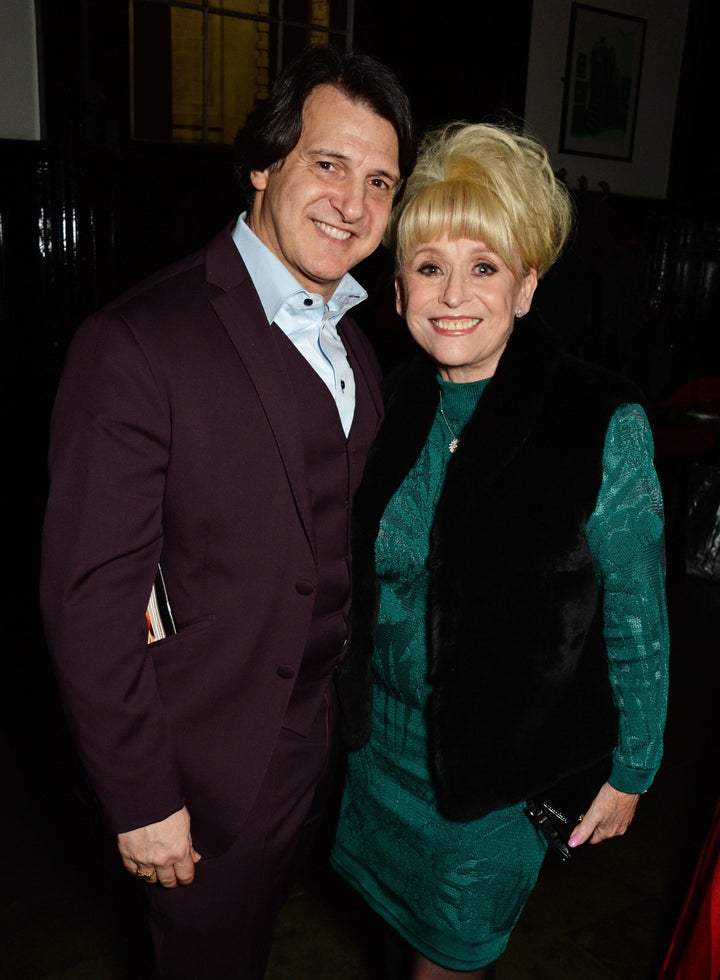 She said: "The really sad thing about the interview… when I was interviewing him, he was so upset talking to me. And, it was a release but he felt so guilty because he felt he couldn't protect her anymore.
"She was becoming housebound. Whenever they went out, the public were like moths to a flame with Barbara and she loves them. He was really worried she was going to do something that might put it out there.
"He rang me last week and said, 'I can't protect her anymore. I want to tell people in a controlled way'. The positive in all of this is that their life will get easier because they do go out and about walking and for dinner with friends. Now she can go out and not fear."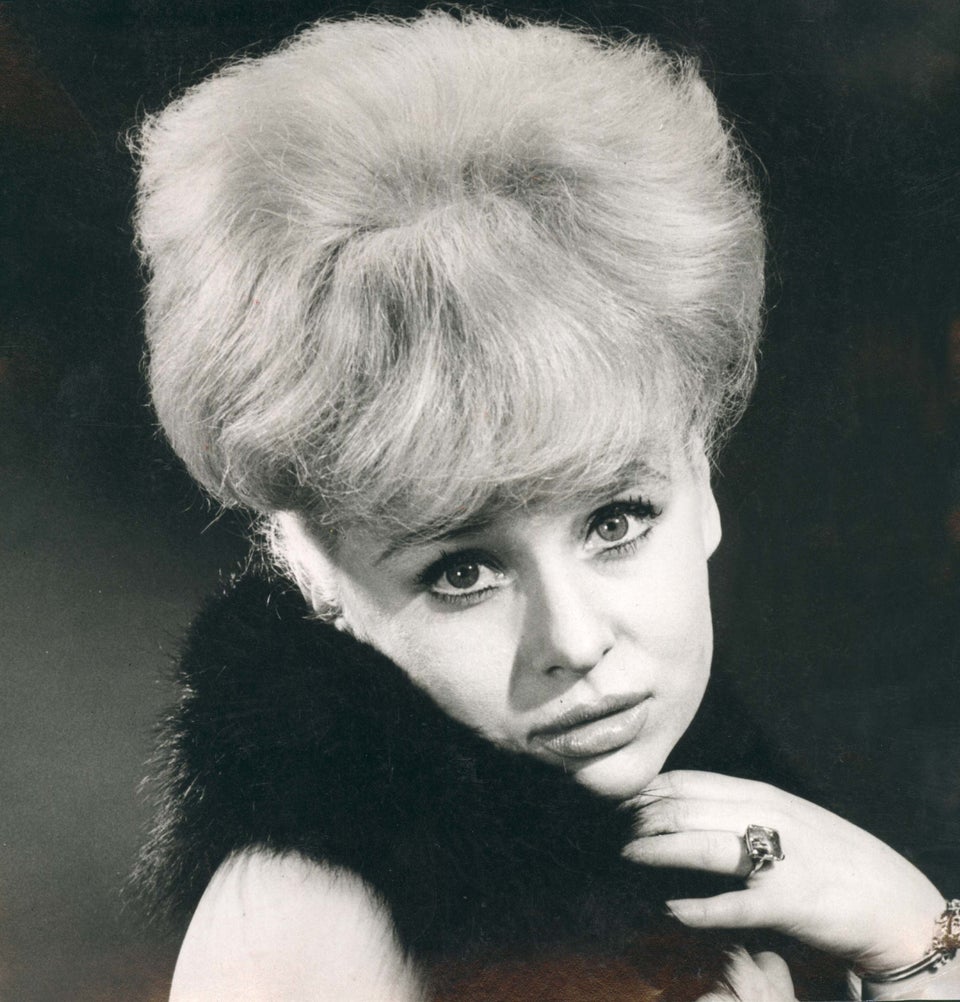 Barbara Windsor's Career In Pictures