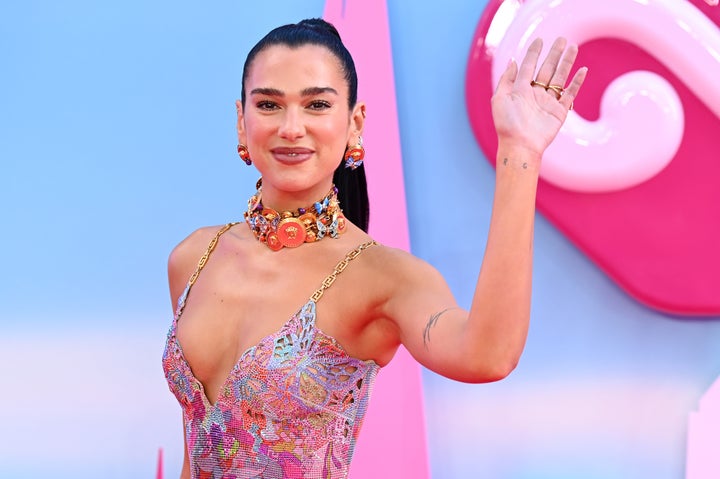 A month on from the Barbie movie's release, its accompanying soundtrack is keeping its grip on the UK singles chart.
Last week, it was revealed that Billie Eilish had reached number one in the UK with her melancholic piano ballad What Was I Made For, which is featured in a key scene towards the end of the film.
Now, it's Dua Lipa's turn to celebrate, following the news that she's topped the UK chart with her Barbie cut Dance The Night.
Dua's track is featured in another of Barbie's most memorable scenes, when Margot Robbie's character invites all her pals over for a huge dance party, only to bring the whole thing to an abrupt halt when she suffers an existential crisis in the middle of it all.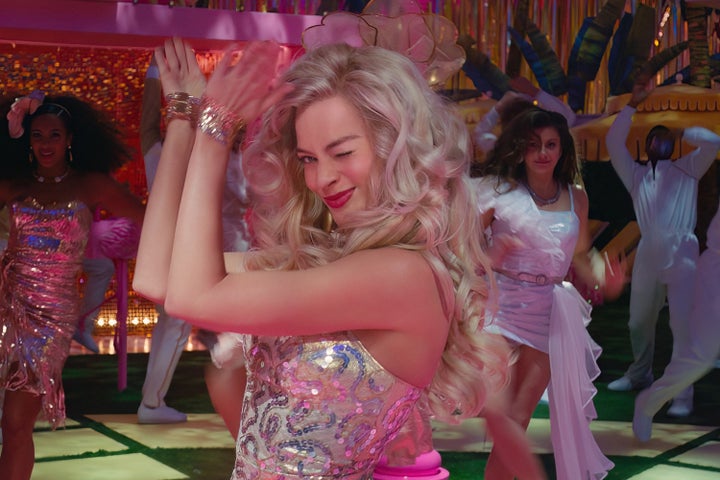 This marks Dua's fourth UK number one overall, and her first as a solo artist since 2017's New Rules.
As well as featuring on the soundtrack to Greta Gerwig's hit film, Dua also made her acting debut in the movie as Mermaid Barbie.
It's not just Billie and Dua who've enjoyed chart success with their Barbie tracks, though.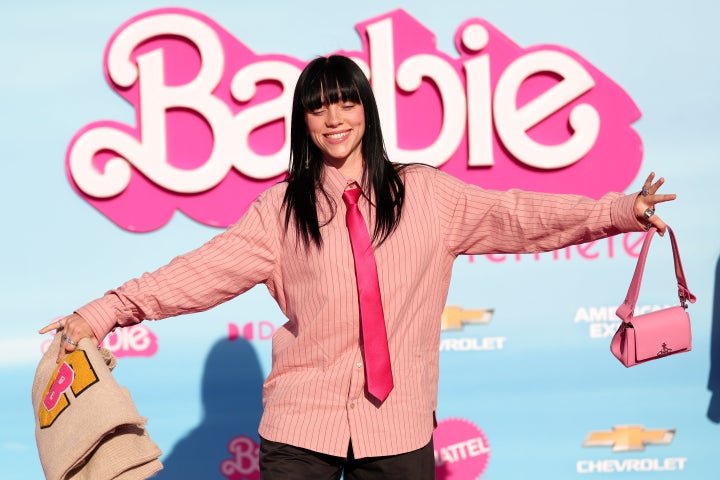 Ice Spice and Nicki Minaj previously peaked at number four in the UK with their Aqua-sampling Barbie World, while Charli XCX reached the top 10 for the first time as a solo act in almost a decade with Speed Drive.