The animal shelter is hosting an event on 14 February allowing singletons to find their "purr-fect" match.
Thankfully, you won't be paired with a dodgy date at the 'Feline Lonely' event, but you could be introduced to the cat of your dreams.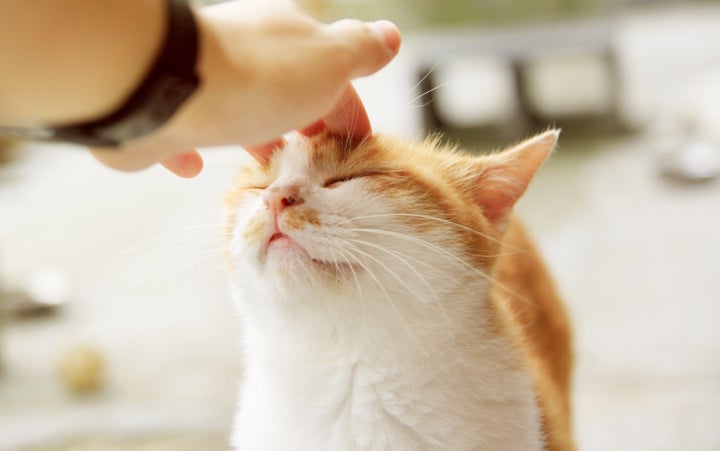 The event will give attendees the chance to adopt a kitty, with Battersea's moggie-matchmaking experts on hand to offer re-homing advice.
You'll also be able to take part in a range of cat-related activities, which sound much nicer than an overpriced meal for two.
Cat-lovers will be given the chance to pose for photos in front of a special picture board, take part in a "fun feline" quiz and enjoy some "paw-some" poetry.
You'll also receive a glass of bubbly or a soft drink on arrival and be able to munch on a range of sweet treats.
The organisers hope the event will help re-home some of the 3,500 abandoned cats that arrive at the shelter every year.
But if you don't find a kitty that's right for you, who knows, you may find a fellow cat-lover to take home instead.