Asked whether they believed the economic forecasts, Millennials in the audience of Thursday's BBC EU Debate broadly responded: "No."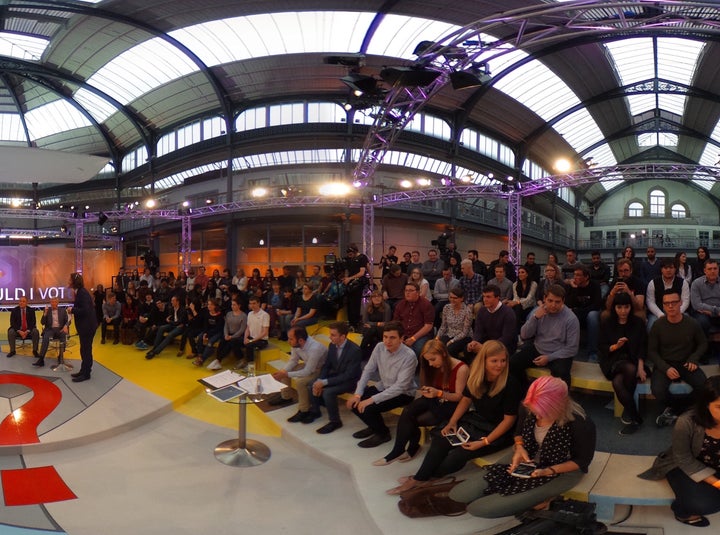 So-called "apocalyptic" economic forecasts have been a mainstay of campaigning for Britain to remain in the European Union.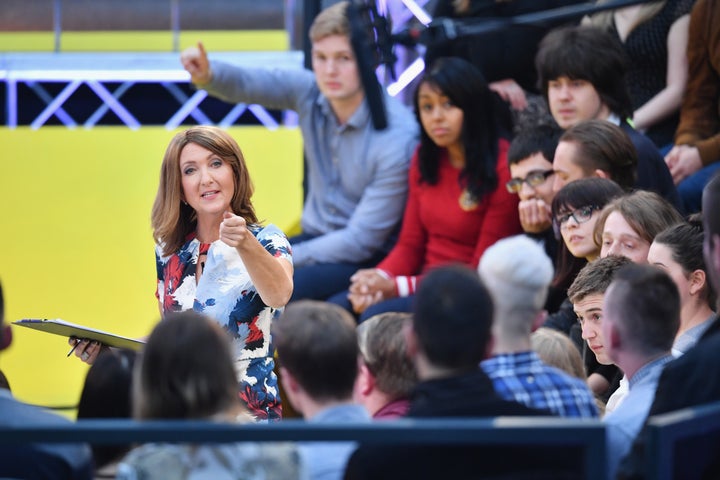 "I have no idea what to do and I blame you lot entirely," an audience member said.
Two of the politicians, Alex Salmond and Alan Johnson, were both in their 60s.
The youngest panellist was former government minister Liam Fox at 54.