Jeremy Corbyn's Labour is in danger of becoming a "Friday night Marxist book club" rather than an electable Government-in-waiting, a BBC Question Time panelist has said.
Journalist Julia Hartley-Brewer said Britons would "never elect a Socialist Government" on Thursday's edition of the programme, as Corbyn is expected to be re-elected Labour leader easily on Saturday.
She was speaking after Blairite Labour MP Liz Kendall was the target of an audience member who advocated the mandatory re-selection of MPs before they could defend their seats in a General Election, something Corbyn supporters could use to remove those critical of the Labour Party leader.
"What a depressing conversation, genuinely," Hartley-Brewer said.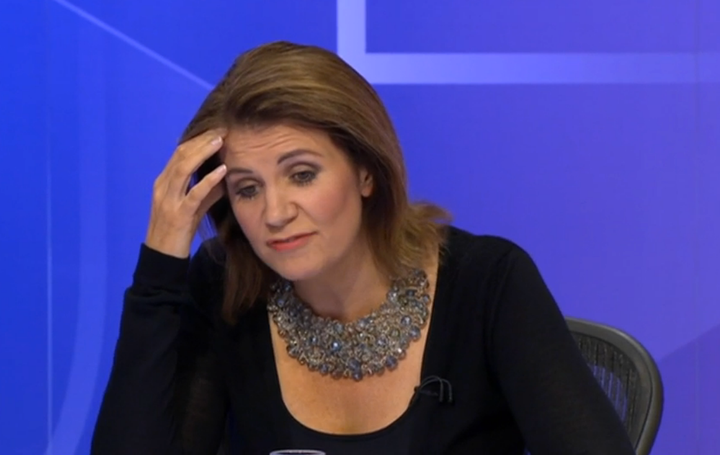 "I'm a great believer in democracy. The thing about democracy is you have a Government but you also have Her Majesty's Opposition.
"The reality is the Labour Party needs to make a decision about whether it wants to be a serious alternative Government in waiting or a Friday night Marxist book club. It can't be both."
She added: "The British people aren't going to vote for a Socialist Government. It's not gonna happen, it's never going to happen and it's absolutely pie-in-the-sky politics to think it will.
"The reality is Jeremy Corbyn couldn't lead Labour to a victory in an egg and spoon race right now."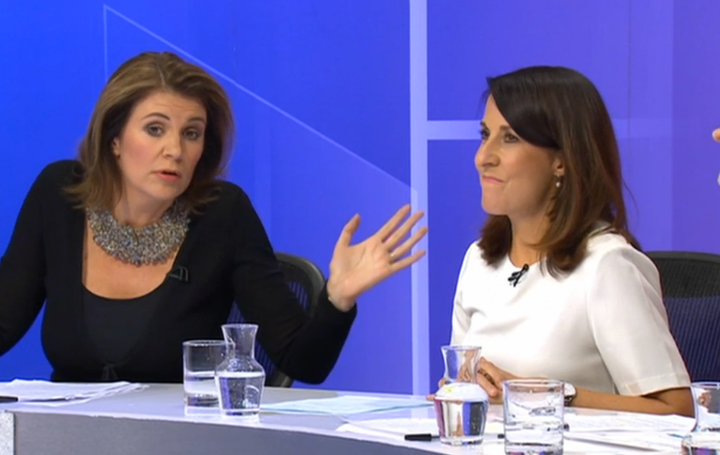 Hartley Brewer then defended Kendall, calling her a "very good, very sensible hard-working MP" who "talks about the real issues affecting real people". She bemoaned the fate of Labour MPs who face either "deselection for speaking sense" or losing their seats at an election.