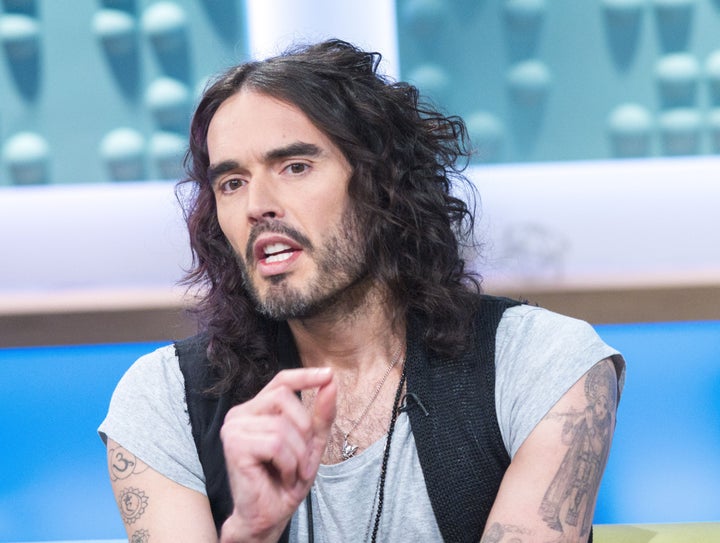 Select content featuring Russell Brand has been pulled from the BBC's iPlayer and Sounds services.
Prior to the report, Brand published a video on Friday night "absolutely" refuting the accusations made against him, insisting all of his relationships have been consensual.
A spokesperson said on Tuesday: "The BBC does not ban or remove content when it is a matter of public record, unless we have justification for doing so.
"There is limited content featuring Russell Brand on iPlayer and Sounds.
"We've reviewed that content and made a considered decision to remove some of it, having assessed that it now falls below public expectations."
Although the BBC did not provide details on exactly which programmes have been pulled, BBC News reported that the shows included an instalment of Joe Wicks' podcast and an episode of the panel show QI.
The BBC previously it would be "urgently looking into the issues raised" in The Times' report, while Channel 4 – another of Brand's former employers – has begun an internal inquiry.
Channel 4 also removed all content featuring Brand from its streaming platform.