A BBC show dubbed by the media as "the Muslim Big Brother" is already under fire ahead of its airing on Monday night.
Muslims Like Us will feature ten Muslims with contrasting world views living in a house together as they endeavour to determine what it means to be a Muslim in modern Britain.
But the inclusion of Anthony Small, a former associate of jailed hate preacher Anjem Choudary who has expressed support for Islamic State (IS) beheadings, has seen the broadcaster come under fire.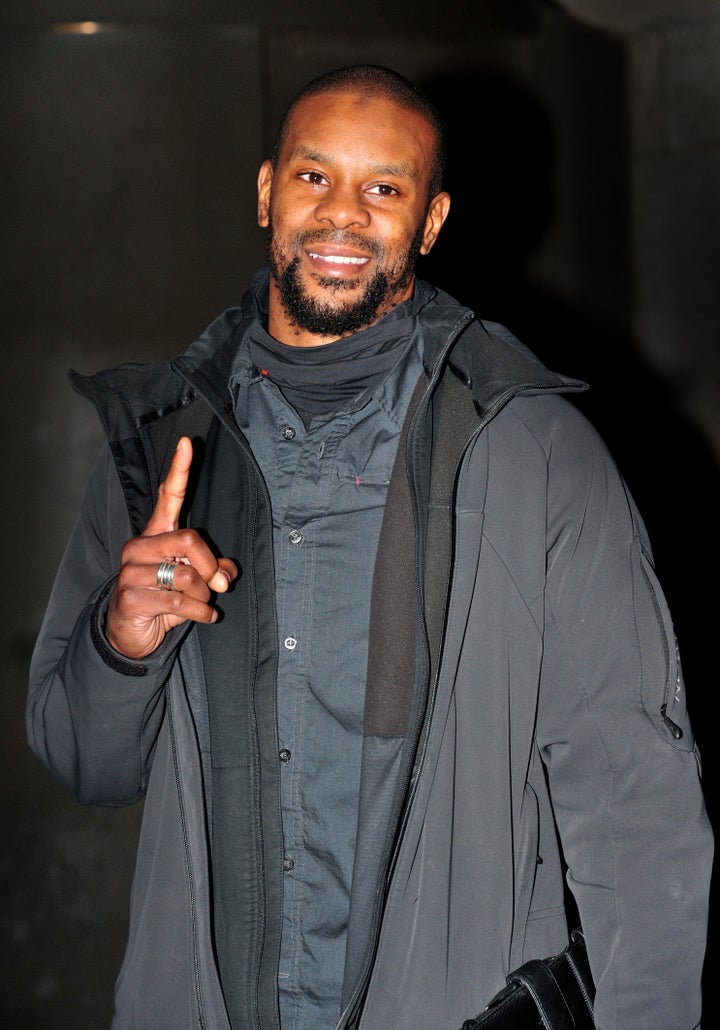 The ex-boxer, who now calls himself Abdul Haq, was cleared at the Old Bailey last year of plotting to travel to Syria to fight with IS.
Haq, who won both the British and Commonwealth light middleweight championships in 2009, told the filmmakers that if his passport, which has been confiscated by the British authorities, were returned to him, he would want to go to Syria.
Counter extremism think tank The Henry Jackson Society has condemned the decision to include him in the show as "totally reprehensible".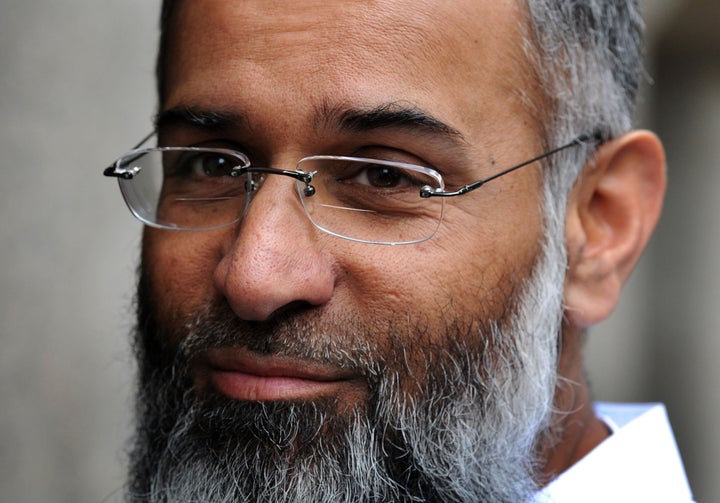 Deputy director Davis Lewin told Huffington Post UK: "It is totally reprehensible for the BBC to put someone who supports Islamic State on our screens in this context and deeply irresponsible to claim that this is a legitimate part of representing the diversity of British Muslims."
But writing in a blog for Huffington Post UK, BBC senior commissioning editor Fatima Salaria stated: "The decision to include him was one that was very considered and thought carefully through. His voice is represented because we felt that to exclude it would be to pretend that it doesn't exist; it would also not give us the opportunity to challenge and debate it, which it is, amongst the group themselves as well as by the film makers throughout the series.
"Let me be clear, this isn't an exercise in giving free vent to the loudest mouths but an opportunity to hear ten authentic voices from a range of backgrounds and opinions so the viewer can gain fresh insights and not just have their prejudices confirmed...He is outnumbered and often out-argued, mostly incidentally by the Muslim women in the programme.
"I believe that although some people might come to the programme expecting to be offended, they will end up concluding that people like Haq do not speak for Muslims as a whole and that moderate Muslims can, and do, challenge such voices. They will also see that British Muslims can just be as intelligent, compassionate, mean, rude, polite, and dysfunctional as any other community in Britain. In that sense, the programme is humanising."
Series producer Mobeen Azhar told the Guardian: "Everybody [in the Muslim community] knows one of those people – someone who is a bit dodgy. We all take the mick out of these people, and that's what you see happening."
"There is a fine line between including someone with unpalatable views that may be deemed to be extreme. Those views could be challenged by others but it depends on whether those challenging are able to do so robustly and to untangle the vacuousness of extreme positions. In this case, we will have to wait and see who strongly the person holding the view is challenged, but challenged they must be."
The Muslim Council of Britain said it looked forward to the series, describing it as an opportunity for the rest of the nation to have an inside view of the broad diversity of Muslims living in the UK.
It added: "We are all different in our own way with individual tastes and choices in lifestyle, but we can still share the same faith. It also provides a safe space for discussion and debate on topical issues of difference, unlike the environment that has been created in public life today, where religious and political viewpoints can place you at risk of being wrongly reported to the authorities."
Described by the BBC as a "social experiment" the show will see some Muslims claim an orthodox version of the faith is entirely at home in Britain, while others demand compromises must be made by Muslims in order to integrate.
Muslims Like Us will air at 9pm on BBC 2 on 12 December
Popular in the Community