From higher licence fees to charging for iPlayer access, there were a number of things which could drastically change the way Britons make use of the broadcaster's services.
Particularly interesting was the announcement of the intention for BBC journalists to move away from "softer" news.
A market impact report referenced in today's White Paper confirms a "shift ... away from 'softer' news stories towards more in-depth analysis and explanation".
BBC executives have agreed to reduce their magazine-style content, Richard Ayre, a Trust member, telling the Telegraph that the BBC should "leave the magazine content, the celebrity gossip, the skateboarding ducks, the games and the puzzles to other providers, who frankly can do it just as well, or better".
We've rounded up some of sort of BBC stories which we could be saying goodbye to under the new proposal...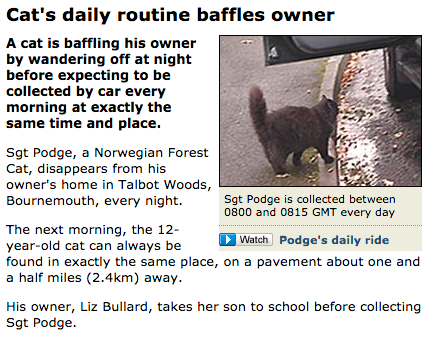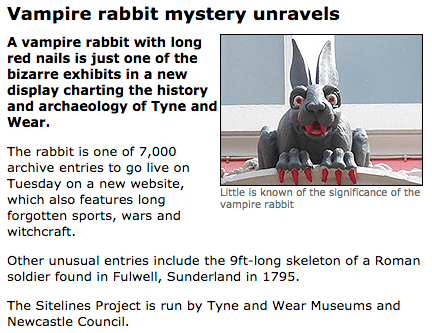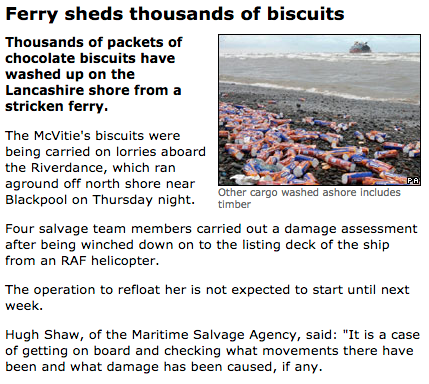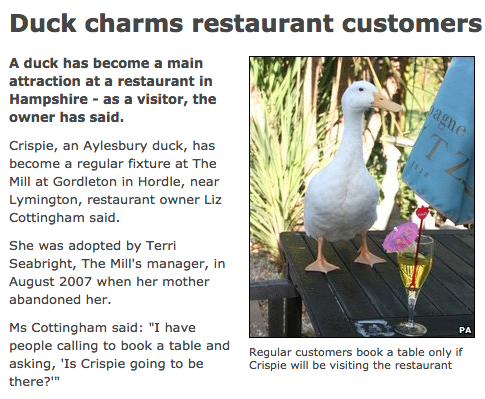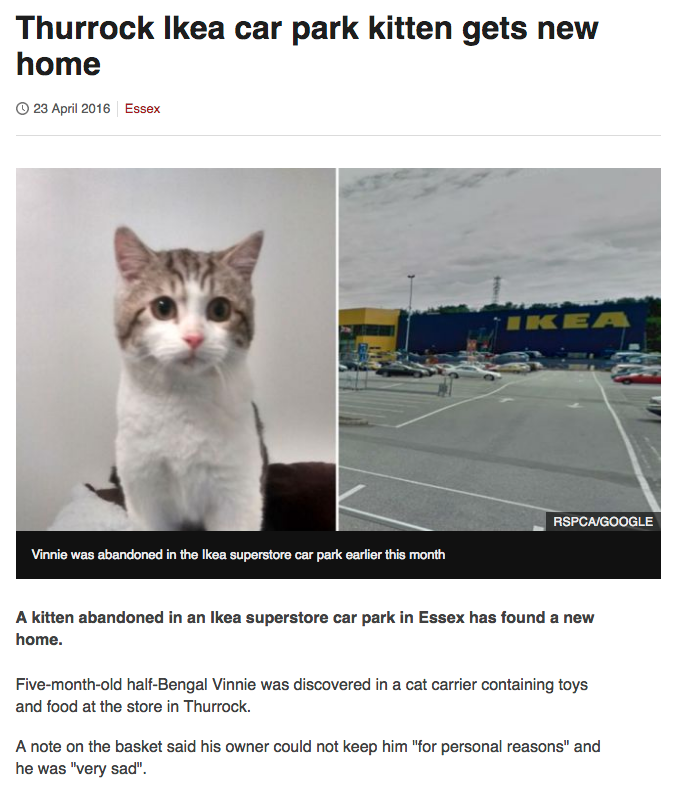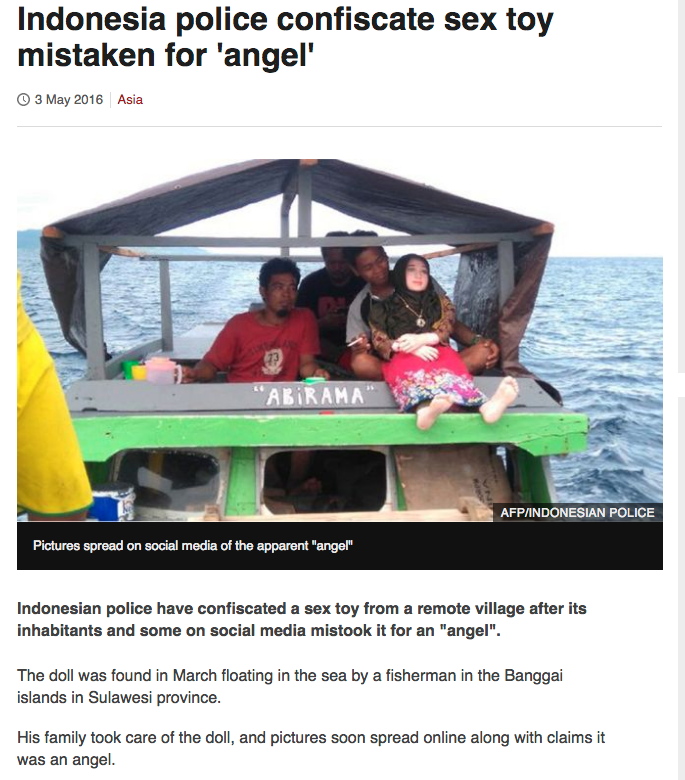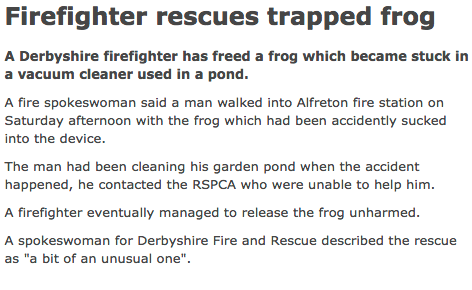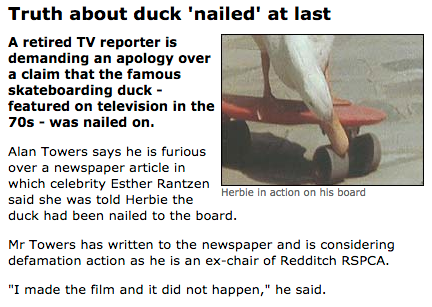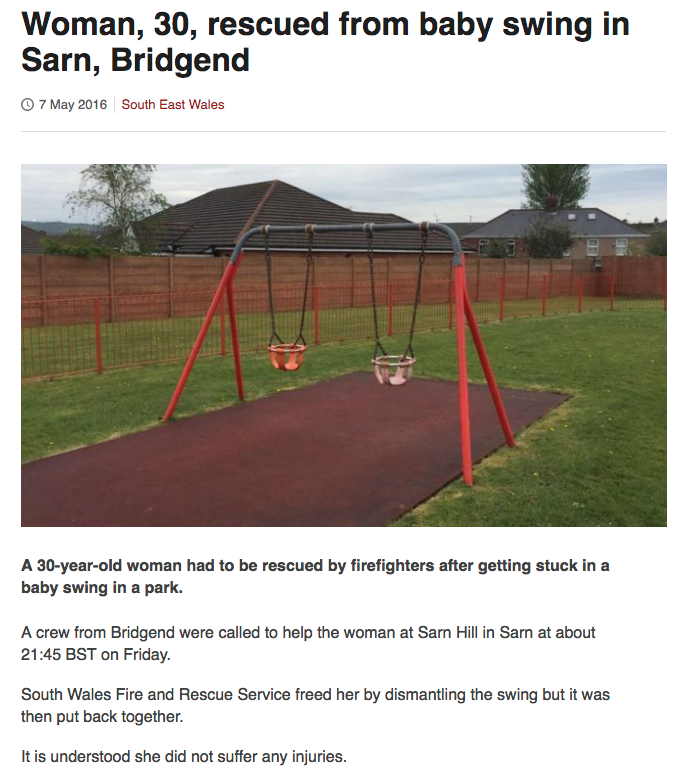 Popular in the Community