Commuters might be facing major travel disruption after severe snowfall and plummeting temperatures overnight, but not everyone is cursing the winter weather.
People have been sharing photographs of their furry friends across the UK who are making the most of the beast from the east.
So while you're wondering how you're going to get home from the office later (check your route before you leave the warm not when you're waiting on the platform) enjoy these animals in the snow.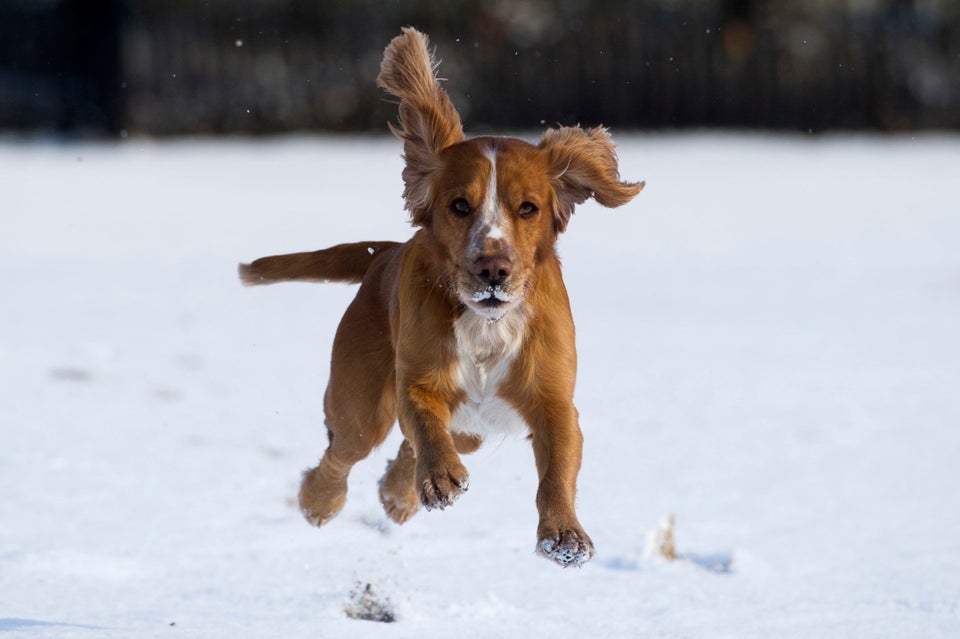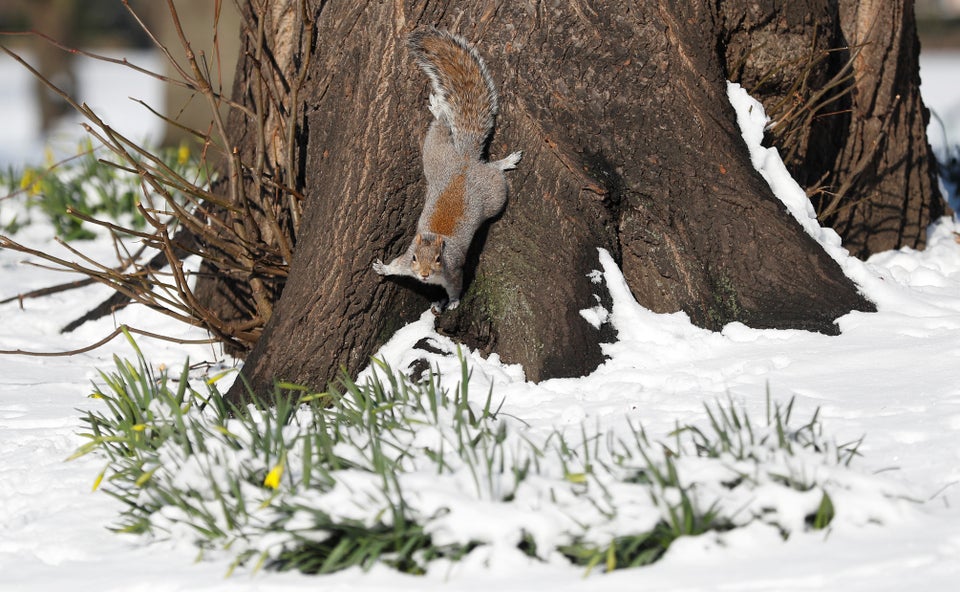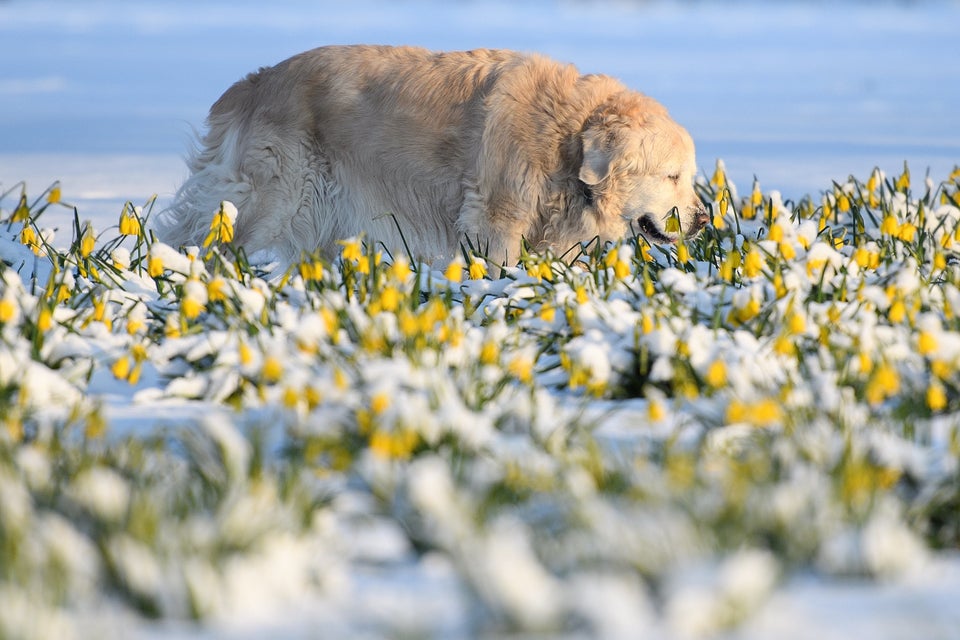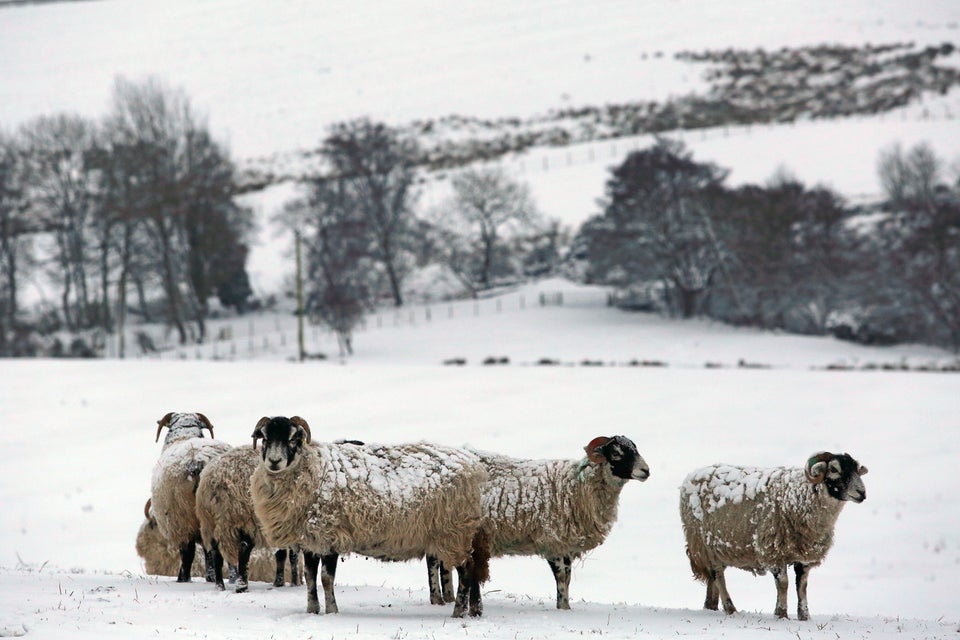 Ian Horrocks via Getty Images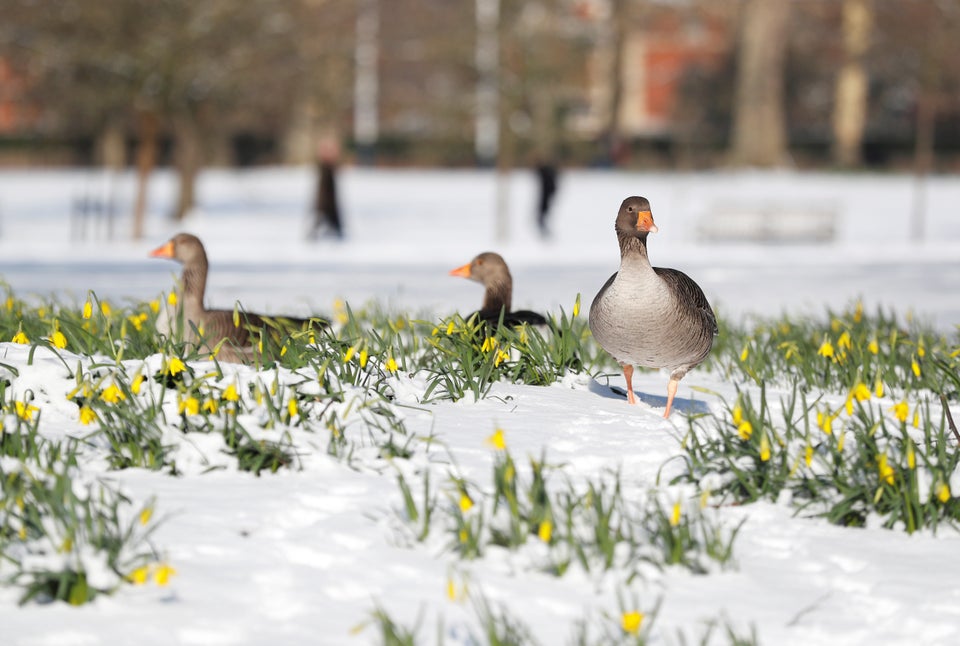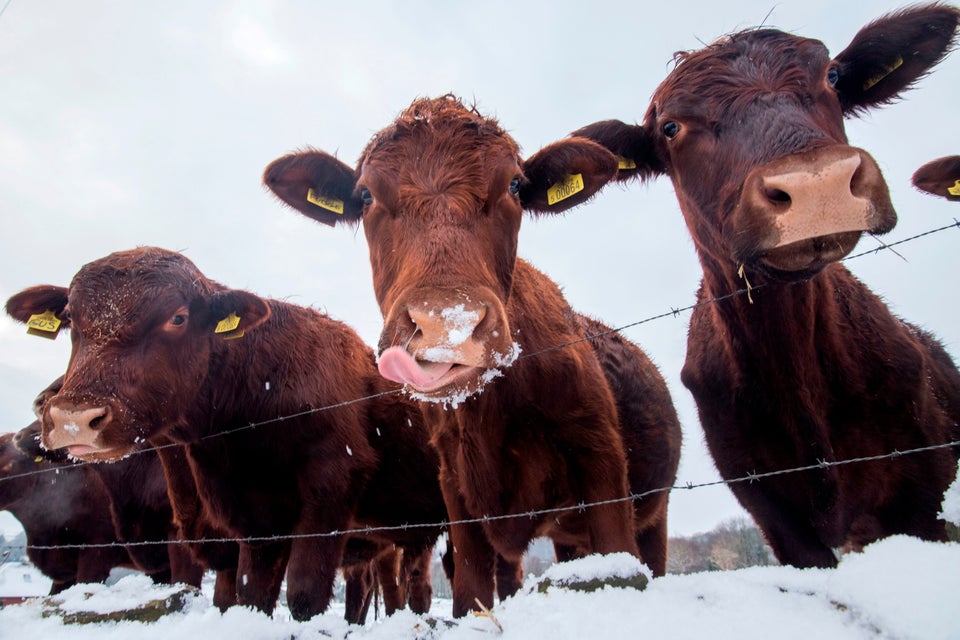 ANTHONY DEVLIN via Getty Images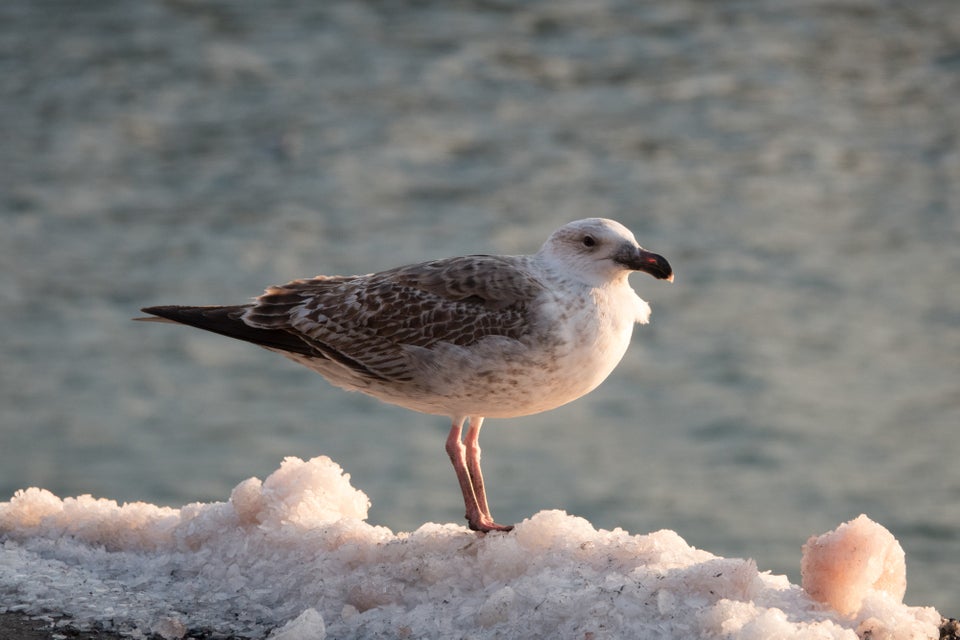 Matt Cardy via Getty Images