As beauty salons reopen in England this week, people around the country are being buffed, polished and massaged back to normality, emerging from their appointments feeling a little more like their pre-lockdown selves.
For many, beauty treatments such as manicures and massages are an essential part of self-care, and are as much about feeling good as looking good.
Not all treatments are back on the menu, however, with facial treatments most heavily restricted – you'll still have to wait for a facial or brow shaping, but beard trims are permitted.
For those who have been able to secure an appointment though, it's a day they've been looking forward to for months.
Yaourou Konaté Lehrmann, who's based in Chelsea, London, had a pedicure and manicure first thing this morning after booking an appointment at the earliest opportunity. "It is part of my self-care routine and I also do want to support the salon," she says, speaking to HuffPost UK on the way to her appointment.
"It feels great mentally. I've done my own manicure and pedicure whilst in lockdown, but it's not the same. Going to the beauty salon immediately makes me feel better. I guess it's psychological."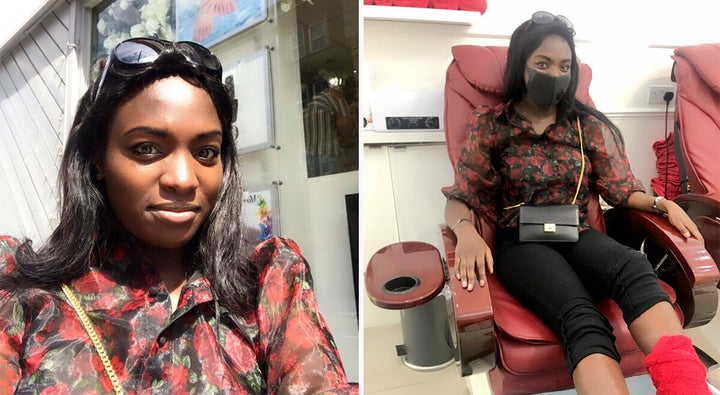 She says the salon she visits always had excellent hygiene standards, even before coronavirus, so she doesn't have any hesitations about visiting today.
"I feel good," she says. "I like to have my fingers perfectly polished, so even if one day I choose to dress down, as long as my nails looks good, I'll stay confident. It's just a part of my personality."
Kate Milne, 36 and based in Cheltenham, says it felt great to be back at her regular salon this morning after really missing her appointments with her go-to technician, Gee.
"Getting my nails done always makes me feel good, and I generally go for an appointment with Gee every few weeks," she says. "I like choosing a different bright colour every time; today I went for some gold glitter on top, too! It's nice to get a bit glammed up after so many weeks at home."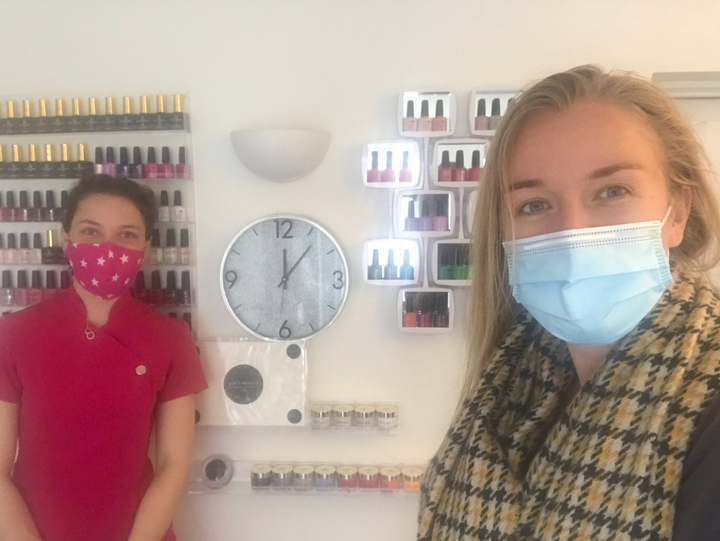 Being in the salon with Covid safety measures in place did feel "a little strange," she adds. "But Gee has everything spotless and I felt totally safe – and just really happy to be back."
Isobel Knight, 25 and based in Clapham, London, has been working from home since March 16, which also happened to be the first day of her new job – so she's booked in for an hour-long massage later today to de-stress.
"I don't normally get them at all – I think they're a bit of a luxury and prefer to get my nails and lashes done, but whilst facial treatments are off for the foreseeable future I thought I'd treat myself," she says.
"It feels like a nice way to spend an hour and chill out for a bit."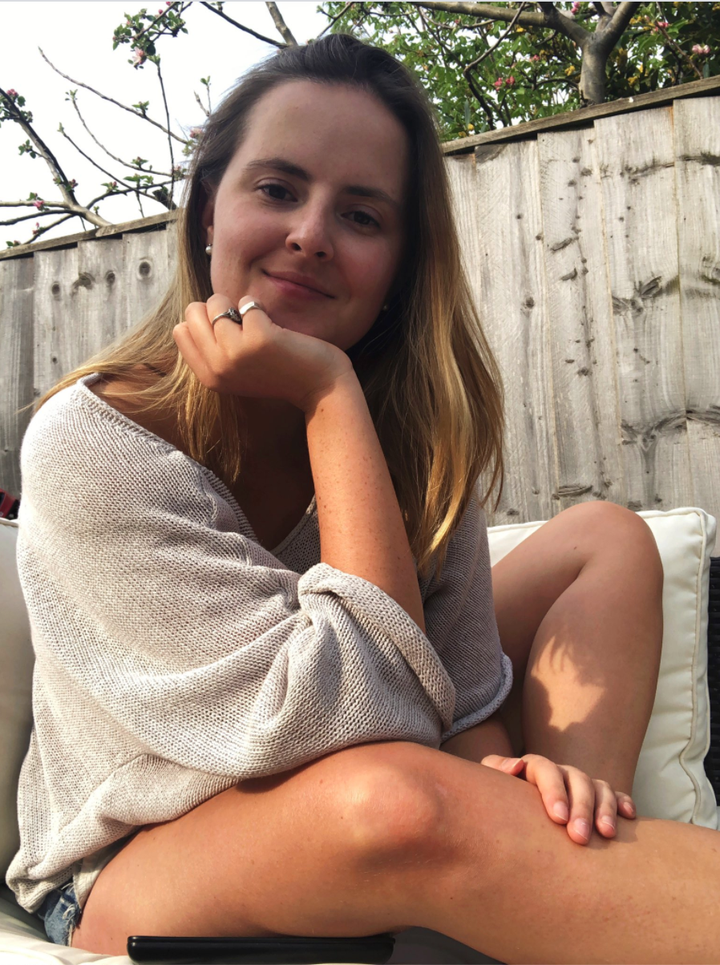 Knight's hoping the appointment will release some of the knots she's gained from months working without a proper desk.
"I've been moaning about my back for a month now, so when they reopened I kind of jumped at the chance," she says. "The woman I'm going to is self-employed, so I'm keen to support local businesses in the area too."
Bethan Hartill, 25 from Cannock, Staffordshire, will be getting her false nails put back on later today and says she's missed that "feeling of being pampered".
"It's my time I get to myself, even if it's for an hour," she says. "I've missed the social side of it, no matter what the topic, you can strike up a conversation with anyone in a nail salon."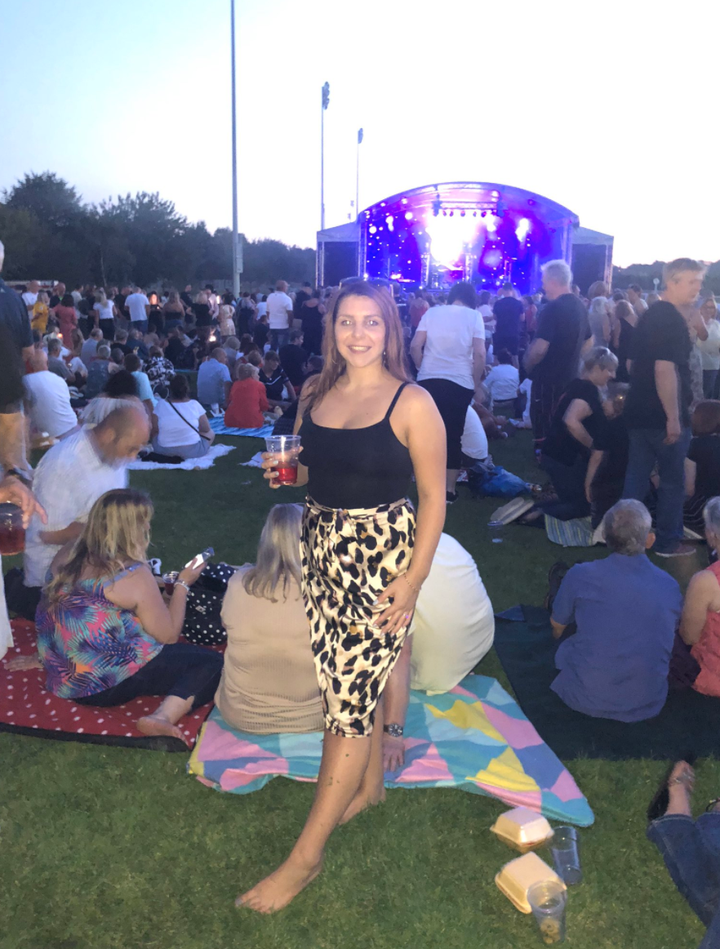 She does feel "a little nervous" about going into a salon for the first time since the coronavirus outbreak, but says as she works in a restaurant herself, she's seen the cleaning procedures first-hand and that has put her at ease.
"Now that I'm back at work I want to feel beautiful and part of that is having beautiful hands," she adds. "I'm engaged too, it's also nice when people admire your ring and when you have no nails it lowers my confidence."