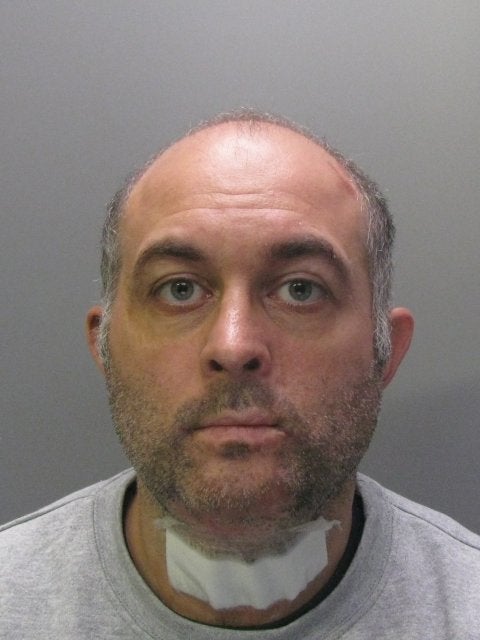 A man who beheaded his wife at their home after suffering a "delusion" while watching X Factor has been sectioned.
Timothy Allen, 40, pleaded guilty to the manslaughter of Samantha Ho on the grounds of diminished responsibility last month.
Ms Ho, 39, was killed at their St Neots, Cambridgeshire home on August 29 last year.
Allen suffered psychiatric problems, including paranoid schizophrenia, and suffered a "delusion" while watching X Factor with his wife, which led him to try to kill himself and then attack her, the BBC reports.
He also killed their pet dog.
Armed police forced their way into the home after an ambulance crew could not gain entry and found her body.
On Thursday, he was detained indefinitely, to be held in a secure facility until he is deemed him to no longer be a risk to the public.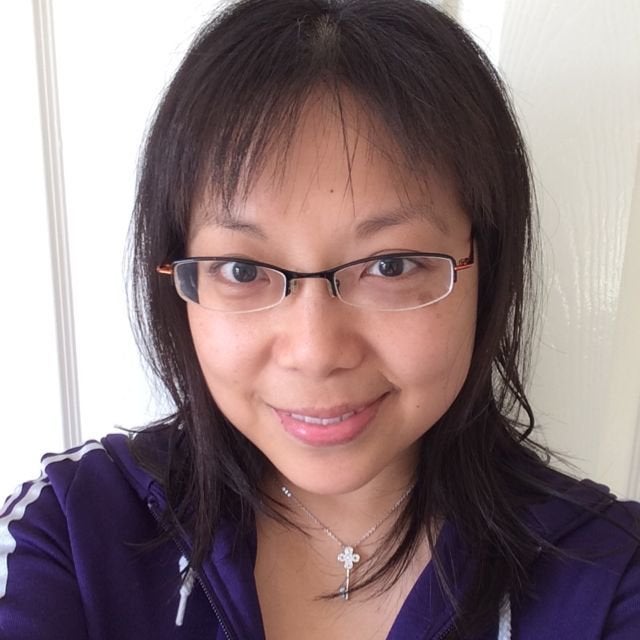 In a statement Ms Ho's family, said: "We have put our faith in the justice system to make amends for this crime and we welcome today's result. However, no sentence can bring Samantha back.
"Samantha was a well-loved, well respected, kind-hearted young lady.
"She had a bright future ahead of her with lots of aspirations. She wanted to be a great scientist, have time to travel the world, realise her dreams and spend more time with family.
"However, on that fateful day, August 29, 2015, Samantha was tragically taken away from us. That day was a day where a part of us died."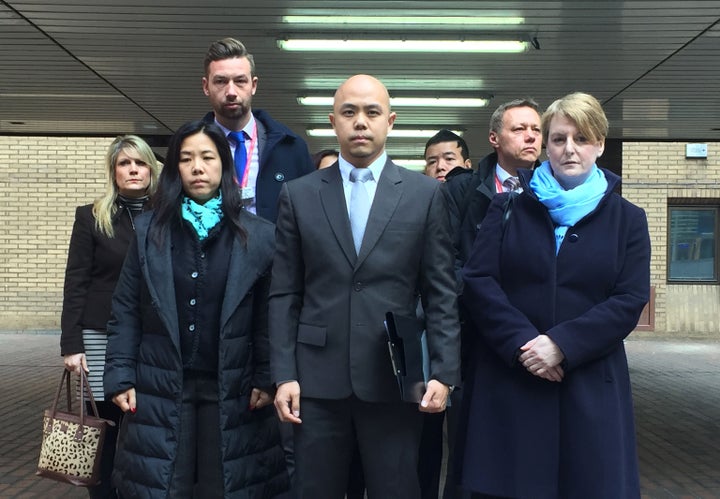 Mrs Justice McGowan told Allen: "This was a terrible offence. You killed the woman that you loved and who I'm completely satisfied also loved you with a selfless commitment.
"What happened that night was clearly a product of a severe and chronic mental illness. This is one of the sadder cases that this court has had to deal with."
Allen was arrested at the scene of the killing and taken to Hinchingbrooke Hospital, in Huntingdon, for treatment for serious injuries, police said.
He was later charged and remanded into custody.
Detective Superintendent Richard Wall, from the Major Crime Unit, said: "This is a tragic case where a woman lost her life and families have been torn apart.
"Nothing will bring Samantha back but I hope today's sentencing, and the conclusion of legal proceedings, will provide some comfort for Samantha's family.
"Our deepest sympathies are with them and her friends at this difficult time."
Popular in the Community