Bella Hadid has faced a wave of body-shaming on social media over her new contract with Nike.
This week the 20-year-old supermodel announced she was part of the Nike family, sharing some behind-the-scenes snaps of her first photoshoot on Instagram.
But hundreds of social media users have since criticised the decision, calling Nike "irresponsible" for choosing an "unhealthy" model, and claiming Hadid is "too thin" to represent a fitness brand.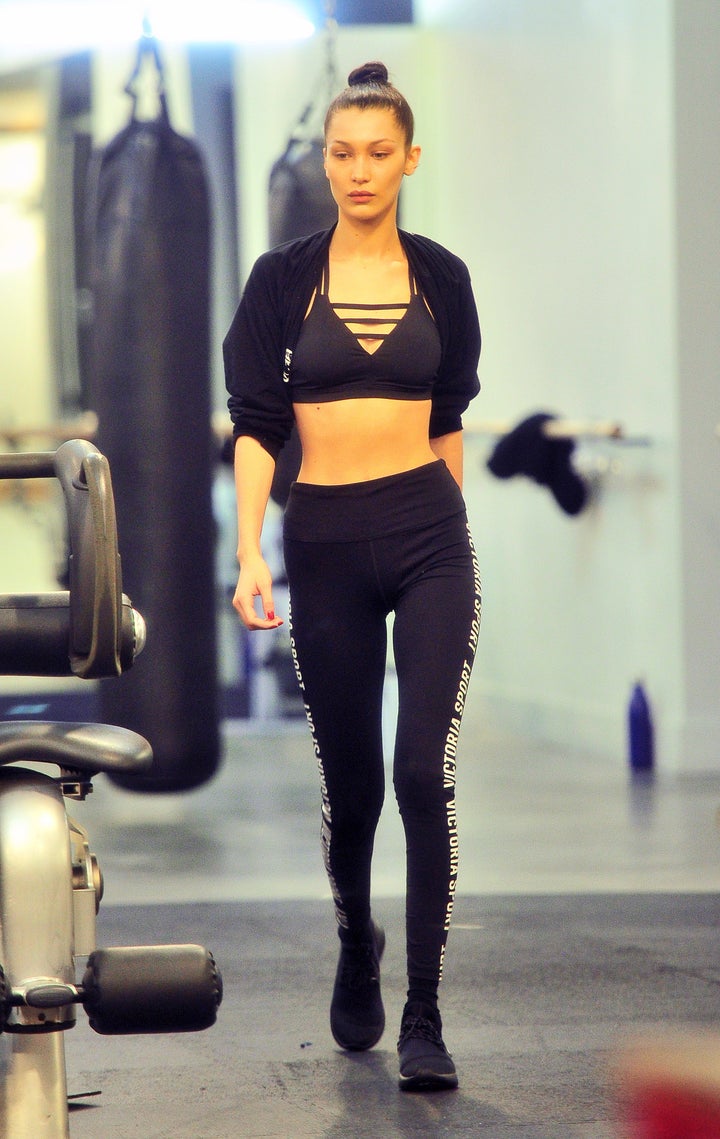 Some people have gone as far as to accuse Nike of encouraging eating disorders in young women.
A spokesperson for Beat, the UK's leading charity supporting people affected by eating disorders, told The Huffington Post UK that it is dangerous for people to make judgements like this.
"Eating disorders are serious mental illnesses," they said. "It is not possible to tell just by looking at someone whether they have an eating disorder, and their causes are complex, including biological factors as well as social and environmental factors.
The charity acknowledged the importance of positive role models in the media, but warned about the effects of leaving body-shaming comments on the internet.
"We encourage celebration of people for the things they do, rather than the way they look," they said.
"As a society, we all have a responsibility to promote healthy body image."
Neither Nike or Hadid has made an official statement about the comments, but Hadid's latest Instagram post - a shot of her working out alongside the caption "Everyday" - could be seen as a covert response to those claiming she shouldn't represent a fitness brand.
Hadid has previously spoken out about body-shamers, telling People Magazine she finds the scrutiny difficult to deal with.
"My weight fluctuates and so does everybody's and I think that if people are gonna judge, that's the worst you can possibly do because everybody is different," she said.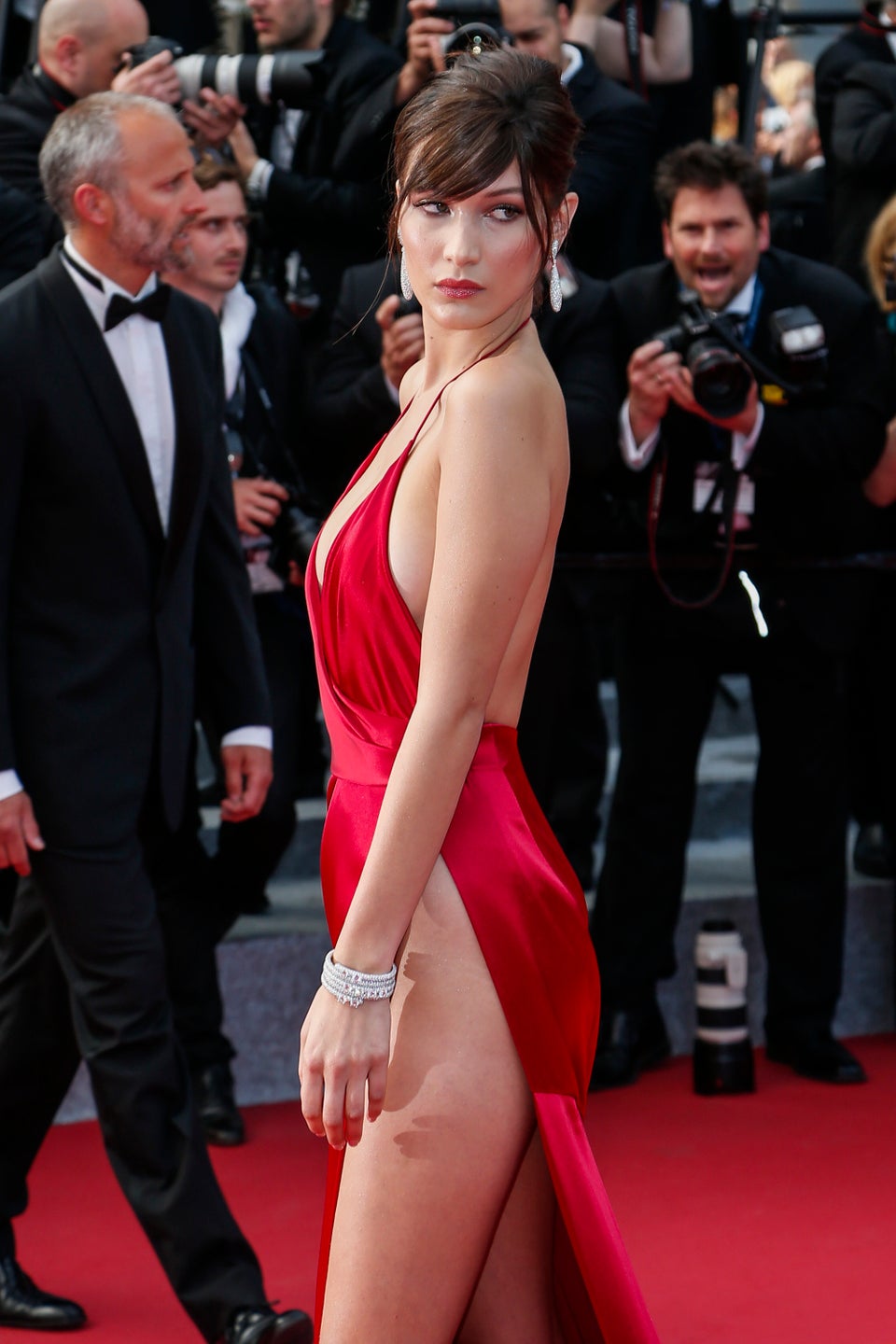 Bella Hadid