A new campaign is telling women to embrace their #BellyJelly and pursue new fitness goals no matter what their size.
The film, created by the Movemeant Foundation, is part of the organisation's ongoing pledge to boost body confidence among women.
"We're in the midst of an epidemic. Our young women are bombarded with images and messages that glorify perfection as thin and beautiful," their site reads.
"In some instances, they also have inadequate education on the merits of healthy, active, nutritious living.
"As a result, our young women are falling short - failing to realise how extraordinary they are. Instead, they focus on everything they are not."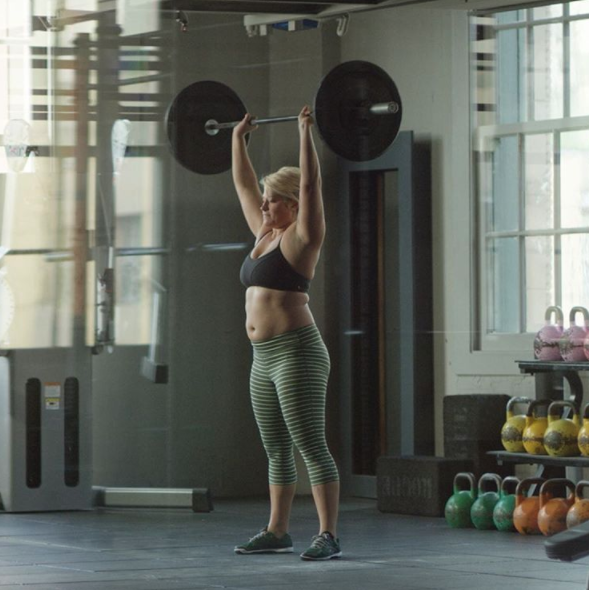 The film shows women of all shapes and sizes hitting the gym wearing stomach-revealing clothes.
They're seen completing activities including boxing, dancing, swimming and weightlifting - and are clearly loving every minute.
The US-based campaign, which holds similarities to Sport England's 'This Girl Can' initiative, aims to show women body image concerns shouldn't stop them from enjoying fitness.
"There has never been a better time to shift the dialogue that women are having around their bodies," Movemeant Foundation founder Jenny Gaither said in a statement.
"Embracing our 'belly jelly' and celebrating that women are physically strong despite a little jiggle, is a powerful statement and one we hope will inspire women and girls across the country."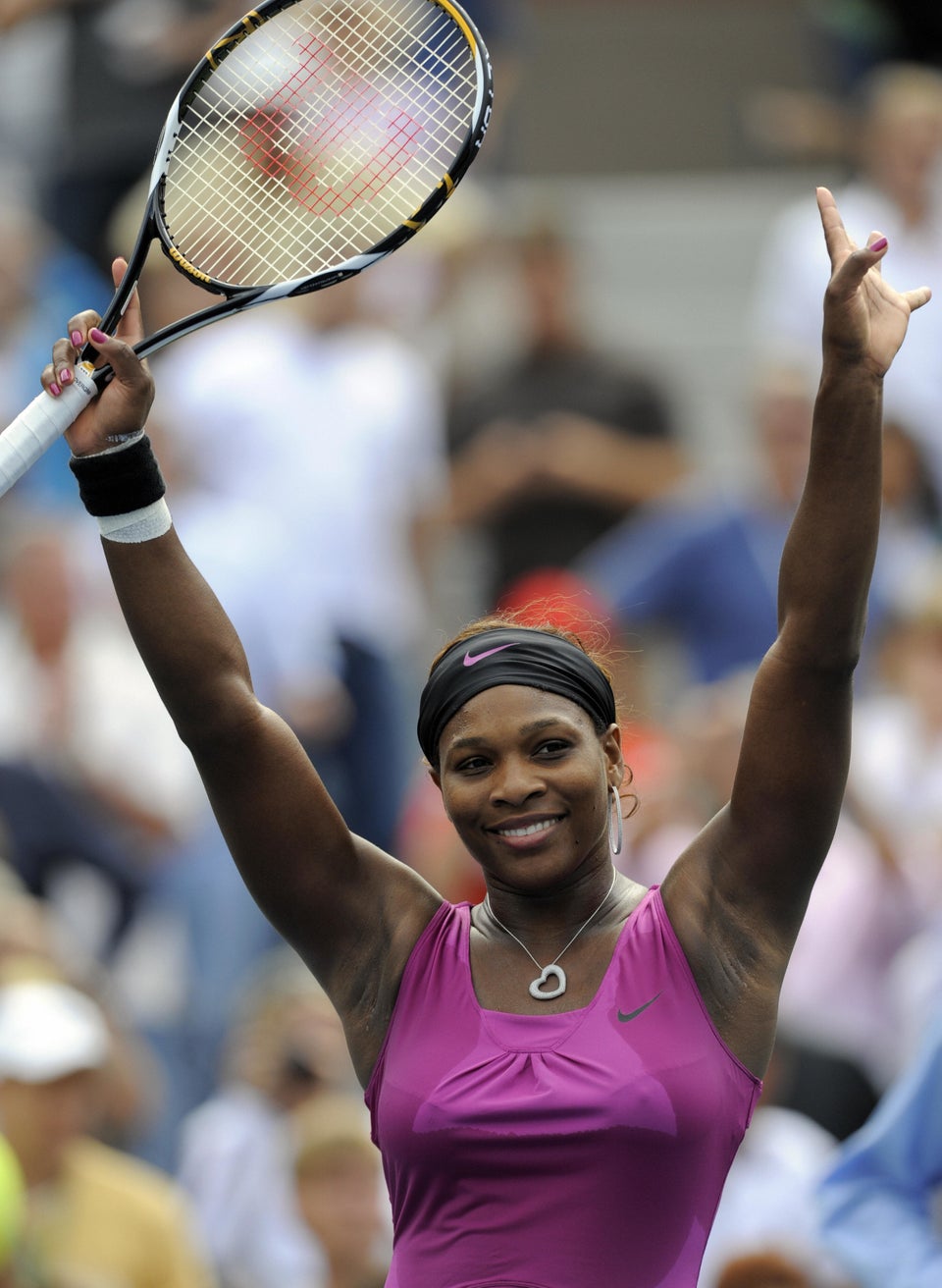 Our Body Image Heroes