Detectives searching for missing British toddler Ben Needham on Kos have said they are extending their stay on the Greek island.
Officers have begun looking at a second search area close to where Ben, then 21 months old, disappeared from a farmhouse in 1991.
The Press Association reported Detective Inspector Jon Cousins told reporters initial work at this site revealed the underlying ground is compacted material deposited over the last 30 years.
Cousins said the team will remove this layer in the same way they excavated the first site they focused on in their two weeks on the island.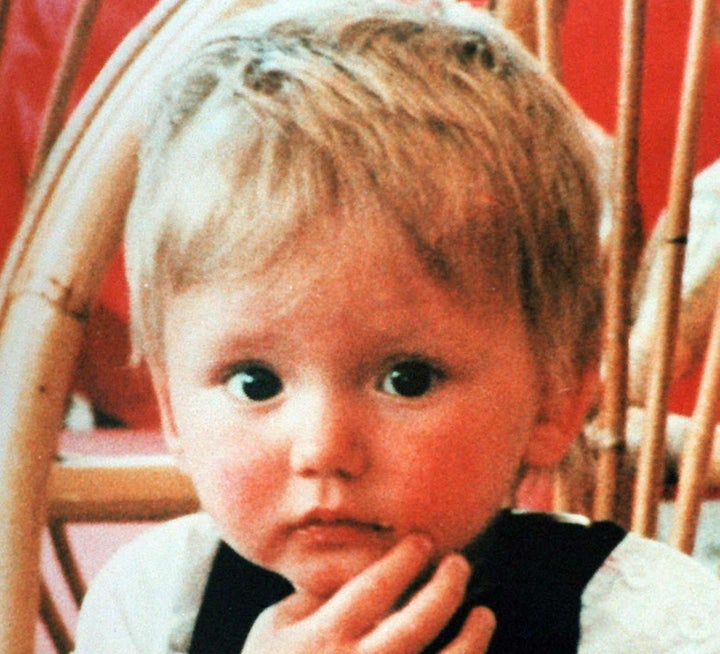 "That means I have made a decision that we're extending our stay here," Cousins told the daily briefing on the island.
"We are going to be doing this to give me the confidence that I've done everything I can.
"I am lifting all the earth behind us. We're going to work through it in similar fashion to what we've done up at the farmhouse."
He said: "The team are 100% behind this. And every single one of them, including the volunteers, are adamant that they are staying for this period of time. It's got to be done.
"I've got to be able, when I leave Kos, I know myself, when I sit down the family, I can tell them that we've done everything we can to find an answer in relation to what happened to Ben."
Asked how much longer the team would stay, he said: "Probably at least two or three days."
Cousins scotched rumours that his officers were searching a third site on Kos.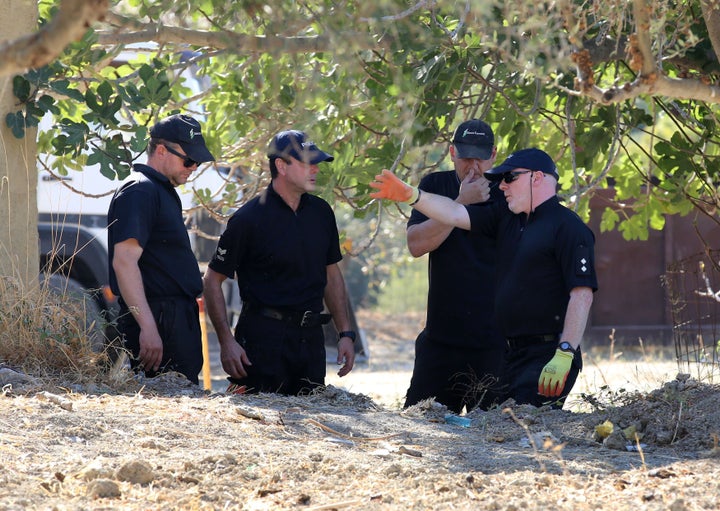 He confirmed he had been given information about another area where digger driver Konstantinos Barkas deposited rubble 25 years ago.
The current operation was prompted by information that Barkas, also known as Dino, was clearing land with an excavator close to where the Sheffield toddler was playing on the day he vanished and may be responsible for his death.
But Cousins said that while his team was taking the new information seriously there was no active third search area. He said the current searches are based on specific intelligence.
Barkas reportedly died of stomach cancer last year.
On Saturday, Cousins said he had had a long conversation with Needham to update her on the search and he was encouraged that the family was still supportive of what his team was doing.