A series of car crashes on a Berlin motorway that left several people injured is being treated as an Islamist terror attack, German authorities have said.
"According to the current knowledge, it was an Islamist-motivated attack," an official was quoted as saying.
Six people were injured, three of them severely, when a motorist drove into vehicles on a stretch of the German capital's motorway on Tuesday night.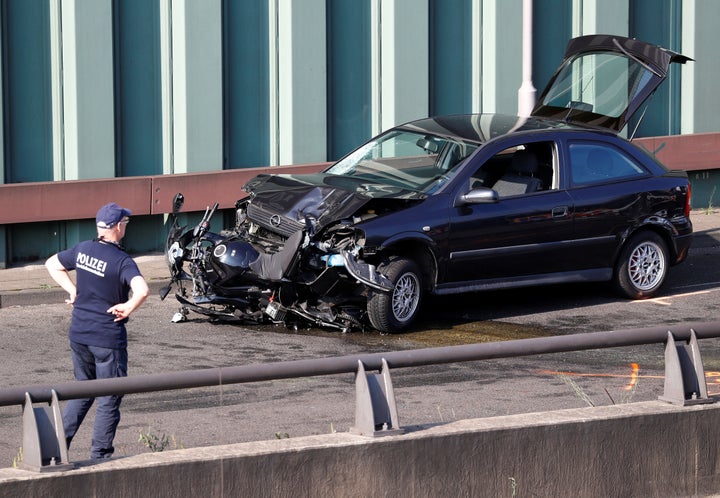 Police arrested a man at the scene after a device in his car, which the man said was dangerous, turned out to be a tool box. There are indications that the 30-year-old was suffering from psychological problems, Reuters reports.
Shouting by the suspect at the scene suggested that his actions could have been Islamist-motivated, authorities added.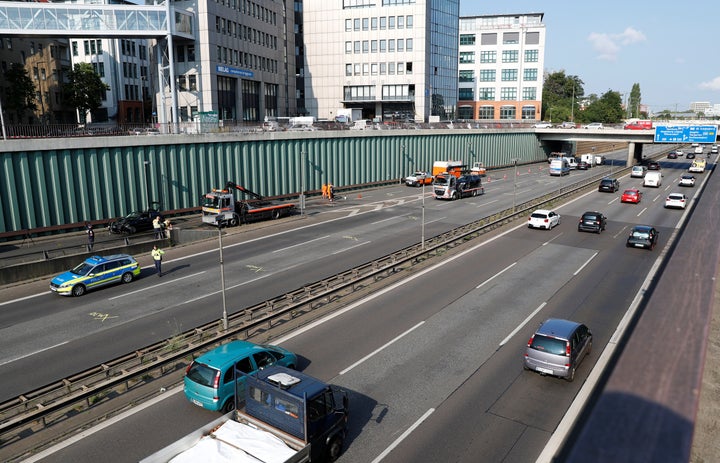 A spokesperson for the Berlin public prosecutors was not available for comment