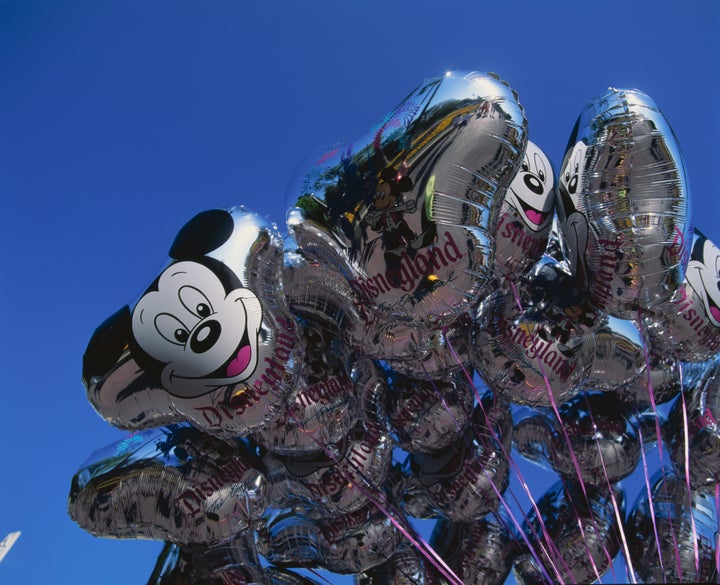 It's a big year for Disney lovers, with Mickey Mouse celebrating his 90th anniversary, so what better was to celebrate than gifting a fan with a celebratory gift this Christmas?
Any life long fan will certainly have their fair share of Disney-related goods in their collection, so here are 12 unusual gifts to brighten their Christmas this year.
All Of The Lights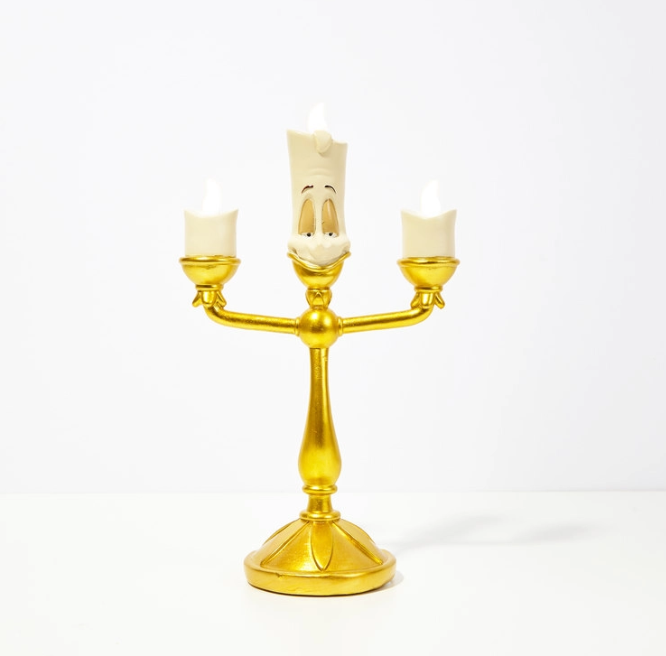 Beauty and the Beast Lumière Light, Firebox, £24.99
Remember Lumière, the charismatic maitre'd of the Beast's castle? Now you can have your very own charming candle greeting your guests. This version may not speak, but in the words of Lumière himself: "If it's not Baroque, don't fix it!"
Van-tastic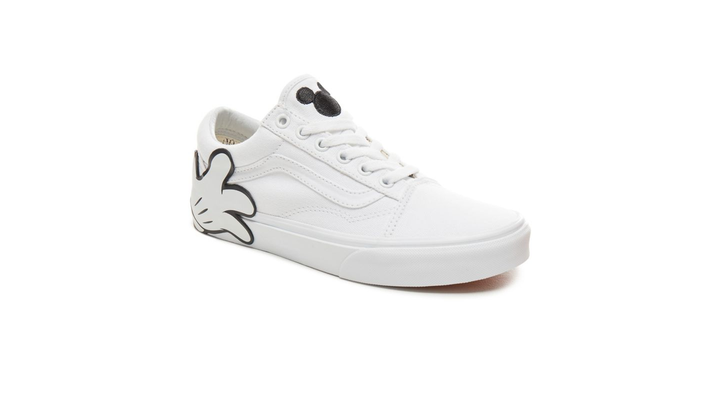 Disney X Vans Old Skool Shoes, Vans, £75
It's time to jazz up your wardrobe with these Disney-inspired shoes. Part of the Vans x Disney collection released last month to celebrate the 90th anniversary of Mickey Mouse, the shoes come in three different styles - get in quick.
Make A Wish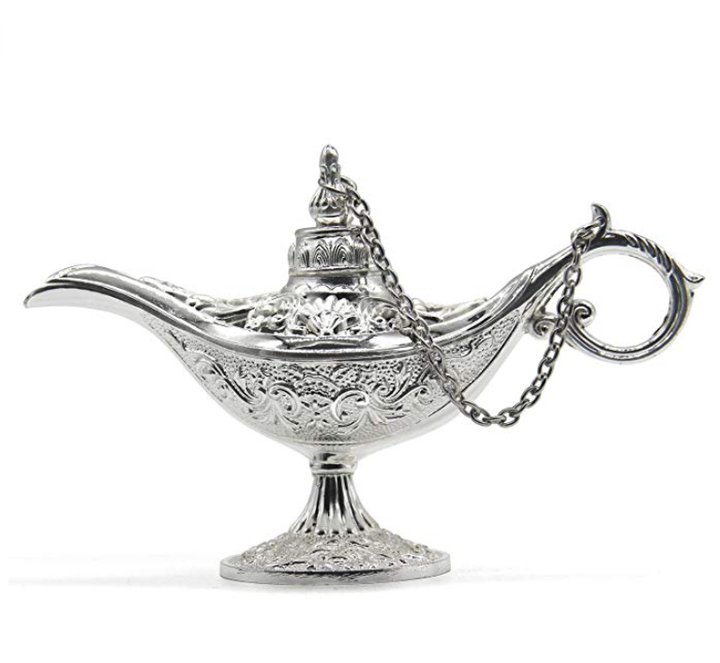 This lamp is the perfect addition for your Aladdin super fan's home. It can be a jewellery holder, an ornament or - you never know - a potential genie.
Bee Prepared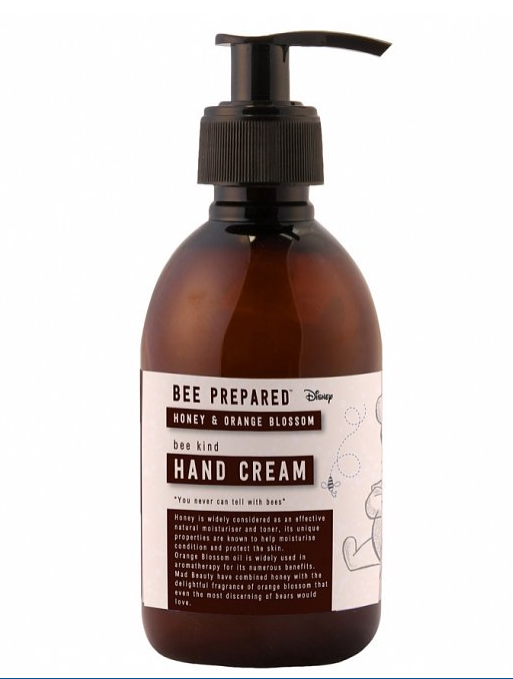 Winnie The Pooh Disney Bee Prepared honey and orange blossom hand cream, Truffle Shuffle, £8.99
There's nothing like a good hand cream to get your skin through the harsh winter, and this adorable cream has got you. We all know how much Pooh loves his honey, and combined with the soothing orange blossom, this is a perfect scent combo.
Best Foot Forward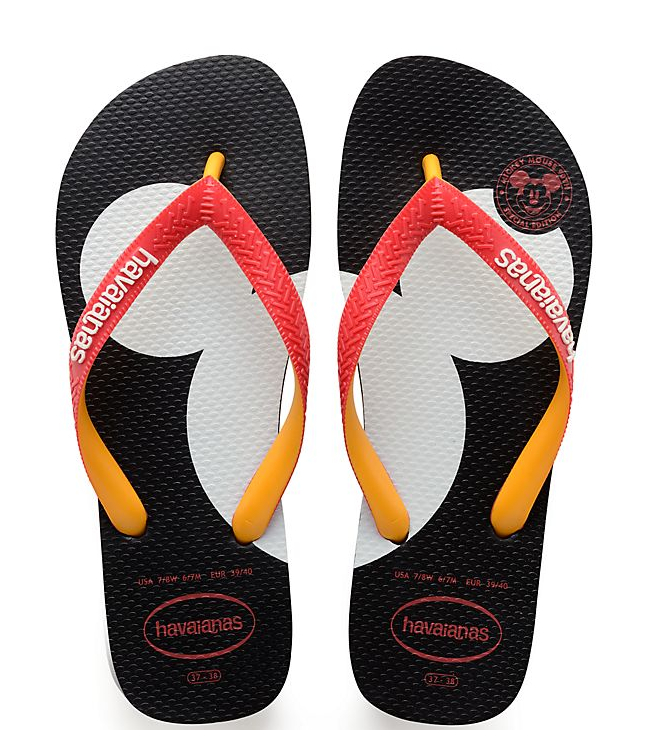 Havaianas Mickey's 90th Anniversary Opening Edition Flip Flops, Shop Disney, £24
Keep the Disney appreciation subtle with these flip flops.
Sequin Special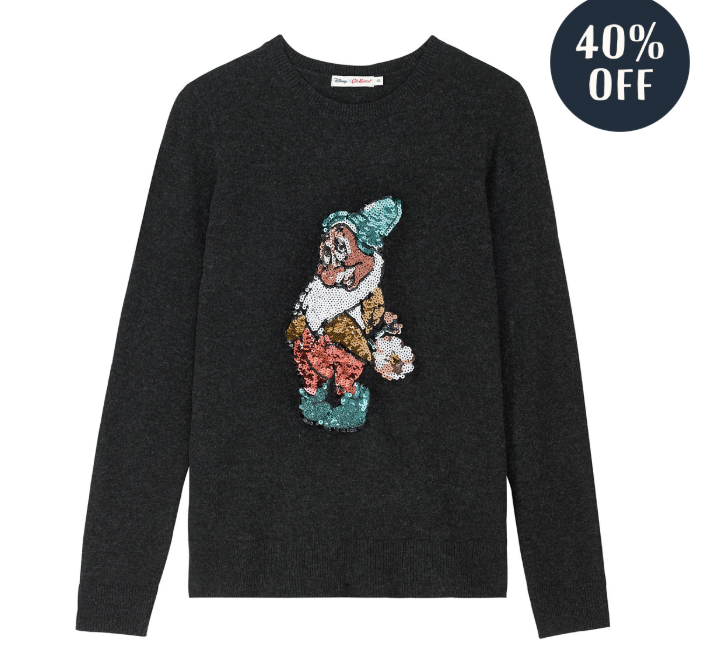 This fab number is part of the Cath Kidston x Snow White and The Seven Dwarfs range and we love it. It's merino wool and alpaca blend, so incredibly cozy, and... sequins!
Glitz And Glamour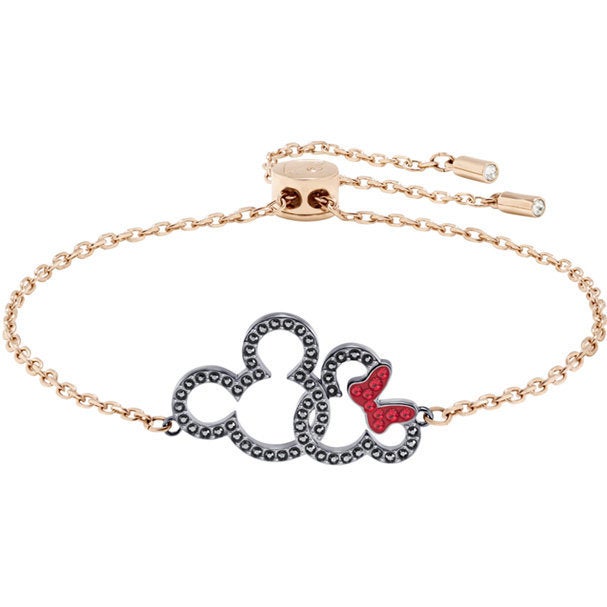 This gorgeous bracelet is plated in rose gold, decorated with black and red pavé. It's cheerful and fun, but still beautiful - the perfect gift for someone special. There's also matching items available.
One For The Baddies
Arribas Disney Villains Long Glasses, Set of 4, Shop Disney, £40
Everyone loves a good villain, and Disney has some of the best of all time. The iconic Ursula, Cruella, Malificent and Jafar feature on these amazing glasses. Amazing.
Season's Greetings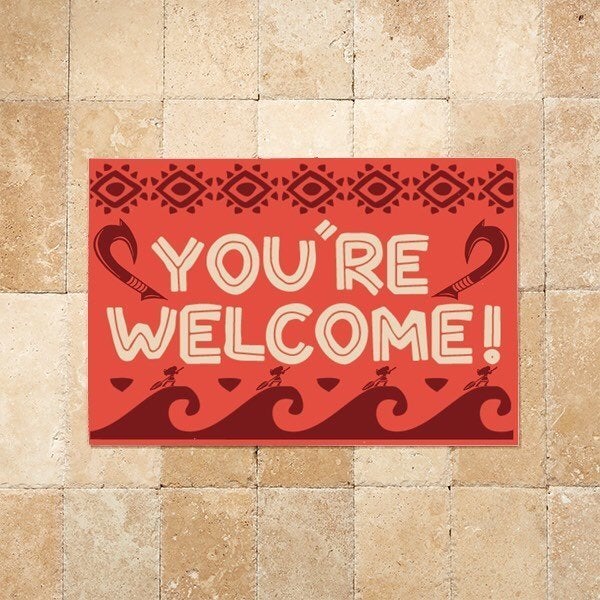 Moana inspired welcome mat, Etsy, £36.25
If you haven't seen Dwayne 'The Rock' Johnson's Moana character singing You're Welcome, you are truly missing out. If you have, it doesn't get much better than this welcome mat for Disney fans. You're welcome.
Clock Watching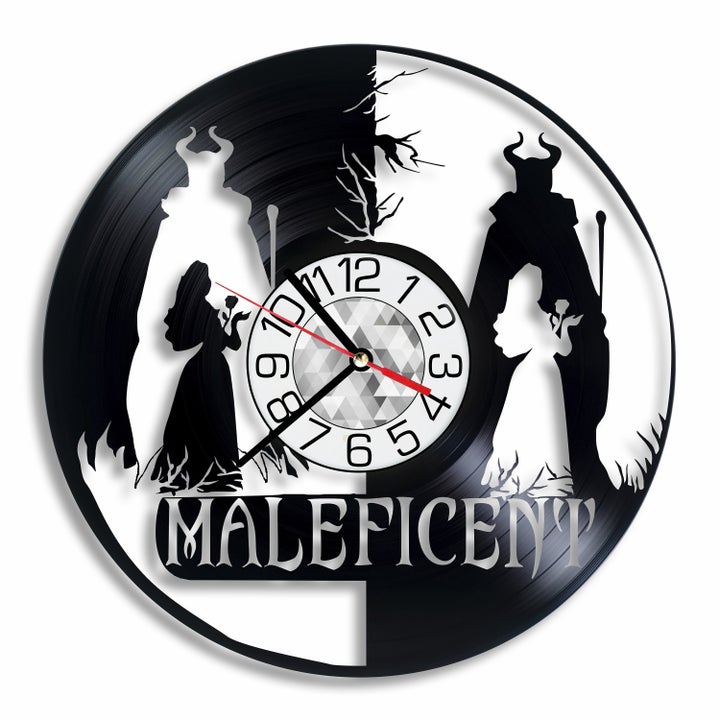 Maleficent Vinyl Clock Handmade Wall Art, Etsy, £20.13
This amazing clock is handmade from a vinyl record. If that doesn't sell you, the clever design will. It's also a non ticking quartz mechanism, so you won't be irritated by the ticking. Not bad.
Pride Of Place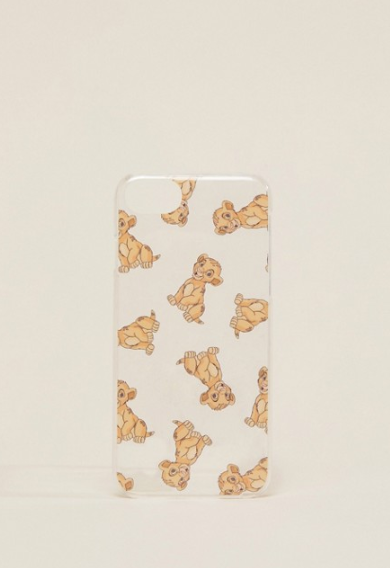 Disney Lion King iPhone Case, ASOS, £12
It's so hard not to love Simba's little face on this phone case. It's also hard shell and easily cleaned, so functional as well as adorable.
Bake Off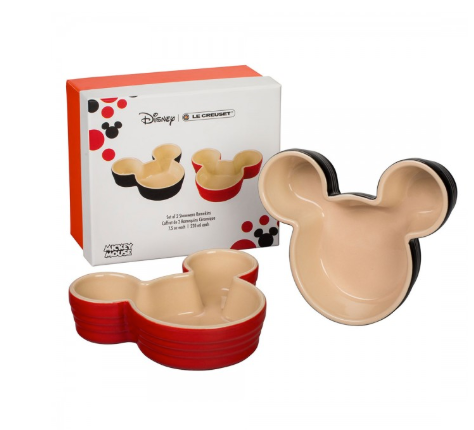 Mickey Mouse Ramekins, set of two, Le Creuset, £39
Get cooking with these genius ramekins. Think of all the delicious possibilities, not to mention the Instagrammable factor! We're dreaming of Mickey shaped Shepherds pie, casseroles, mac and cheese - the possibilites are endless.
We all work hard to earn our money – so it shouldn't feel like hard work to spend it well. At HuffPost Finds we'll help you find the best stuff that deserves your cash, from the ultimate lipstick to a durable iron to replace the one that broke (RIP). All our choices are completely independent but we may earn a small commission if you click a link and make a purchase.