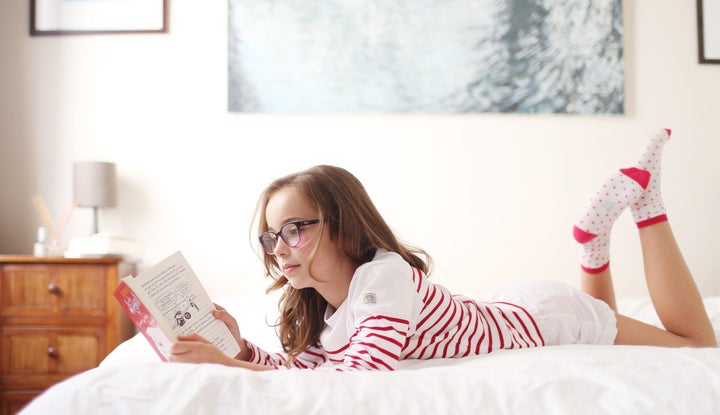 The best school holidays are filled with adventure and excitement, and that can be found in the books your children read as well as the places they visit.
With that in mind, here's our pick of the best new children's books – just in time for the holidays.
Spring According to Humphrey by Betty G. Birney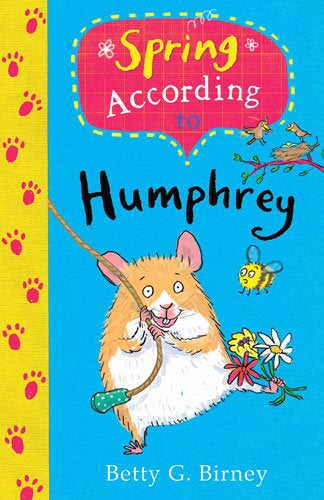 Zoo Boy by Sophie Thompson (Faber & Faber)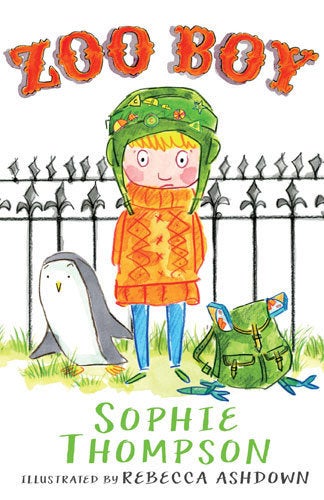 Nibbles the Book Monster by Emma Yarlett (Little Tiger Press)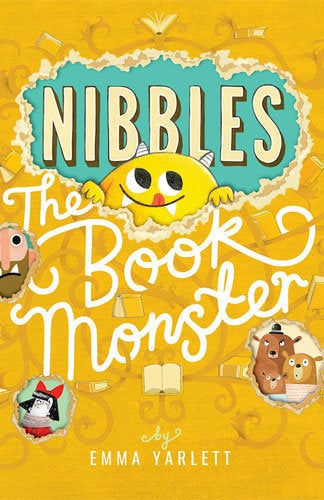 Hello Nature by Nina Chakrabarti (Laurence King Publishing)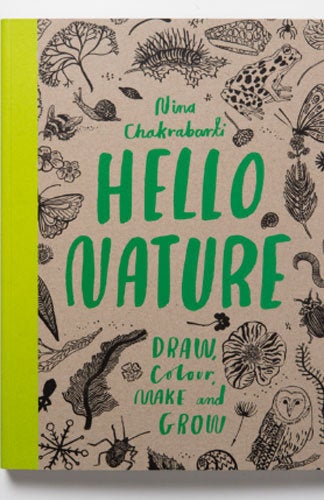 Traya's Quest: The Journey Begins by Paulette Agnew (Clink Street Publishing)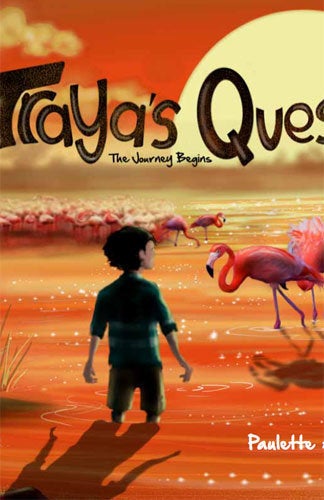 The Imagination Box: Beyond Infinity by Martyn Ford (Faber & Faber)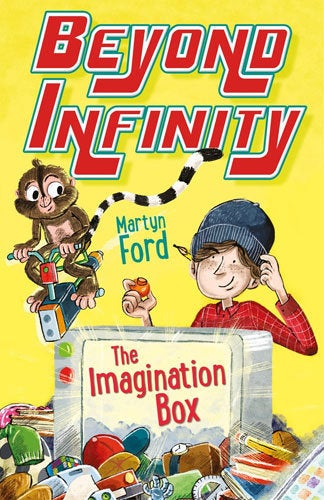 Harold's Hungry Eyes by Kevin Waldron (Phaidon)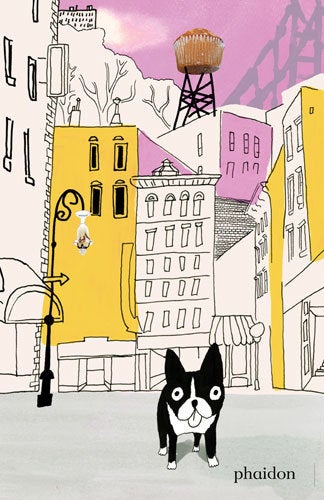 Alpha, Bravo, Charlie: The Complete Book of Nautical Codes by Sara Gillingham (Phaidon)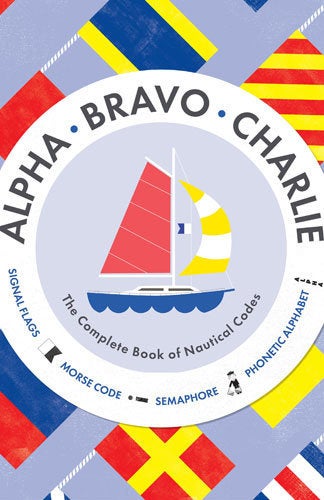 Your child's eyes are special. In the early years, vision helps them to read, learn and find out about the world around them. Most very young children have their eyesight assessed as part of their routine developmental checks. While these are very important, they aren't as thorough as a complete eye test by a qualified optician. Specsavers recommends that your child has their first eye test by the age of three. Find out more about kids' eye health at Specsavers.