When Mark Chase saw the tweet, his curiosity was seized immediately. "Is this the best job in the world?" the message asked. Within a few clicks, Chase was reading a job description for Columbia Sportswear's intriguingly titled Director of Toughness.
Just a few seconds later, Chase had submitted his Instagram profile by way of an application. He thought nothing more of it until a few weeks later, when Columbia called to invite him to an interview on the top of a sheer cliff face in Scotland.
"I really had no idea what to expect when I turned up that day," Chase told The Huffington Post UK, recalling the day. "We met at 10 in the morning, and for me that was after a 10 hour drive. We met at Staffin on the Isle of Skye, I was one of the first to arrive and more and more people started showing up. We were told to sign waivers but had no idea what was to come."
Split into groups, Chase joined a dozen or so others on the island during a process that took several hours and took in various trails near to the Quiraing. The process became so arduous that one of Chase's fellow interviewees got lost.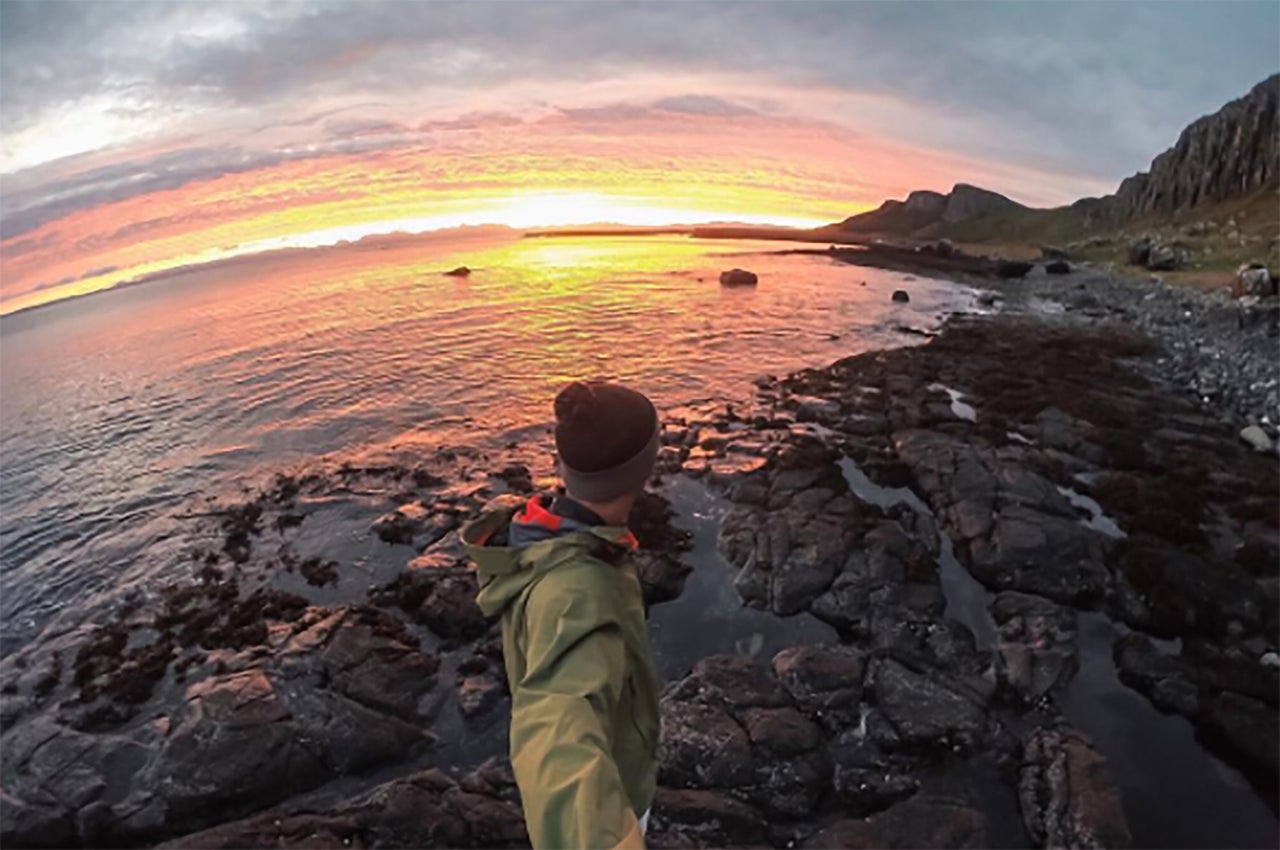 "This was all part of the interview, but I'm aware mountain rescue was very nearly called," the 31-year-old said. "Eventually I reached a desk on a cliff top and had a very pressurised interview."
Yet despite the surreal and difficult process, Chase was eventually successful and began his term as Director of Toughness last month - with a rather unexpected first trip.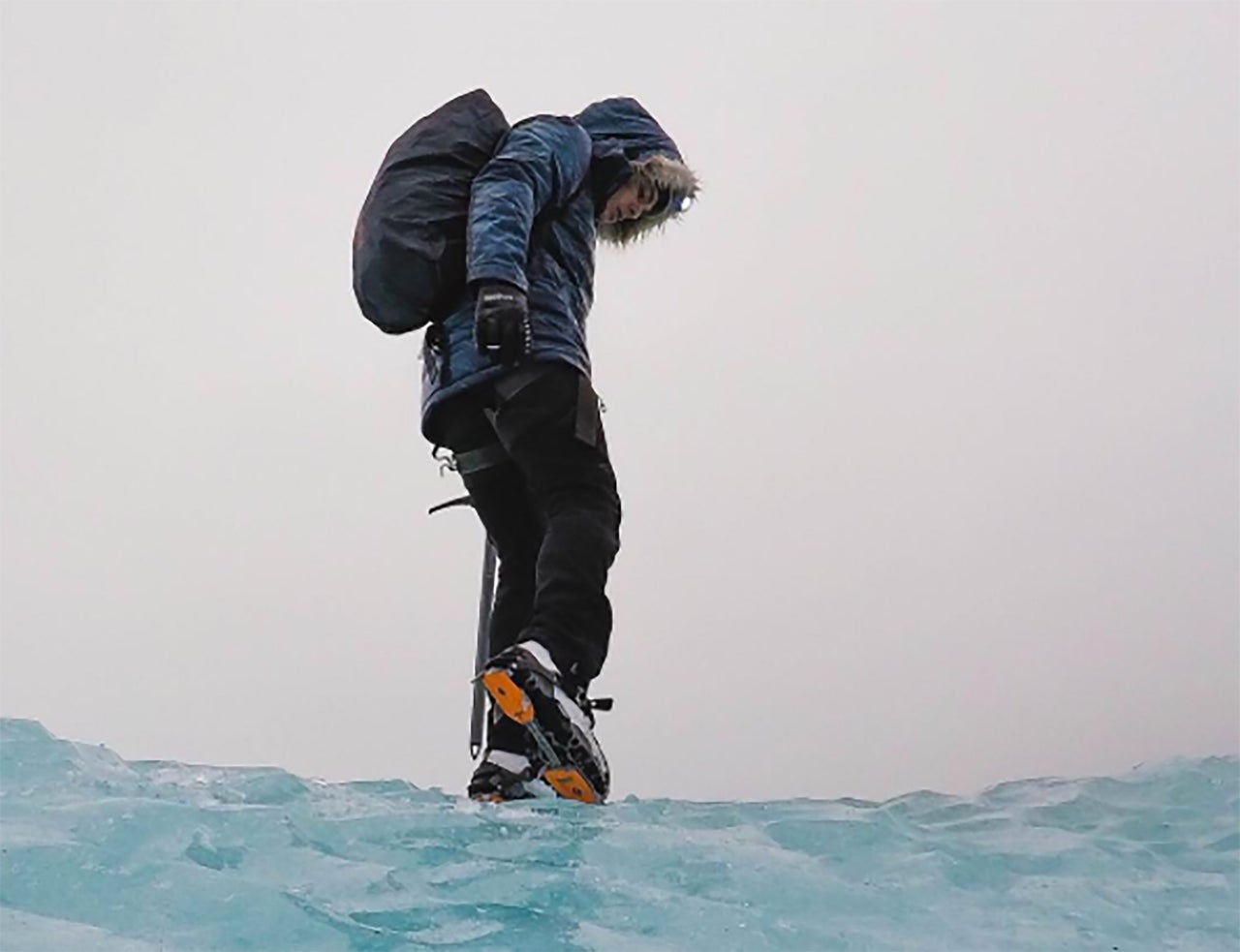 "It was quite a shock when I was told my first trip would be to Manchester," he laughed. "But actually we met Denis Irwin from Manchester United who challenged us to test out the team's outdoor clothing in Iceland."
Flown to Reykjavik overnight, Chase tested out some of Columbia's more extreme outdoors kit, traversing glaciers - and even swimming in a near-frozen lake.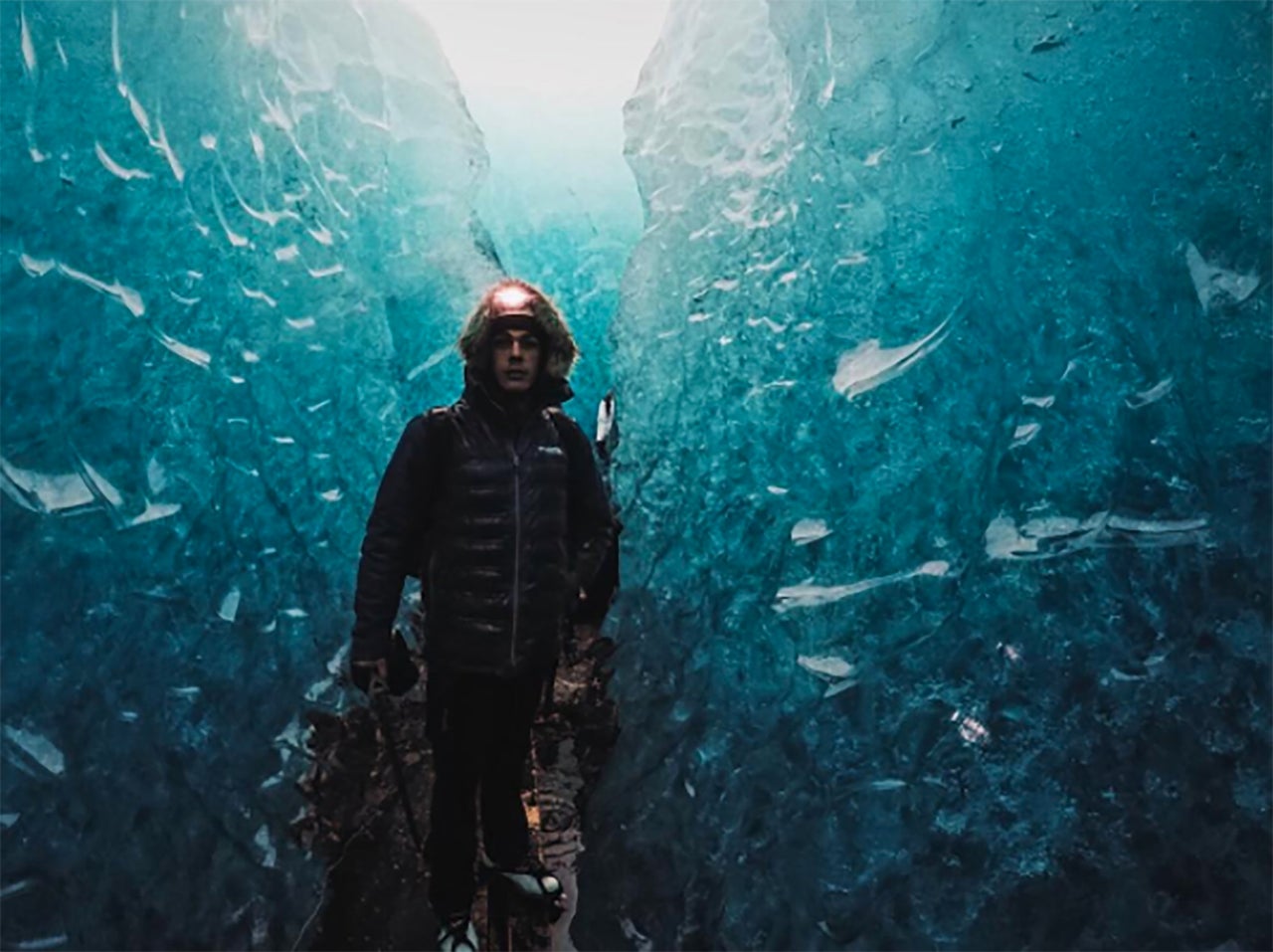 And it's an experience he'll have to get used to. For the next nine months, Chase will be expected to test out Columbia's kit in the wildest of conditions across the globe. Based in Portland, Oregon, he'll be given almost no information before he's whisked away.
"What I know so far is that I am in London for another 24 hours and that I've got a flight back to Portland," he said at the time of our interview in mid December. "I've been told to fly back to Portland and hire a car - but to make sure that it's a Jeep. That is currently all I know."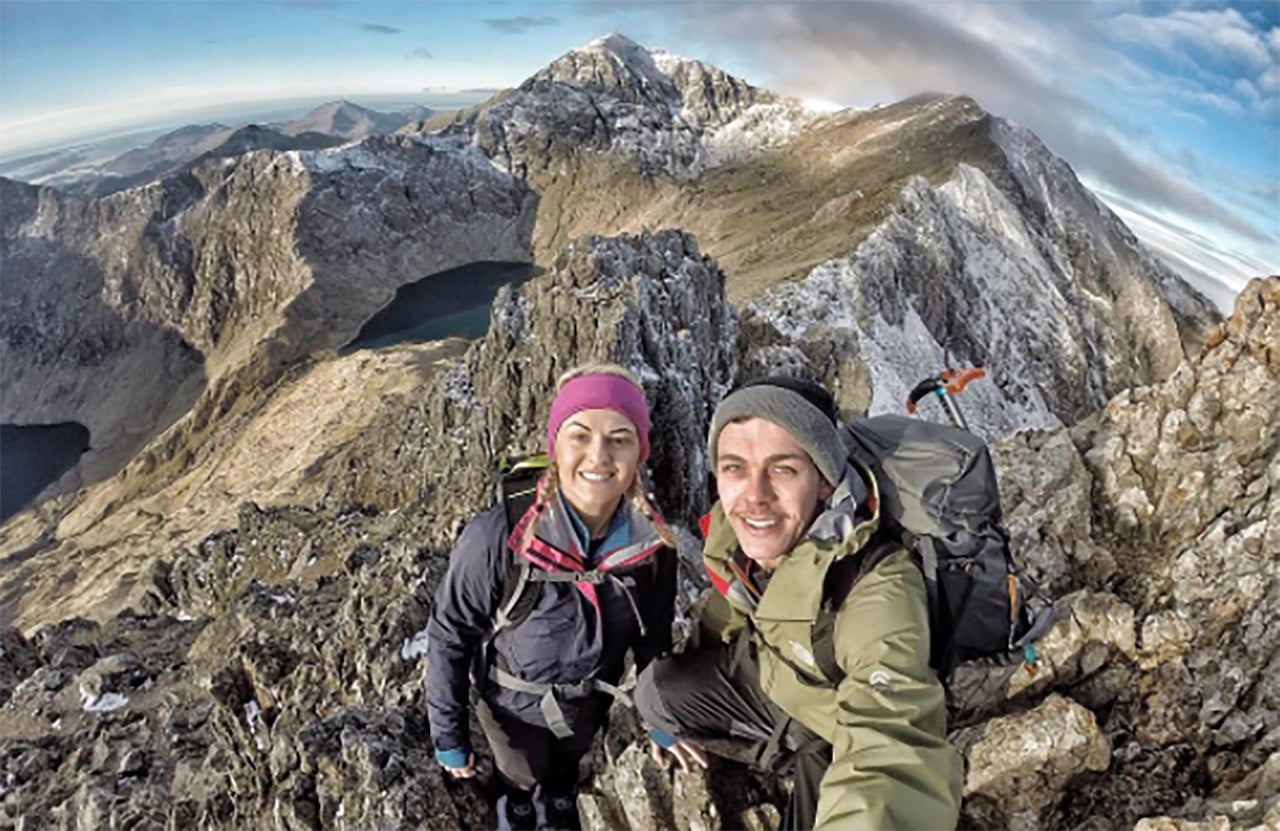 "The testing part is not knowing what you're doing or where you're going. It's hard to make plans but I do like not knowing what comes next. I wouldn't want to be anywhere else," he said.
"I do have commitments like editing videos and media stuff but whenever I go to [Columbia's head office] I'm told to go away," he added. "So my days of work involve going skiing or trailing.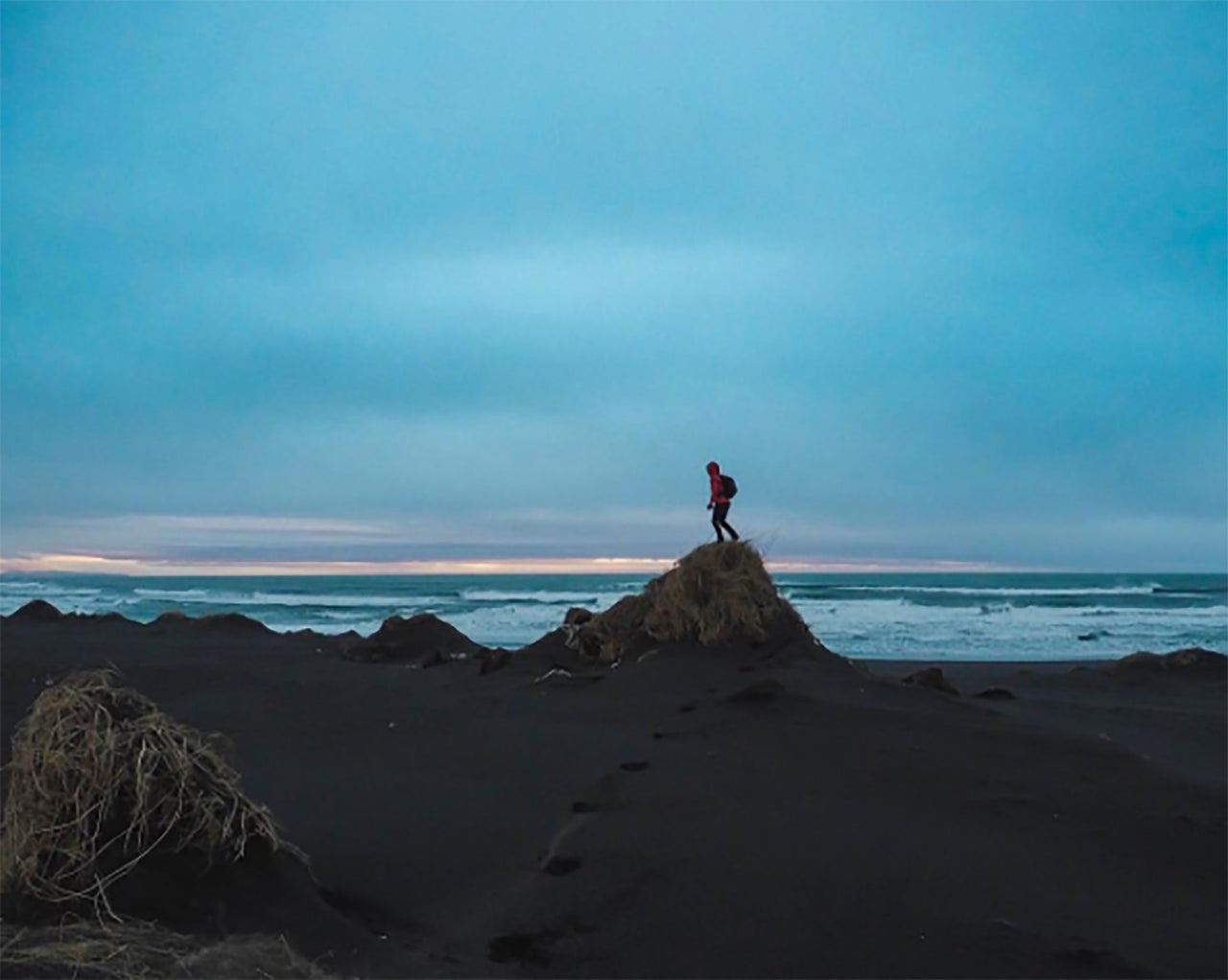 "I'm assuming my next experience is domestic in America and involving a Jeep."
But what if Columbia's products can't keep up to Chase's hectic tests and wild experiences? "Well, I've been told to be very honest with the teams," he said. "I can't say that if I told Columbia I didn't like a piece that it wouldn't be produced. I can say that they are very, very keen to hear what we think."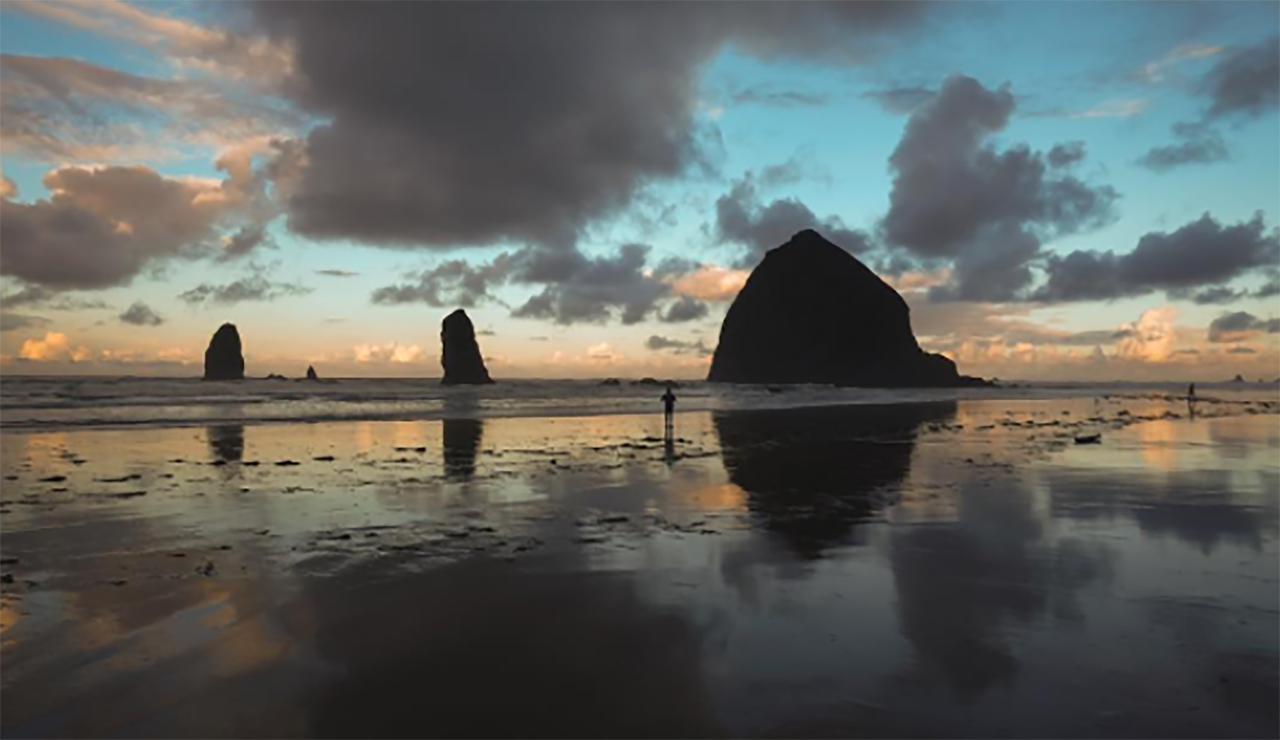 Chase has always seen the outdoors as a release and an escape, inspired by his father who was in the military. The former semi-professional rugby player explores much of Britain's toughest terrain from his home in Gloucester.
Leaving behind his family and girlfriend Kiaya, also an outdoors fanatic, Chase said while he might miss his loved ones but they couldn't be happier. "To be honest, I think they're happy to get rid of me," he said. "I have the opportunity to come home for Christmas but I'm actually not going to."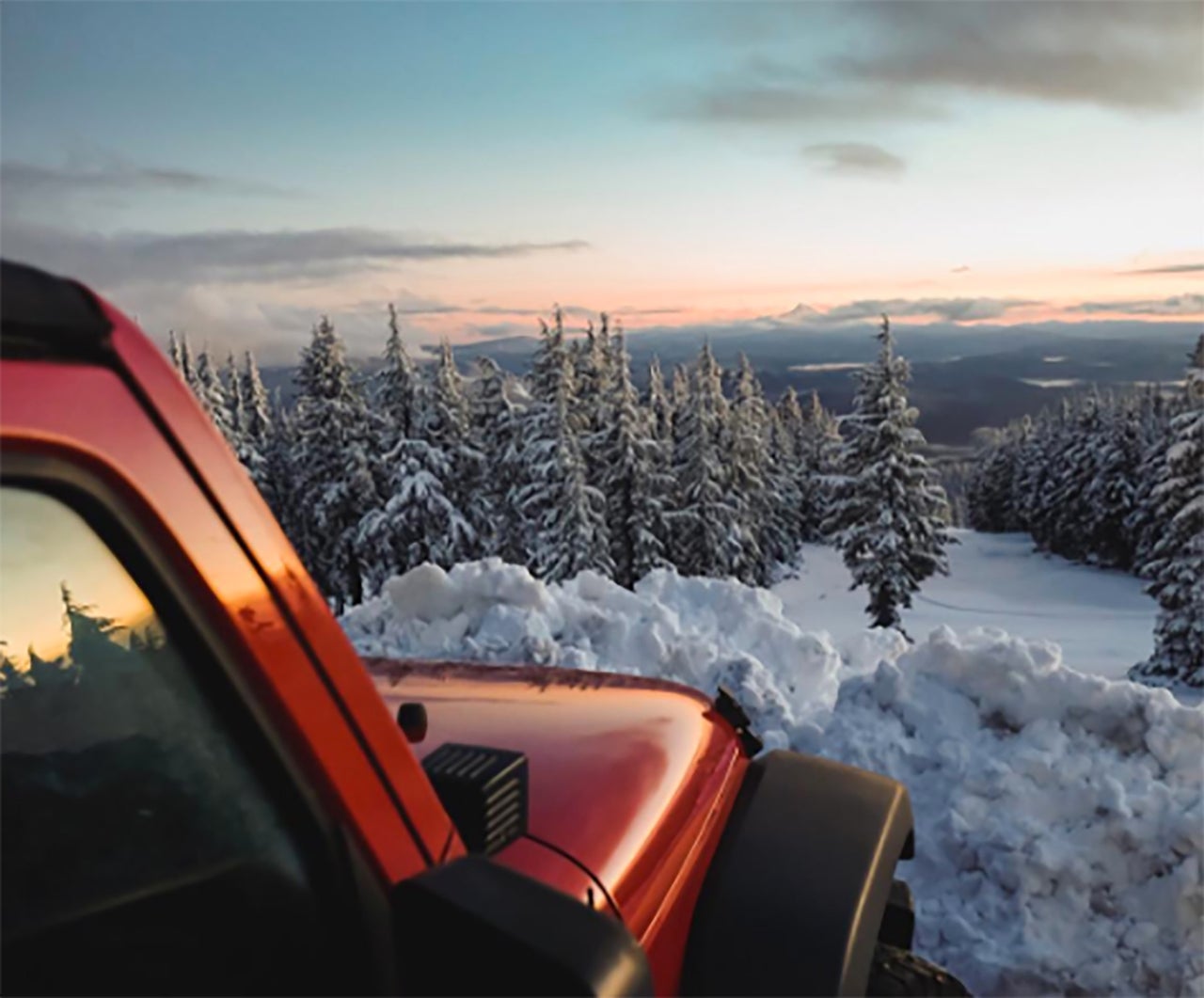 "Though me and my girlfriend do have moments where we miss each other terribly," he added.
It's hard to say what Chase has in store, given the secrecy the entire project is cloaked in. However, his Instagram is regularly updated and the firm has stunning videos on YouTube.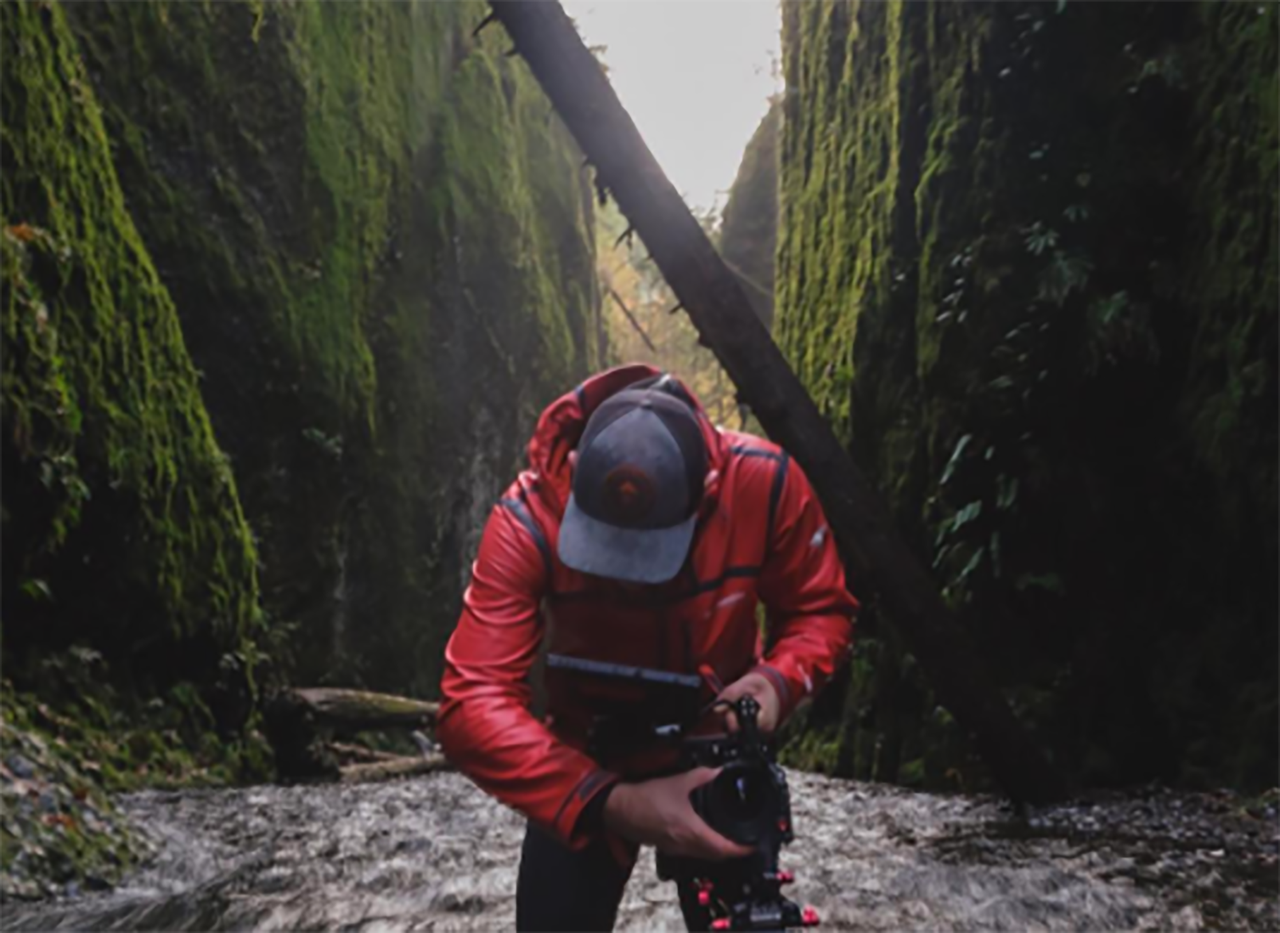 And Chase has some advice for those who see an opportunity but might feel it won't happen to them.
"I'm definitely that guy. The whole process of applying was three weeks. Even after I received my contract I was still thinking it was not going to happen.
"It's all been such a blur and surreal. I feel like it could end at any minute. The whole point is to go for it, don't give up," Chase said. "I applied on a punt. It can happen for anyone."
Popular in the Community