Beyoncé's daughter Blue Ivy found the cutest way to celebrate the release of her mum's latest album 'Lemonade'.
The four-year-old was photographed by her grandmother, Tina Knowles, wearing a patterned dress covered in lemons.
"My beautiful granddaughter celebrated her mum's Lemonade visual album," Beyoncé's mum captioned the shot.
The dress went down well with fans of the famous family.
"This is just beautiful!" one commented.
"Omg I'll have that dress please," wrote another. "That is too adorable."
"She dresses the best like her mum," chimed in another commenter. "Now I want that dress for myself."
This is n't the first time Blue Ivy has shown she's her mum's biggest fan when it comes to her music.
During Beyoncé's concert in September 2015, the four-year-old was pictured with her own 'Dora The Explorer' decorated microphone and playing backstage with her mum.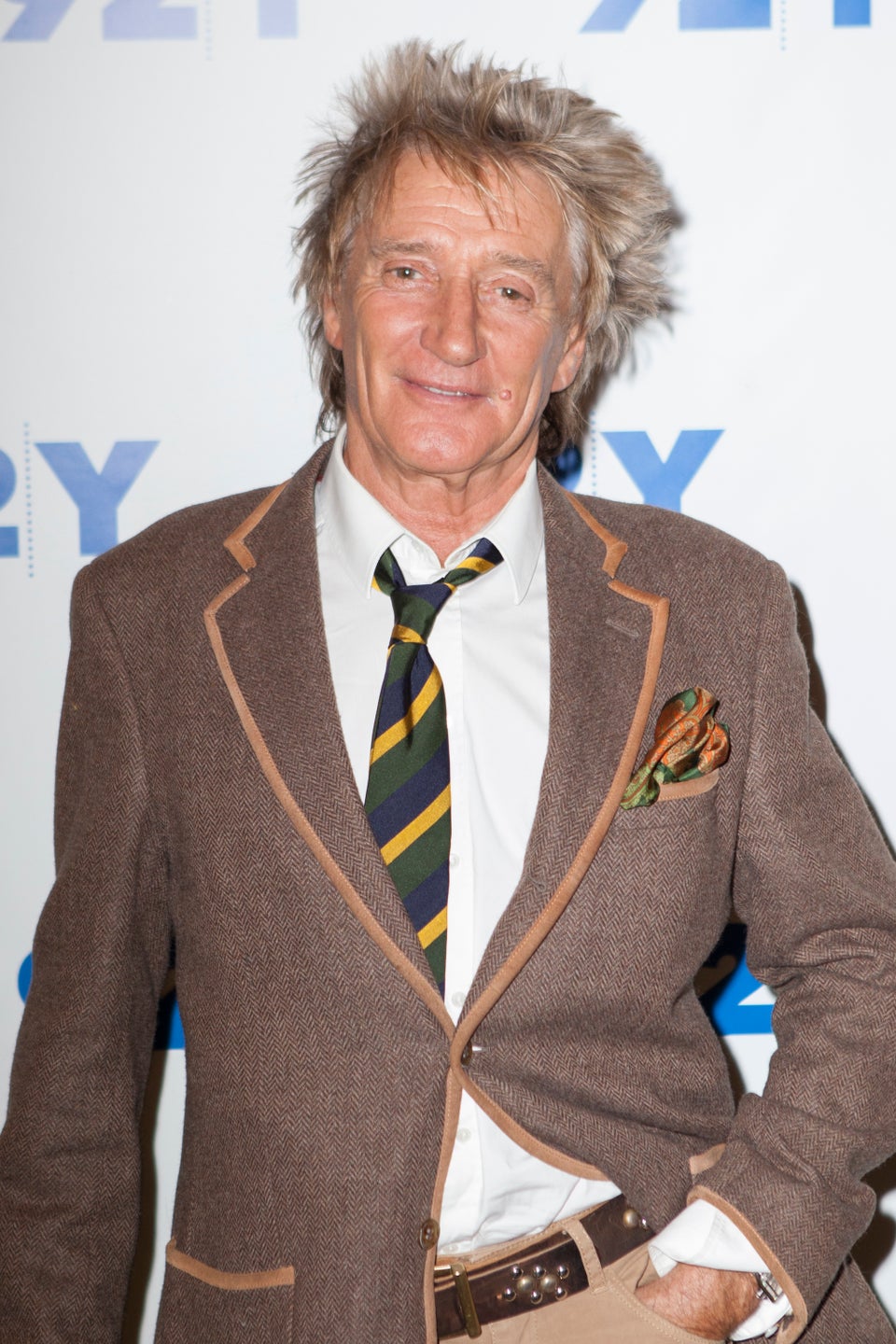 Celebrity Parents With The Most Children