Some felt it was a great way to introduce a baby to different languages, but others argued against it saying Faiers son was too young to even speak English yet.
Ellie Baker, 36, founder of BilinguaSing, a company running French and Spanish classes for babies and toddlers, is firmly in the first camp of parents.
"The brain is at its most flexible from age 0-6 months, which is the crucial time for acquiring the sounds of their mother tongue and any other languages," she told The Huffington Post UK.
"The more sounds they are exposed to and 'store up' in the brain during this time, the better their chances of being able to speak the language fluently later on in life."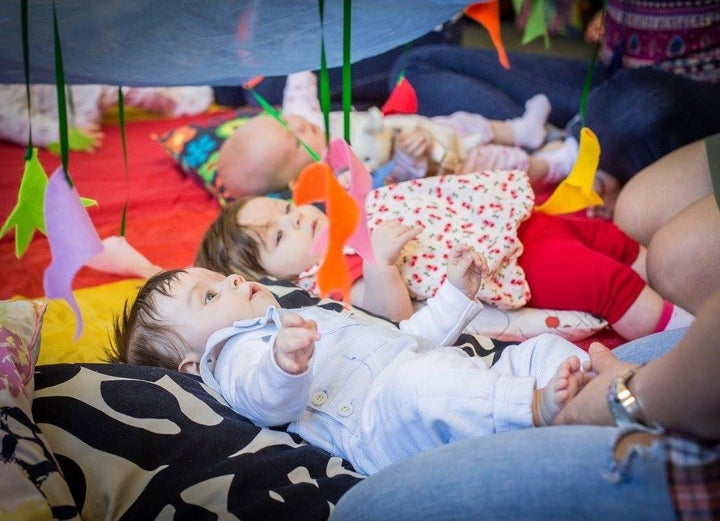 Baker, who is mum to four-year-old Seren and 18-month-old George, set up BilinguaSing in 2013 while on maternity leave with her first child.
She had been a language teacher for 10 years before becoming a mum, but she'd never taught pre-school aged children - and definitely not babies.
Baker did some research and was amazed to learn young babies have a "unique ability" when it comes to learning languages.
A baby's brain can tell the difference between up to 800 sounds at birth, a study by the University of Washington found in 2004. At this stage, babies can learn any language they're exposed to.
The study found that during a baby's first three months, there is a "burst" of synapse formation in the brain, with an estimated two million connections between cells made every second. These new connections mark an increase in blood flow to the brain, increasing the ability to retain information.
"Children who learn a second language can maintain attention despite outside stimuli better than children who know only one language," the researchers stated.
Baker said, with this research in mind, she felt there was a "gap in the market" for a baby language class.
"I had already seen how much my children enjoyed the stimulation of music and sensory classes, so I sought to create a version of this that incorporated a second language," she said.
The mum trialled the classes with friends' babies and realised the children not only enjoyed the multi-sensory classes, but also retained the information well.
Baker launched BilinguaSing in Windsor in May 2013 to teach Spanish to toddlers and babies from four weeks old.
Interest in the sessions was much higher than expected, so after a busy few months, she decided to expand the franchise to other parts of the UK. She sold her first four franchises in Berkshire, Hampshire, Warwickshire and East Lancashire.
Alongside learning a new language, the classes also provide a stimulating environment for babies with sensory play, baby signing, baby yoga and music.
What happens during a BilinguaSing class?

"Parents arrive and sit in a circle, settling their baby on a blanket. We start with a few stretches for parents (it's very important to nurture our tired mums) along to our lovely 'Mr Sun' soundtrack," explained Baker.

"Babies love laying on their back for this song and watching their parents do silly actions.

"Babies then are sat in parents' laps so they can see each other for the 'Hello' song, where each baby is greeted in Spanish/French.

"They might then start a magical journey across land and sea where they will 'swim' with the fish (grasping at fish helps to develop their hand-eye coordination), meet Mr Horse (gentle leg movements help stimulate their little digestive systems and release trapped wind), have some fun being swung into the middle of the circle (babies love this movement and the gentle pressure on their tummy can help relieve colic symptoms), and finally settle again for a relaxing massage to 'Twinkle Twinkle' before singing 'Adiós/Au revoir'."

The classes use soundtracks of rhymes sung in both English and the second language. This means that parents with no prior knowledge of the language don't need to feel anxious or left out - they can sing along in English and enjoy the activities with their child.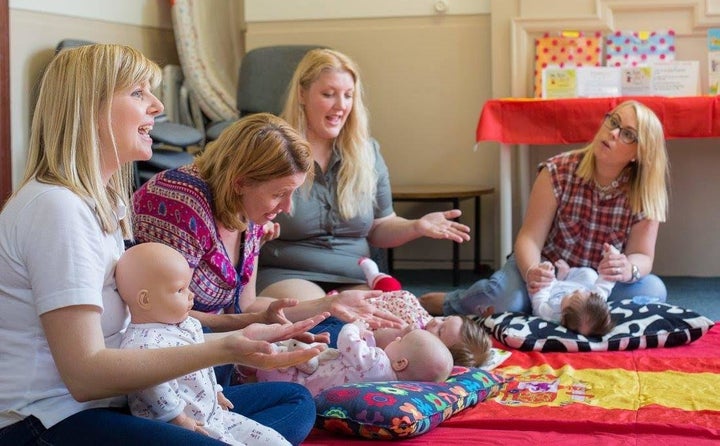 "What parents don't see immediately are the long-term foundations that they are building for their little one," said Baker.
"The benefits of learning a second (or third or fourth) language at such an early age are vast and extend beyond the obvious benefits of being able to communicate in another tongue.
Hannah Williams, 32, from High Wycombe, has been taking her three-year-old son Benjamin to BilinguaSing classes since he was nine months old.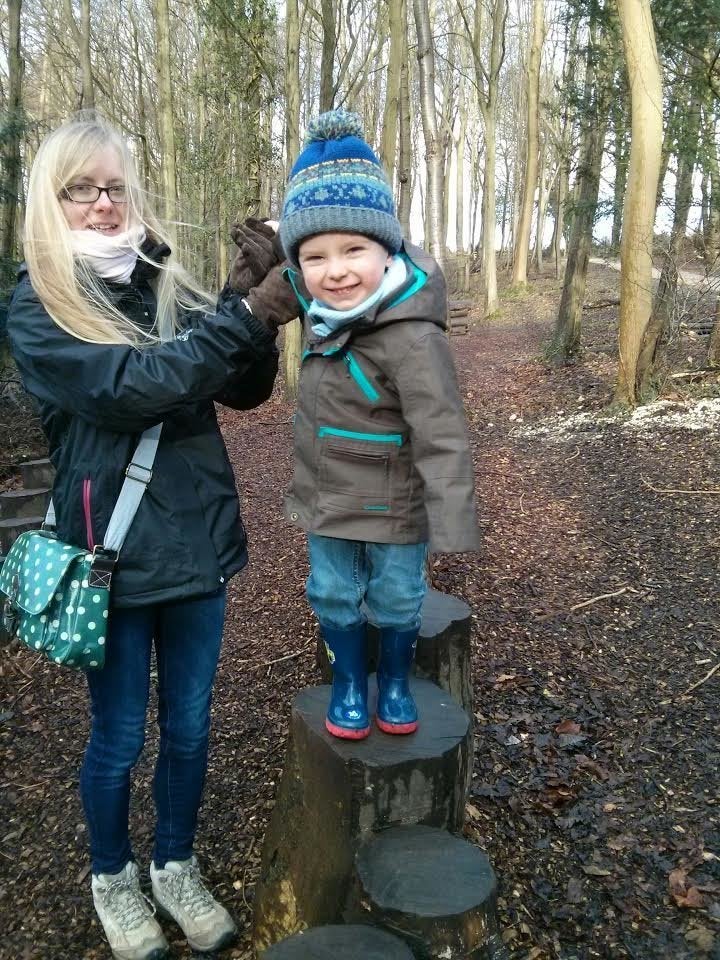 Williams studied languages at school and university, and she hoped to share the experience of languages with her son from an early age.
"He loves singing in the classes, so the focus on learning a new language through familiar songs and rhymes is great for him," she told HuffPost UK.
"My son can now count in French and sing a variety of well-known songs and nursery rhymes in French, too.
"He is also starting to grasp the meaning of some basic French vocabulary, which I think is really good for his young age."
Williams said she thinks it's important for children to grow up being able to speak a foreign language so they can connect with different people and cultures.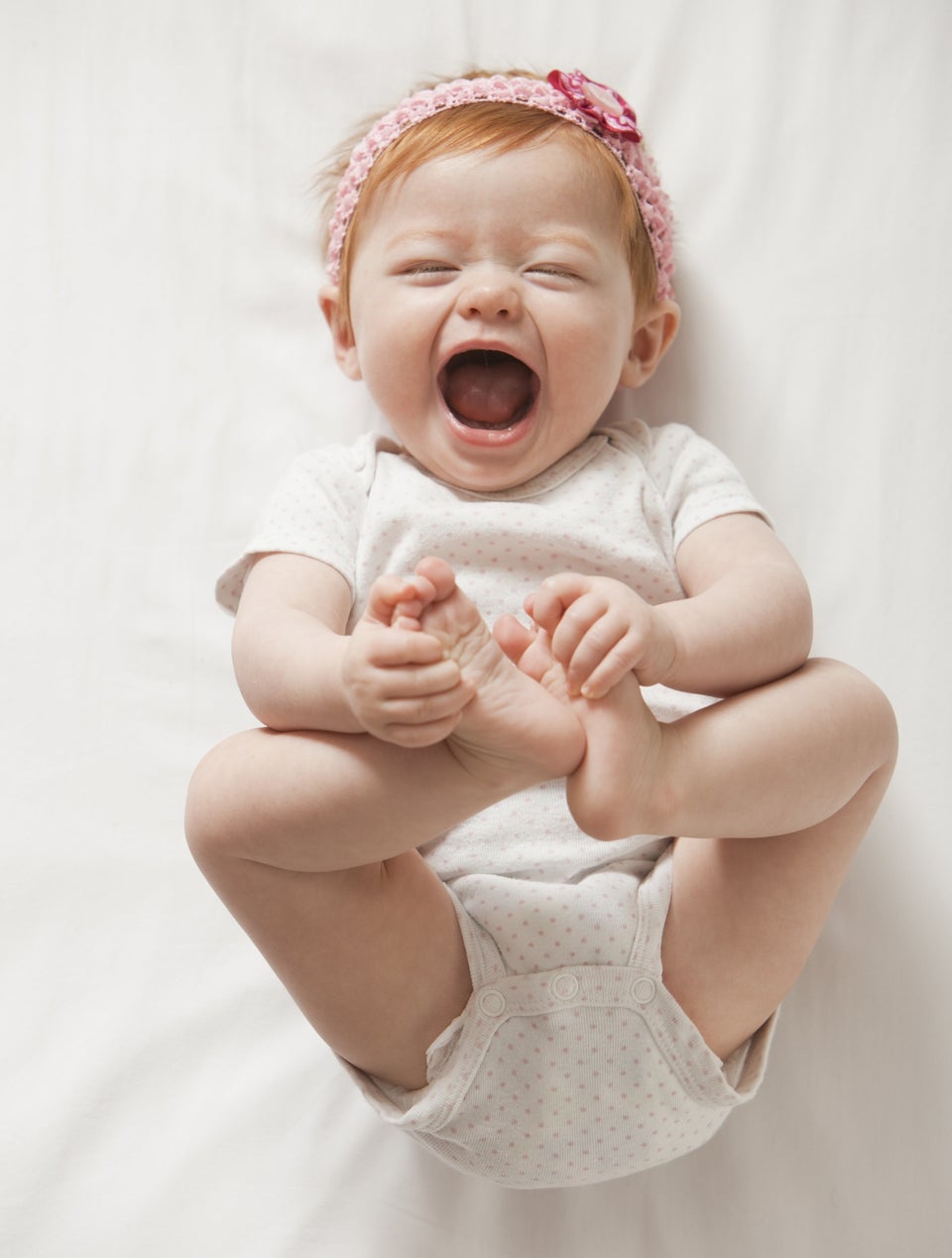 Retro Baby Names Making A Comeback