Only 2.3% of new mums gave birth at home in 2015, a figure that has remained unchanged since 2012.
Women aged between 35 and 39 were most likely to have a home birth.
The greatest percentage of women giving birth at home over the last three decades was 2.9%, in 2007 and 2008.
"The uniting thread is choice – or it should be. Yet, currently, I feel that too many women are not getting the choice of birth they really want, at the place of birth they really want.
"As things stand, around 96% of births are in hospital – in obstetric units or alongside midwifery units. I'm not sure that this is the option 96% of women would make if they had a real choice."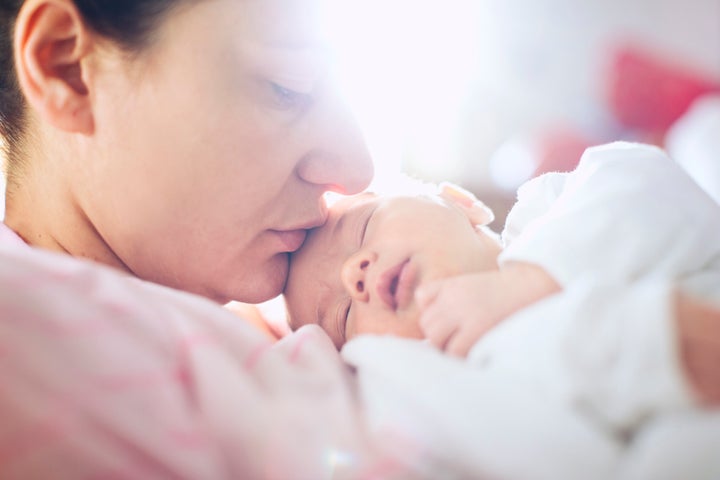 Warwick continued: "Real choice is important, because a woman has to be happy and comfortable with the environment in which she gives birth.
"She also has to be happy with the type of birth she has and if it's her choice to birth at home we should be doing everything we can to support that."
Warwick's comments reflect her speech at the RCM annual conference on Wednesday 19 October 2016, in which she stated: "Too many women are still denied a choice over fundamental issues, such as where they give birth.
"This is leaving many having a less than positive experience of pregnancy and birth. So while it is encouraging that the number of alongside midwifery units has virtually doubled in the last five years, the same cannot be said for FMUs (freestanding, midwife-lead units) and home births.
"Although there has been a modest increase in the number of freestanding birth centres, the proportion of women birthing in them has barely increased and the home birth rate continues to fall".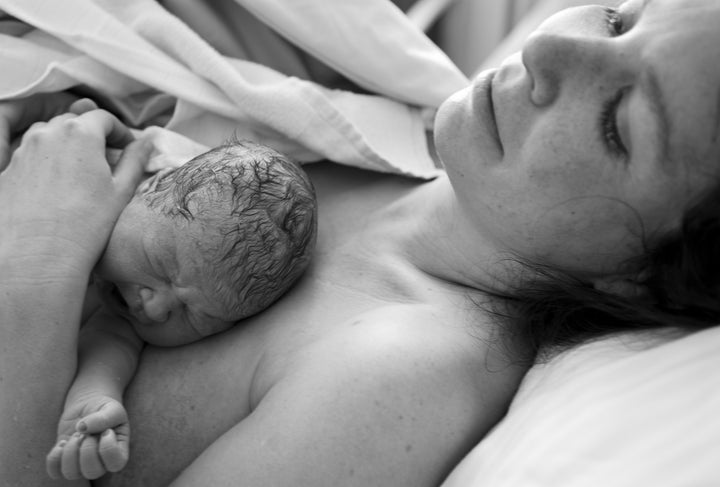 The ONS figures also showed an increase in the number of women having multiple births.
There were 11,073 women who had a multiple birth last year, with 10,901 women having twins, 169 women having triplets and three having quadruplets or above.
Out of every 1,000 women who gave birth, 16.1 had a multiple birth. In 2014, this was 16 women and in 2013, 15.6 women.
Women were most likely to have a multiple birth if they were aged 45 and over, with 102.4 out of every 1,000 births in that age group being multiple.
There were 697,000 live births in England and Wales in 2015, of which 339,716 were girls and 358,136 were boys.
"Our figures for 2015 show that the proportion of women having multiple births increased slightly compared with 2014.
"This increase was driven by women aged 25 to 29 since at all other ages the proportion of women having multiple births either decreased or remained unchanged."
The Huffington Post UK has contacted the Department of Health for comment on the issue raised by Warwick about women being "denied a choice" around where they give birth.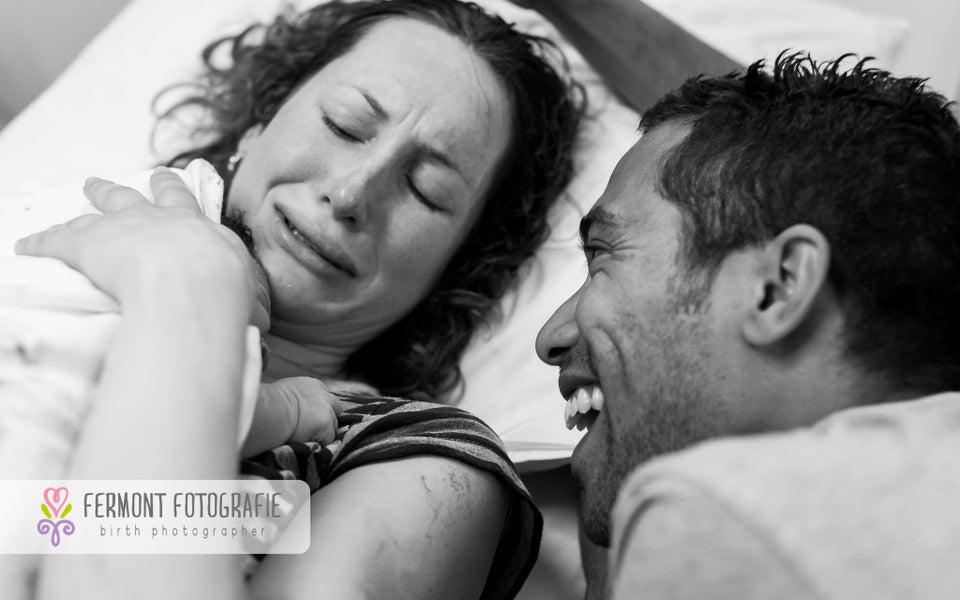 'First Moments' Birth Photography