Books have unique significance for kids – they hold the power to shape values, dreams and aspirations for later life, as well as simply being good fun.
With this in mind (and to celebrate World Book Day), Blue Peter has announced the winners of their 2019 children's book awards . Managed by the BookTrust, the top titles were chosen by schoolchildren across the UK who selected their favourites from the judges' shortlist.
Here are the books that came on top – as well as the runners up – this year.
Best Story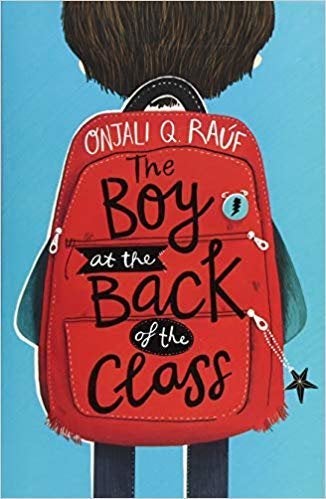 Winner: The Boy at the Back of the Class, by Onjali Q Raúf, Orion Children's Books, Waterstones, £4.99
Following the story of Ahmet, a Syrian refugee, and four classmates, this book focuses on the power of kindness. Looking at the issues that may face child refugees, the story unpacks issues of class, family structure, gender and race. This moving and uplifting tale explores what it means to be good, in a variety of circumstances.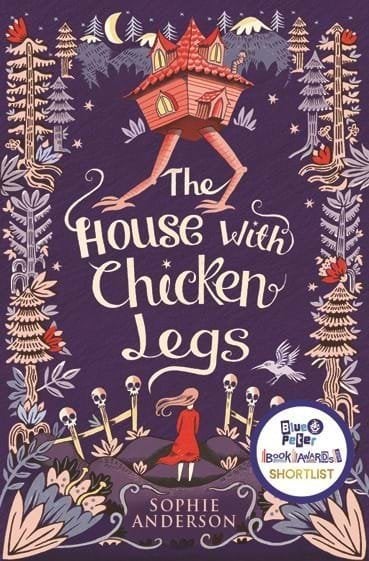 Shortlisted: The House with Chicken Legs by Sophie Anderson Usborne, Amazon, £6.99
Also shortlisted for the Waterstone's Children's Book Prize, this story follows Marinka, a girl whose house magically sprouts legs and moves on without warning or preparation. How will Marinka make, and keep friends?
Shortlisted: The Clockwork Crow by Catherine Fisher, Amazon, £6.99
Inspired by Welsh folklore, The Clockwork Crow is about Seren, a girl who finds herself in the middle of a complex story where she's given a newspaper parcel by a stranger. Through the story's twists and turns, our protagonist ends up heading off on a gripping adventure to an ice palace – which presents its own intrigue and mystery.
Best Book With Facts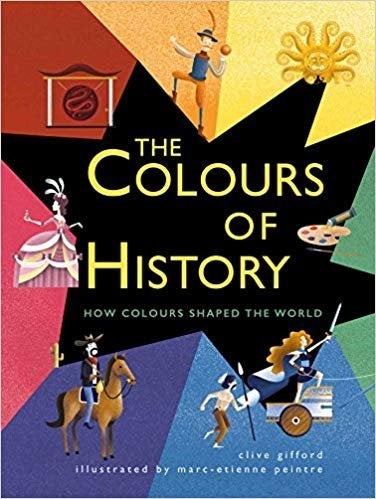 Winner: The Colours Of History by Clive Gifford, illustrated by Marc-Etienne Peintre, Amazon, £11.99
Sometimes the simplest concepts are the most interesting. The Colours Of History definitely fits this category – this book looks at over 20 colours, using Pantone samples, and uncovers their historical roots and untold stories. With beautiful illustrations and easy to digest text, it's both accessible and an aesthetically-pleasing choice for creative kids.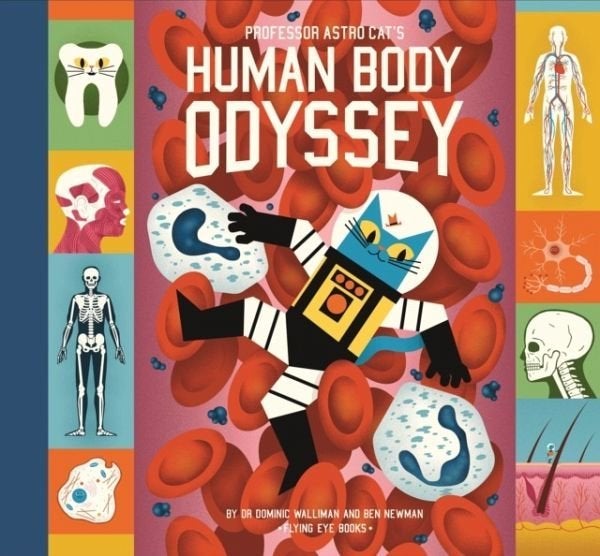 Shortlisted: Professor Astrocat's Human Body Odyssey, by Dr. Dominic Walliman, illustrated by Ben Newman, Amazon, £10.63
The human body is a wild, weird and wonderful thing. Told through the narration of Astro Cat and a motley crew, this book brings biology to life, from the purpose of skin, to our evolutionary history.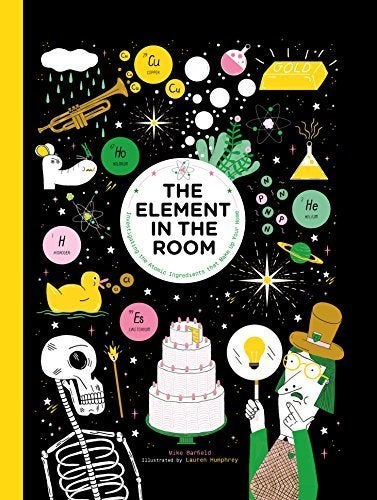 Shortlisted: The Element in the Room by Mike Barfield, illustrated by Lauren Humphrey, Amazon, £14.99
This book presents fascinating and thought-provoking facts about the elements that surround us. With vivid visuals, the scientific information Mike Barfield brings to readers is brought to life and becomes all-the-more easy to memorise. Perfect for any budding young chemist.