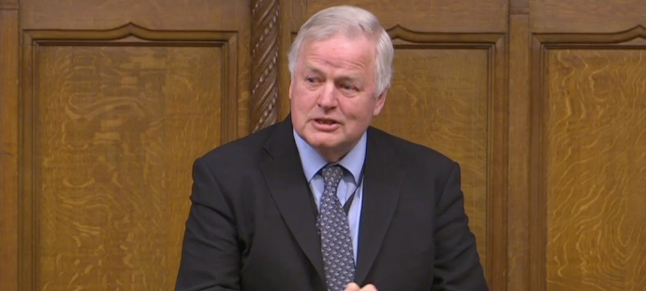 A veteran Tory MP accused of calling a woman political journalist "totty" today hit out at "political correctness".
Despite Hardman not identifying which MP used the word for fear of sparking a social media "witch hunt", the tabloid laid the blame with Colonel Stewart, who has served in the Commons for six years.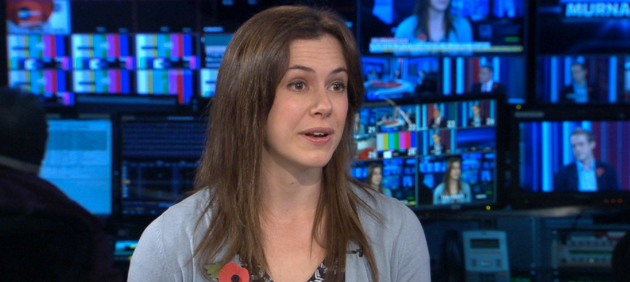 The army hero today gave a speech in a debate about the Iraq Inquiry, recounting an anecdote about when he was on tour in Bosnia, using it to make a point about today's media reports and political correctness.
"In April 1993, I took soldiers into the village of (unknown) in central Bosnia," he told MPs. "I identified a massacre where at least over 100 people had been killed.
"I decided that I had to inform the world. It was my duty under Geneva conventions and I decided I would have a press conference and identify the people that I thought were responsible, who happened to be Special Forces of the Bosnian-Croat army.
"Then I informed the Ministry of Defence, which of course was kissing goodbye to a glorious military career."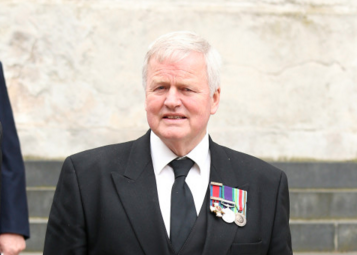 He added: "The generals who had given me this very severe wigging then sent another signal, totally ignoring the first one, saying 'I had acted in the highest traditions of the British Army and I was to be congratulated'.
"It was at this time that I thought perhaps our senior officers are too politically correct.
"And since that time, if you look at the Daily Mail and the Sun today, you would notice I've decided political correctness is something that I don't particularly, necessarily agree with."
The "totty" address has been condemned by many, including Stella Creasy, Channel 4's Cathy Newman and Guardian journalist Marina Hyde, after Daily Mail political editor-at-large Isabel Oakeshott said reporting the MP amounted to "running to teacher to tell tales".
Newman added that Hardman "does speak for me, and I suspect a great many other female journalists".
"Campaigns like the 'everyday sexism' hashtag have done wonders for naming and shaming inappropriate behaviour and more," she said. "So it's a shame that one senior journalist tries to turn back the clock."
The Spectator's assistant editor said she questioned whether to speak out about remark but decided female journalists working in Westminster "shouldn't have to put up with it".
One Twitter user told Hardman that the MP must have "really pissed you off", as he had never heard her speak out about sexism before.
She responded that generally her experiences of reporting from Westminster were "very positive" but that she was not prepared to let the comment go without reporting it.
The journalist explained she felt compelled to bring attention to the issue so that the minority of MPs who behaved in a similar manner "know that it's not on either".
An hour after tweeting about the issue on Tuesday morning, Hardman told her followers that the "v.contrite" MP - whom she refused so name for fear of sparking a social media witch hunt - had agreed to apologise following her complaint.