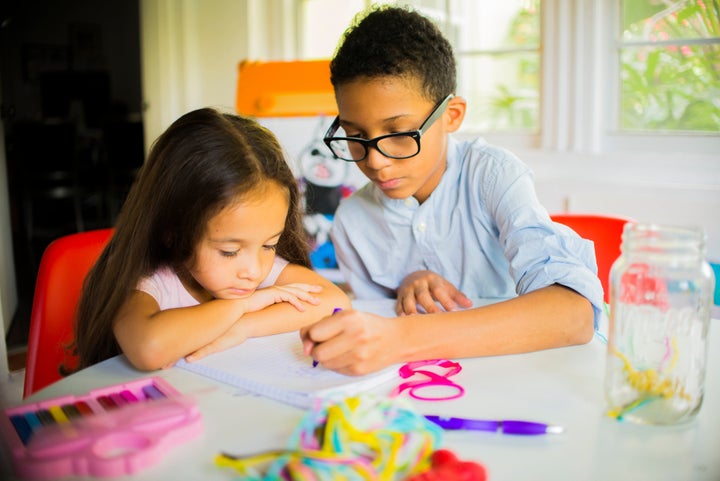 Crafting is fun no matter what age your children are and it's a great way to keep young minds entertained over the half-term holidays or on a rainy day. You can chat while you craft, try out ideas and best of all, sit back and proudly admire your handiwork afterwards.
So, ditch the iPad and turn off the TV, it's time to get crafty with the little ones and expand their imaginations. Help them make and experiment, try out shapes and colours, cut and stick or get messy icing delicious biscuits. Whether you are new to crafting or a crafting pro, why not roll up your sleeves and get the crafting bug.
Paper chains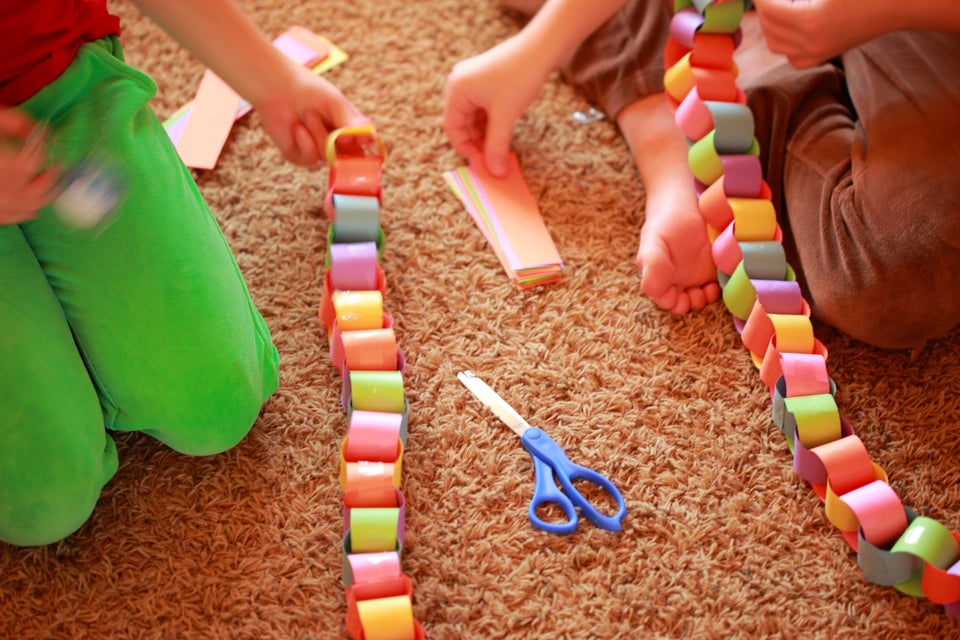 D. Sharon Pruitt Pink Sherbet Photography via Getty Images
Potato print making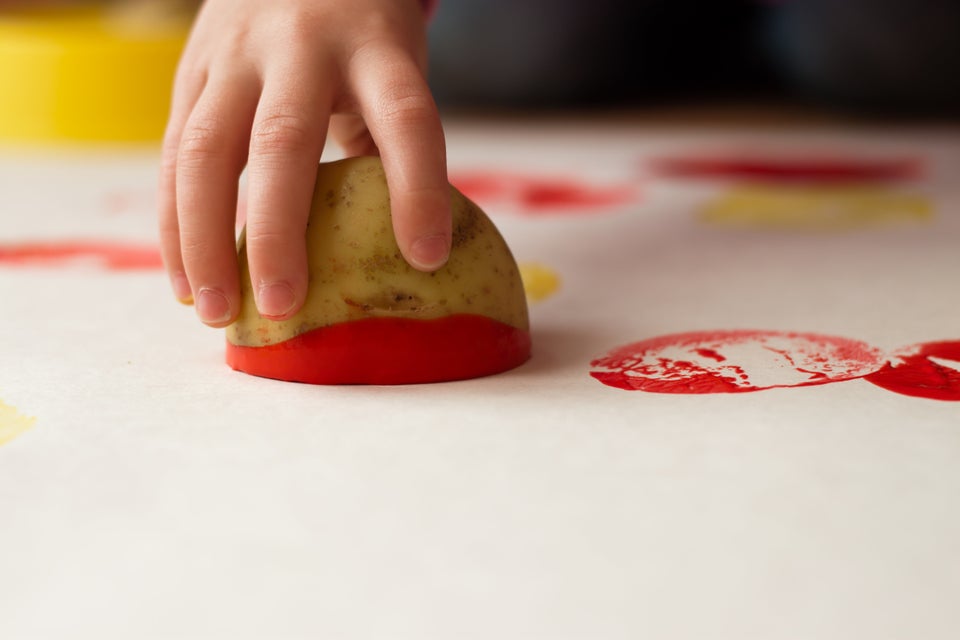 Michaela Gunter via Getty Images
Decorated biscuits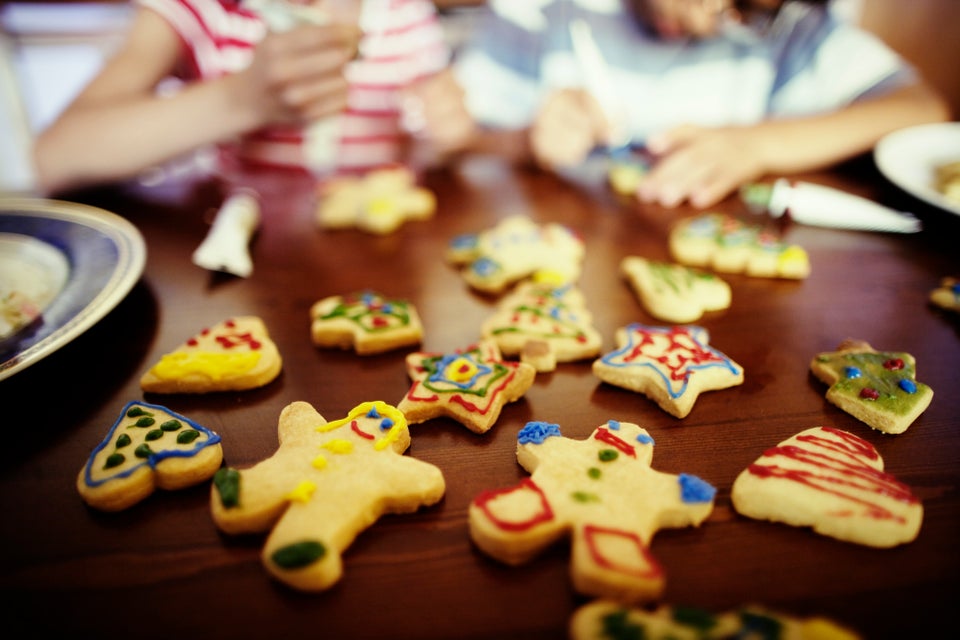 Donald Iain Smith via Getty Images
Homemade glitter globes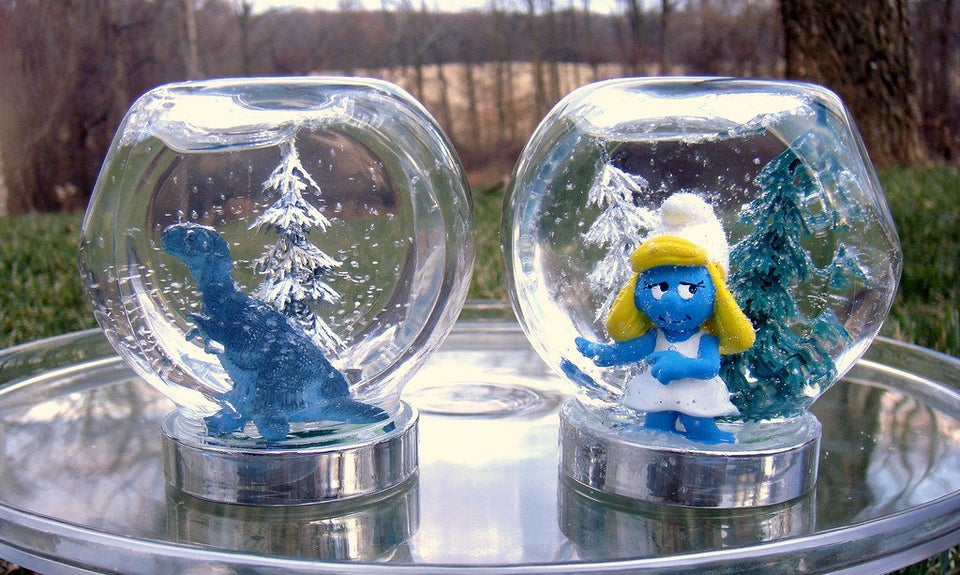 Flickr CC-BY Amy Gizienski
Bunting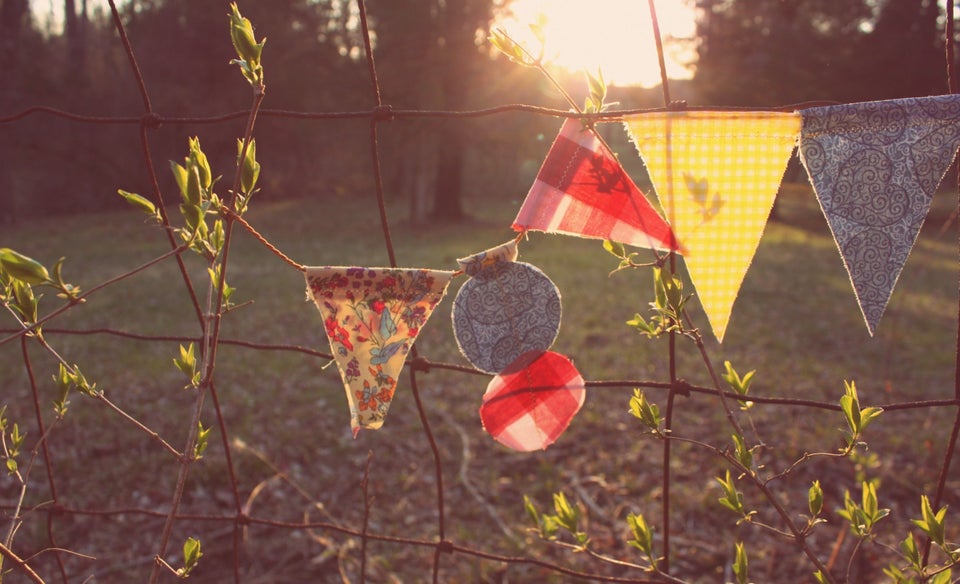 journeyswithasimplegirl ~ Angela Hendrix Petry via Getty Images
Your child's eyes are special. In the early years, vision helps them to get creative, learn and find out about the world around them. Most very young children have their eyesight assessed as part of their routine developmental checks. While these are very important, they aren't as thorough as a complete eye test by a qualified optician. Specsavers recommends that your child has their first eye test by the age of three. Find out more about kids' eye health at Specsavers.