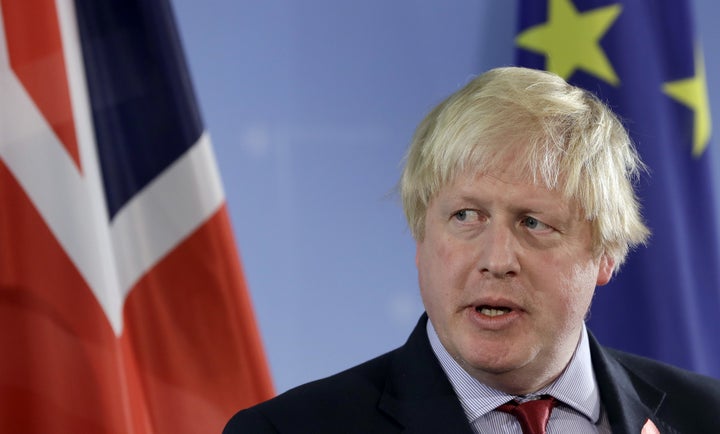 Boris Johnson has got into a row with an Italian minister after he warned prosecco sales would be dented if the country failed to cut a favourable Brexit deal for the UK.
Carlo Calenda accused the Foreign Secretary of "insulting" Italy, and countered that the UK would see "fish and chips exports" hit at the same time in a conversation that appears to have been conducted exclusively in national stereotypes.
"He basically said, 'I don't want free movement of people but I want the single market."

"I said, 'no way.' He said, 'you'll sell less prosecco.' I said, 'OK, you'll sell less fish and chips, but I'll sell less prosecco to one country and you'll sell less to 27 countries.'

"Putting things on this level is a bit insulting."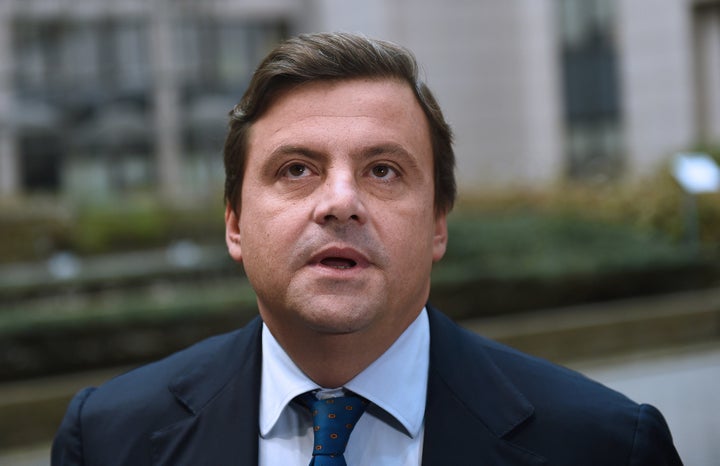 Johnson was accused by his Italian opponent of "wishful thinking", and the minister said it was "unacceptable" that there was still confusion over Britain's strategy.
The fall-out marks the latest incident involving the leading voice for Brexit during talks across the continent.
Yesterday, Johnson declared that it is "bollocks" to suggest that EU citizens have an historic right to live anywhere across the European bloc, telling a Czech newspaper that the freedom to move between states was not a founding principle of the European Economic Community.
"It's a total myth - nonsense. It is stupid to say that freedom of movement is a fundamental right."
Meanwhile, he was accused of offering British people a vision of life outside the European Union that is "intellectually impossible" and "politically unavailable".
Dutch finance minister Jeroen Dijsselbloem warned the UK could not expect continued unfettered access to European markets after Brexit unless it accepted free movement of labour.