The TV watchdog confirmed to HuffPost UK that 149 viewers had complained about Thursday's live interview with the prime minister, in the space of 25 hours.
As is standard procedure, Ofcom will now assess the complaints before deciding whether or not to investigate.
Many were also angered by the fact the presenters took a selfie with Johnson after the interview, branding it "shameful" on social media.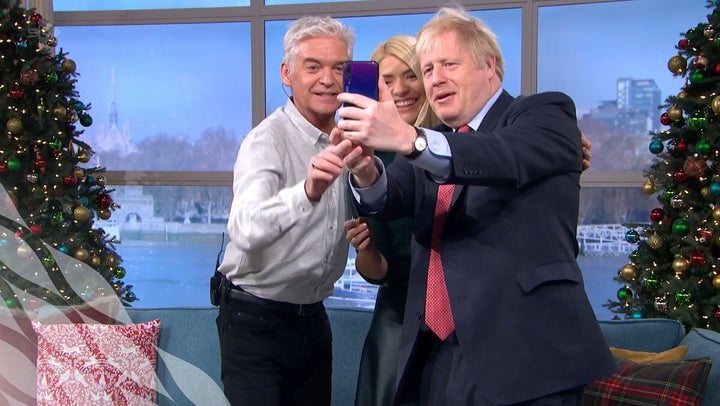 During his interview, the prime minister outlined his vision for Brexit, and faced questioning over his previous comments about Muslims, single mothers and working class people.
However, social media users complained Holly and Phil did not press him as hard as they'd pressed Corbyn, who faced repeated questions and demands for an apology over anti-Semitism in the Labour party.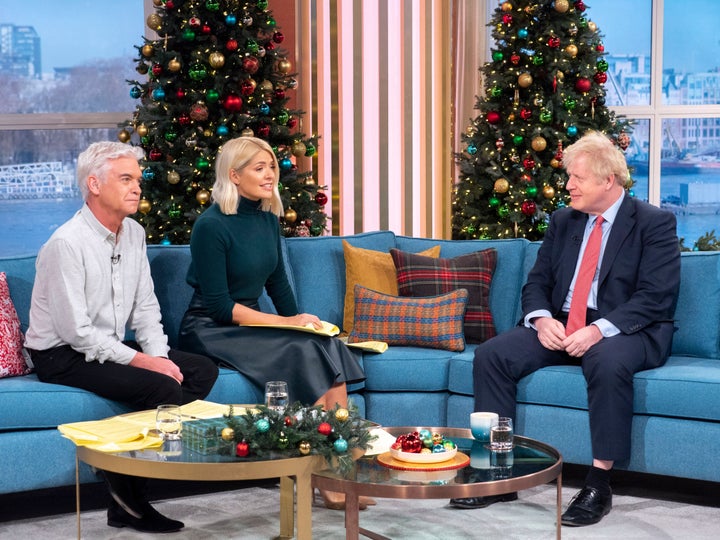 After he and Holly began trending on Twitter, Phillip tackled the backlash, tweeting: "Can I point out that if Mr Corbyn had asked for a selfie, we would have happily obliged."
After one user, who admitted they hadn't actually seen the interview, criticised it for being "biased", Phillip responded: "Perhaps it's better to judge if you actually had watched."
HuffPost UK has contacted ITV for comment and is awaiting a response.
Johnson's interview on This Morning came amid ongoing criticism over his refusal to fully commit to an interview with the BBC's Andrew Neil, as other election candidates have done.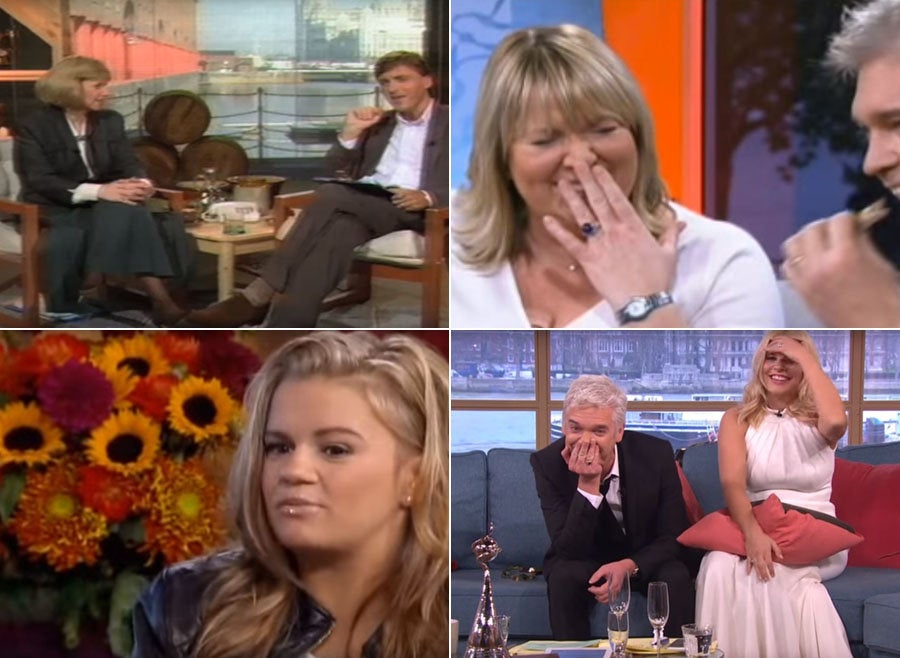 This Morning's Most Memorable Moments