Boris Johnson tried to avoid getting egged on the campaign trail today by reminding his potential attacker that it would be better to feed the weapon to a hungry person.
Speaking at a pro-Brexit rally the centre of York today, the former London mayor fielded requests for selfies and hand shakes.
But he told the crowd: "I was told there was gentleman who had an egg he was going to throw at me. Can you believe that."
Spotting the threat, he urged the man: "There are people hungry in this country, don't waste that egg."
The chancellor has said a Treasury analysis published today also shows Brexit would lead to a year-long recession.
Boris attacked the document as "propaganda". Eurosceptic Conservative MP Marcus Fysh dismissed the report as "severe specious bollocks".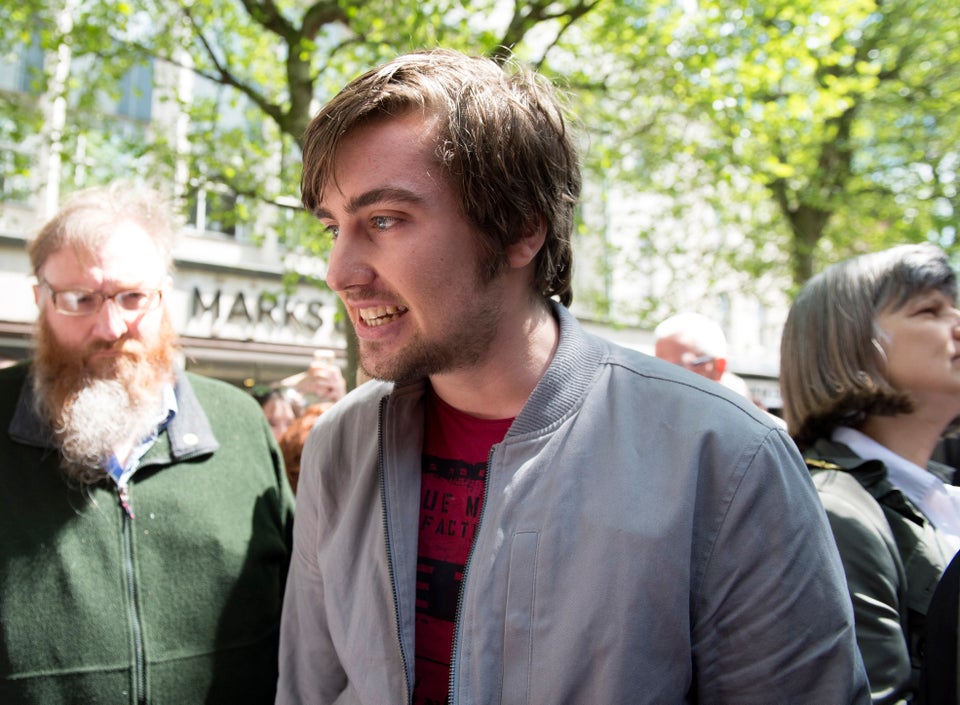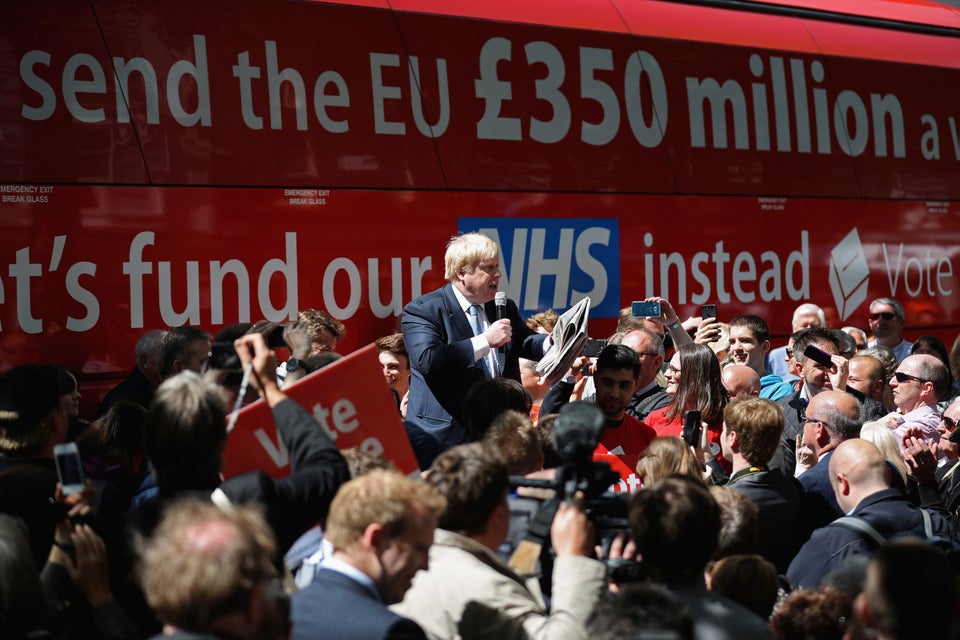 Christopher Furlong via Getty Images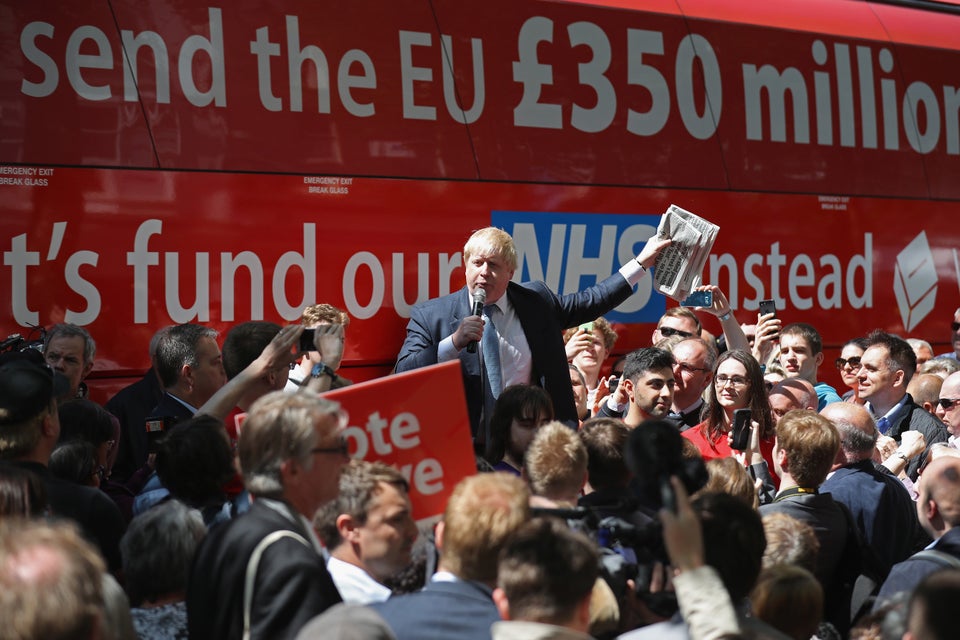 Christopher Furlong via Getty Images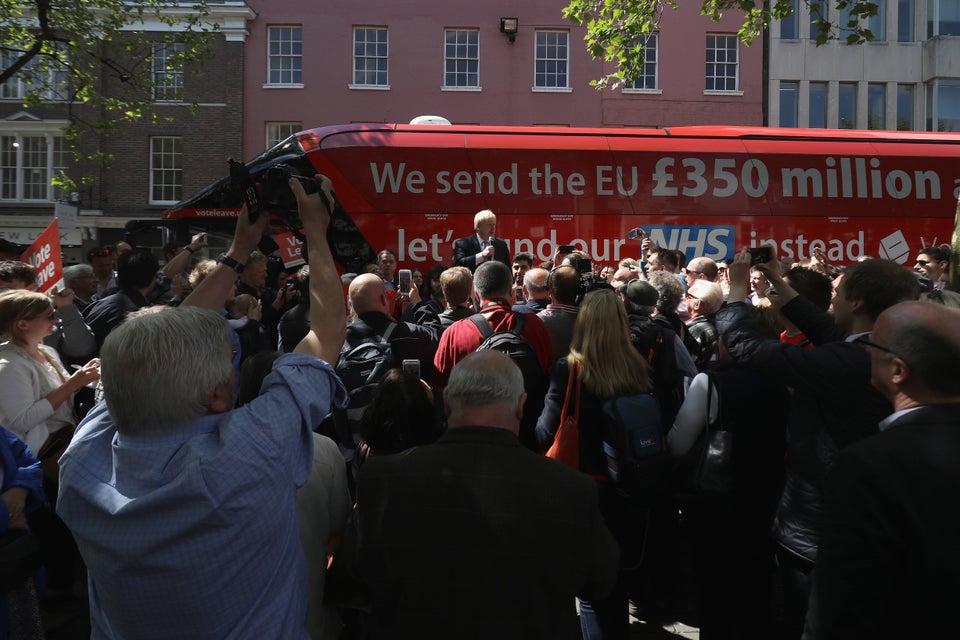 Christopher Furlong via Getty Images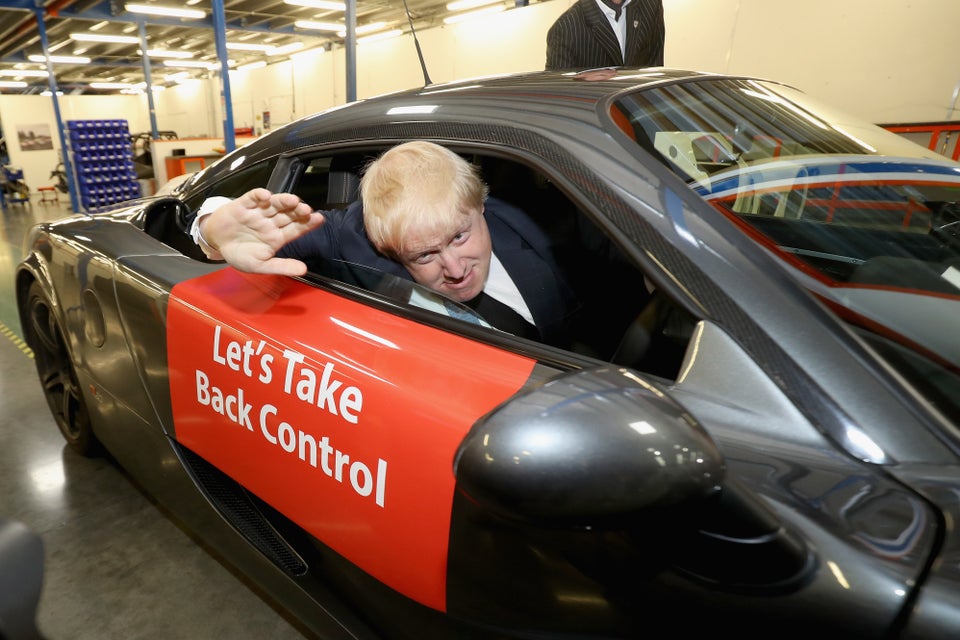 Christopher Furlong via Getty Images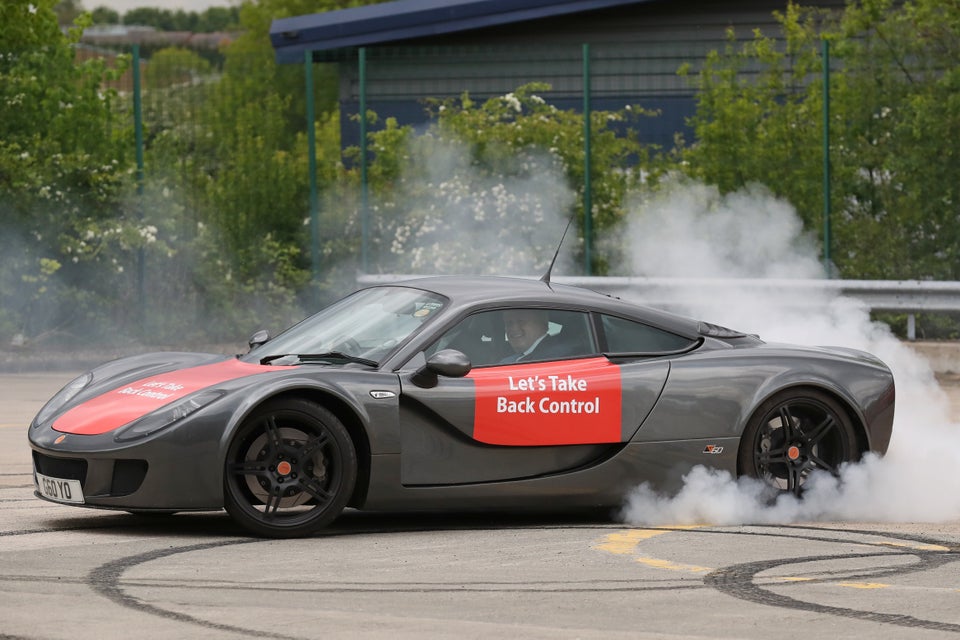 Christopher Furlong via Getty Images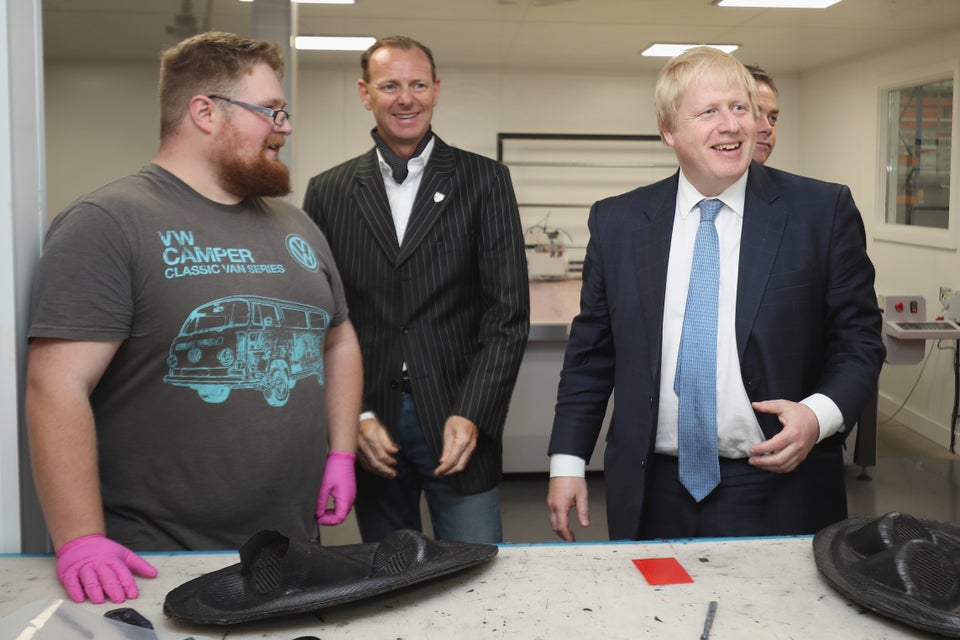 Christopher Furlong via Getty Images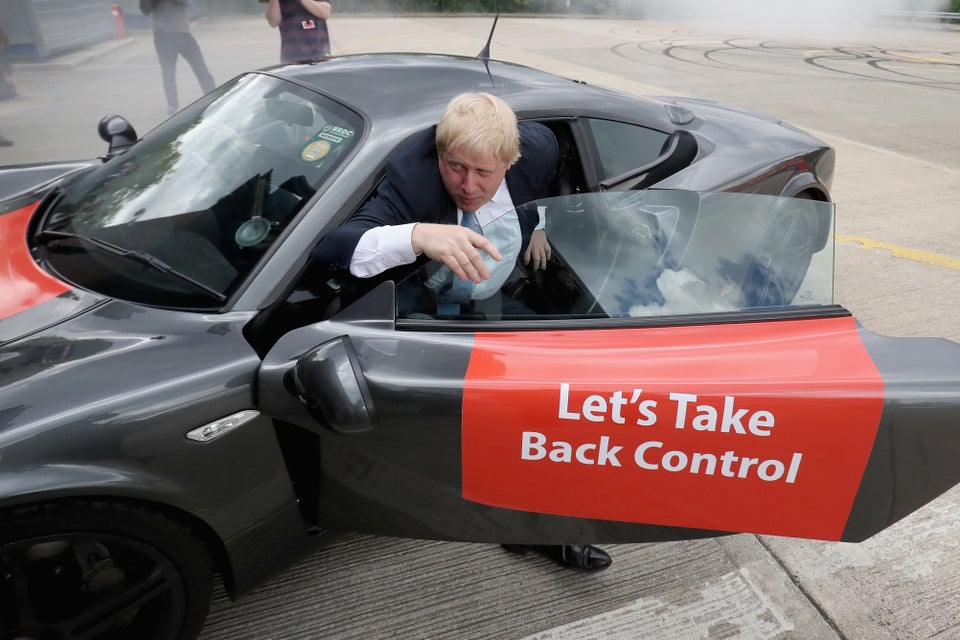 Christopher Furlong via Getty Images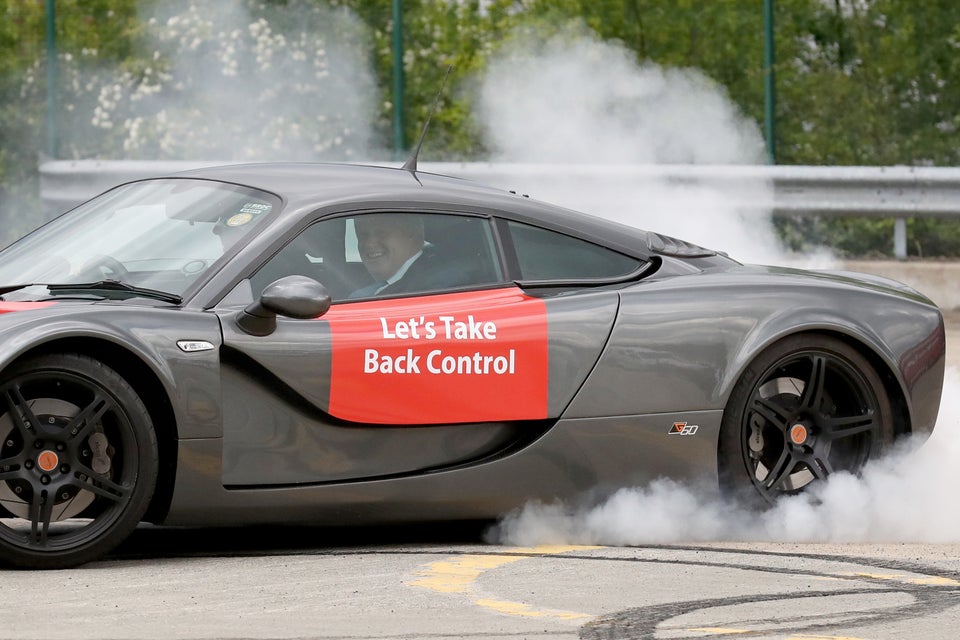 Christopher Furlong via Getty Images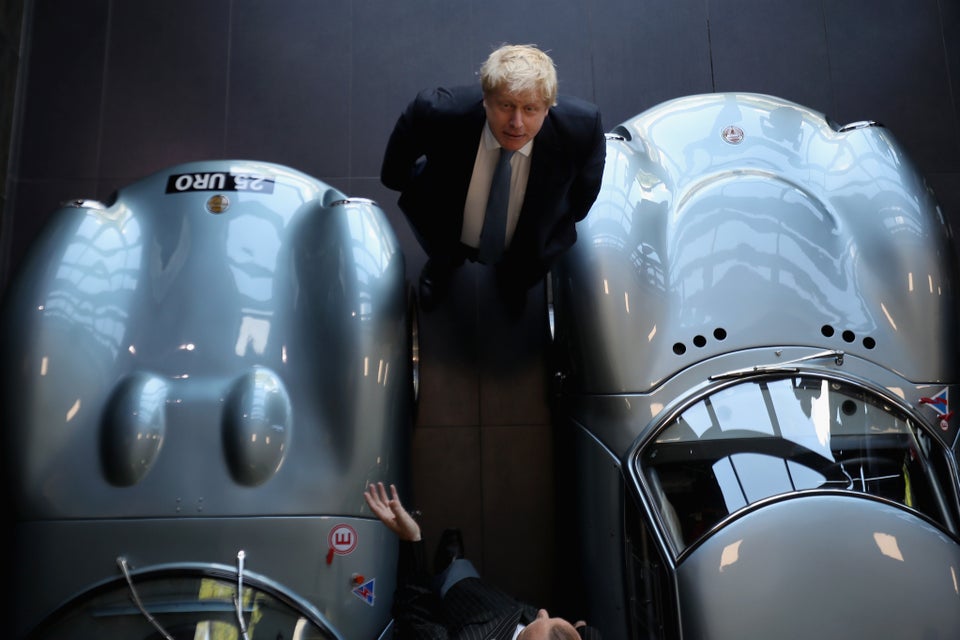 Christopher Furlong via Getty Images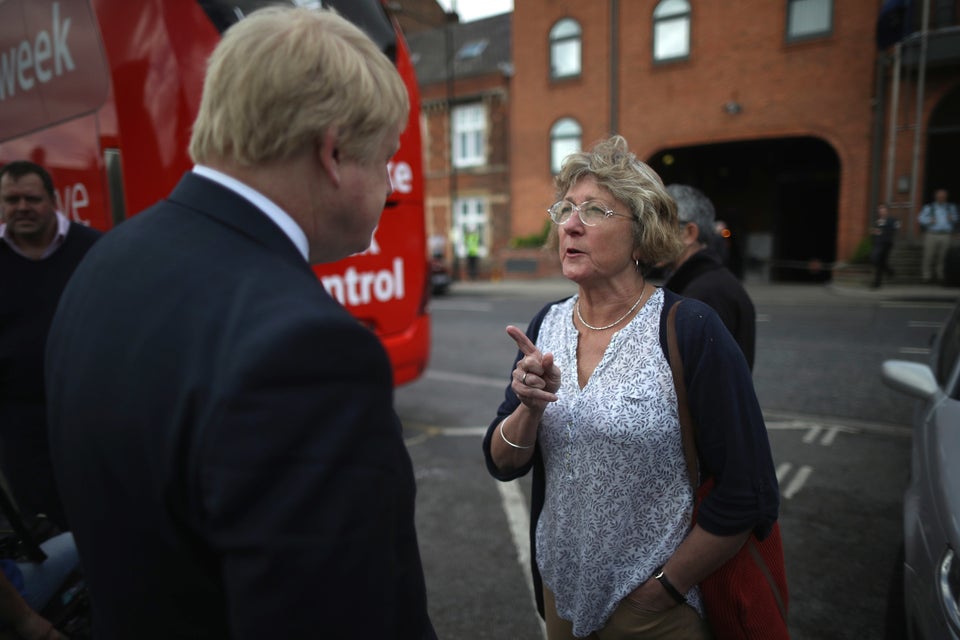 Christopher Furlong via Getty Images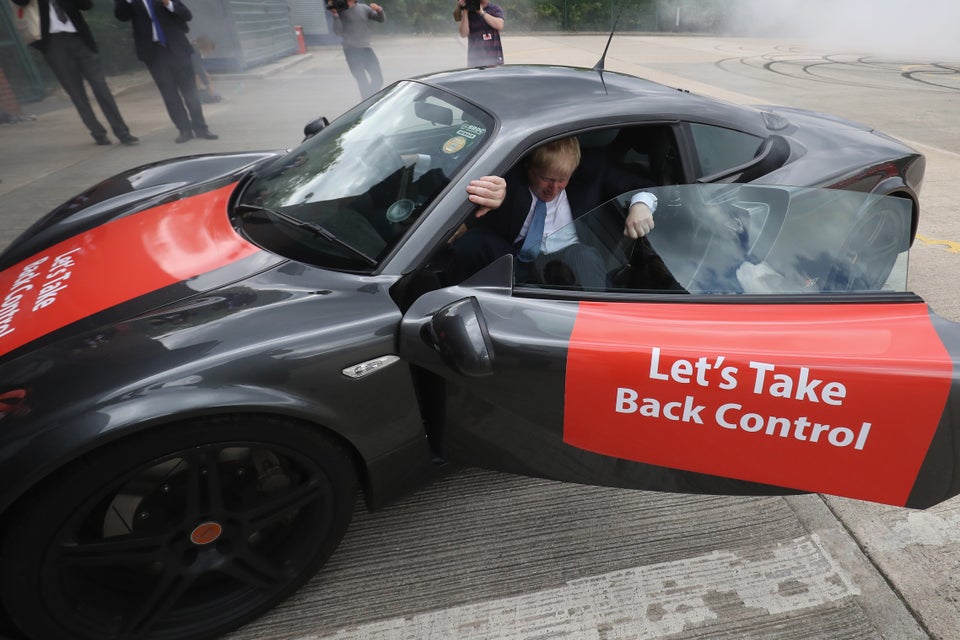 Christopher Furlong via Getty Images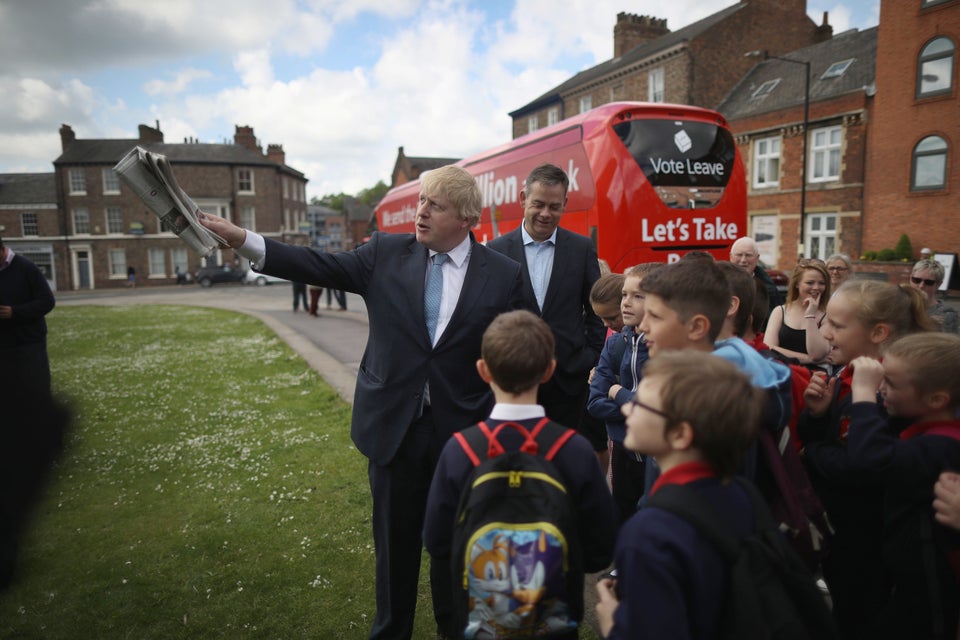 Christopher Furlong via Getty Images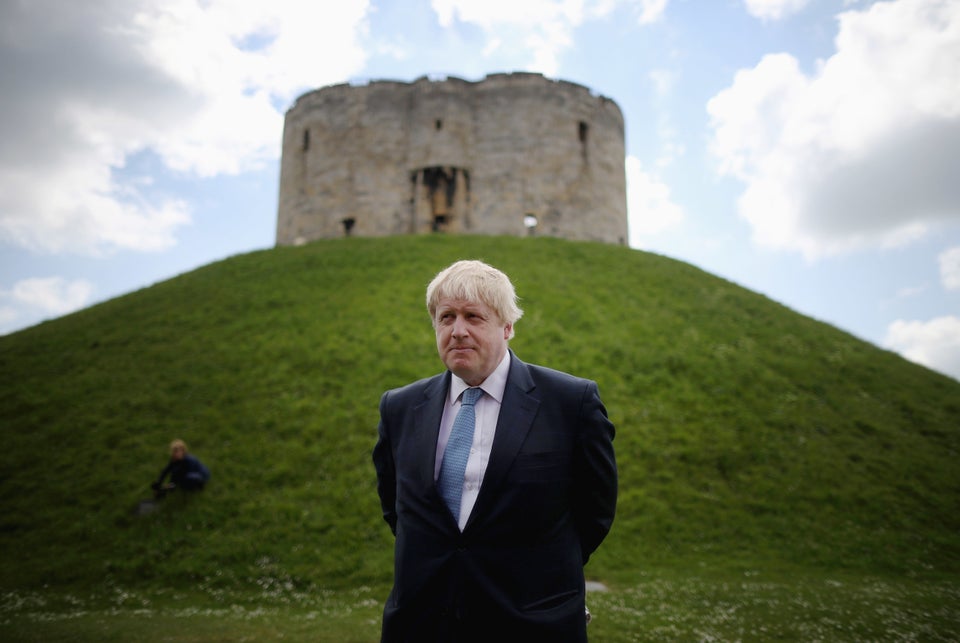 Christopher Furlong via Getty Images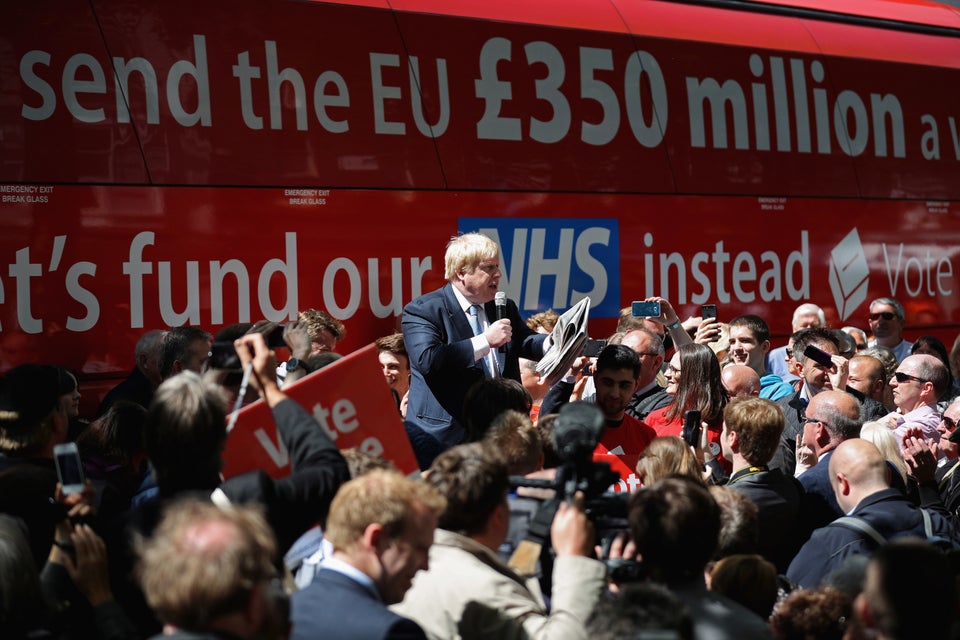 Christopher Furlong via Getty Images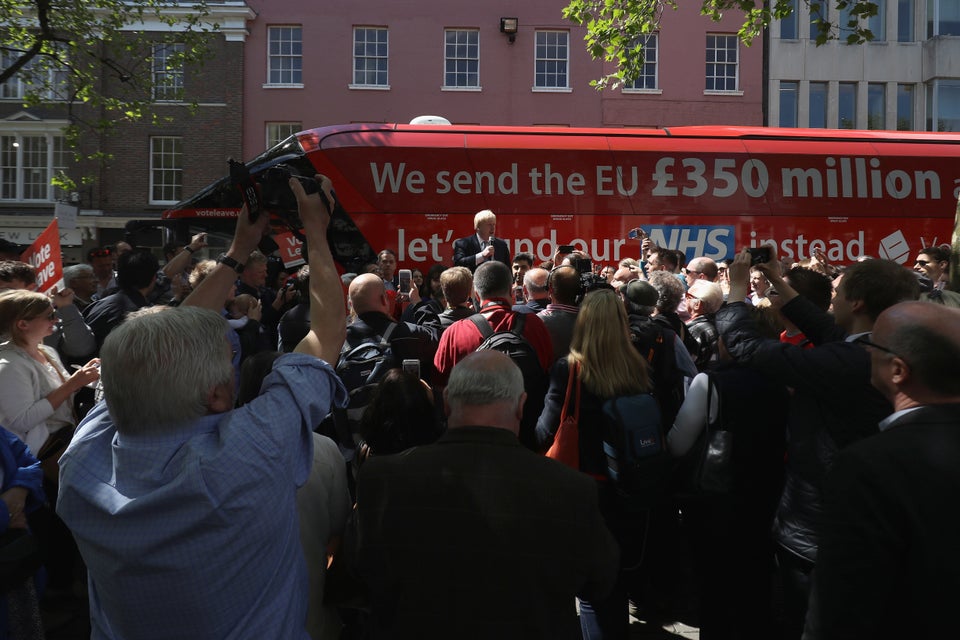 Christopher Furlong via Getty Images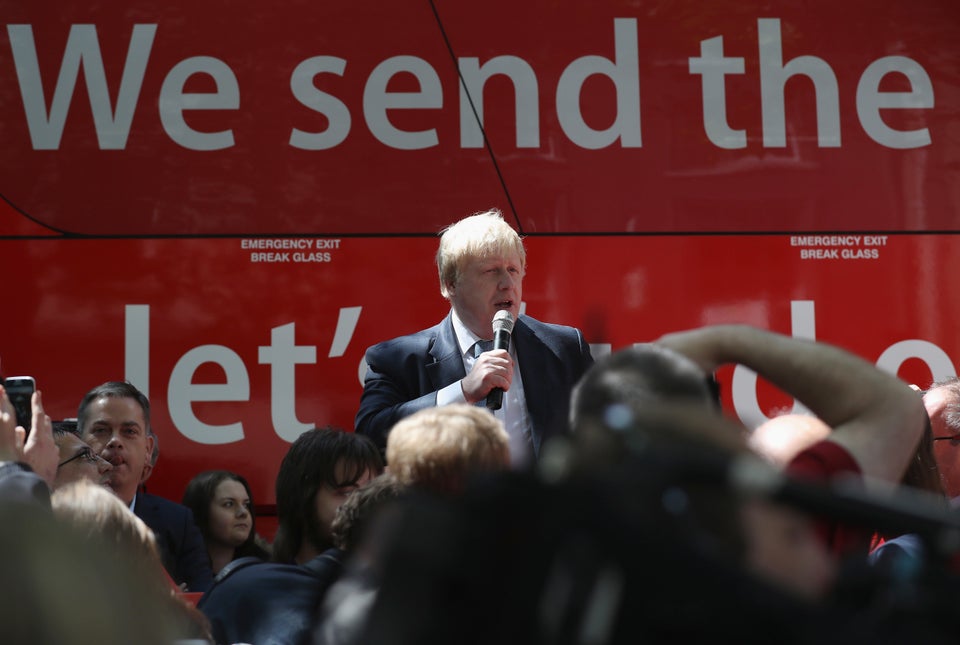 Christopher Furlong via Getty Images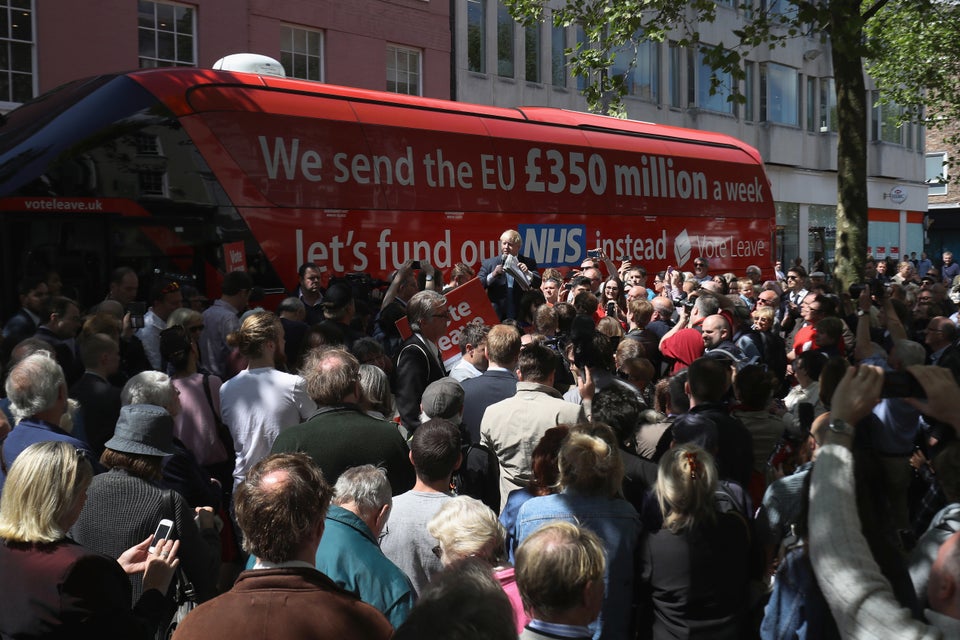 Christopher Furlong via Getty Images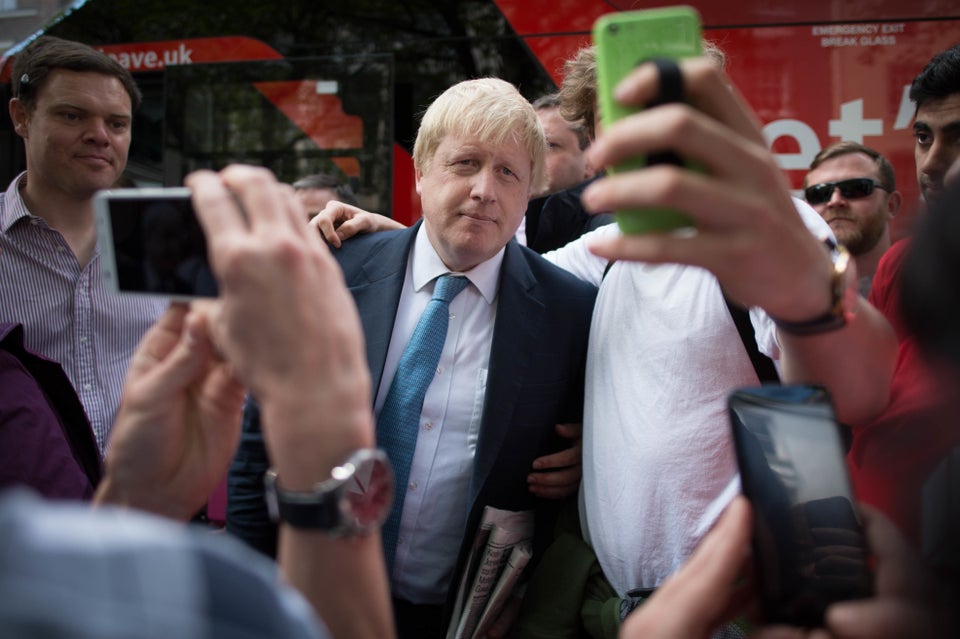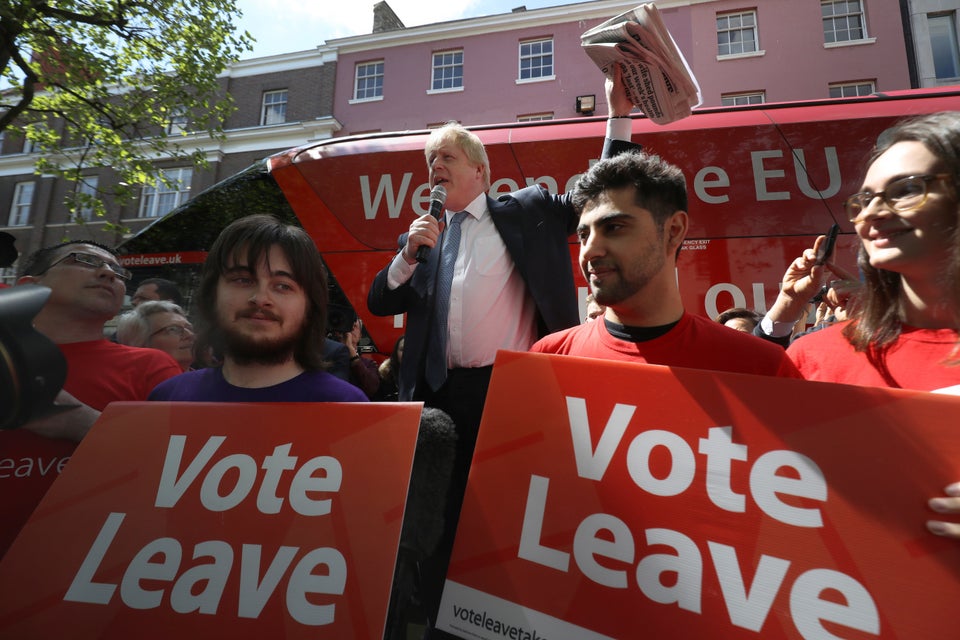 Christopher Furlong via Getty Images