Boris Johnson has signed off his last full day as London Mayor by saying "Operation Juddering Climax is coming to its final shuddering surge".
In the video published on his Twitter feed, Johnson urges people to vote on Thursday for Zac Goldsmith, who is vying to be the Conservative successor as mayor but who is well behind Labour's Sadiq Khan in the polls.
Johnson cited his own achievements as mayor and said: "I hope you think that at least some of the things have been worthwhile."
But the tweet's language 'Operation Juddering Climax', is what trended on Twitter, as people imagined and then shuddered at what that might allude to.
Leading the reactions is chain sex shop Ann Summers, which offered the outgoing mayor and MP a job.
It was suggested the typically bizarre name was a deliberate attempt to distract from other, more damaging issues in the style of Lynton Crosby's so-called 'Dead Cat' strategy in elections.
One person noted Johnson is particularly fond of using the phrase while being questioned by members of the London Assembly.
His previously said his mayoralty would "go on and on like a kind of Beethoven symphony, failing to come to any conspicuous... a crescendo of juddering climaxes".
He also claimed a member's line of questioning was about to come to a "juddering climax" and said negotiations" were about to do the same, all while London Assembly members kept questioning him without batting an eyelid at his phrasing.
So, if they can hear Johnson use the phrase and get over it, there's hope for us all.
Boris Bikes, getting caught on a zip wire and bendy buses aside, Johnson focusses on what he says is the investment in infrastructure and transport in his video, praising the city's "regeneration" in his eight years.
In the video, he says: "I don't think there's ever been such an incredible legacy from the Olympic Games.
"[I don't think] any other Olympic city has ever produced such a physical, concrete regeneration legacy."
Johnson went on to praise the "extraordinary investment" in transport, pointing to Crossrail, adding there had never "been such a period of construction and regeneration".
"I know I was very surprised to be elected and millions around the world were surprised I was elected too," he says.
Johnson's election in 2008 was greeted with shock by many. His lack of executive or ministerial experience and his public persona led him to be dismissed as a clown by his opponents.
But Tim Donovan, BBC London's political editor, pointed out Johnson leaves office amid a housing crisis in the capital with soaring prices to rent and buy forcing many out of London.
"Mr Johnson can claim that numerically he built more affordable homes than Mr Livingstone. But 'affordability' is now more loosely defined," Donovan wrote.
And once the money injected by Gordon Brown's government ran out, the trajectory was downwards: 55,000 affordable homes in Johnson's first term; 45,000 in his second.
The Night Tube, one of the most-anticipated changes to London's transport network, was delayed amid a standoff with the union over their members' new terms and conditions.
It will start in September under his successor, a year after it was meant to.
The accomplishments he claims have done nothing to convince his opponents he is up to any more powerful job in government.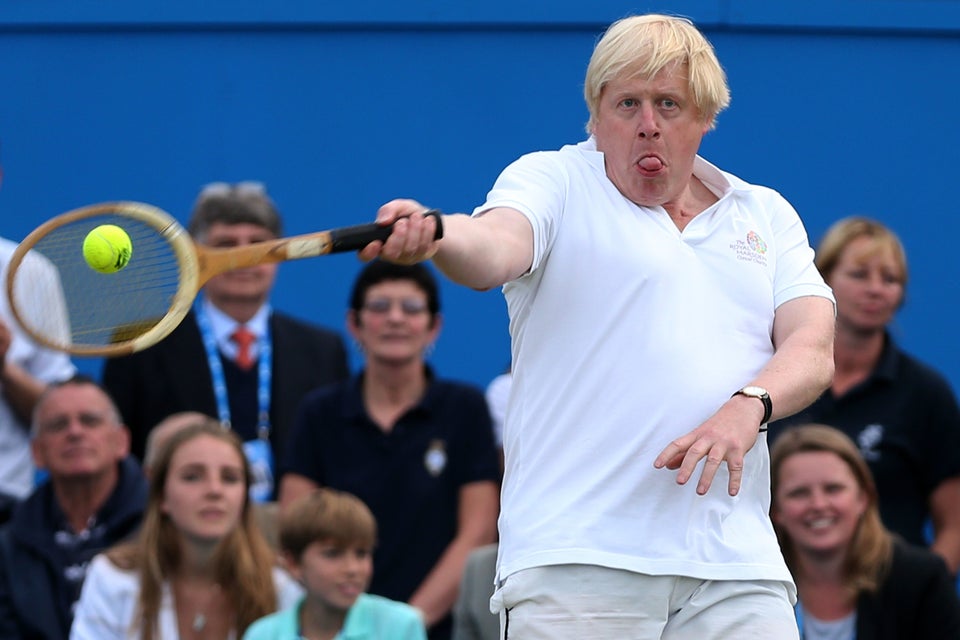 Clive Brunskill via Getty Images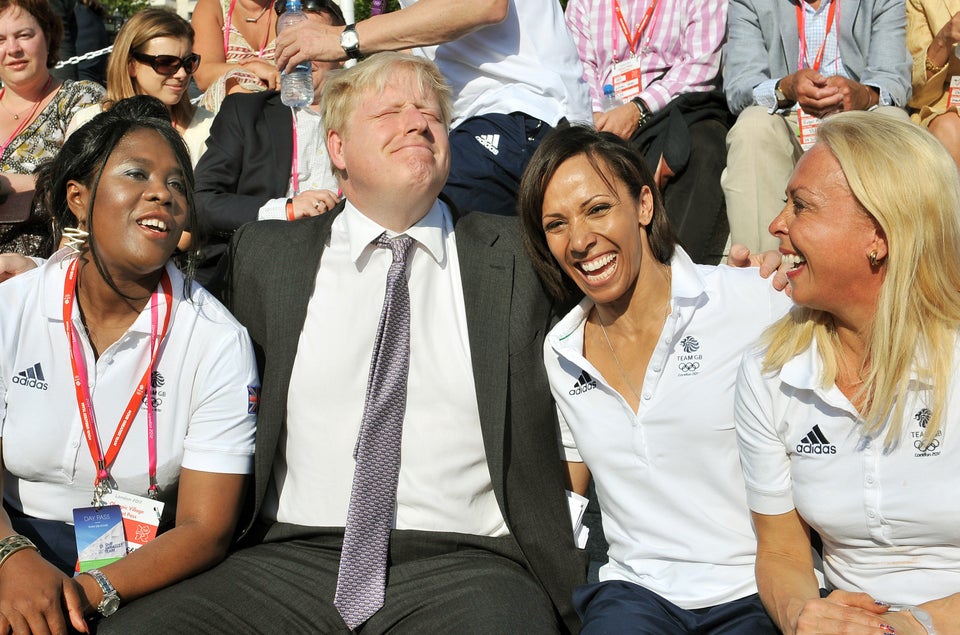 WPA Pool via Getty Images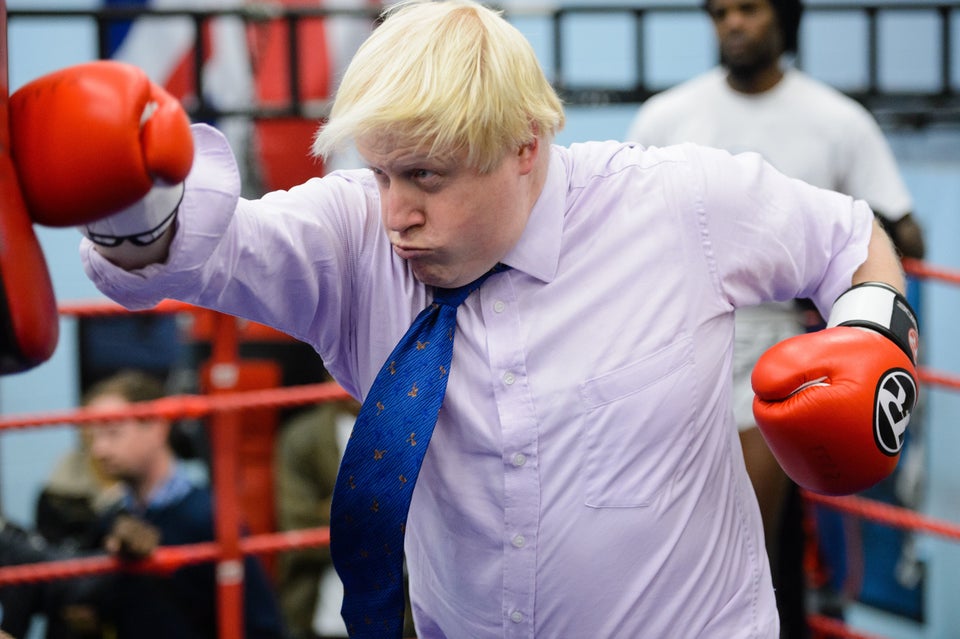 LEON NEAL via Getty Images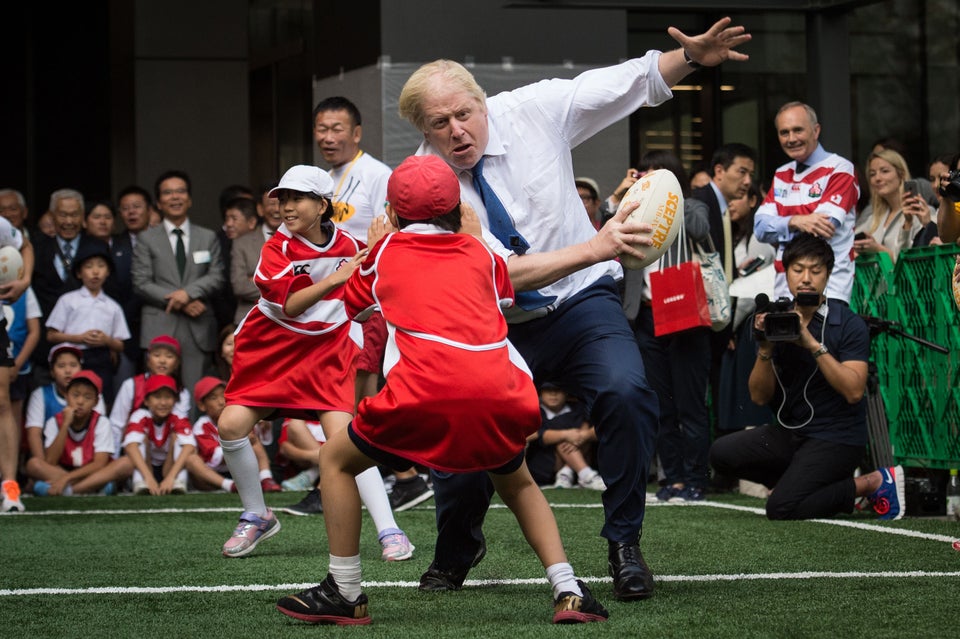 Stefan Rousseau/PA Archive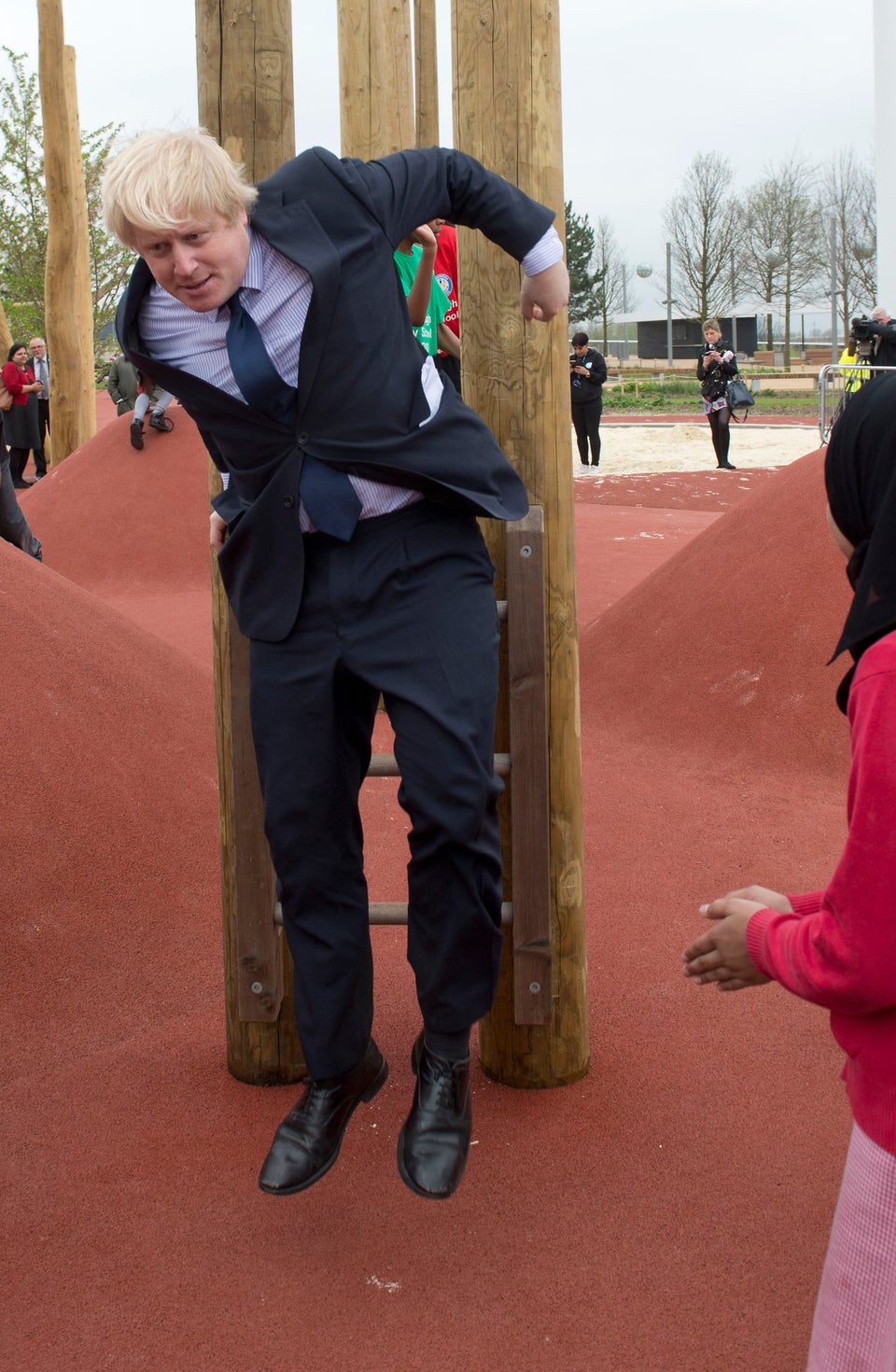 Chris Harris/The Times/PA Archive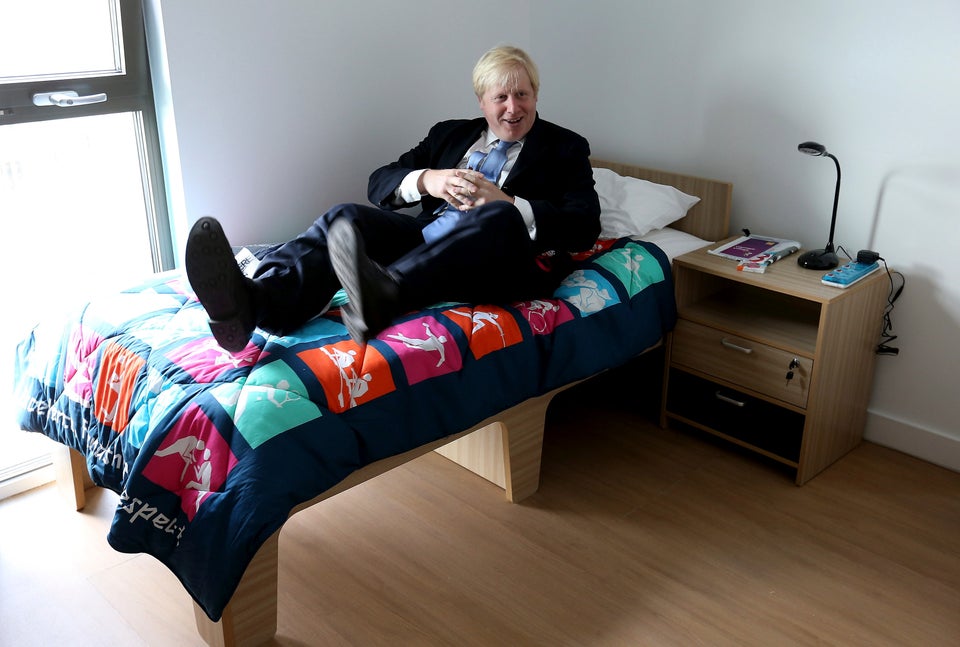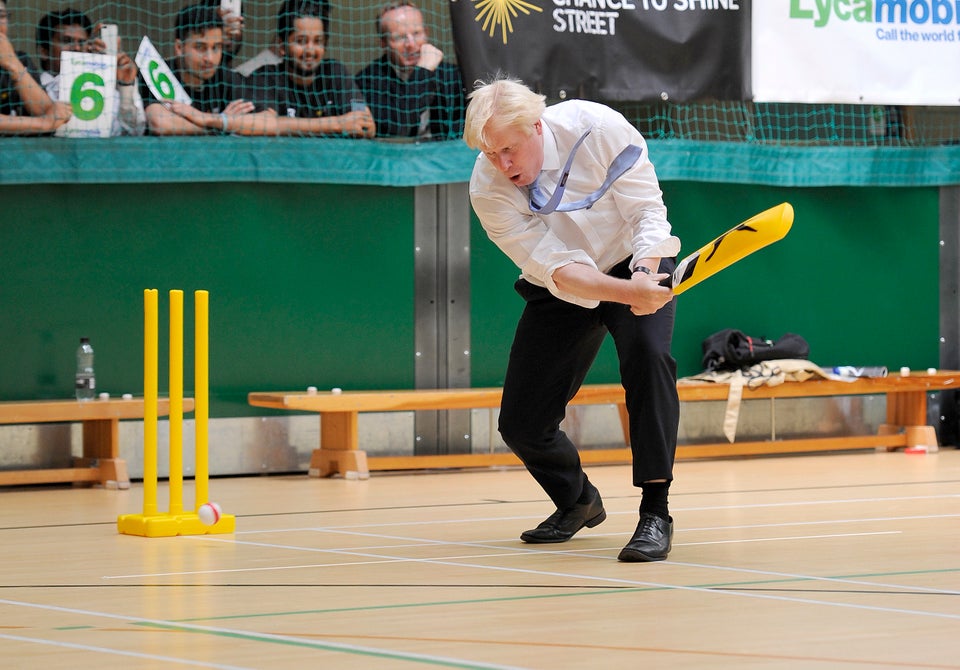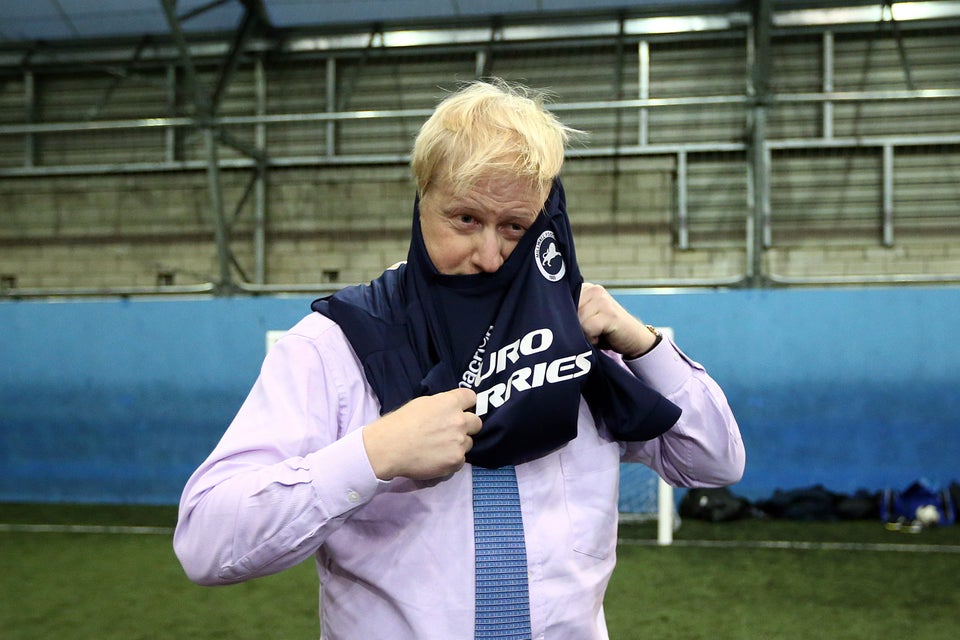 Carl Court via Getty Images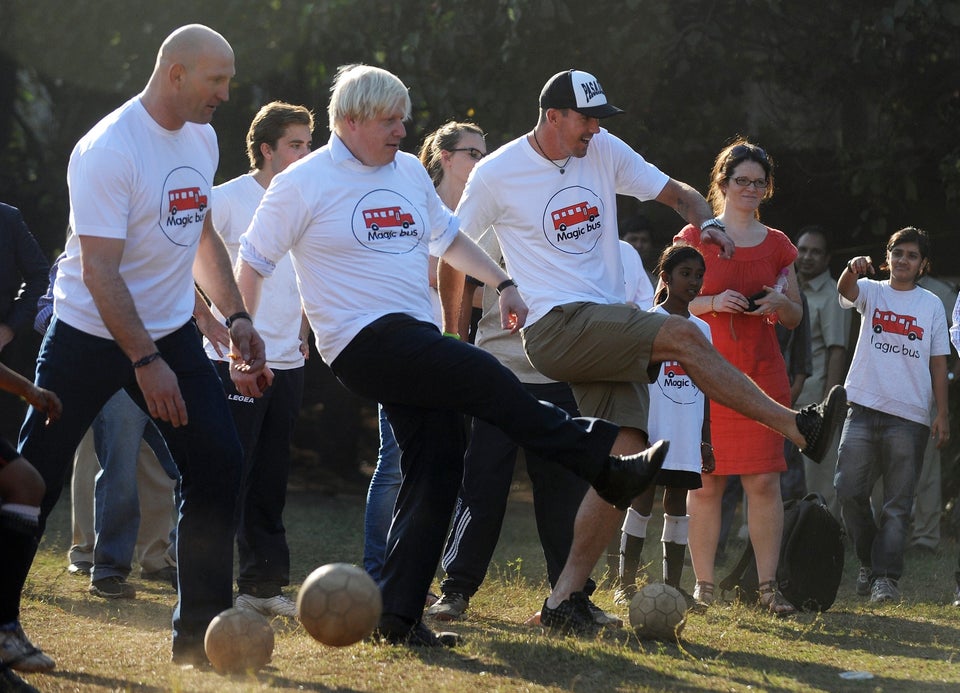 PUNIT PARANJPE via Getty Images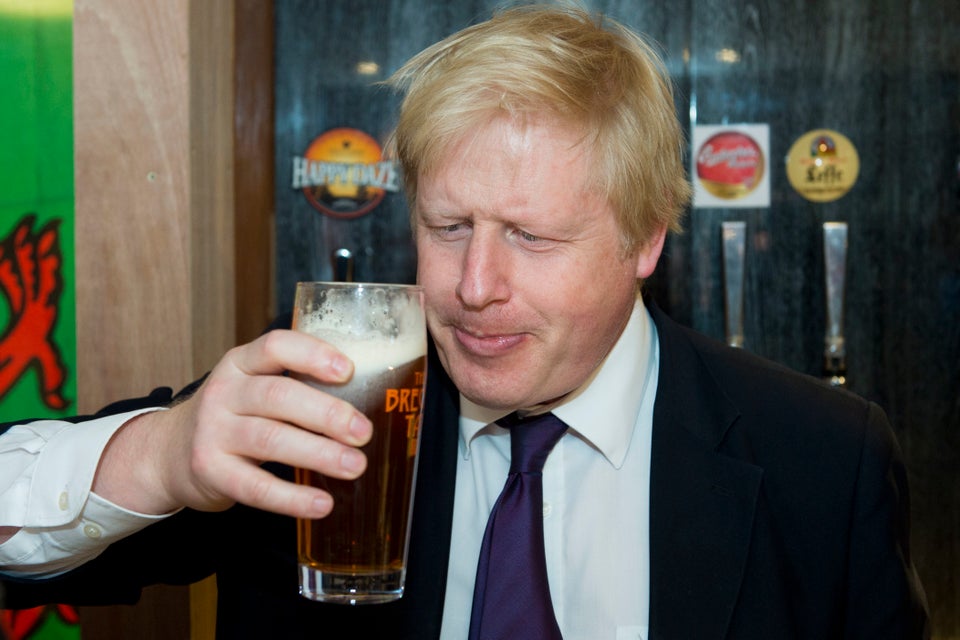 Matthew Horwood via Getty Images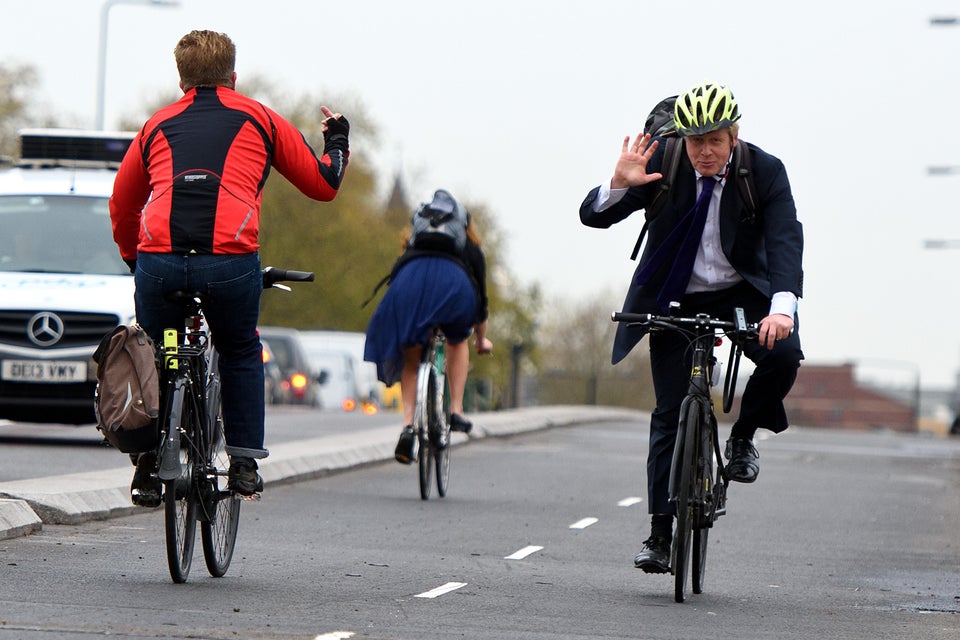 Ben Pruchnie via Getty Images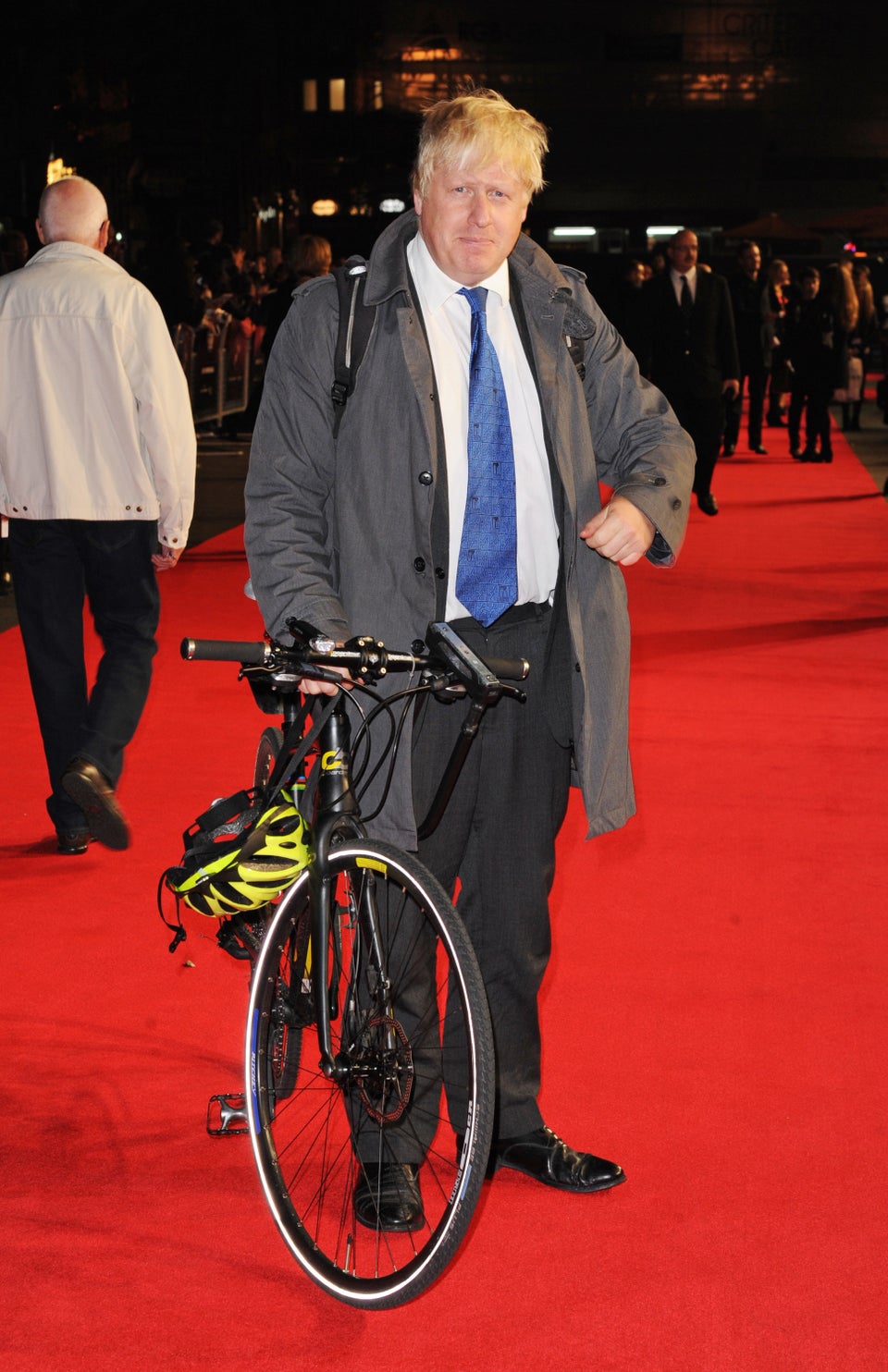 David M. Benett via Getty Images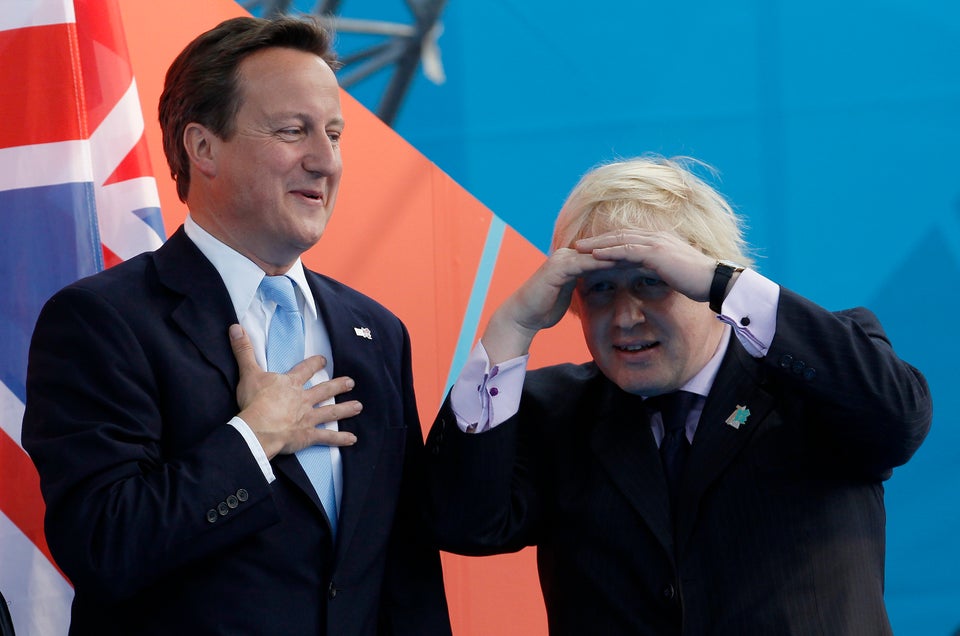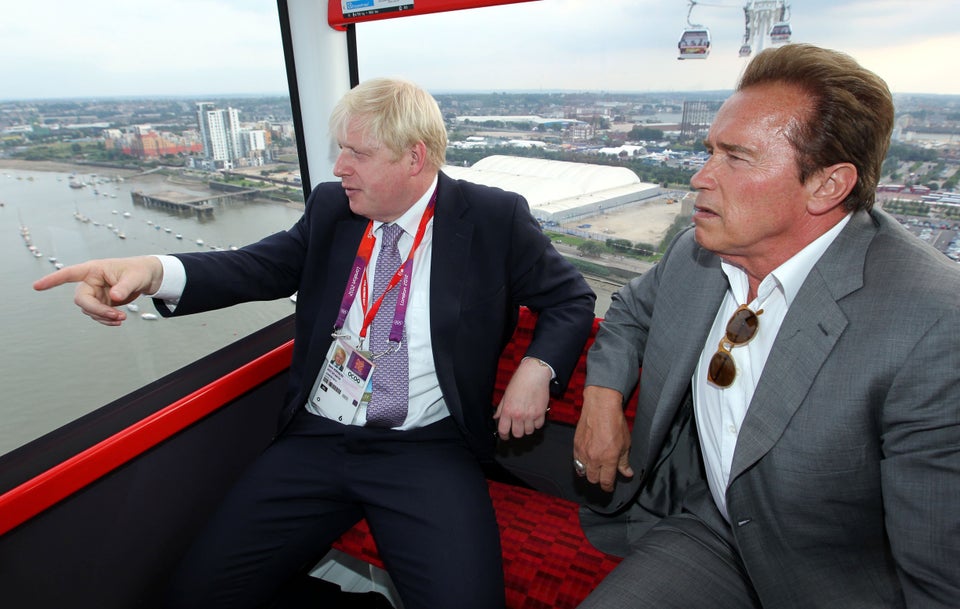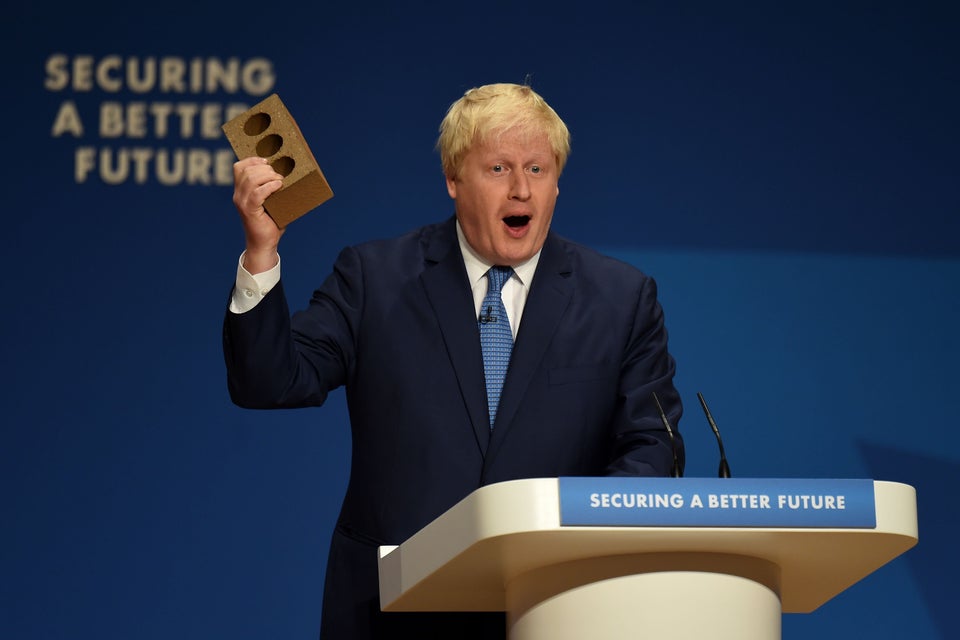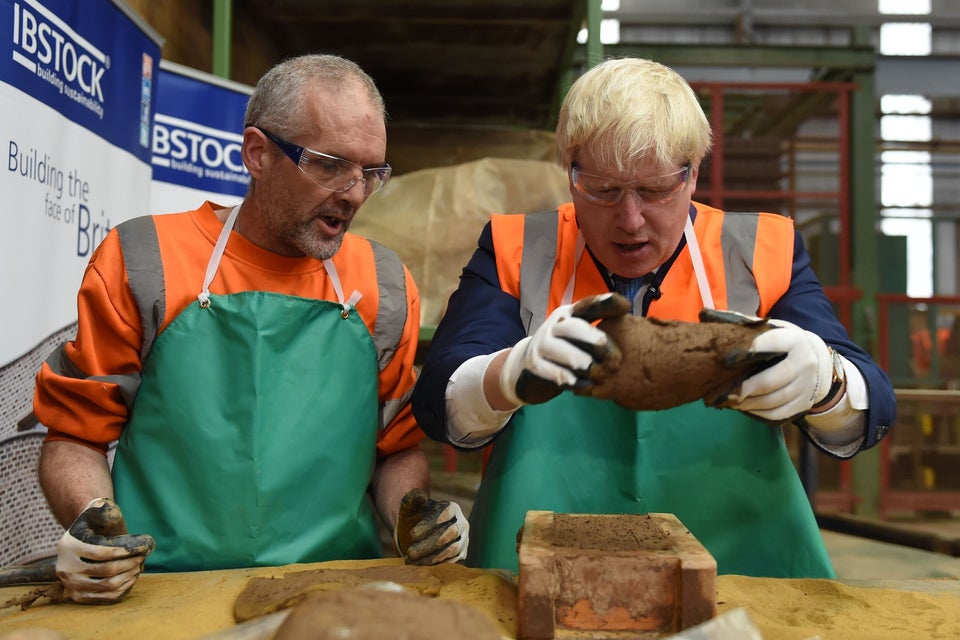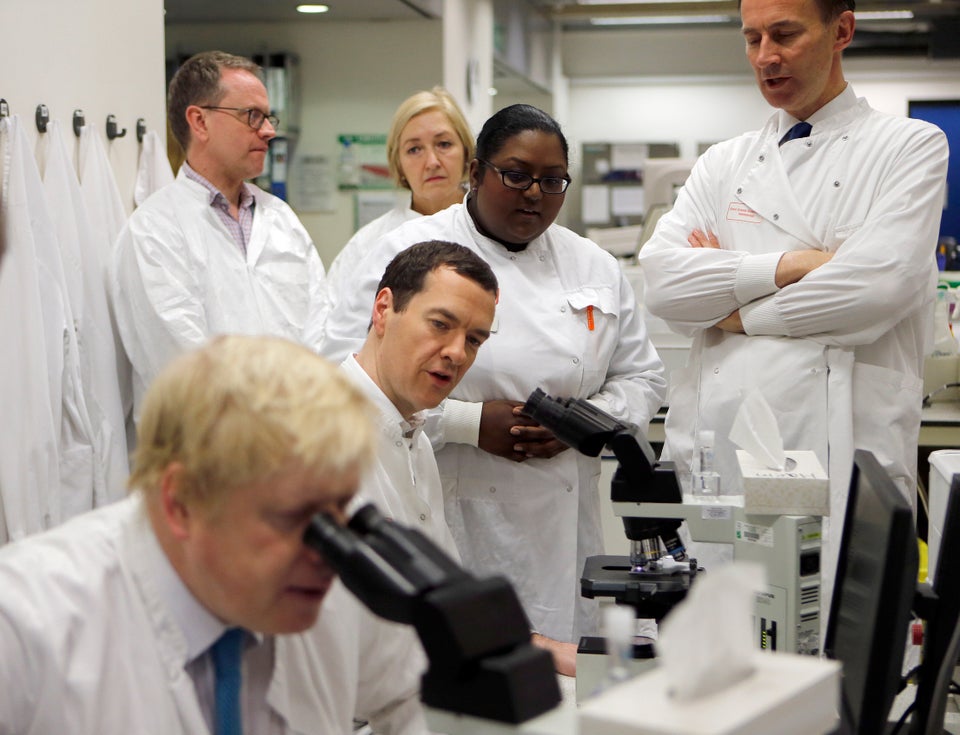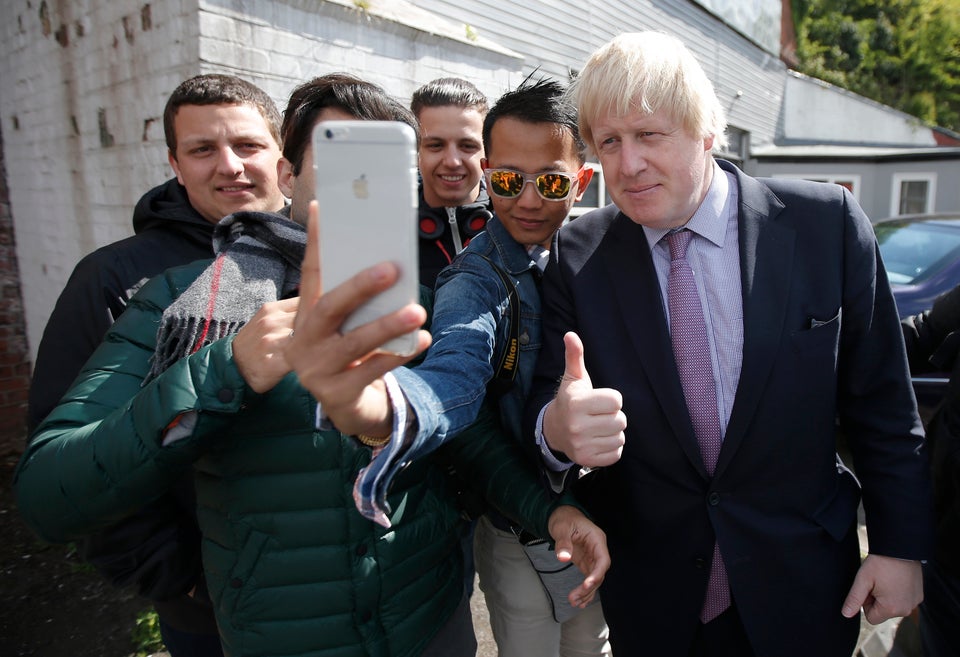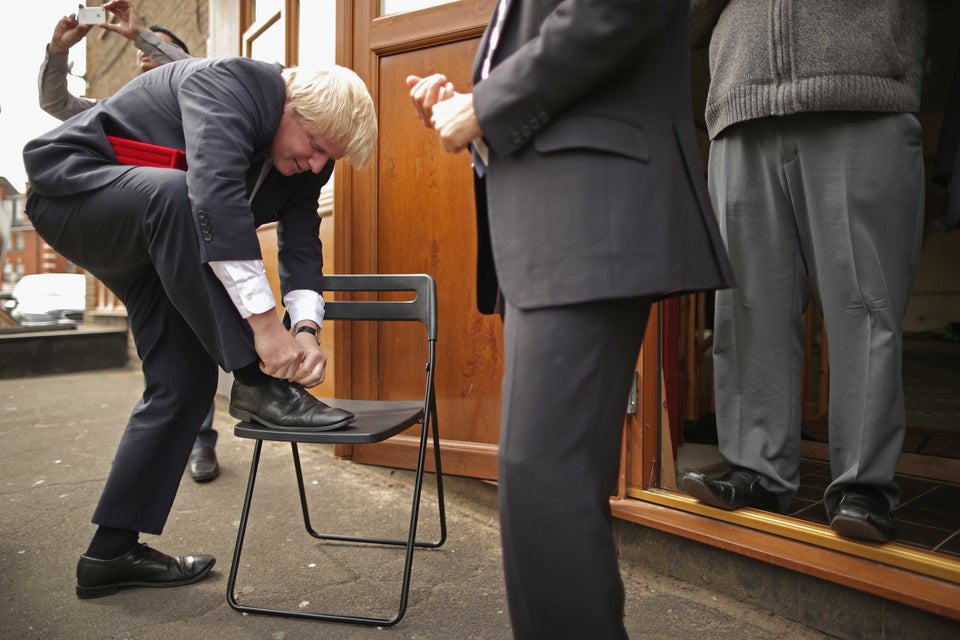 Chip Somodevilla via Getty Images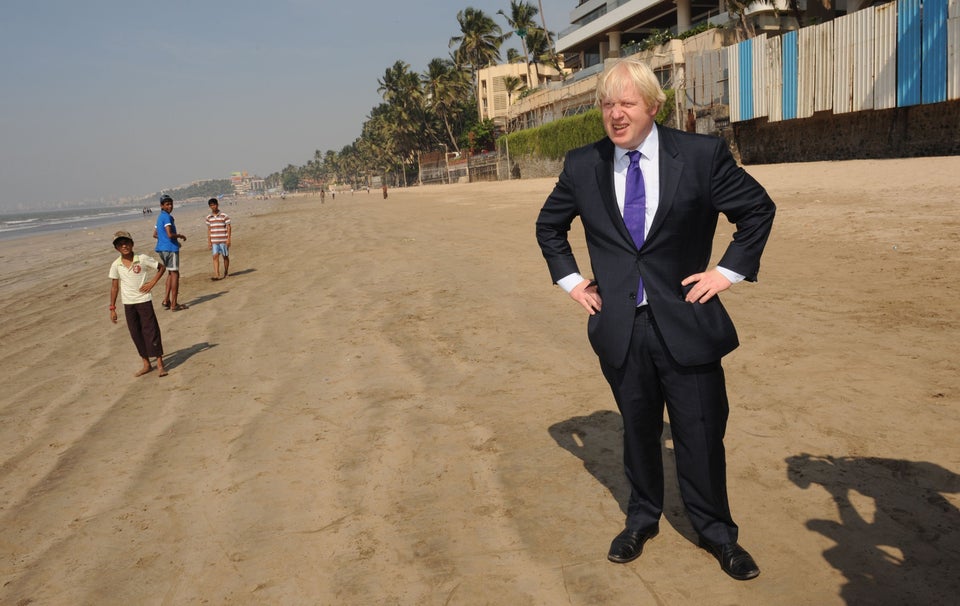 Stefan Rousseau/PA Archive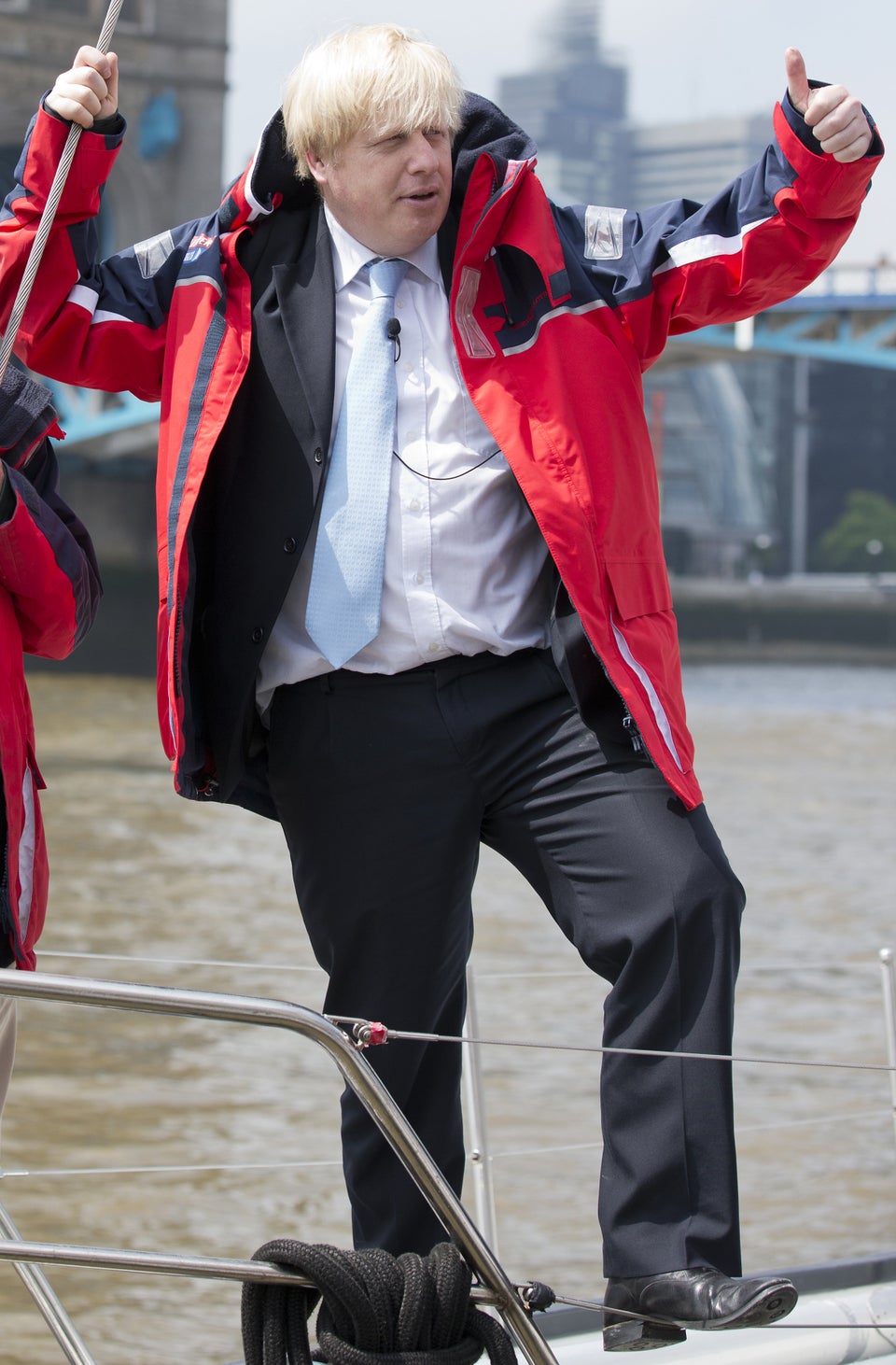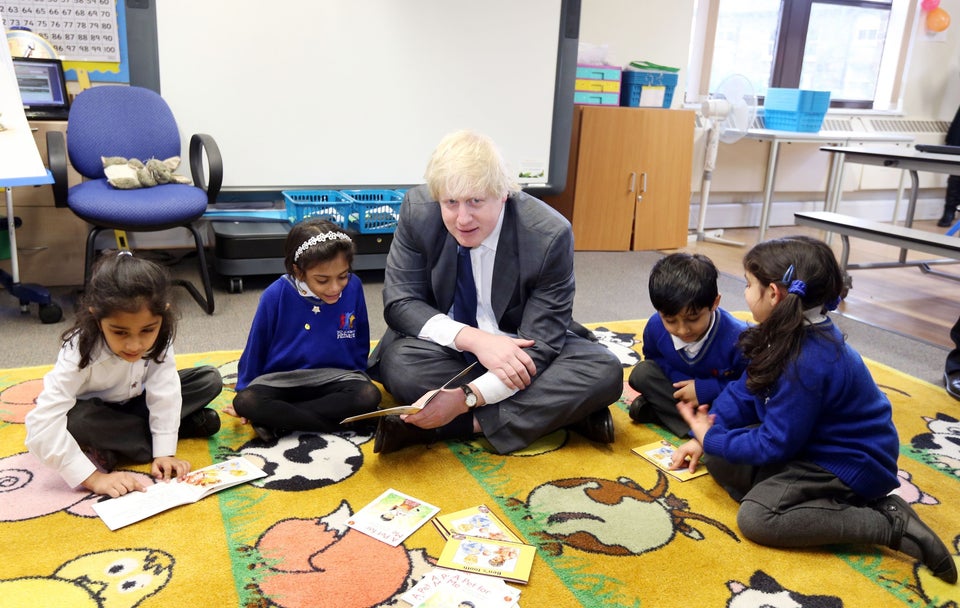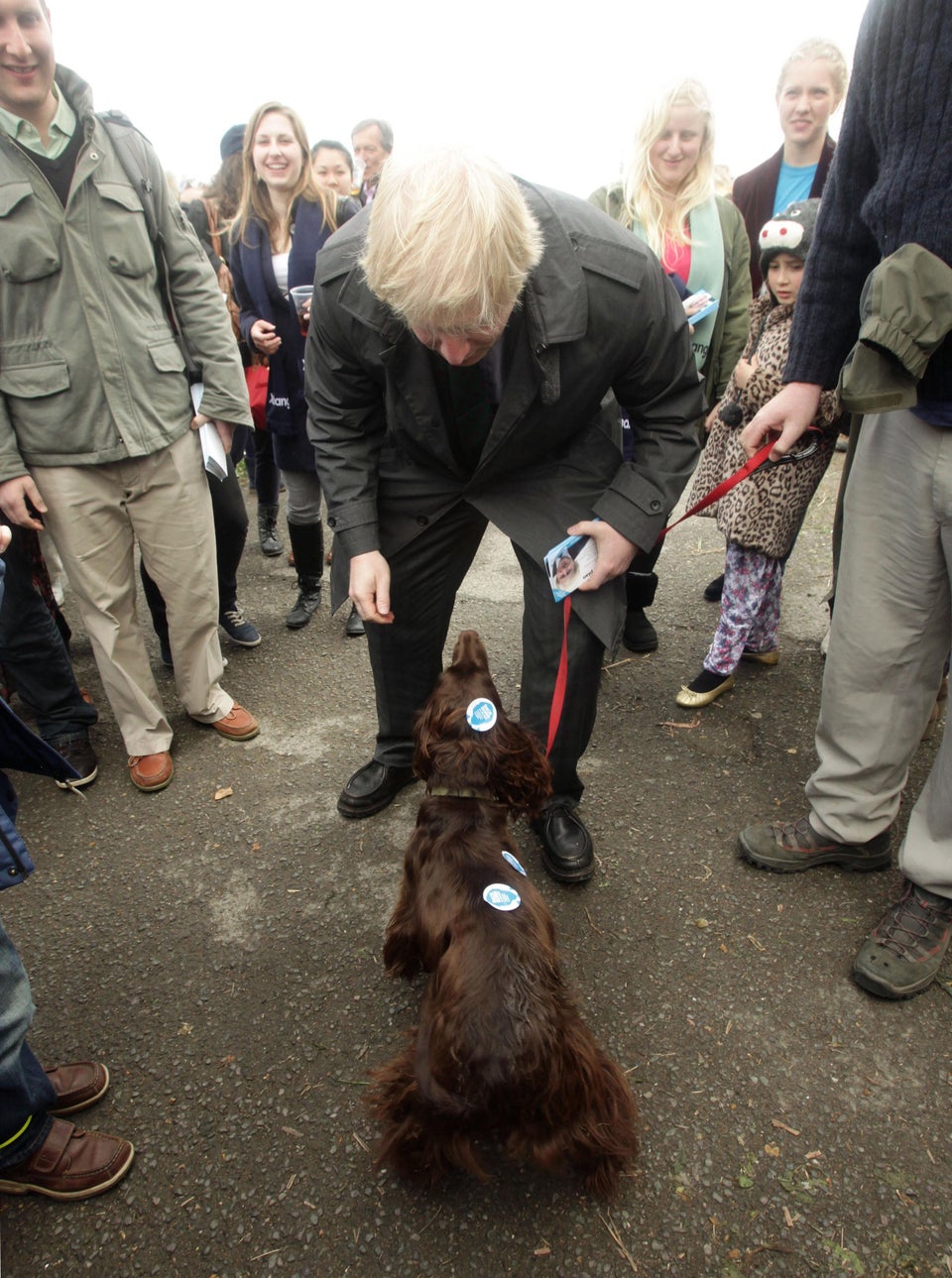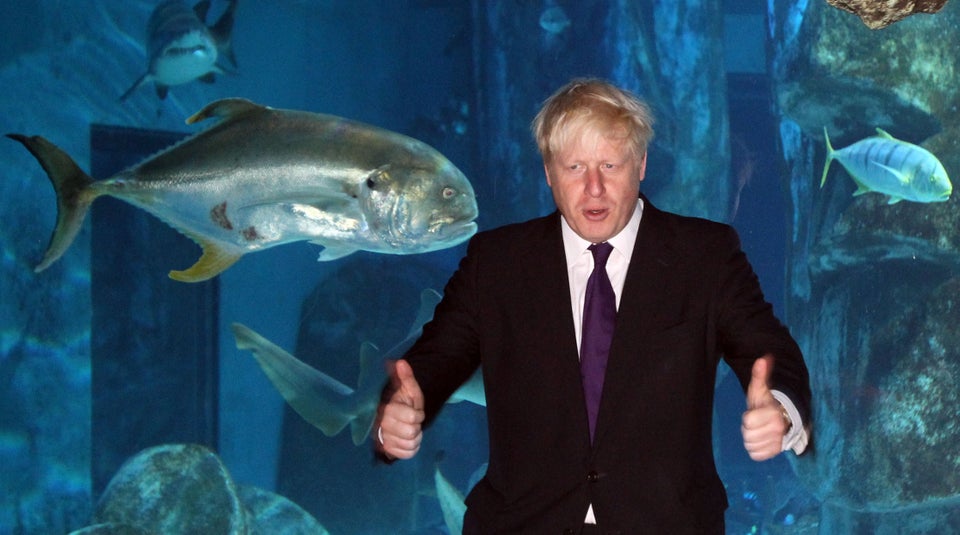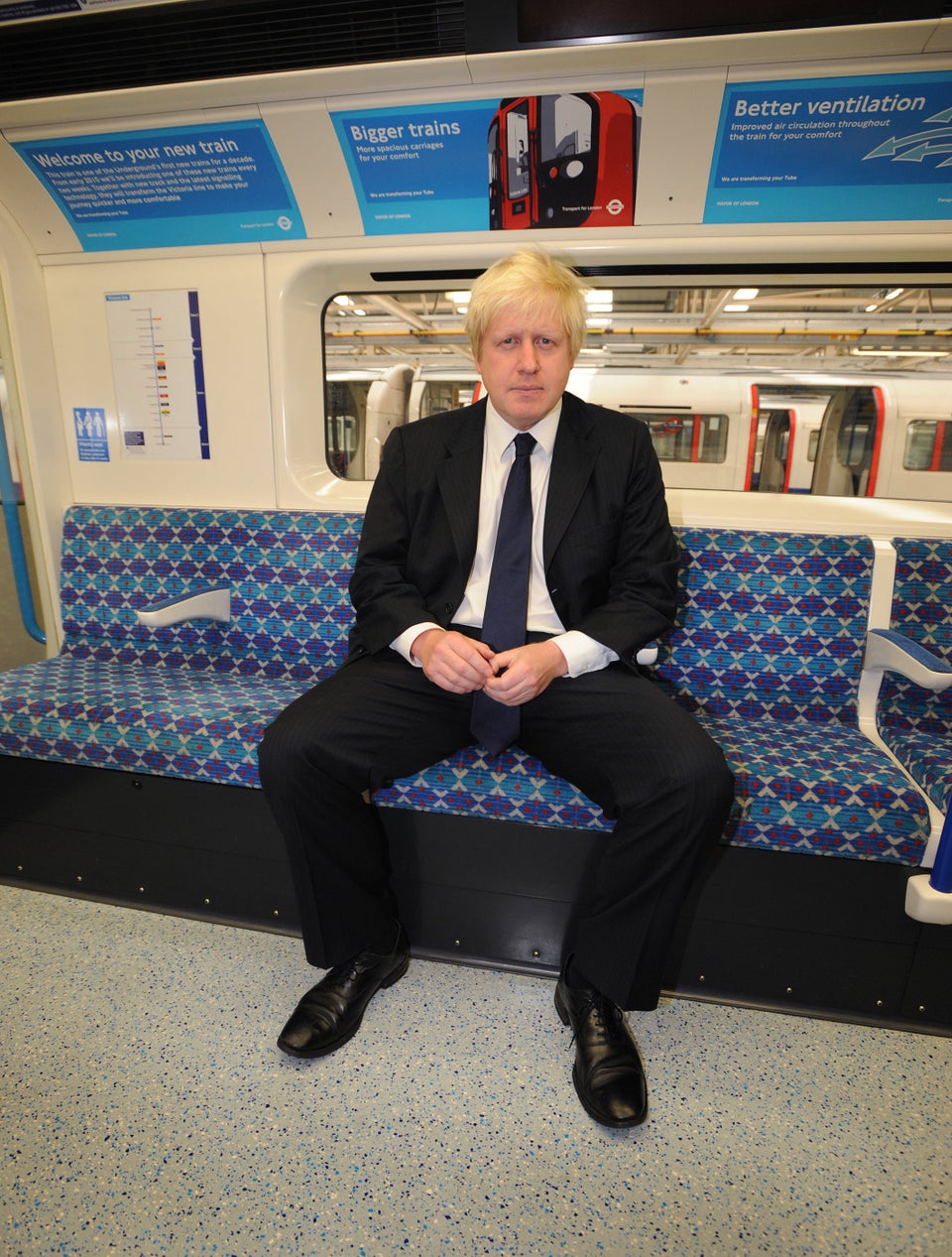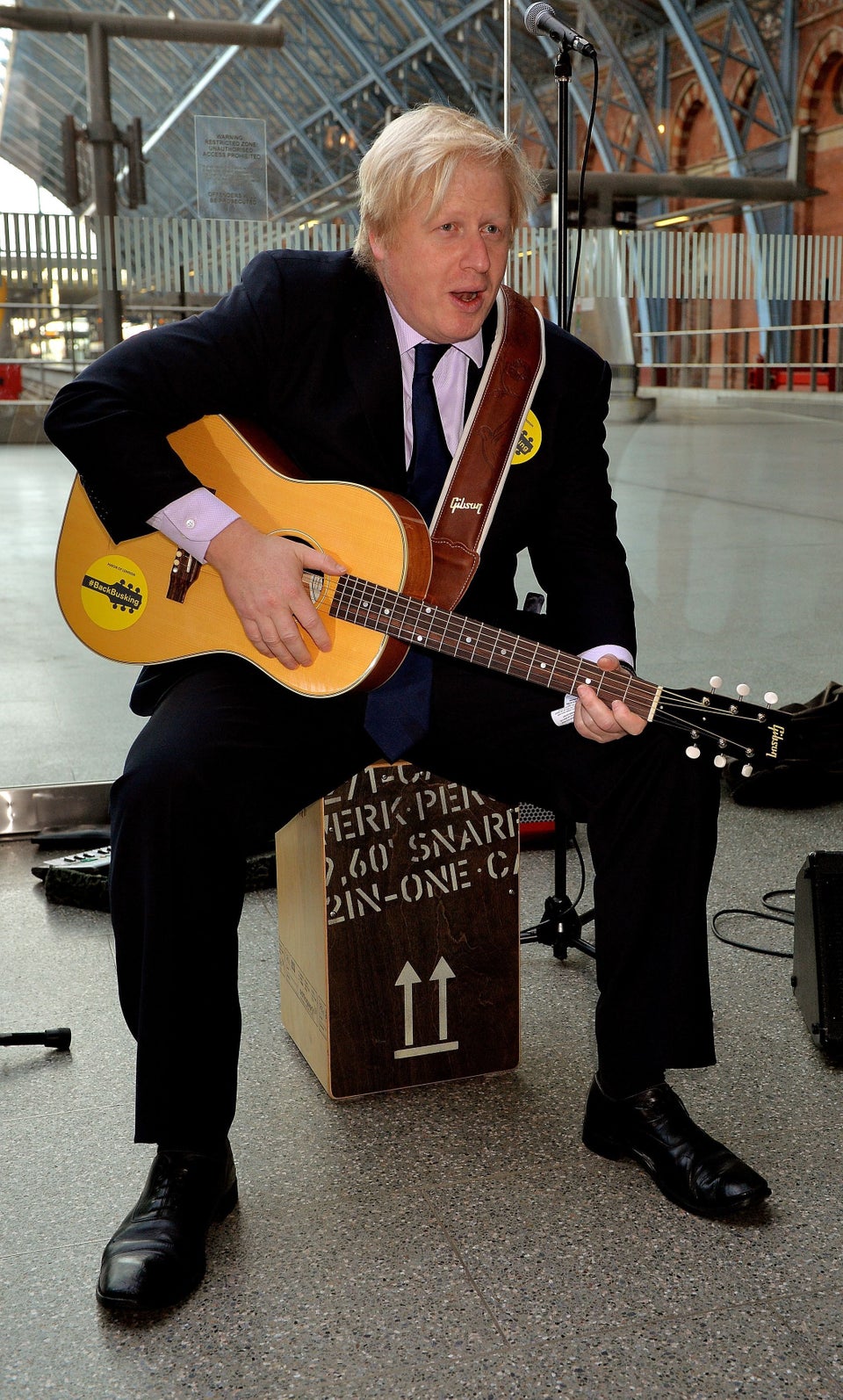 John Stillwell/PA Archive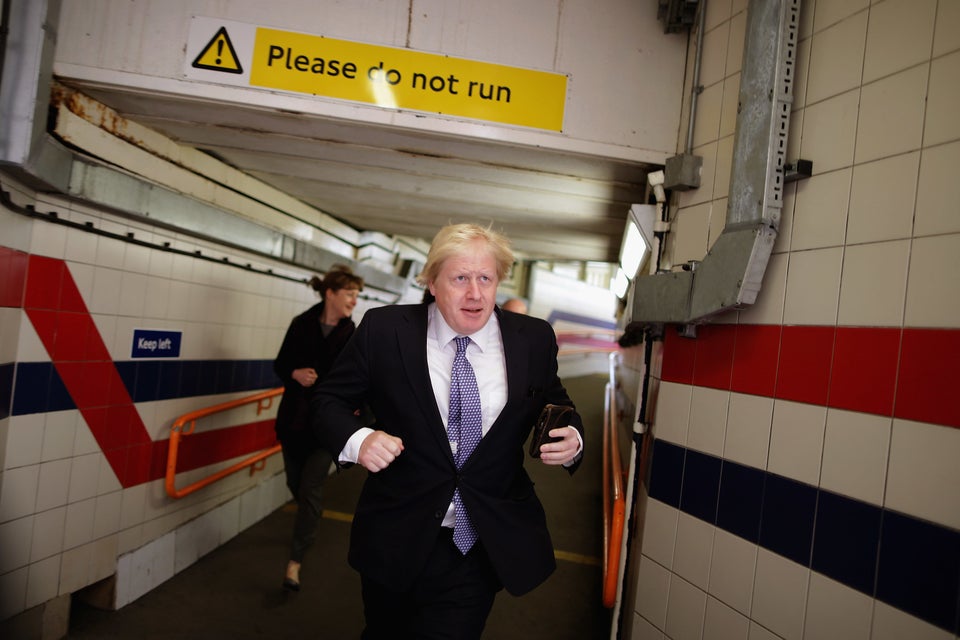 Chip Somodevilla via Getty Images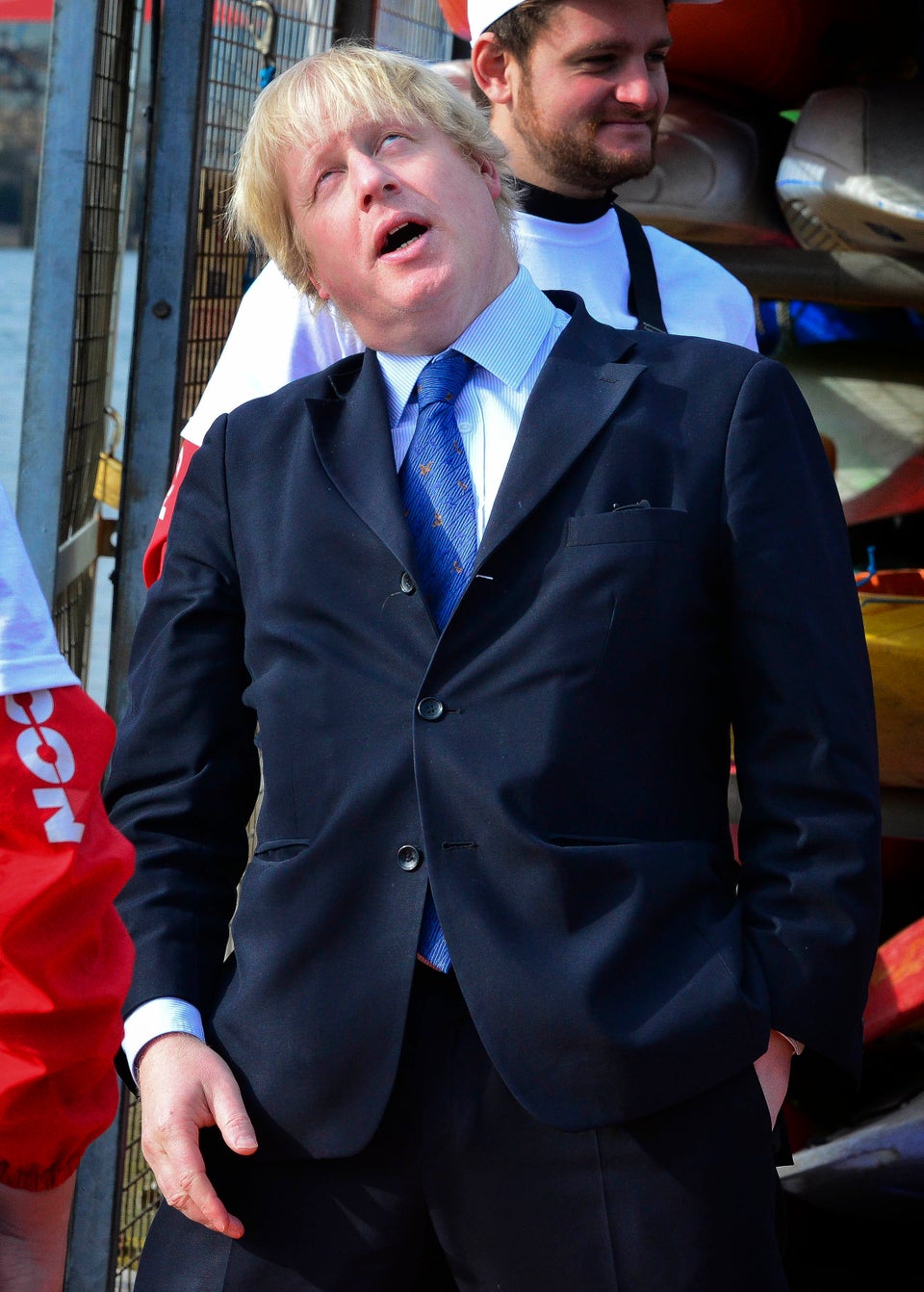 Barcroft Media via Getty Images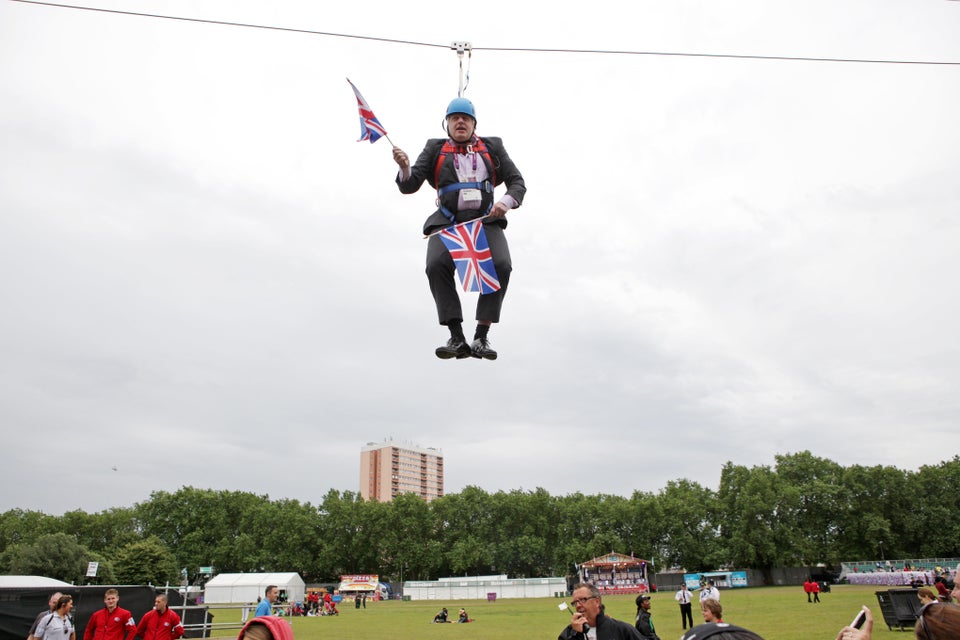 Popular in the Community