"In tears," the mother wrote on Twitter.
"A letter to my 11-year-old autistic son from his school: 'These tests only measure a little bit of you'."
"I am writing to congratulate you on your attitude and success in completing your end of key stage SATs," the letter to Ben from his teacher Mrs Clarkson, wrote.
"A very important piece of information I want you to understand is that these tests only measure a little bit of your abilities.
"They are important and you have done so well, but Ben Twist is made up of many other skills and talents that we at Lansbury Bridge see and measure in other ways."
Clarkson went on to bullet point a list of Ben's qualities, including his artistic talents, kindness, independence, abilities in sports and ability to make friends.
She explained she had written to his parents to tell them the results of his tests.
The mother's tweet was liked nearly 5,000 times within three days of being posted, and people commented in praise of Ben's school and Mrs Clarkson.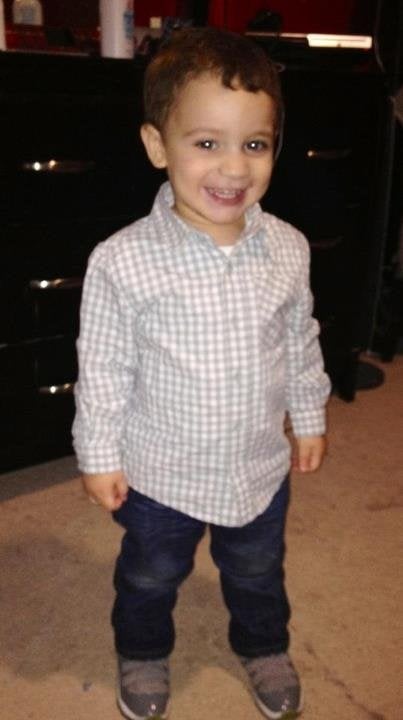 This Is Autism