Noah Wall's parents - Shelly and Rob Wall - were told by medics their son wouldn't survive birth.
But now the four-year-old's brain has developed and grown to almost that of a typical four-year-old.
"Noah is really excited - he's got his pencils, his books, his reading bag and lunch bag," said Mrs Wall from Abbeytown in Cumbria.
"He's even got his PE kit, and says he wants to be able to play football one day."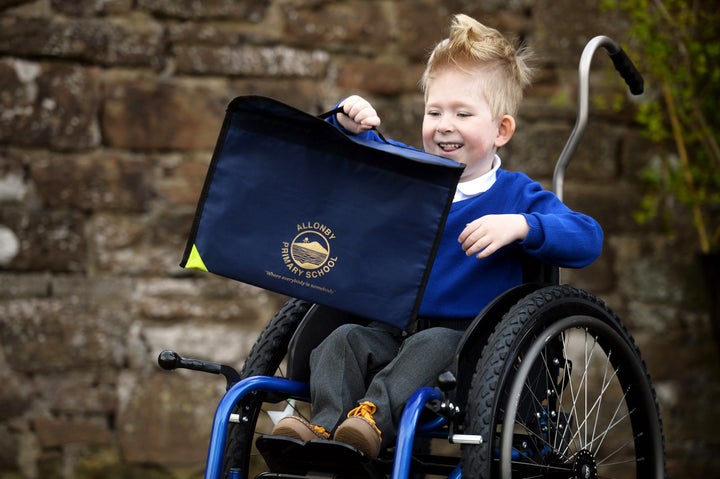 Noah is paralysed from the chest down. He was also born with spina bifida and hydrocephalus (water on the brain).
His parents and doctors were baffled in 2015 when scans revealed Noah's incredible turnaround.
His brain scans showed he had gone from just 2% brain function to almost fully functioning. The dark area on the scans below show the water on Noah's brain.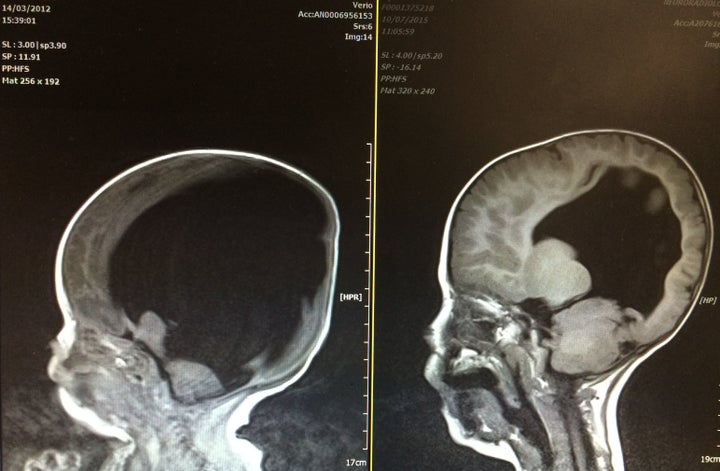 Speaking about Noah's brain scans, Wall said: "It was incredible.
"When the consultant told us, she was in tears - she had never heard of it before.
"They don't know how or why, but Noah will be used as an example for junior doctors and for brain surgeons.
"We just cannot believe it - it's a miracle, we are completely baffled.
"Noah will show us exactly what he's capable of and just what he wants to do in life.
"He's so determined and we're so proud."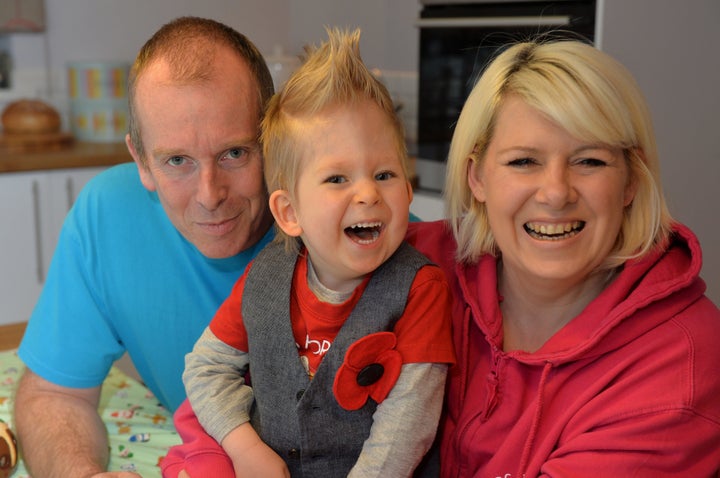 "I didn't want Noah to go to a special school," Wall said. "I didn't want him missing out on mainstream education, and all the experiences that come with it.
"We chose Allonby because it is a very small school, with very small class sizes.
"That will help him, but will also cut down on the noise - he does still cover his ears, and is unsure of certain noises."
Wall already home-schools Noah, and will continue to do so alongside his one day a week at school - to allow him to attend his physiotherapy and hydrotherapy appointments.
She added: "I wanted him to have a choice and be able to see what it's like in a mainstream school.
"If he wants to go two days a week, I'm not going to stop him."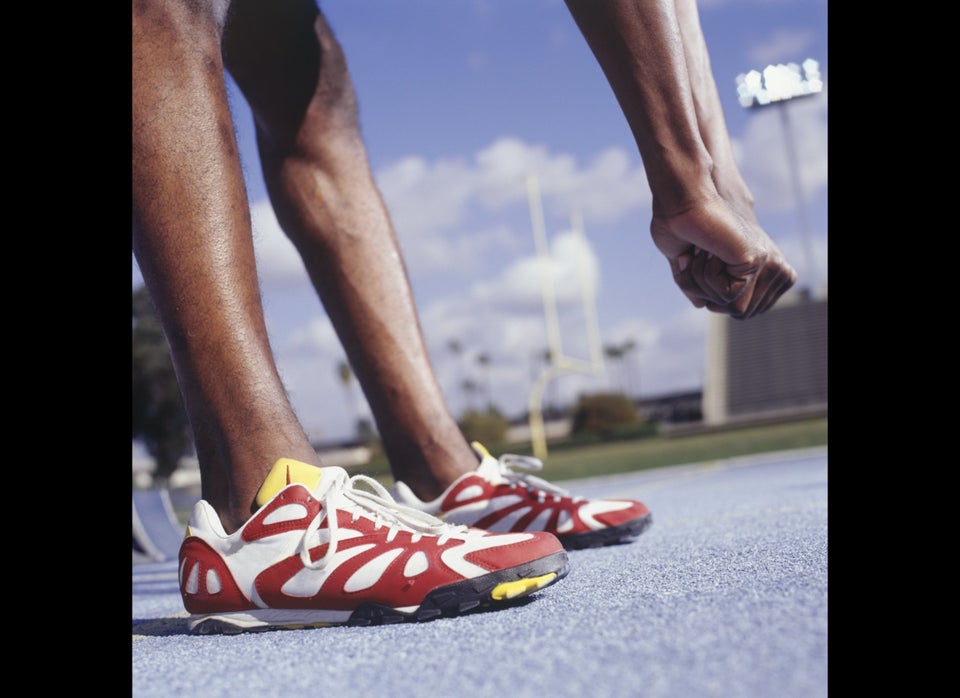 21 Rare Diseases