Warning: story contains graphic content
A teenage boy who was obsessed with killers including the Yorkshire Ripper has been found guilty of murdering two strangers in a series of frenzied attacks.
James Fairweather was just 15 years old when he knifed James Attfield and Nahid Almanea to death in two attacks in Colchester, Essex, which terrified the local community.
He was branded "a monster" by Julie Finch, the heartbroken mother of Mr Attfield, who was stabbed 102 times as he lay drunk and helpless in a park in March 2014.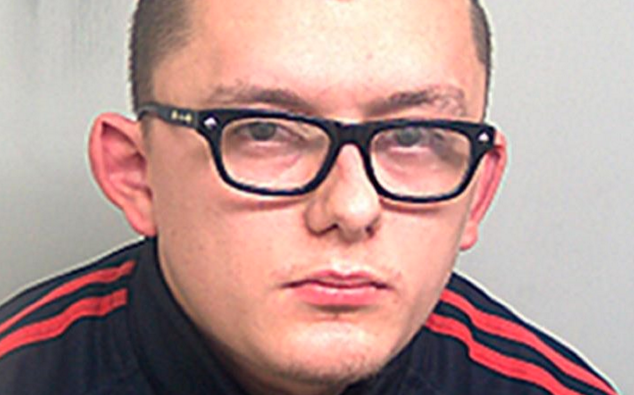 Three months later Fairweather, who idolised the Yorkshire Ripper and counted US serial killer Ted Bundy as his favourite killer, struck again.
He knifed Saudi student Ms Almanea, 31, with a bayonet and stabbed her in both eyes as she walked along a nature trail in the town on June 17.
He admitted manslaughter on the grounds of diminished responsibility, claiming he believed he was possessed by the devil and heard voices that compelled him to kill.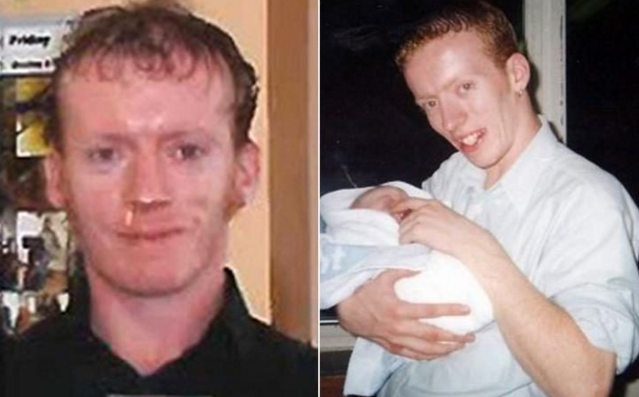 The jurors took eight hours and 33 minutes to unanimously find Fairweather, now aged 17, guilty of the murders.
It came after they heard an expert say his description of the hallucinations sounded like something plucked from a horror film.
Ms Finch was too upset to speak as she stood on the steps of Guildford Crown Court beside an Essex police officer, who read a statement on her behalf.
The statement said: "On March 29 2014 our lives were changed forever when my kind and brave son Jim was brutally killed.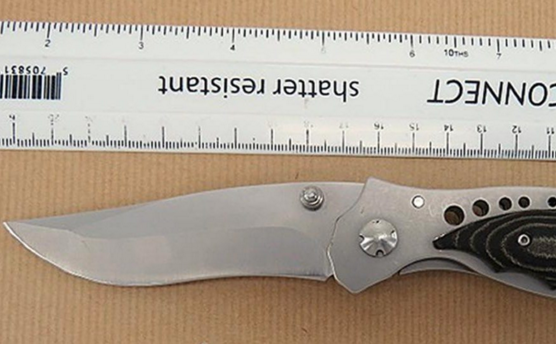 "He had been through so much already, having fought hard to overcome the effects of brain damage suffered when he was struck by a car. He did not deserve to die.
"James Fairweather is a monster in our eyes - and we will never be able to forgive him."
Friends and staff at the University of Essex, where Ms Almanea was studying, remembered her as "a bright, talented and conscientious member of our university community".
"James Fairweather is a monster in our eyes - and we will never be able to forgive him."
University registrar Bryn Morris described her as "a considerate and well-respected student", adding that she would be honoured with a special scholarship for overseas students studying science or health-related subjects at postgraduate level.
It will be called the Almanea Scholarship for Science.
Fairweather, who can now be named after a reporting ban was lifted, gave no reaction as the jury of five men and seven women delivered their verdict.
His mother, who attended every day of the murder trial, wept.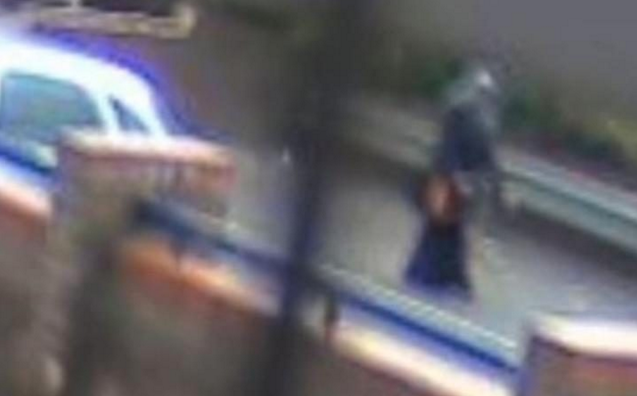 Mr Justice Robin Spencer QC warned Fairweather he faced a lengthy prison sentence, adding that the starting point for two murders for someone under 18 is 12 years.
He will be sentenced at the Old Bailey on Friday April 29.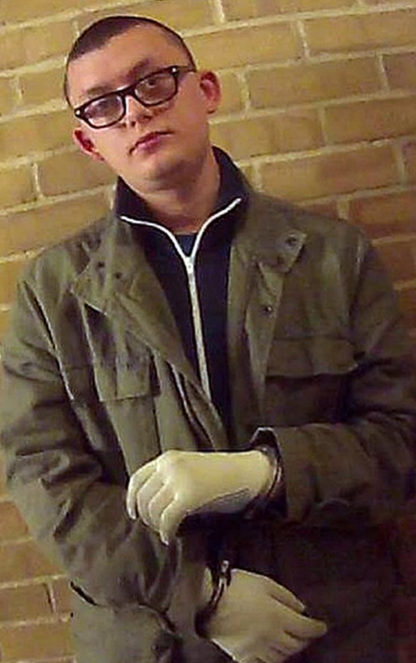 Popular in the Community