Jill Barklem died peacefully in London on Wednesday 15 November, following a long illness.
A statement released by her publishers praised Barklem's "rare talent" and said she will be greatly missed by her family and friends.
"We are all deeply saddened to hear the news about Jill," said Anne-Janine Murtagh, executive publisher HarperCollins Children's Books.
"Her exquisite Brambly Hedge stories have enchanted children and many adult admirers across the world for over 35 years."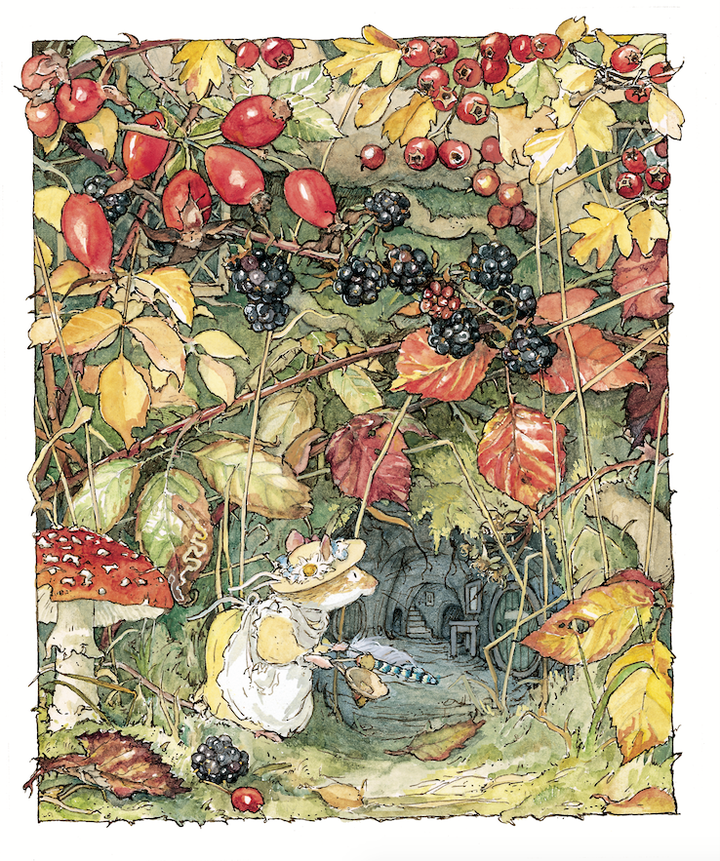 "Jill was a lovely person with a rare talent to turn her astute observation of the English countryside into an enchanting miniature world,"Murtagh continued.
"Her enduring series about the mice of 'Brambly Hedge' remain as beautiful today as when she first created them and will continue to be treasured by future generations.
"Our thoughts are with her family at this time."
Barklem originally conceived the idea for 'Brambly Hedge' in the 1970s during her long commutes on the London Underground from her home in Epping to study at St Martin's School of Art in London.
Her exquisite, intricate illustrations and stories about the mice of Brambly Hedge capture her love for the English countryside, in particular Epping Forest and the Lake District.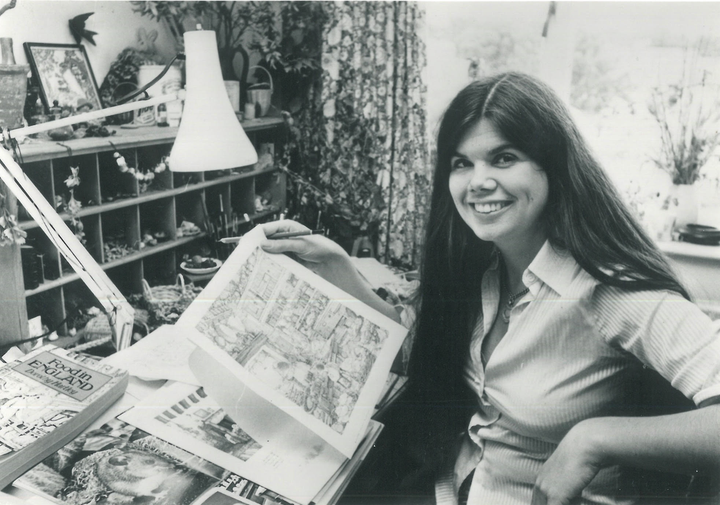 The first four books were published in 1980 and the series included: Spring Story (1980), Summer Story (1980), Autumn Story (1980), Winter Story (1980), The Secret Staircase (1983), The High Hills (1986), Sea Story (1990), and Poppy's Babies (1994).
The series has gone on to achieve worldwide success; the books have sold over 7 million copies, have been printed in over 13 different languages and have been brought to life through a television series and merchandise.