No matter how many books you read throughout your childhood and adult life, there'll always be a few that stick out.
In celebration of International Children's Book Day, we've rounded up some of The Huffington Post UK's favourite children's books that'll take you on a trip down memory lane through the decades.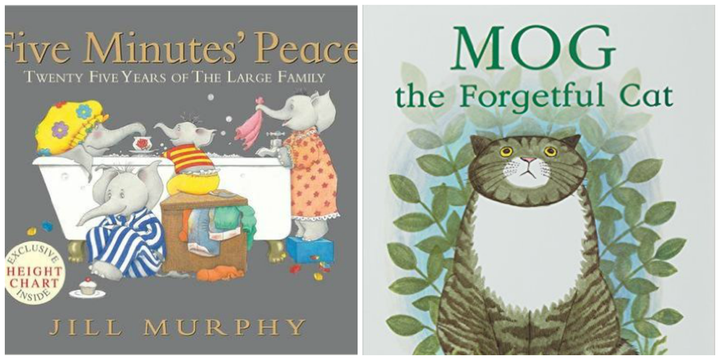 The day is celebrated on Hans Christian Andersen's birthday on 2 April every year and aims to inspire a love of reading and bring children's books to the forefront.
You never know, it might even inspire you to pull out a few old books to read to your kids.
Have we missed any of the best books? Let us know in the comments below.
My Naughty Little Sister by Shirley Hughes (1959)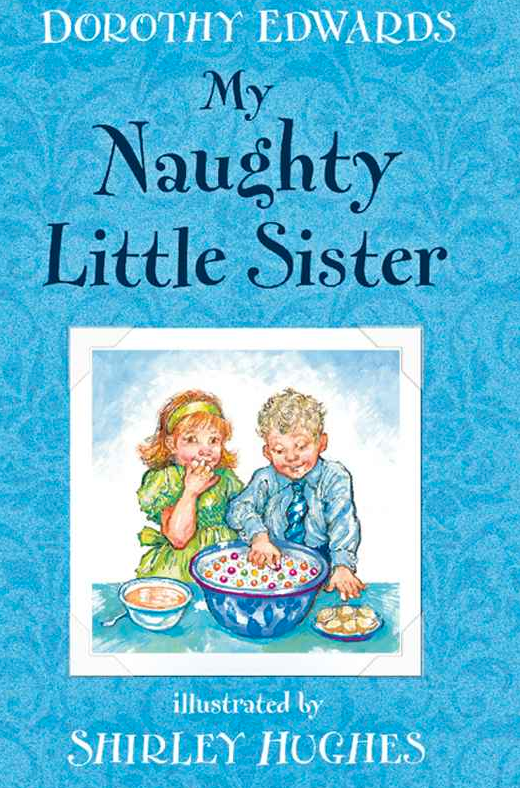 The Phantom Tollbooth by Norton Juster (1961)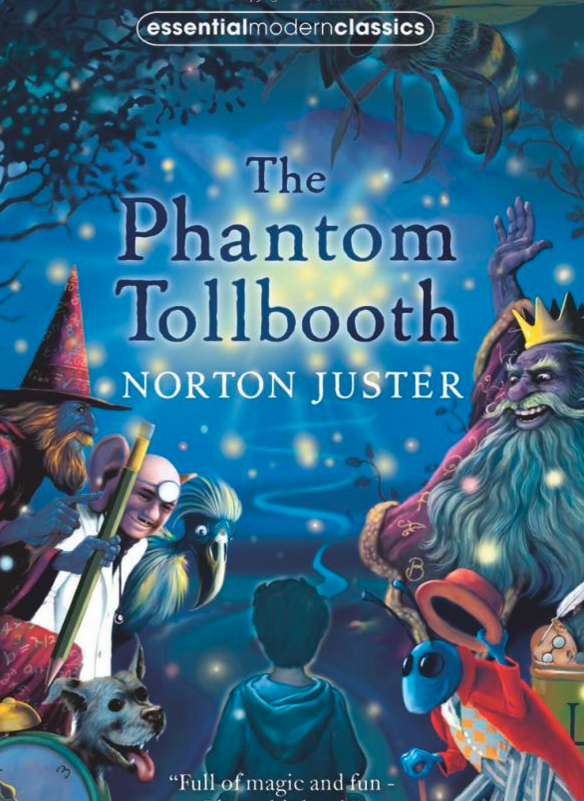 HarperCollinsChildren'sBooks
Charlie and The Chocolate Factory by Roald Dahl (1964)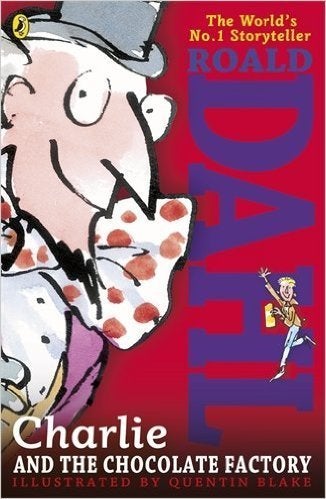 The Tiger Who Came To Tea by Judith Kerr (1968)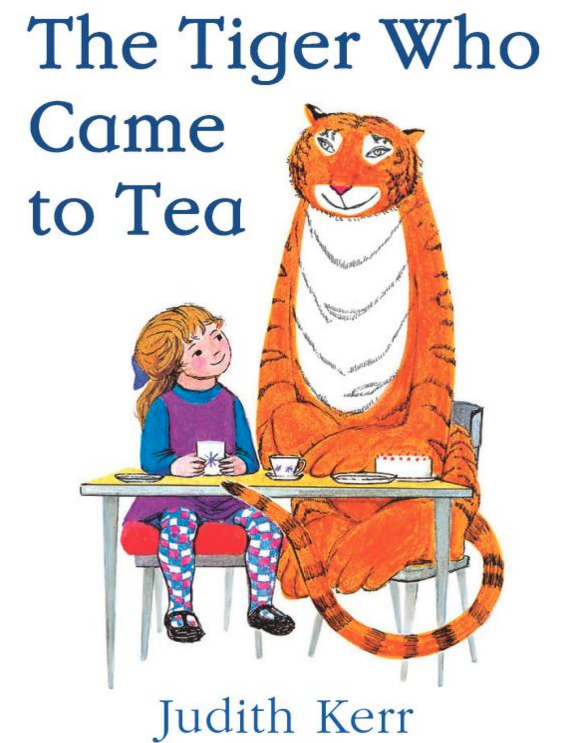 HarperCollinsChildren'sBooks
The Very Hungry Caterpillar by Eric Carle (1969)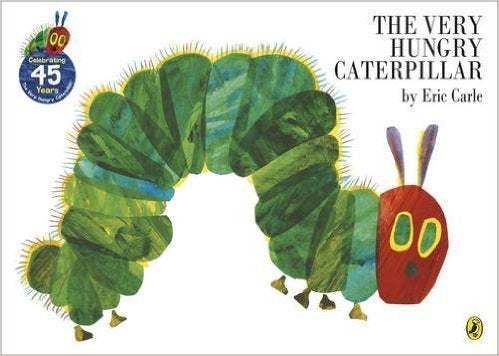 Fantastic Mr Fox by Roald Dahl (1970)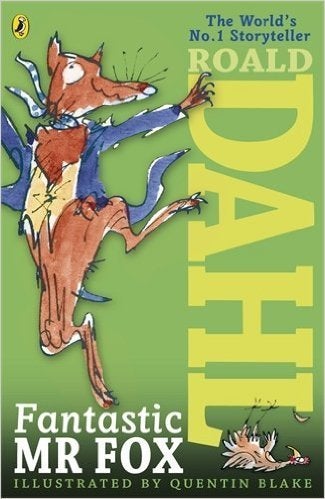 Mog the Forgetful Cat by Judith Kerr (197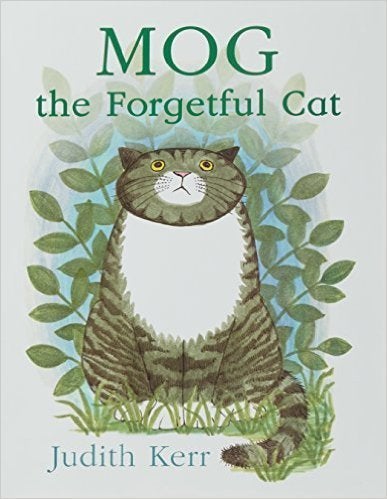 HarperCollinsChildren'sBooks
Mr Men Collection by Roger Hargreaves (starting from 1971)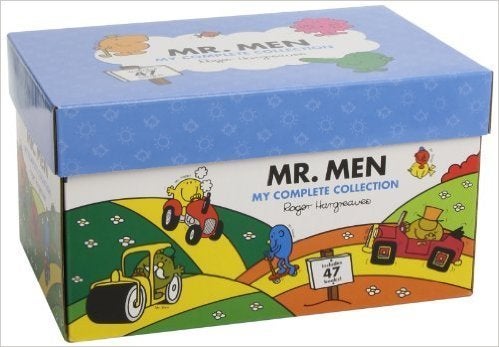 The Neverending Story by Michael Ende (1979)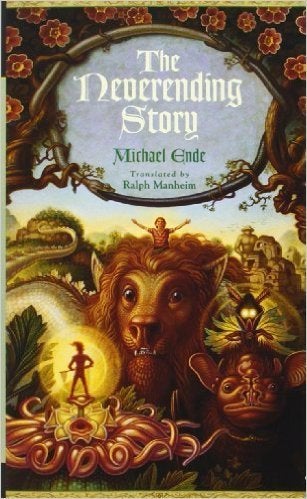 Willy Visits The Square World by Derek Matthews and Jeffrey Archer (1980)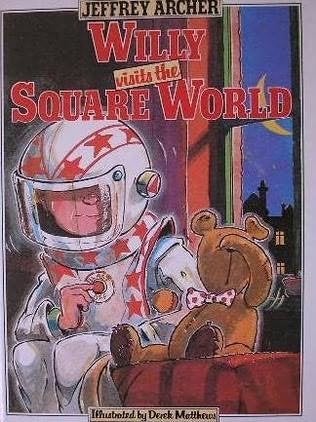 The Nancy Drew Files by Edward Stratemeyer (starting 1980)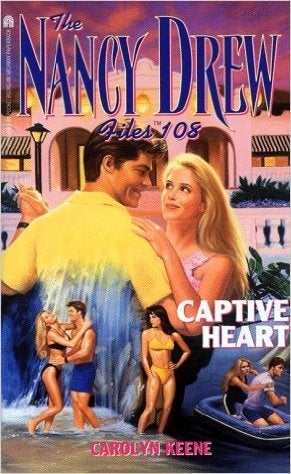 Where's Spot? by Eric Hill (1983)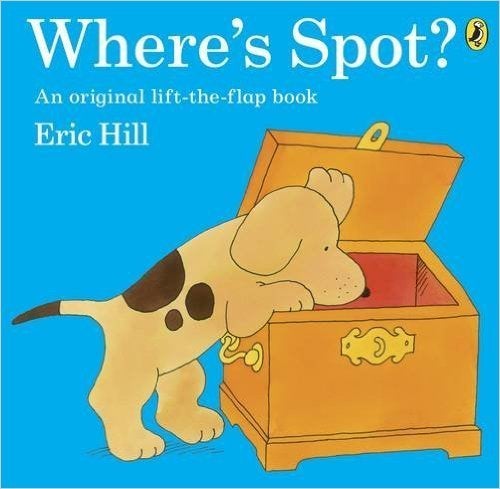 Five Minutes' Peace Jill Murphy (1986)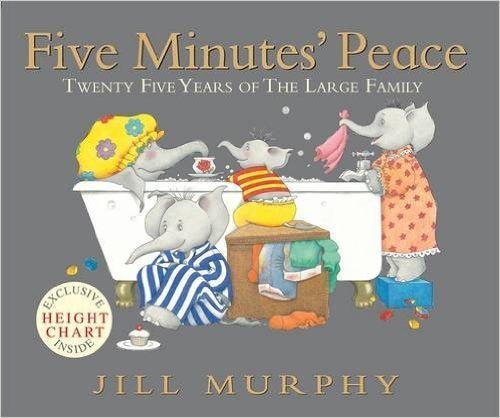 Walker; 25th Anniversary edition edition
The Market Square Dog by James Herriot (1989)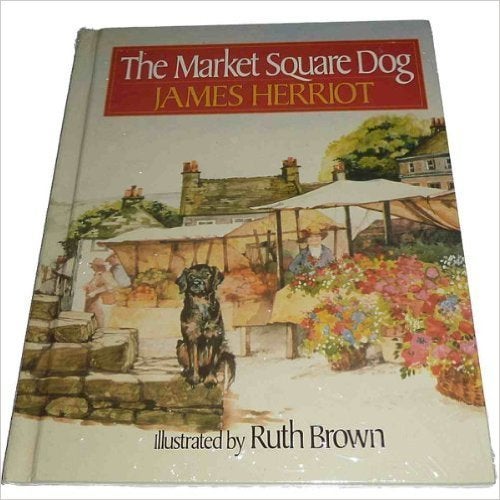 The Blue Balloon by Mick Inkpen (1989)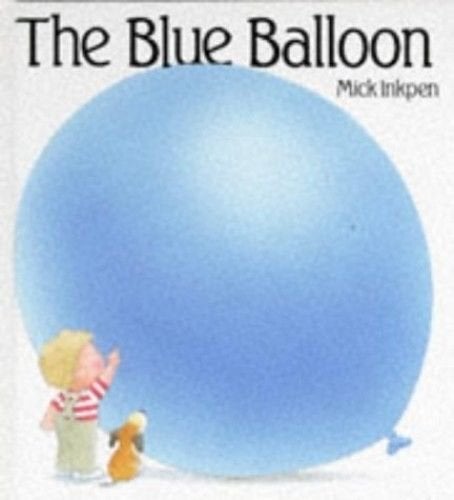 Esio Trot by Roald Dahl (1990)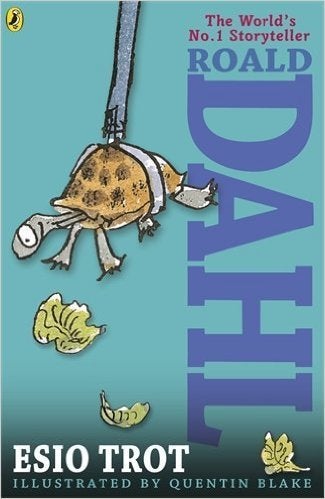 I've Forgotten Edward by Susan Hill (1990)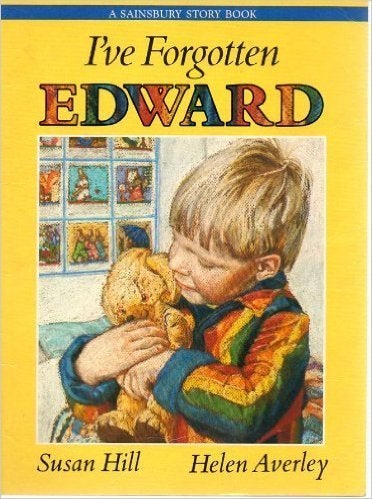 Oh, the Places You'll Go by Dr Seuss (1994)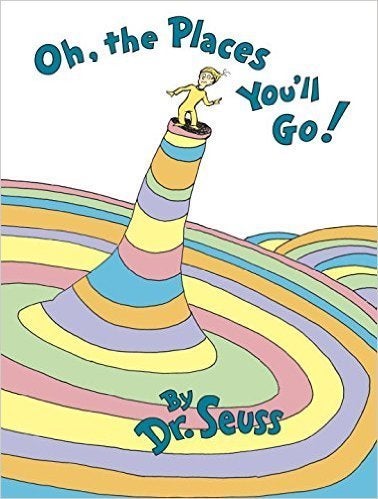 The Whales' Song by Dyan Sheldon (1996)