If you've started ditching cereal in favour of breakfast biscuits, you might want to reassess your choices.
New research has compared the sugar content found in "healthy" breakfast biscuits to those found in cereals. It discovered that almost half of these biscuits contain similar or higher amounts of sugar than a bowl of Coco Pops.
To tackle this, experts say manufacturers should be forced to use colour-coded nutrition labelling.
They also want the government to encourage reductions in sugar, fat and salt, and ensure manufacturers promote their products responsibly.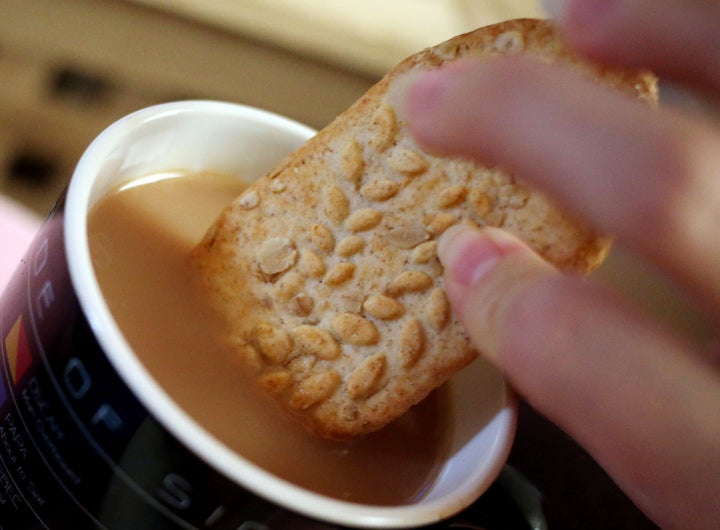 Research by Action on Sugar found that 46% of breakfast biscuits contained the same or more sugar than a 30g bowl of the Kellogg's chocolate cereal.
The breakfast biscuits are advertised as "a great start to your day" or "energy for the whole morning", but in reality they can contain up to four teaspoons of sugar.
The report looked at 39 breakfast biscuits sold across the UK.
All of the biscuits contained at least one teaspoon of sugar. Those with the highest sugar content include Lidl's Sondey Envitas chocolate and hazelnut breakfast biscuits and Belvita's Breakfast Cocoa with Choc Chip.
"It is important that breakfast substitutes offer the healthiest alternative, rather than a worse option," said Jennifer Rosborough, campaign manager at Action on Sugar.
"Sadly, we could not recommend any of the products we examined which are laden with excess sugar.
"While some sugar in breakfast biscuits is naturally occurring due to ingredients such as fruit, many contain sugar that has been added by the manufacturer.
"We now want the government to tackle this issue head on by making sure all manufacturers use colour-coded nutrition labelling, encouraging reductions in sugar, fat and salt and ensuring manufacturers promote their products responsibly."
Speaking to The Huffington Post UK, Charlotte Stirling-Reed from SR Nutrition, said: "Breakfast is an important meal, as it can supply a good dose of fibre, vitamins and minerals if you choose the right options.
"Some breakfast cereals and breakfast bars can be higher in sugar than others so it's a good idea to check labels and go for the ones with the lowest amount of sugar per 100g."
One of her favourite recipes is overnight oats. "It takes less time than it takes to boil a kettle to put together the night before. It then soaks in the fridge over night and is ready to consume first thing in the morning," she said.
"Low sugar, wholegrain breakfast cereals are also a good idea and a quick fix – I'd always recommend adding some of your own fruit to increase the flavour profile and nutrient content too.
"I also love peanut butter on wholegrain toast as a fairly quick and nutritious breakfast, which gives me plenty of energy to get through the morning."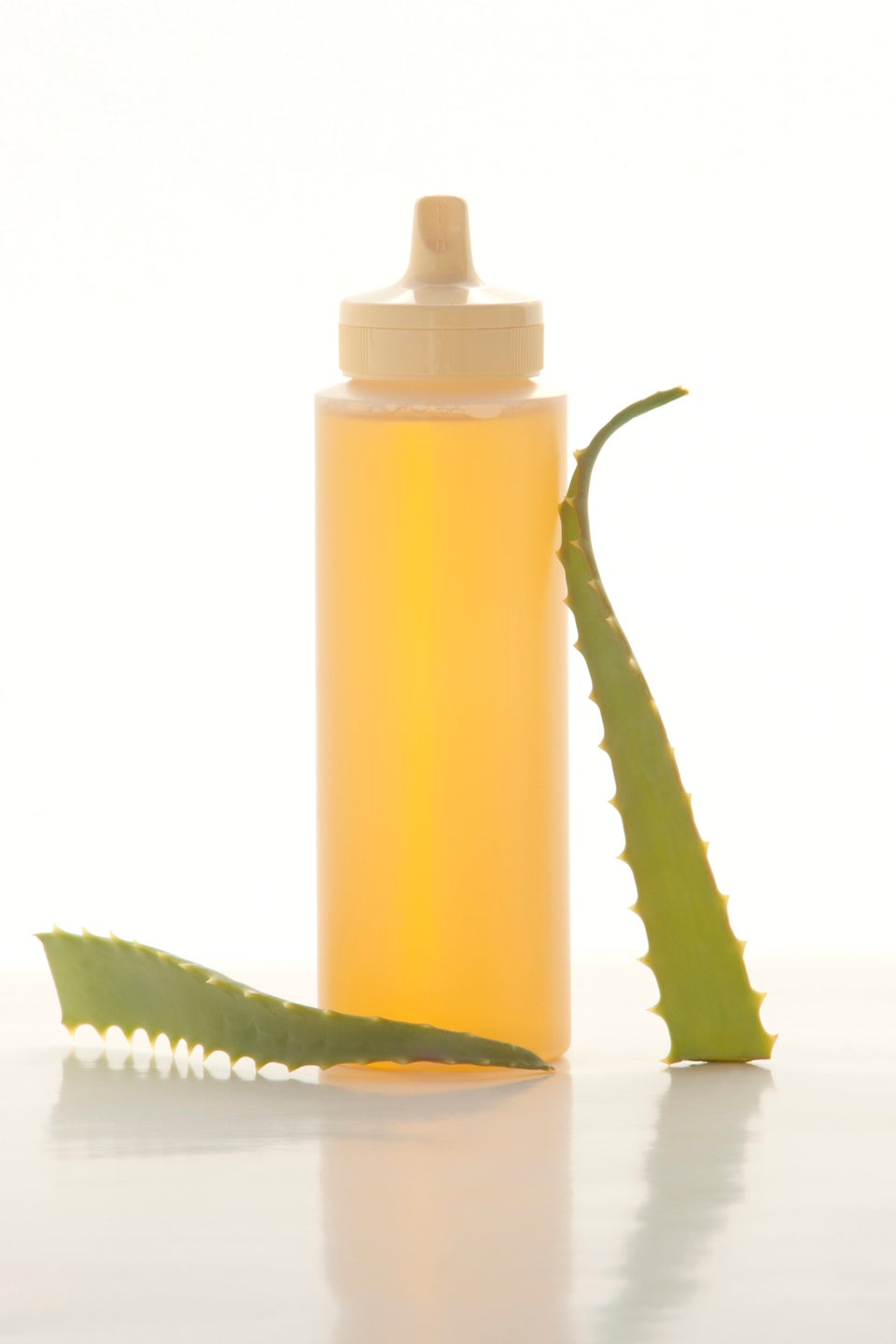 Common Names For Added Sugar