For years, we've been told that breakfast is the most important meal of the day.
Terence Kealey, 64, believes breakfast is a "dangerous meal" and hopes that in 10 years time it will become as socially unacceptable as smoking cigarettes.
He says that skipping breakfast has helped to "effectively cure" him of Type 2 diabetes.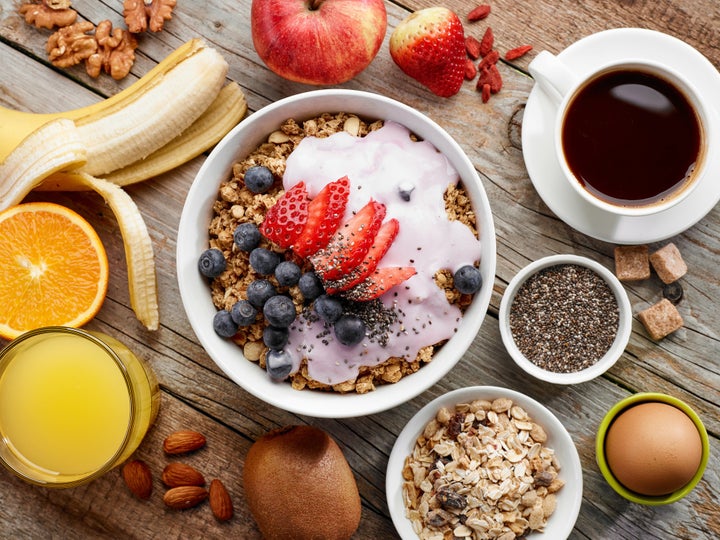 Kealey told Sunday Times food magazine 'The Dish' that he hasn't eaten breakfast since 2008, which is the year he was diagnosed with diabetes.
Back then he was told by doctors that his disease was incurable and progressive, however this was something he wasn't willing to accept.
He bought a glucometer to test his blood-sugar levels and noticed a pattern - after he ate breakfast, his levels would rocket.
"At first I always ate breakfast, basing my meals on starchy foods," he said.
"My glucose levels spiked alarmingly, especially after eating breakfast. I was almost guaranteeing that I would kill myself from a heart attack or a stroke, as 80% of diabetics do."
Kealey decided to skip breakfast and see how that affected his glucose levels. His experiment worked, as his blood-sugar dropped to within the normal range.
"Even after lunch and dinner, they didn't rise anywhere near as high," he added.
Kealey, who trained as a doctor and specialised in clinical biochemistry, has published a book about his findings called 'Breakfast Is A Dangerous Meal', which argues that we should scrap breakfast for the sake of our health and wellbeing. It also questions existing evidence that breakfast is good for health.
He said that since he began his ritual of avoiding breakfast and fasting until lunchtime, he has "effectively cured" his diabetes.