'Tens of thousands' of women could benefit from taking breast cancer drugs for a decade, rather than the current standard of five years, research suggests.
The study, led by a team at Harvard Medical School, found that women who received aromatase inhibitors (AIs) for 10 years rather than five were a third less likely to have their cancer return or develop cancer in their other breast.
AIs work by reducing the amount of oestrogen in the body and therefore reduce the chance of cancer returning. They are the main type of hormonal therapy given to women who have been through the menopause.
The study authors have said 40,000 women in the UK with hormone-receptor-positive breast cancer could benefit from the findings.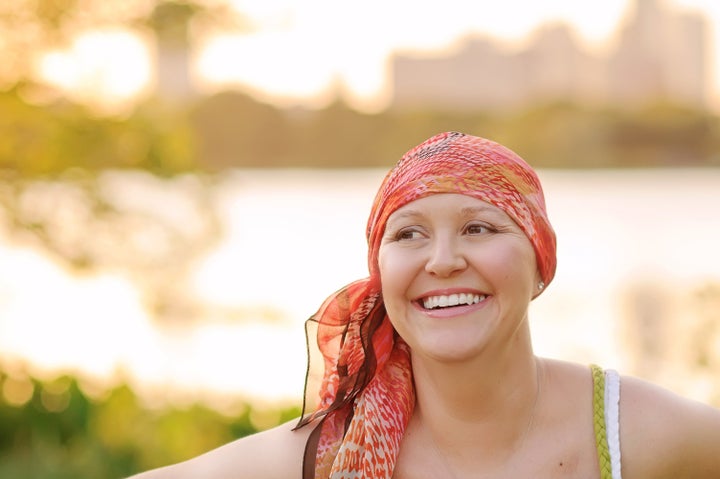 Almost 2,000 post-menopausal women with early-stage breast cancer took part in the study.
They were split into two groups, with half receiving five years of AIs and the other half receiving 10 years of the treatment.
The study authors noted that while women in the 10-year group had a lower rate of breast cancer returning, there was no overall difference between the groups in how long women lived.
Lead researcher Paul Goss, professor of medicine at Harvard Medical School, said current practice - which is to give women AIs for five years - should now change so that the drugs are prescribed for double the amount of time.
"It will help tens of thousands of women. It will have an enormous impact."
"A reduction in recurrences is a very important finding. We have shown that AIs given in a different way than is traditional will remarkably reduce fatal recurrences and recurrences in general and should therefore become the standard practice."
Harold Burstein, associate professor at the Dana Farber Cancer Institute at Harvard University and a spokesman for Asco, said women with higher risk breast cancer - equating to about 20,000 women in the UK - would benefit the most from the switch.
He said the findings were important, adding: "Nobody wants to have a recurrence.
"In general, I would think that women who had riskier cancers, higher stage ... would look to these data and think they are compelling for continuing longer durations of treatment."
However, he pointed out that some of the side-effects of AIs include hot flushes and sweats, nausea, low libido and nausea. Women on AIs are also thought to be at higher risk of bone fractures.
Baroness Delyth Morgan, chief executive of Breast Cancer Now, called for further research on survival and quality of life, adding: "This a really important study that could one day have a major impact on how we use anti-hormone breast cancer treatments."
The research is published in full in the New England Journal of Medicine.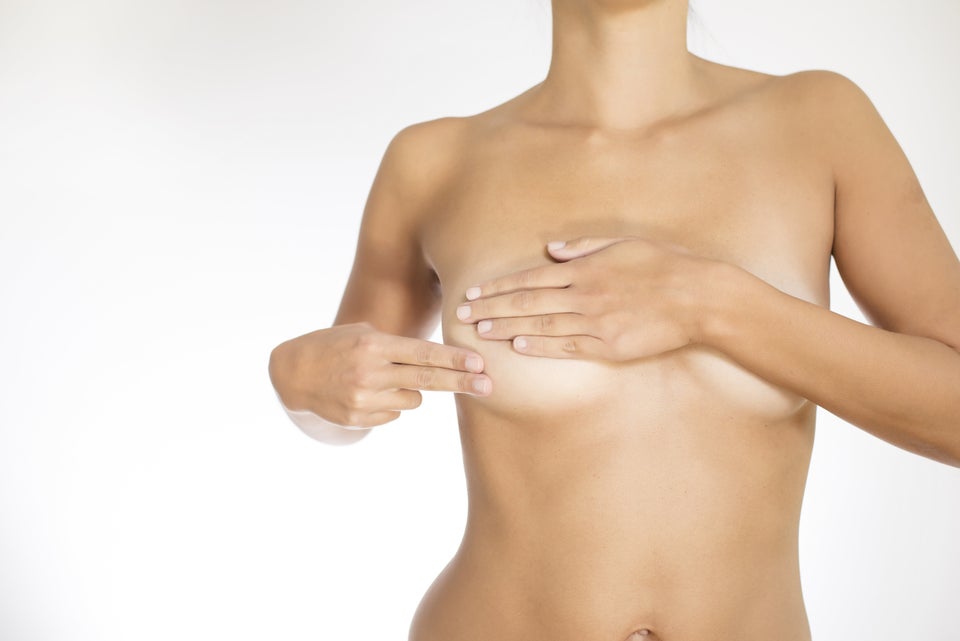 Breast Cancer Signs And Treatment